Attend together – while apart – to empower the fight of those who are overcoming challenges and gaining independence in their daily battle with epilepsy.
Join us on Saturday, September 12, as we celebrate those living with epilepsy. EFMN has redesigned the Gala to be enjoyed in the comfort of your home to raise funds that support individuals living with epilepsy and seizures. Our special format this year will allow our guests to invite EFMN into your homes as we host a program highlighting achievements and celebrate those impacted by epilepsy.
Attendance is free, but all guests are required to register.
Schedule
6:15 PM — "Doors open" with a pre-show of slides highlighting individuals from the epilepsy community and the night's sponsors.
7:00 PM — The programs begin!
8:30 PM — The online auction closes.
Enjoy a memorable night with dinner, auctions, and stories to celebrate.
Fund a Need
Empower the Fight
The Epilepsy Foundation of Minnesota exists to empower the fight of those living with epilepsy to gain independence and overcome challenges. Your support provides the tools to help individuals and families thrive throughout their epilepsy journey.
Thank You to our Sponsors
To see a full list of our sponsors, click here.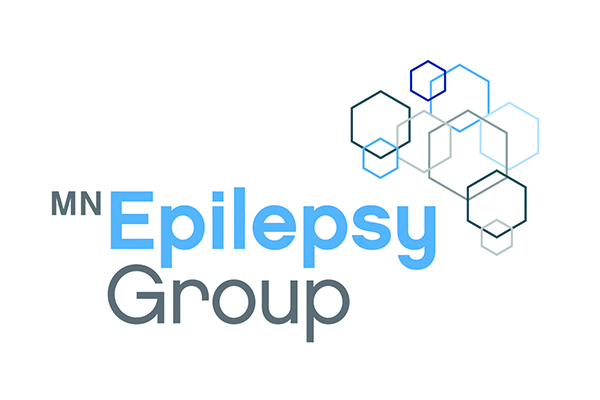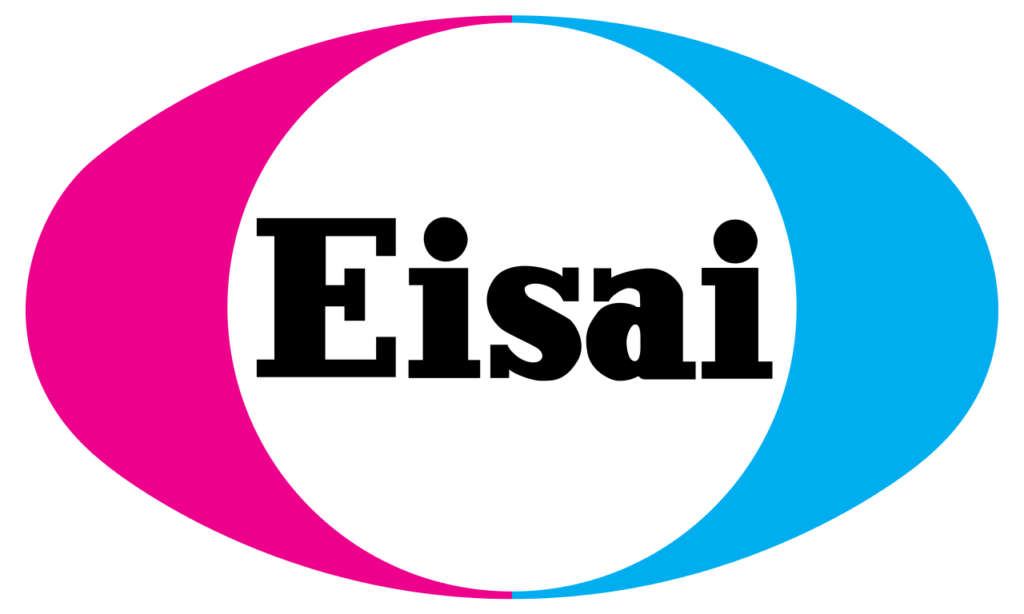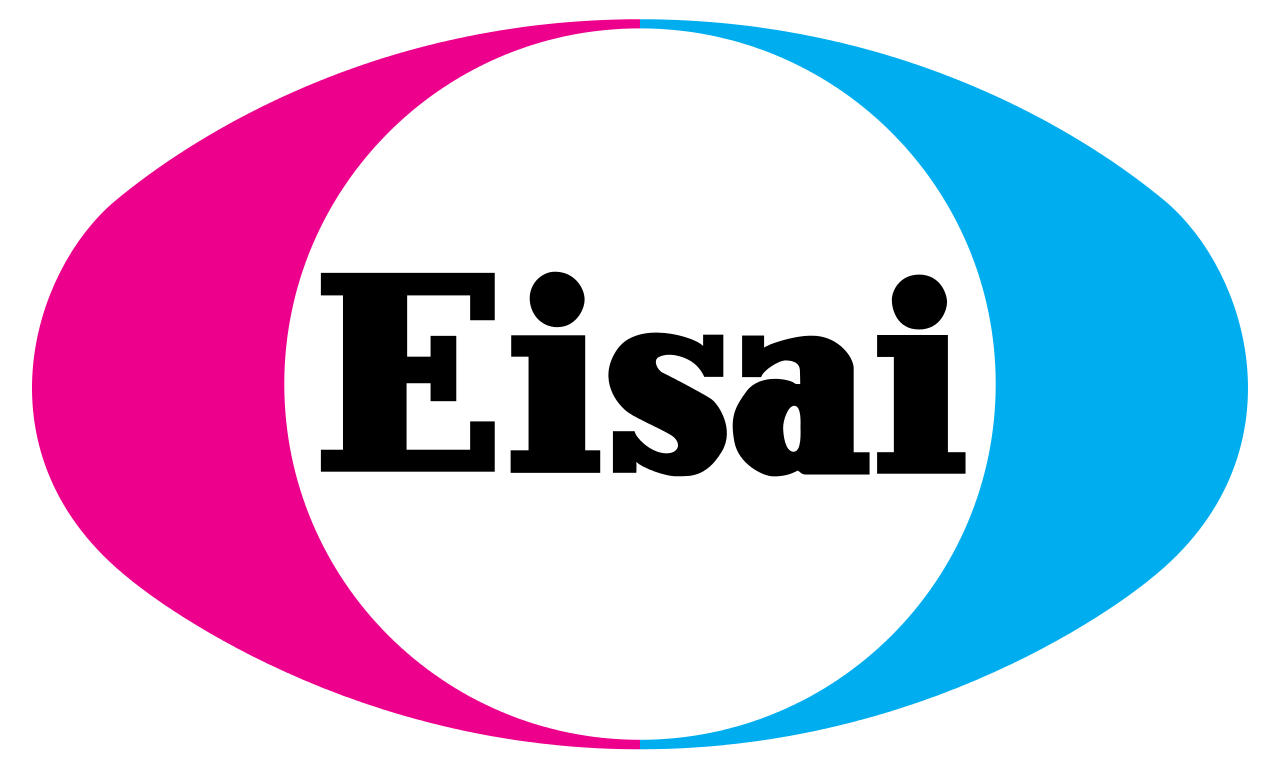 If you are interested in being a sponsor of A Gala Night In or need more information, please contact Keri Olufson at kolufson@efmn.org or 651.287.2330.
Online Auction
The auction is officially open! From dinner to diamonds, take a look at the amazing items up for bid!
Start Bidding