We are proud of our organization's financial health, which is made possible by the generosity of our donors. Whether you are donating money, used goods, or your time, we want you to feel confident your investment is used wisely. All our resources go towards supporting those affected by epilepsy and seizures.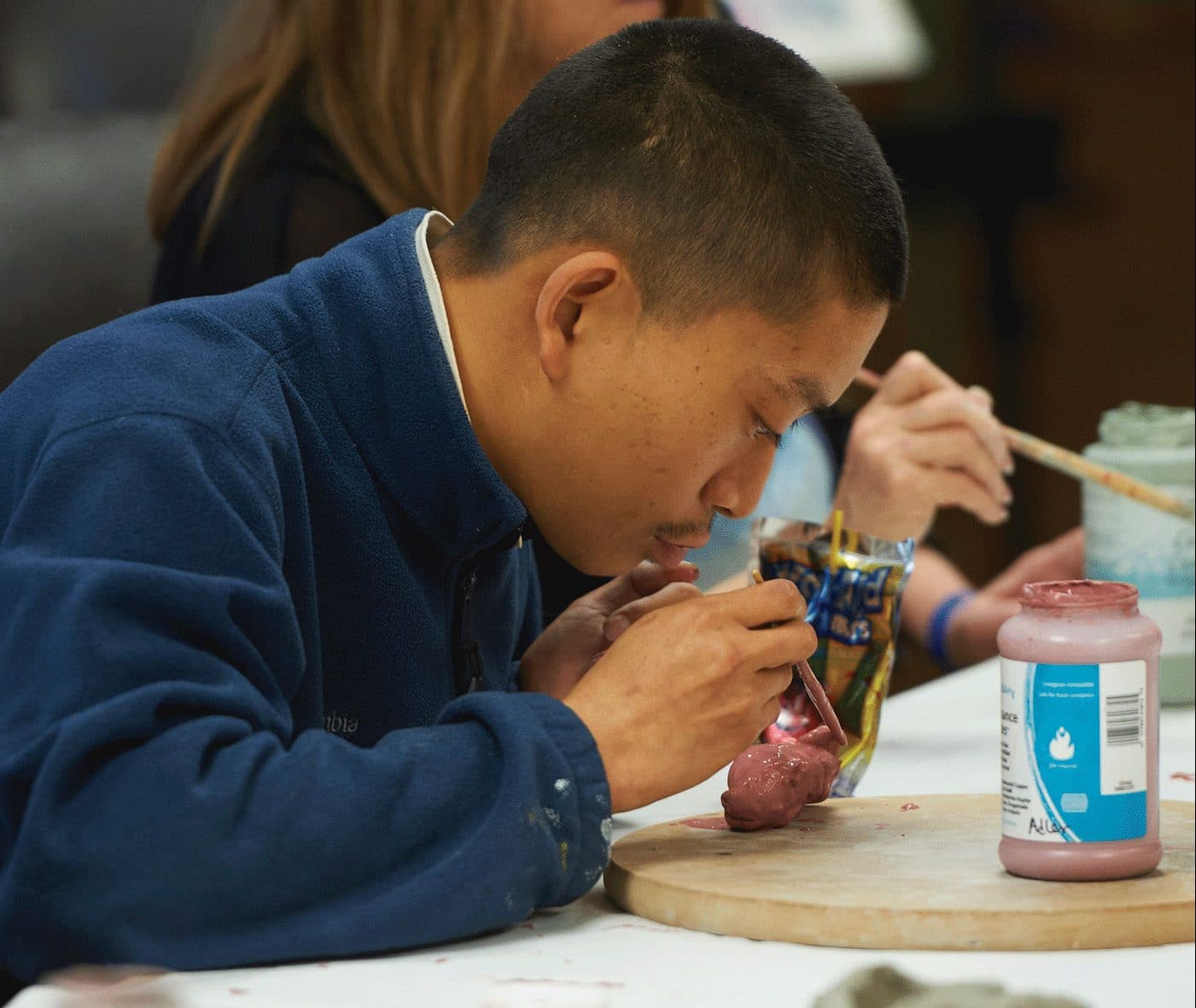 Organization Publications
Our Annual Report and bi-annual Print Newsletters offer an overview of our current activities and services.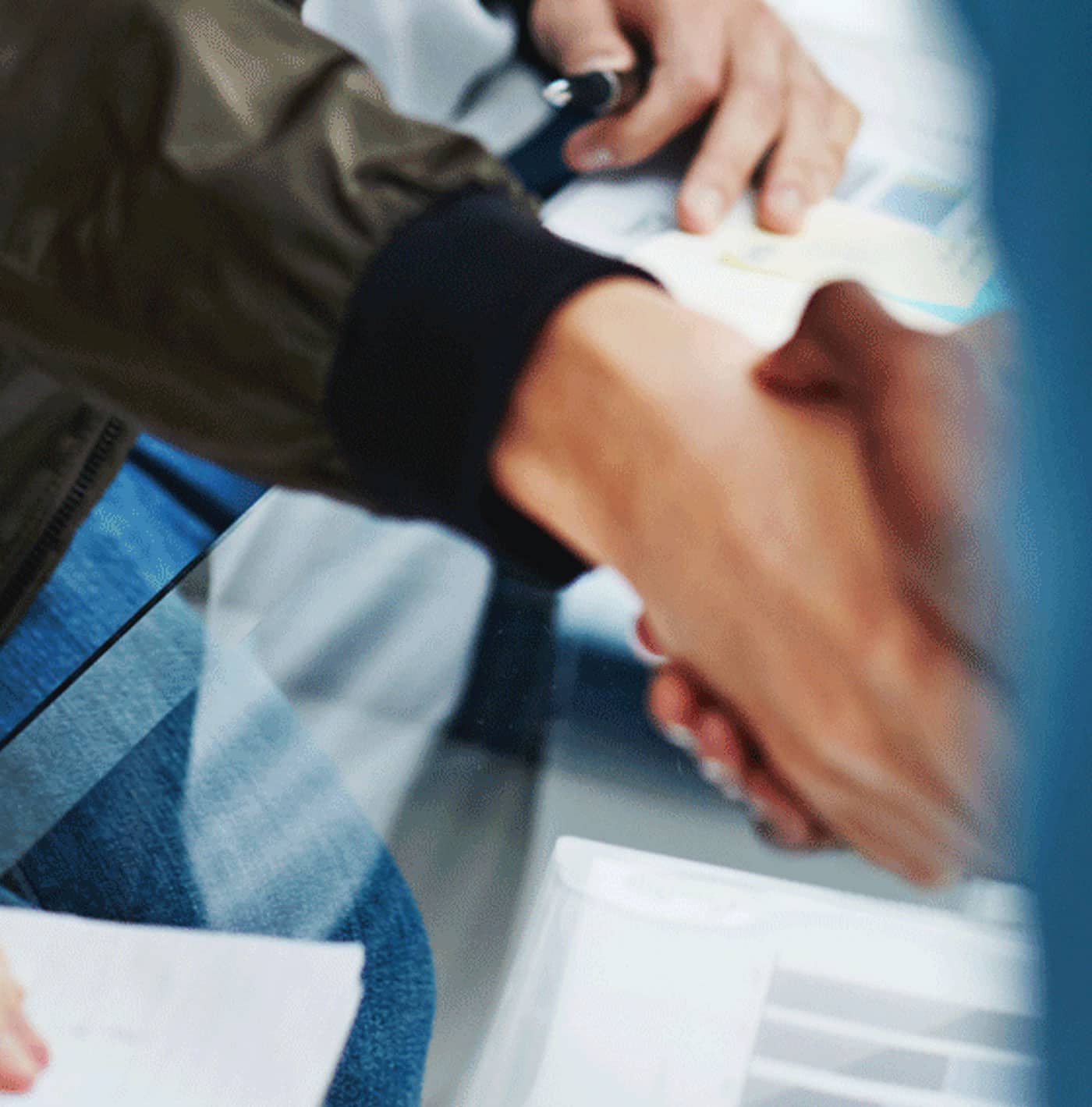 Financial Accountability
Our annual Form 990 provides information regarding the financial and governance aspects of our organization.
Affiliations: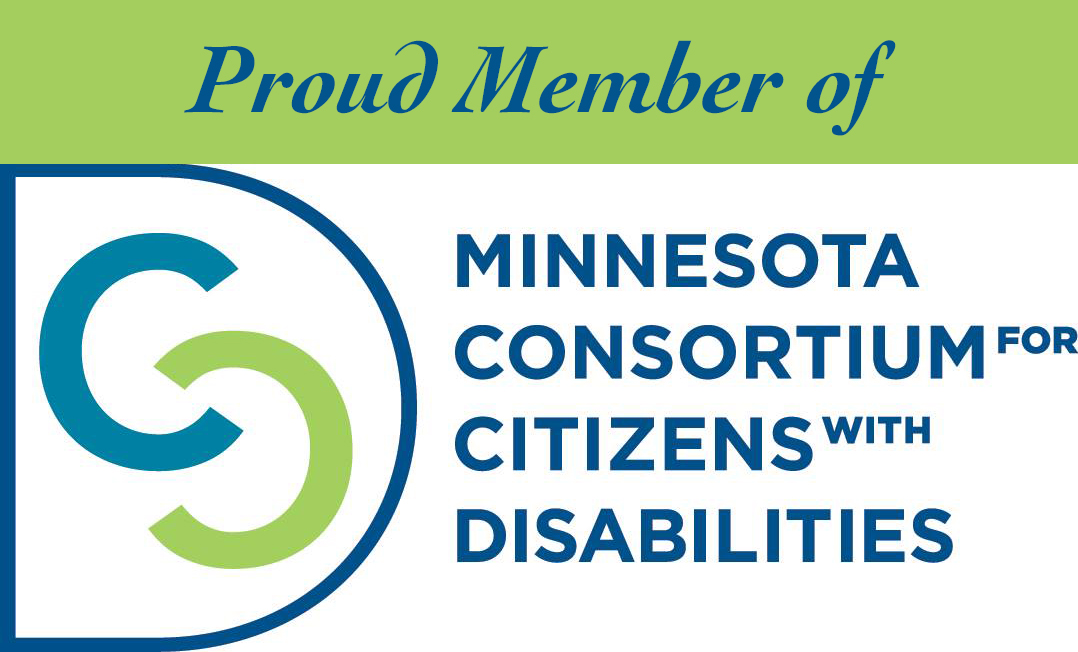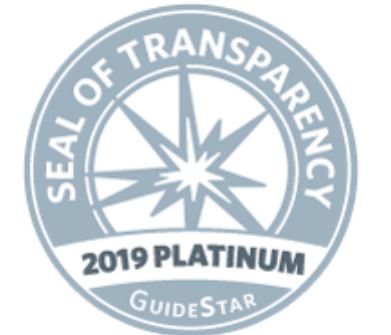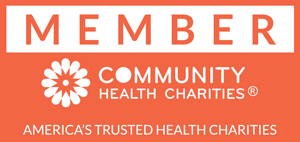 Consider a financial contribution
The financial health of our organization is thanks in large part to the generosity of our donors. Thank you for your support!
Make A Difference