The Epilepsy Foundation is a mission-driven organization providing a wide range of programs and services for people with epilepsy, their families, and the wider community. Follow the career links below to learn more about current opportunities and how to apply for Epilepsy Foundation jobs.
Together, we will build a future in which people living with seizures realize their full potential!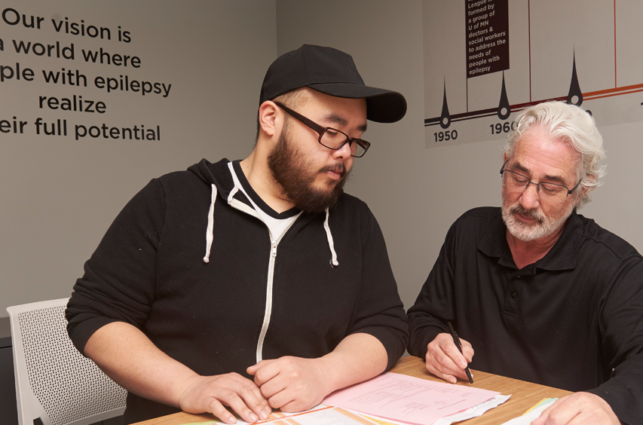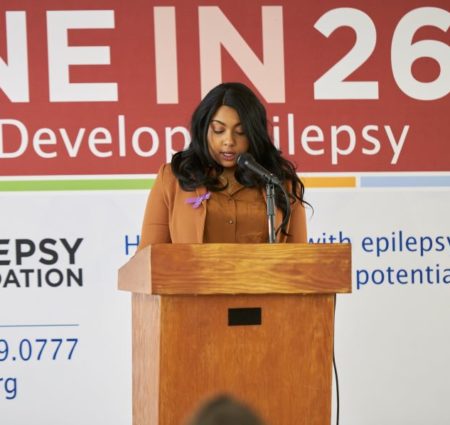 Current Opportunities:
---
Mobile Browser-Friendly Driver Application
All applicants will receive consideration for employment without regard to race, creed, color, religion, sex, gender, nationality, age, marital status, disability status, status with regard to public assistance, local human rights commission activity, sexual orientation or preference, ancestry, familial status, or any other legally protected group.

Employment Application
Please send all applications to careers@efmn.org.
Employment Benefits:
---
Full-time (35+ hours/week) employees receive a rich benefits package including:
85% of employee-only premiums covered by EFMN:
Medical insurance and wellness resources
Dental insurance
100% of premiums covered by EFMN:
Short-term disability insurance
Long-term disability insurance
Basic group term life and AD&D insurance
Employee Assistance Program (EAP)
Additional benefits:
403(b) retirement savings plan
403(b) employer base contribution, 3% of salary after one year of service and meeting qualifications
Flexible savings accounts – medical and dependent
Health savings accounts
Vision insurance
Hearing services plan
Voluntary life insurance
Paid Time Off (PTO)
10 paid holidays
Paid time off to volunteer
Professional development opportunities
On-site perks (varies by location):
On-site fitness center
Indoor bicycle storage
Free parking
Business-related HourCar membership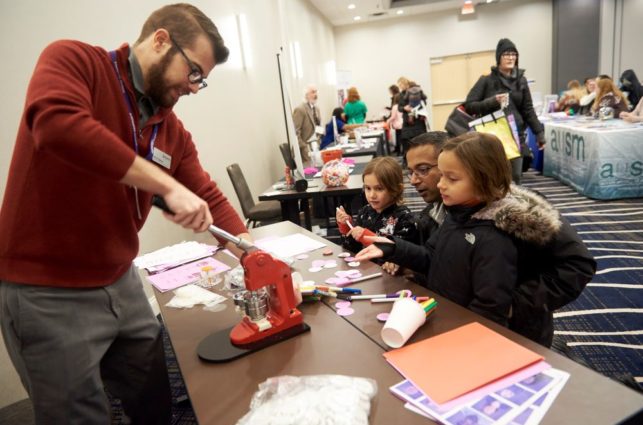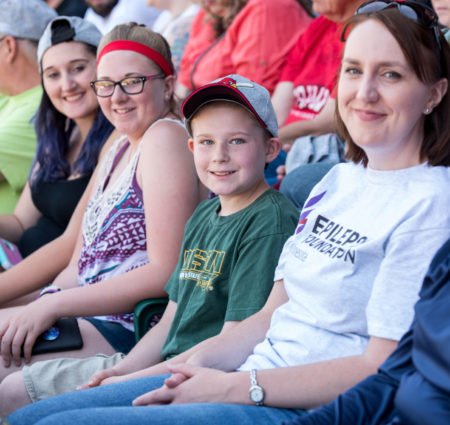 Volunteer with us
The Epilepsy Foundation relies on the help of generous and committed volunteers for many of our programs and services. Get involved and give back by helping others affected by epilepsy.
Volunteer