When thinking about epilepsy and driving, there's a lot to consider. Though seizures do have an impact on your ability to drive safely and legally, receiving an epilepsy diagnosis does not automatically mean you can no longer drive. Thousands of Minnesotans and North Dakotans with epilepsy can legally and safely drive.
Laws regarding epilepsy and driving vary from state to state. For state driving laws outside of Minnesota, visit the Epilepsy Foundation of America.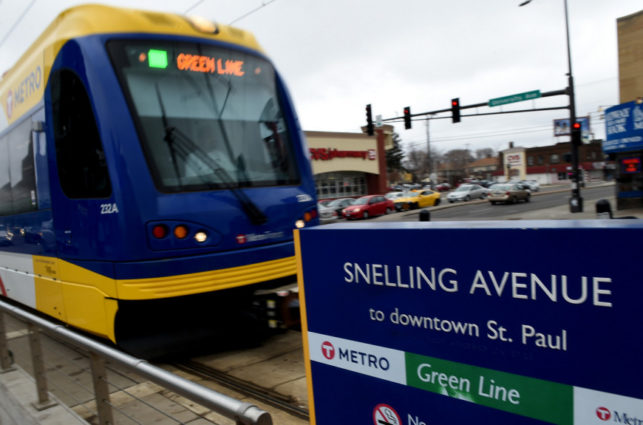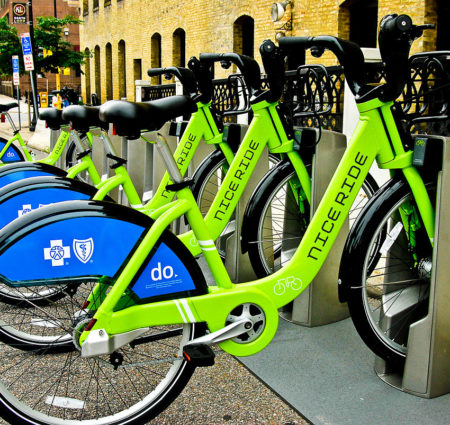 Minnesota Epilepsy Driving Laws
When obtaining a license or permit, you are required to report any condition which can even occasionally cause loss of consciousness or voluntary control — defined as the inability to assume and retain upright posture without support, or inability to respond rationally to external stimuli.
You must be seizure-free for three months in order to obtain a license or permit. 
You are required to report a seizure, and the date it occurred, to the Department of Vehicle Services within 30 days of the episode. Your license will then be canceled until you report that you have been seizure-free for three months with a favorable prognosis from your doctor.
The required reporting form must be completed and signed by both you and your doctor.
After you have been seizure-free for three months, you and your doctor must complete the same form again and submit it to the DVS. Your license will then be reinstated.
Follow-up using the same form is required at six months, one year, and then every four years (or more frequently if your doctor recommends).
Failure to report as required could result in a loss of driving privileges for six months following discovery.
 If the seizure is caused by alcohol or controlled substance abuse, the loss of driving privileges following the episode is for one year instead of three months.
Exceptions to license cancellation may be made if the seizure was due to temporary illness, or occurred under a physician's order to change or withdraw medication, or was the first seizure experienced by the driver within four years.
Doctors are not legally required to report a patient's seizures to the state, but they may do so if they believe the person will not report or is continuing to drive.

North Dakota Epilepsy Driving Laws
When applying for a license, you must answer a question about whether you have a history of epilepsy, blackout attacks, or another lapse of consciousness, as well as the date of the most recent episode.
You must be seizure-free for six months in order to obtain a license.
After obtaining your license, you must submit medical reports at least once a year. The reports will not be required after you have been off medication and seizure-free for three years.
If the treating physician believes the seizure is a one-time event that is not likely to recur, an exception may be made to enable you to obtain a license.
You may be able to obtain a restricted license (to drive to and from work and school only) after being seizure-free for three months.
North Dakota is a non-mandatory reporting state; neither the doctor nor the licensed driver is required to report a seizure. However, the law does permit doctors to report individuals who they believe are physically or mentally unable to safely operate a motor vehicle.
Still have questions?
We have answers. Get one-to-one support and guidance with our Information Services team.
Information Services