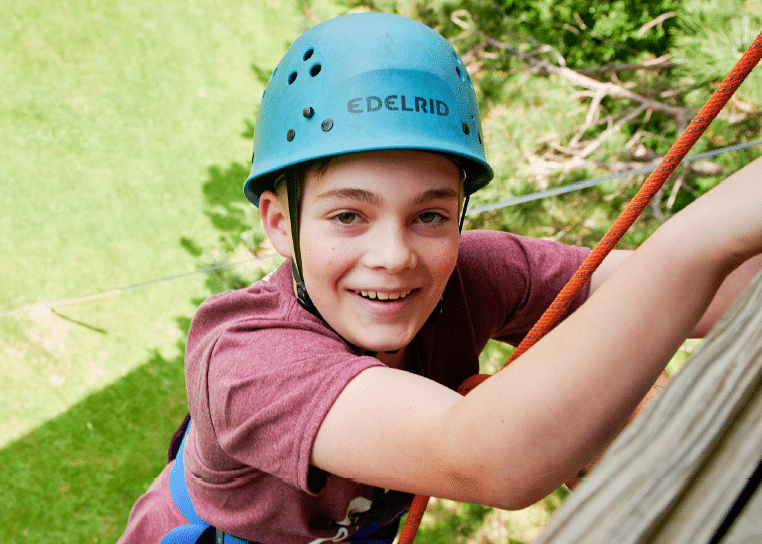 Your donations of clothing and other used goods will make a difference in the lives of the 55,000 Minnesotans living with epilepsy. Some of our programs and services include 1:1 support, seizure smart trainings, and safe, fun camping experiences for children and teens with epilepsy.
Thank you!
There is no limit to the amount of clothing donations that we will accept. However, we are currently limiting household items (non-clothing) to 3-4 bags/boxes per pickup.
Please note: If you are having any issues scheduling online, please schedule your pick up using email (customerservice@efmn.org) or by phone at 651-287-2338.
When scheduling by email or phone, please provide your address and desired pickup date, as well as your contact information, and our team will schedule your pick up.