About EFMN
Providing support, connection, and education to overcome the challenges of living with epilepsy
Founded in 1954, the Epilepsy Foundation of Minnesota (EFMN) offers services for people with epilepsy and seizures across Minnesota and eastern North Dakota. Our programs educate, connect, and empower individuals and families throughout their epilepsy journey. Additionally, one-to-one support is available through our Information Services program for all seizure and epilepsy-related questions.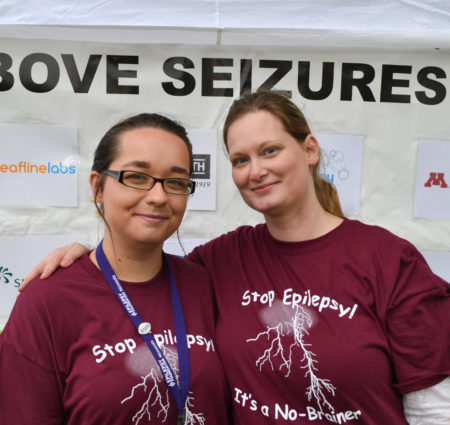 Raising awareness and educating the general public about seizure first aid is important to keep our community safe and create a better understanding of epilepsy. We offer online and in-person training to schools, workplaces, and community groups at no cost, so everyone knows how to recognize and respond to someone having a seizure.
We are an affiliate of the national Epilepsy Foundation. For more information about epilepsy and programs that are available nationwide, please visit their website: epilepsy.com
Our Mission:
We lead the fight to overcome the challenges of living with epilepsy and to accelerate therapies to stop seizures, find cures, and save lives.
Our Vision:
A world in which people with seizures realize their full potential.



Educate
We educate the general public about seizure first aid and share advances in research and new treatments with our community.
Request a training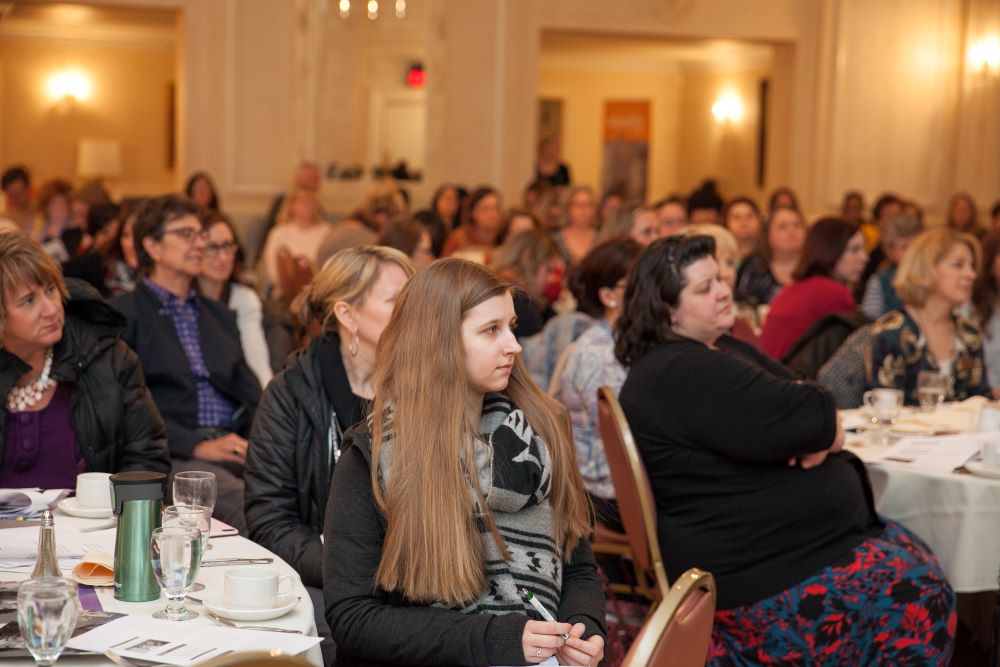 Connect
Our youth, adult, and family programs help connect individuals affected by epilepsy with others who have faced similar challenges.
See upcoming social events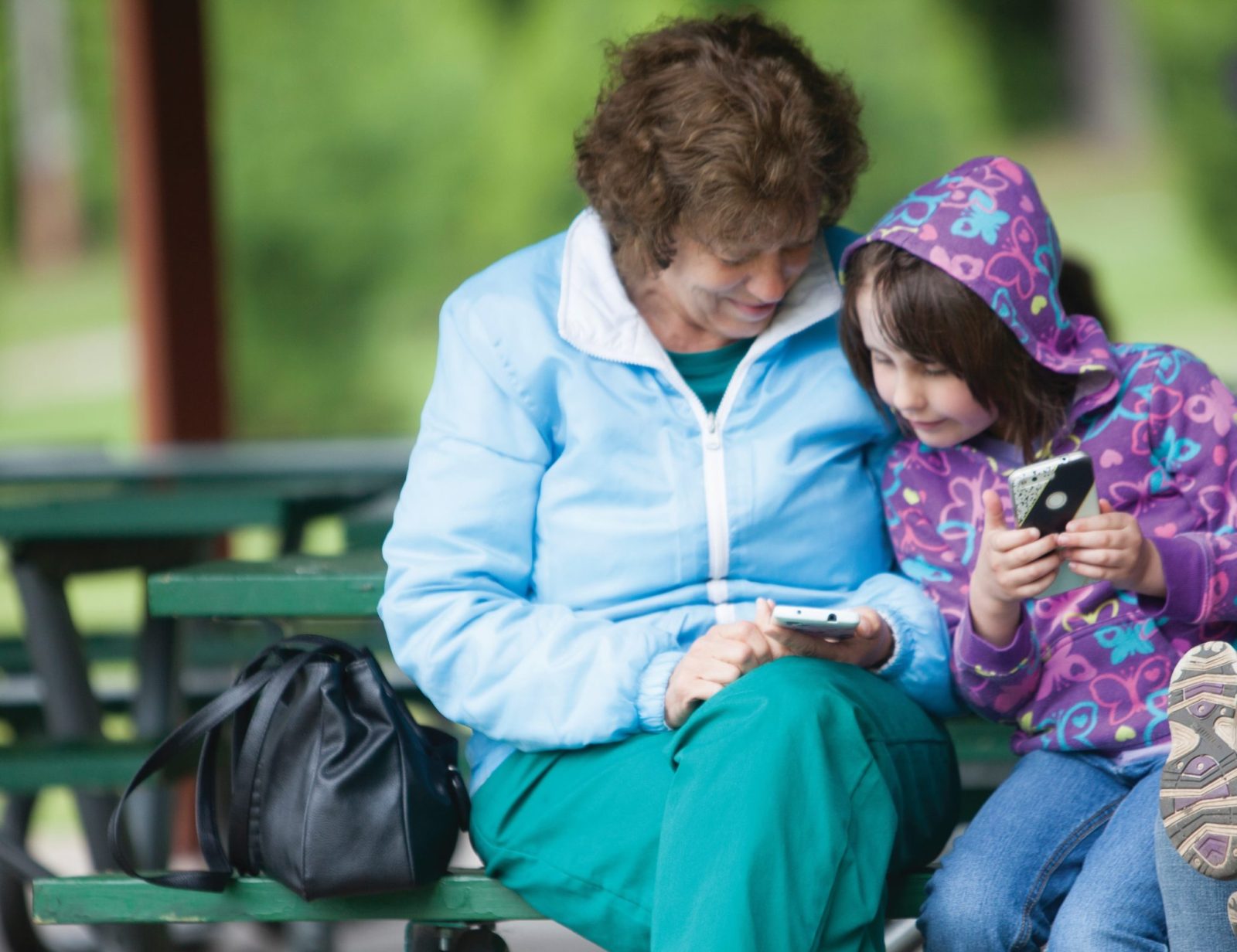 Empower
Seizures can be unpredictable in nature. We strive to empower people through Information Services and Advocacy events so they're the ones in control.
View our advocacy priorities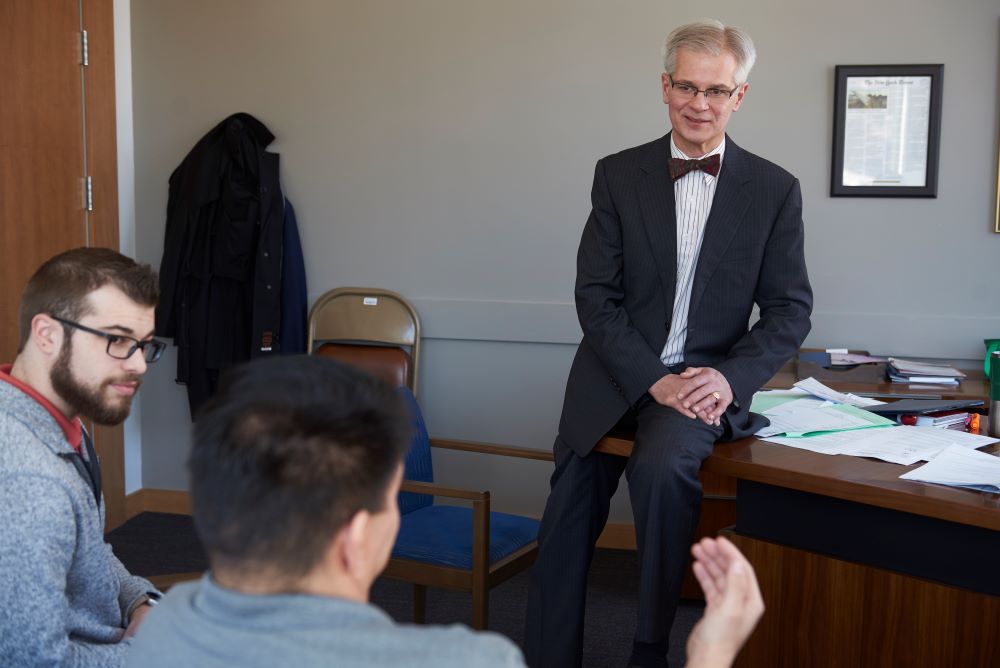 Find upcoming events near you
Whether it's a workshop, fundraiser, or Connect Group, EFMN events are a great way to meet others affected by epilepsy.
Calendar