Epilepsy can be an isolating condition without the support of others, but we believe that no one should have to face epilepsy alone. Connect Groups are an easy way to meet people affected by epilepsy and share experiences in a safe and supportive environment. The structure and intent of Connect Groups are virtual in order to meet the needs of our community throughout Minnesota.
Sometimes these epilepsy support group meetings have a set topic, while others are an open discussion. Occasionally, we'll be joined by guest speakers sharing about a subject-specific to living with epilepsy.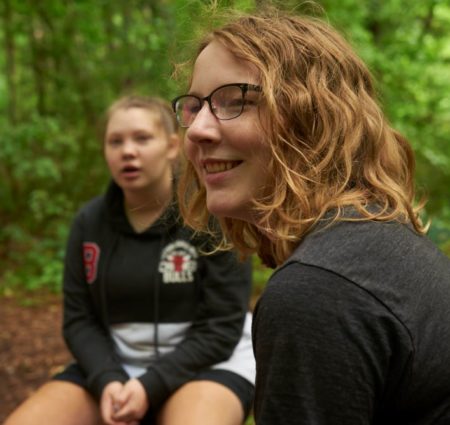 Connect Group Guidelines
---
We feel it's important to create a place of safety and trust, so we ask that you please follow these Connect Group guidelines.
What is said in the meeting, stays in the meeting — This is the essential principle of confidentiality. It's everyone's responsibility to make the group a safe place to share.
Share the air time — Everyone who wishes to share has an opportunity to do so. No one person should monopolize the group time.
Use "I" language — Share from your personal experience. Say "this is what helped me" or "when I was faced with this problem, I …" Please don't give advice unless asked to.
Model respectfulness and kindness — Differences of opinion are okay. Each person should be allowed to speak free from interruptions and side conversations.
Adhere to meeting start times and end times — Our meetings are not "open house" style. We often have professional speakers and an agenda.
Respond to seizure activity appropriately — The facilitator of your group is trained in seizure first aid. Please follow their instructions and know that if you have a seizure, you're in good hands.
We don't share participants' contact information — If you've made new friends in your group (and we know you will!), please take it upon yourselves to exchange contact information.
Thriving with Epilepsy
Meet Ryan Lais
Ryan found Connect Groups helpful when he became an adult and had a totally different set of anxieties in his life. That support led him to joining our Regional Advisory Committee and working to help others.
Ryan's Story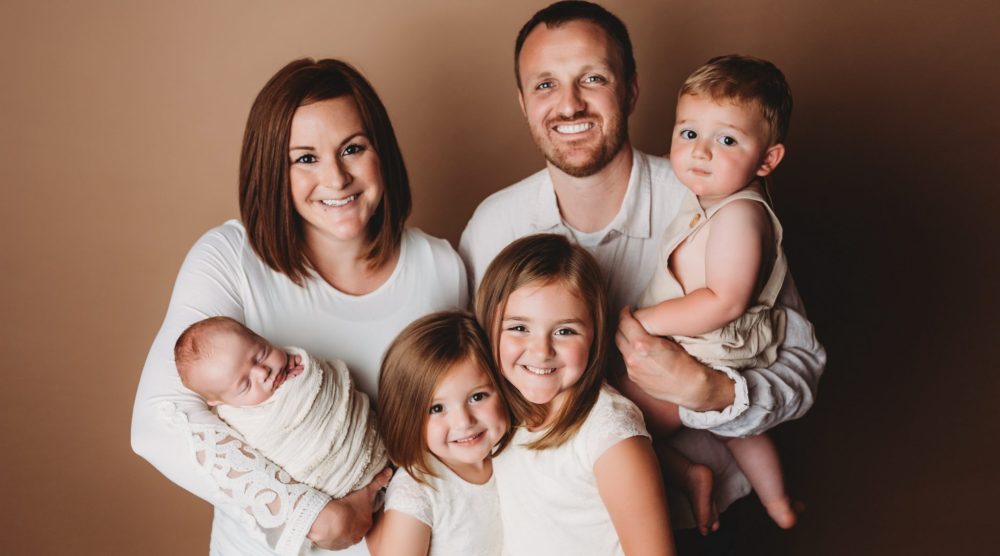 Current Connect Groups:
---
Adult Connect: Monthly, 4th Thursday, 6:30-7:30 PM
Who: All adults living with epilepsy
Parent/Caregiver: Monthly, 3rd Thursday, 6:30-7:30 PM
Who: Parents, grandparents, and caregivers who live day-to-day caring for a loved one with seizures and/or epilepsy
Parents with Epilepsy: Monthly, 2nd Tuesday, 7-8 PM
Who: Parents who are living with epilepsy
Young Adult: Monthly, 1st Thursday, 6:30-7:30 PM
Who: All aged 18-39 who are living with epilepsy
Teen: Monthly, 2nd Tuesday, 6:30-7:30 PM
Who: Teens (age 13-17) who have epilepsy
Spanish Connect Group: Monthly
Who: Spanish-speaking connect group for people with epilepsy and parents/caregivers caring for a loved one with seizures and/or epilepsy
Loss of Loved One: Quarterly 3rd Tuesday, 6:30-7:30 PM (Feb, May, August, Nov)
Who: All who have lost a loved one who had epilepsy
Rare and Complex Diagnosis: Quarterly, 3rd Tuesday, 6:30-7:30 PM (Jan, April, July, October)
Who: All who have been diagnosed with a rare epilepsy syndrome, or have a complex medical diagnosis which includes epilepsy, and all caregivers of those with a rare or complex medical diagnosis.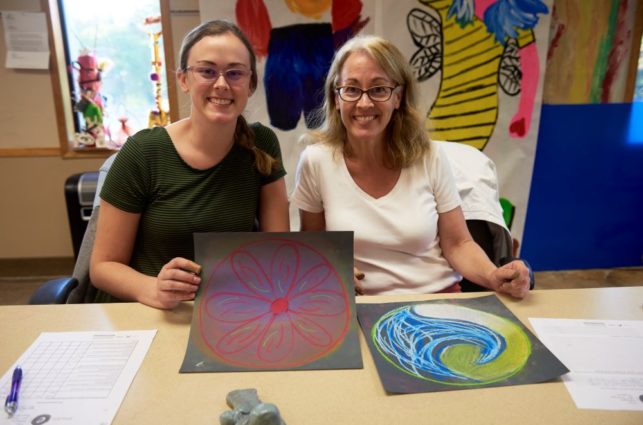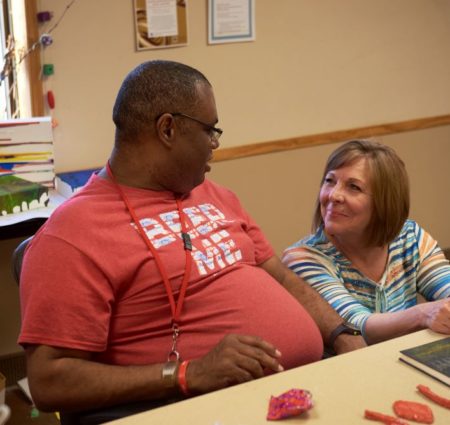 Looking for more ways to connect?
Our social events are also a great way to meet other people who understand, and to have some fun!
Social Events