Our programs and services are available across Minnesota and eastern North Dakota. We have staff located throughout our service area to provide in-person epilepsy support and host events in local communities.
Local services include:
Seizure Recognition & Response Training – Free seizure first aid training for students, teachers, nurses, coaches, workplaces, and more.
Information Services – Get answers to your specific questions. Get in touch with your local staff member or our central Information Services by calling 800.779.0777 or emailing info@efmn.org.
Social Events – Join us for Connect Groups, the Rise Above Seizures Walk, and other social events throughout the year that bring together diverse members of the epilepsy community.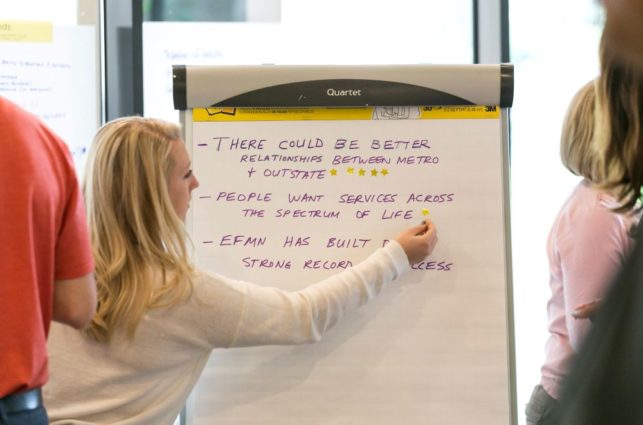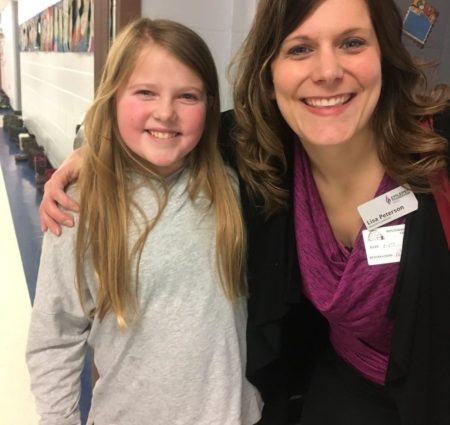 Contact Your Regional Coordinator:
Northern Minnesota:
Lisa Peterson | lisa.peterson@efmn.org | 218.624.1330
West Central Minnesota
Southern Minnesota (Interim)
Northwestern Minnesota &
Eastern North Dakota (Interim)
Amy Haugen | amy.haugen@efmn.org | 320.203.9722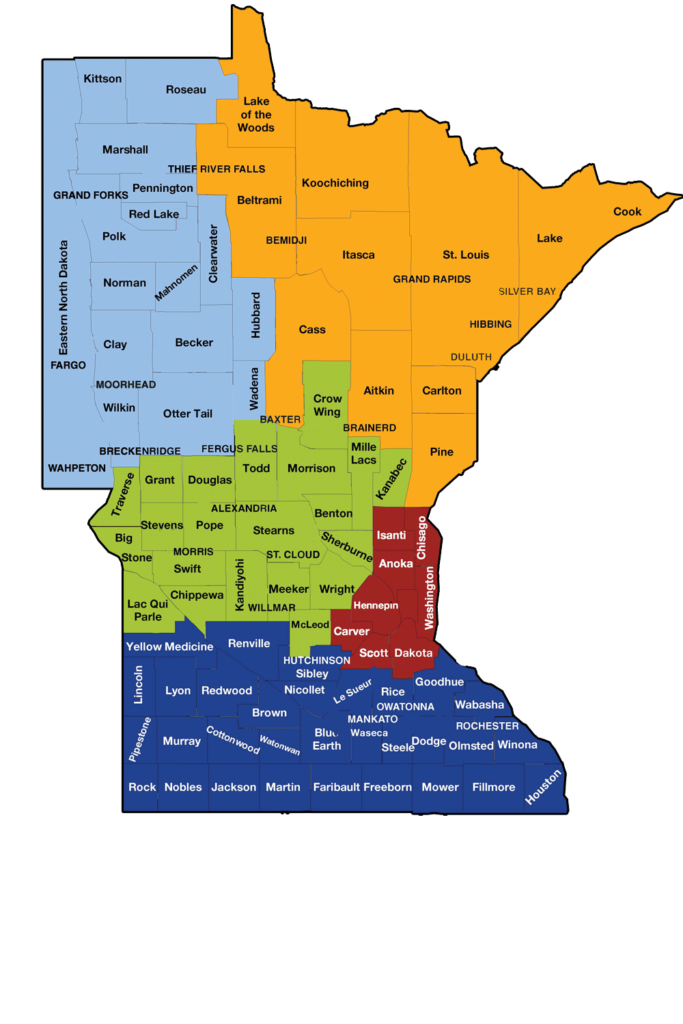 Epilepsy support, when you need it
Contact us for specialized one-on-one support, advice, and referral information through Information Services.
Information Services