About Epilepsy
Understanding the common neurological condition characterized by recurring seizures
Epilepsy is the fourth most common neurological condition after migraine, stroke, and Alzheimer's disease. It affects people of all ages, and can manifest in many different ways. Current statistics indicate one in 10 people will have a seizure during their lifetime, and one in 26 will develop epilepsy.
The World Health Organization estimates there are 50 million people with epilepsy throughout the world, with an estimated 3.4 million of those people living in the United States. About 200,000 new cases of seizure disorders and epilepsy are diagnosed each year, but a large number of children and adults live with undetected or untreated epilepsy.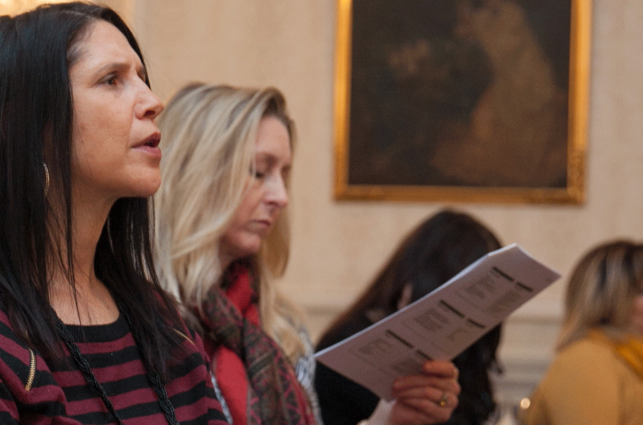 Although anyone can develop epilepsy at any time, it primarily affects the very young and the very old. Twenty percent of cases develop before the age of five, and fifty percent develop before the age of 25. Epilepsy is also increasingly associated with the elderly, and there are as many cases of epilepsy in those 60 years of age and older as there are in children 10 years of age and under.
People with first-degree relatives (parents or siblings) who have epilepsy are at an increased risk of developing seizures themselves. In about 70% of cases, the cause of a person's epilepsy is unknown. Of the remaining 30% of cases, the following are the most frequent causes:
Brain tumor and/or stroke
Head trauma, especially from automobile accidents, gunshot wounds, sports accidents, and falls and blows
Poisoning such as lead poisoning, and substance abuse
Infections such as meningitis, viral encephalitis, lupus erythematosus and, less frequently, mumps, measles, and diphtheria
Maternal injury, infection, or systemic illness that affects the developing brain of the fetus during pregnancy
Despite the challenges faced by people with epilepsy, there are many treatment options and resources to help people manage their epilepsy symptoms and thrive.
Thriving with Epilepsy
Meet Sylvia Nelson
Sylvia Nelson frequently shares her story and invites others to do the same. After experiencing a storm of seizures in 2007, she began connecting with her legislators through EFMN's annual Day at the Capitol. This gave her the opportunity to tell her story and educate lawmakers about living life with epilepsy.
Read Sylvia's Story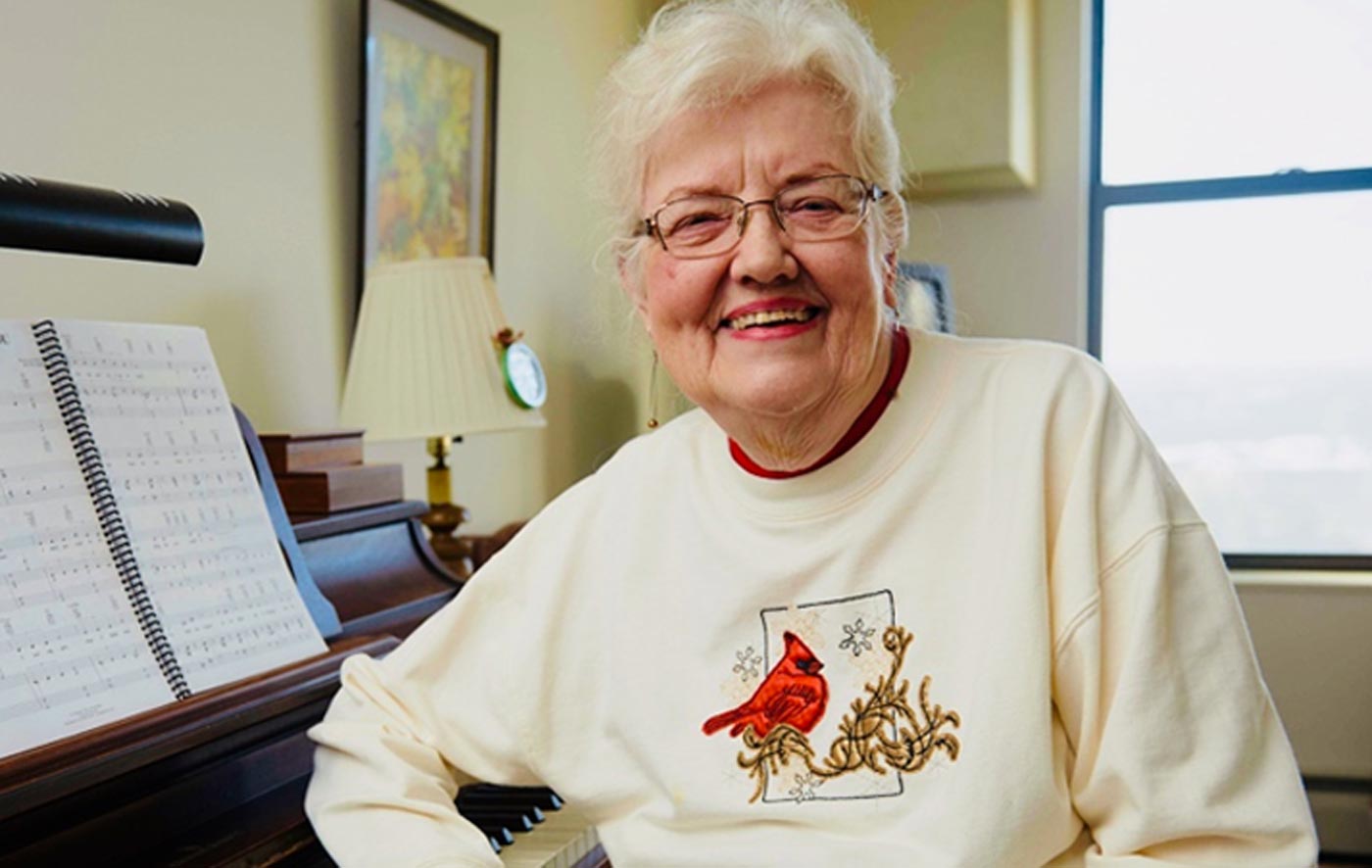 Get connected with the epilepsy community
No one should face epilepsy alone. Learn about our programs and services to help connect you to the epilepsy community.
Connect With Others