Epilepsy Foundation of Minnesota
1600 University Avenue West, Suite 300
St. Paul, MN 55104

Phone | 1.800.779.0777 | 651.287.2300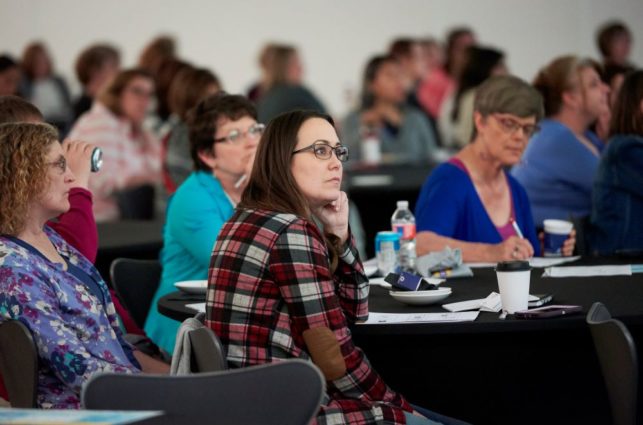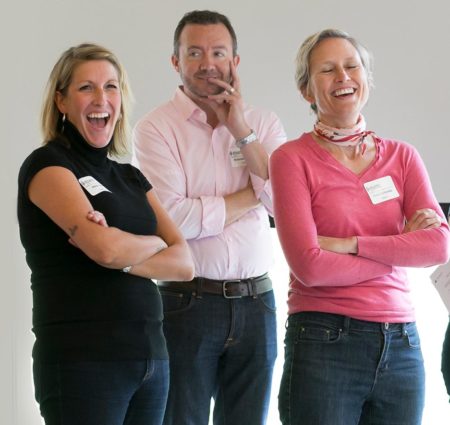 Plan Your Visit:
The Epilepsy Foundation of Minnesota is located at the Snelling Avenue Station on the METRO Green Line and served by bus routes 16, 21, 84, and the A-Line. Plan your route using the Metro Transit Trip Planner.
A Nice Ride station is available one block north at Sherburne and Snelling Avenues. The Charles Avenue bikeway is two blocks north of University Avenue. Bicycle parking is located on the first floor of the parking structure attached to the building.
Parking validation for the attached parking structure is available for visitors. An HourCar hub is located in the parking structure.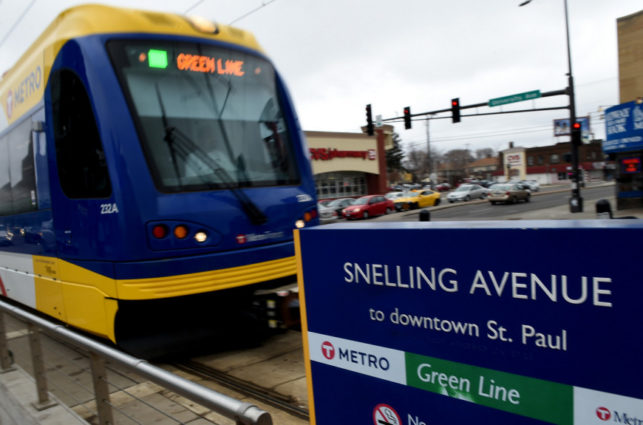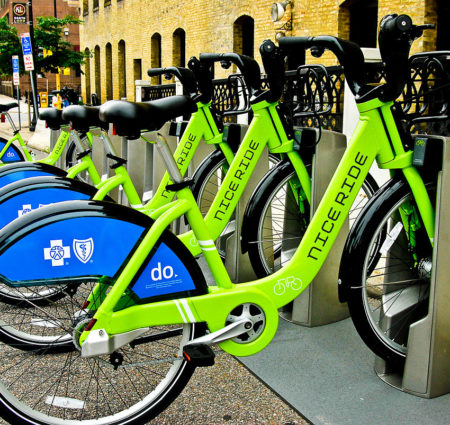 Question about your Donated Goods pickup?
We want to get you the answers you need. Scoot over to our Donated Goods contact page for prompt service.
Contact Us