Epilepsy Foundation of Minnesota
7760 France Ave S, Suite 210
Bloomington, MN 55435

Phone | 1.800.779.0777 | 651.287.2300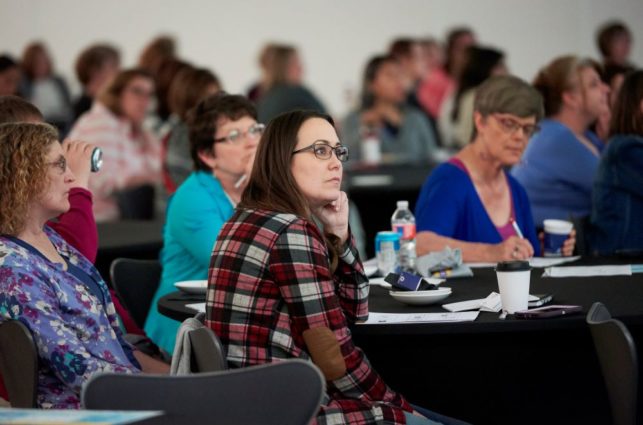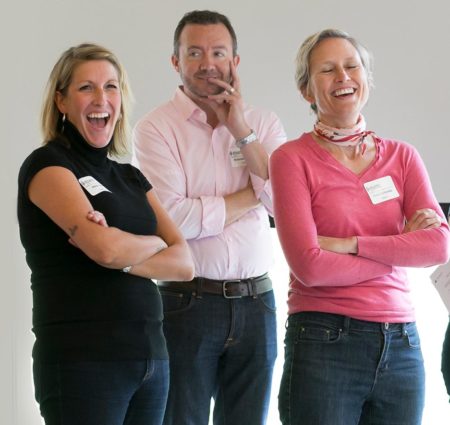 Plan Your Visit:
The Epilepsy Foundation of Minnesota is located inside of the Minnesota Center, which sits at the corner of France Avenue and Minnesota Drive in Bloomington. Free 2-Hour visitor parking spots are available and clearly marked on level P2 of the parking garage. Please park in this area for short term office visits. If you are planning a visit longer than 2 hours, it is easiest to park on P3. Handicapped spots are also available in the garage.
Our office is on the second floor in Suite 210. To access it from the visitor parking area, simply use the visitor elevators to get the second floor. From P3, walk through the building doors and down the hall to the lobby. Once you arrive at the security desk area, you will see a second set of elevators slightly to the left. You will be able to access the second floor from those elevators. From the elevators, take a right and you will see Suite 210. The following Metro Transit routes pick up and drop off near the Minnesota Center:

– From Downtown Minneapolis: Route 6 (Buses 6E, 6F and 6K) or Express Bus 578
– From Mall of America: Route 540
– From Normandale Community College: Route 537
– For more information about routes and schedules, use the Metro Transit Trip Planner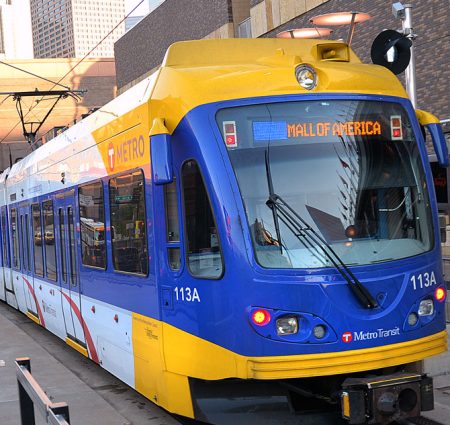 Question about your Donated Goods pickup?
We want to get you the answers you need. Scoot over to our Donated Goods contact page for prompt service.
Contact Us