Together, advocates can create positive change by shaping policy issues that impact the epilepsy community. Advocacy can take many shapes: using social media, meeting with legislators, hosting a gathering, and more.
Get involved by sharing your epilepsy story. Advocates like you are the cornerstone of our grassroots advocacy efforts, and we appreciate all that you do!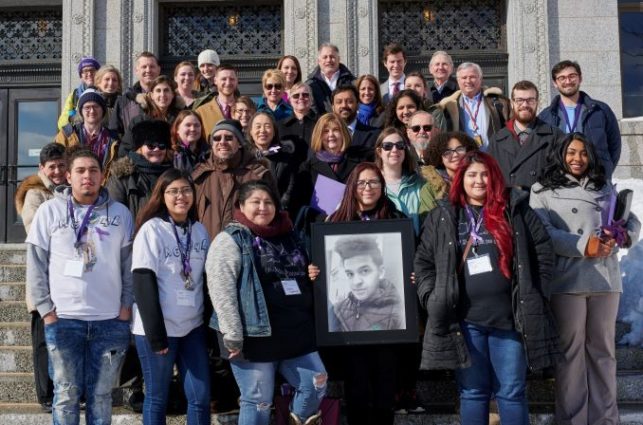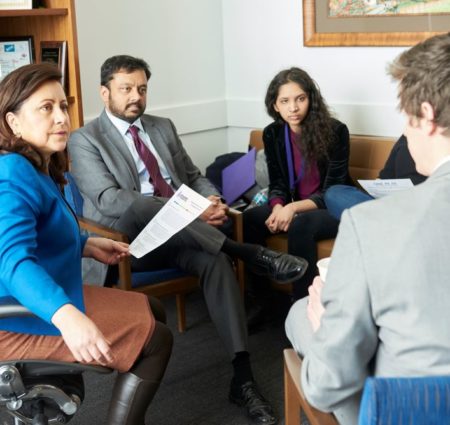 Be part of a community voice speaking up to support our vision of a world where people with seizures realize their full potential. We are committed to empowering our advocates by arming them with the tools and information they need to successfully lobby for change. In the page below, you can find information on annual policy priorities, videos, apps, and educational opportunities to help you on your advocacy journey.
Stay informed and up-to-date on epilepsy community news by subscribing to our advocacy mailing list:
Thriving with Epilepsy
Meet Shar McPherson
The message Shar McPherson shares with others is that if you want to create change, you need to speak up. Whether it's to raise awareness, receive help, or push for legislative policies that improve the lives of people with epilepsy, Shar is a vocal advocate and invites others to join her.
Shar's Story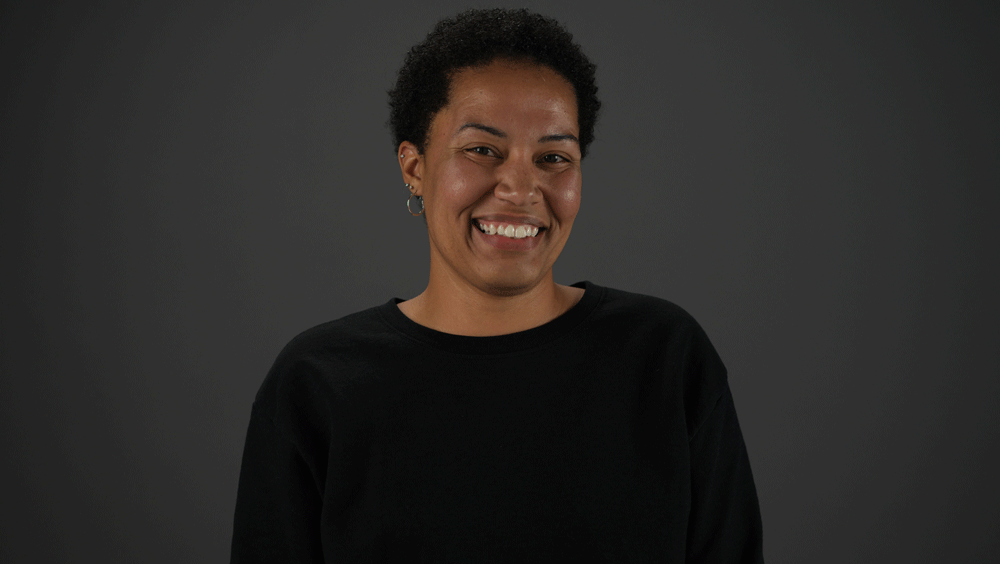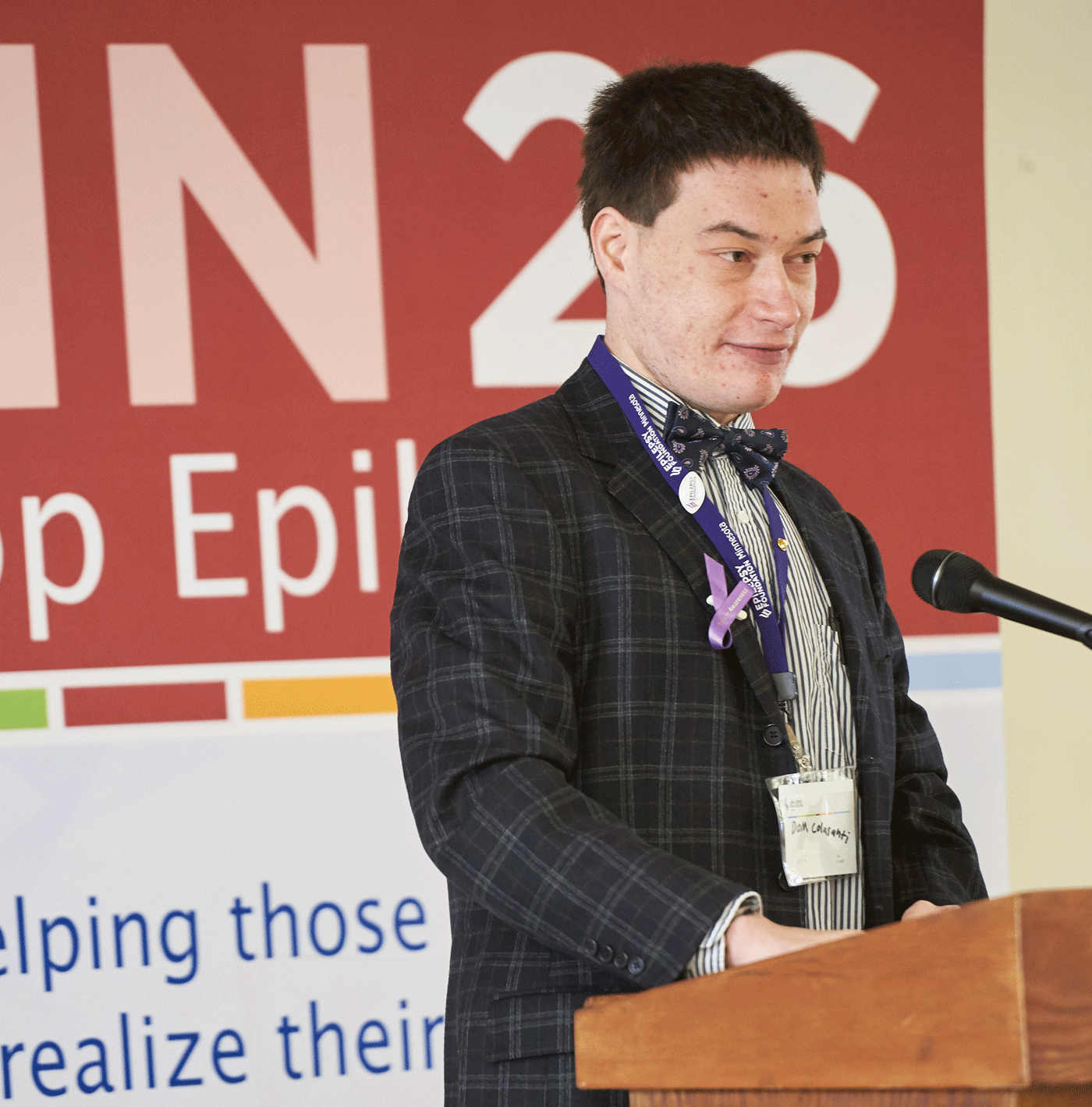 EFMN's Advocacy Toolkit
Our toolkit includes detailed information on how to conduct a call with a legislator or their staff, write letters or emails to legislators, speak at town hall forums, and visit in person with your legislator.
2020 Advocacy Priorities
---
Coming soon!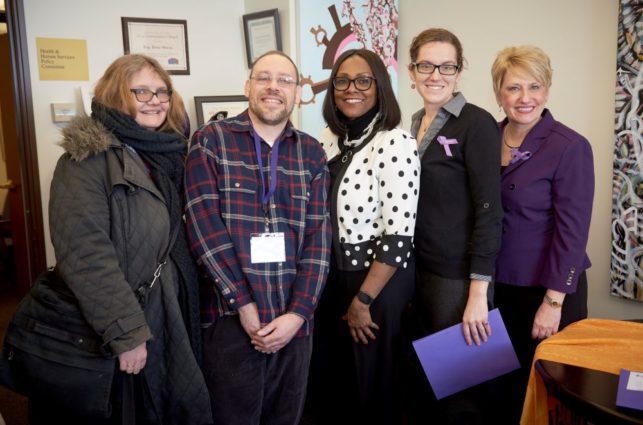 ---
Get involved with EFMN
Donate your time to make a difference in someone else's life. EFMN has year-round volunteer opportunities for a variety of programs and events with the epilepsy community.
Volunteer