Together, advocates can create positive change by shaping policy issues that impact the epilepsy community. Advocacy can take many shapes: using social media, meeting with legislators, hosting a gathering, and more.
Get involved by sharing your epilepsy story. Advocates like you are the cornerstone of our grassroots advocacy efforts, and we appreciate all that you do!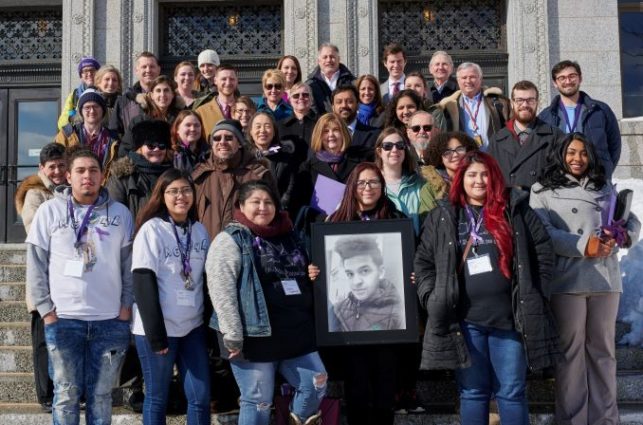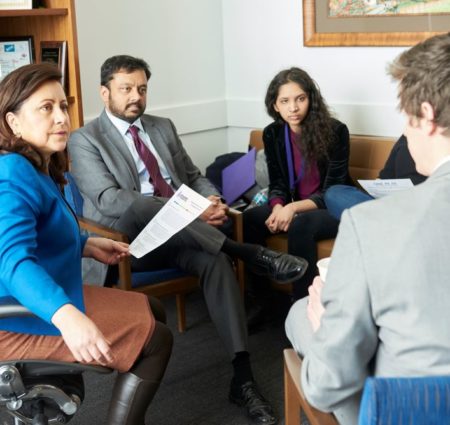 Be part of a community voice speaking up to support our vision of a world where people with seizures realize their full potential. We are committed to empowering our advocates by arming them with the tools and information they need to successfully lobby for change. Below, you can find information on annual policy priorities, videos, apps, and educational opportunities to help you on your advocacy journey.
2023 Policy Wins
ALL of our 2023 legislative priorities passed. Thank you to our relentless community who advocated at Day at the Capitol and continue to advocate in their community, every day. Thank you to Senator Morrison and Representative Bierman who chief authored the Seizure Detection Device Legislation and to all of our legislative supporters that helped make these policy changes possible. Read letter from Glen Lloyd, Executive Director. Read press release.
1. Seizure Detection Device Legislation
Passage means that FDA-approved seizure detection devices will now be covered under Minnesota Medical Assistance. Seizure detection devices help reduce the risk of Sudden Unexpected Death in Epilepsy, or SUDEP, and help increase quality of life and care for people living with epilepsy. The legislation goes into effect on January 1st, 2024 and helps expand access to care for low income families and individuals. Minnesota is the first state in the country to pass legislation expanding access and coverage in this way.
2. Drug Formulary Committee Reforms
Medical Assistance has a state committee that makes decisions on which drugs patients can receive with or without prior authorization. This new bill helps increase the patient perspective included on the committee and also increases transparency in the process.
3. Rare Disease Access to Care
Allows individuals with a suspected rare disease to go out of their insurance network to access specialty care, quicker. It often takes people with rare diseases around seven years to receive accurate diagnosis and treatment, and this new law will enable people to receive the care they need with fewer hurdles. We are a proud partner to Gillette Childrens' who led on this bill.
4. Minnesota Inclusion Act
Ensures undocumented immigrants are not excluded from MinnesotaCare Coverage. Under this new revision, undocumented immigrants who meet the income threshold for MinnesotaCare Coverage are eligible to enroll. This important legislation means families and individuals we serve can access routine and affordable care without the risk of undue medical debt.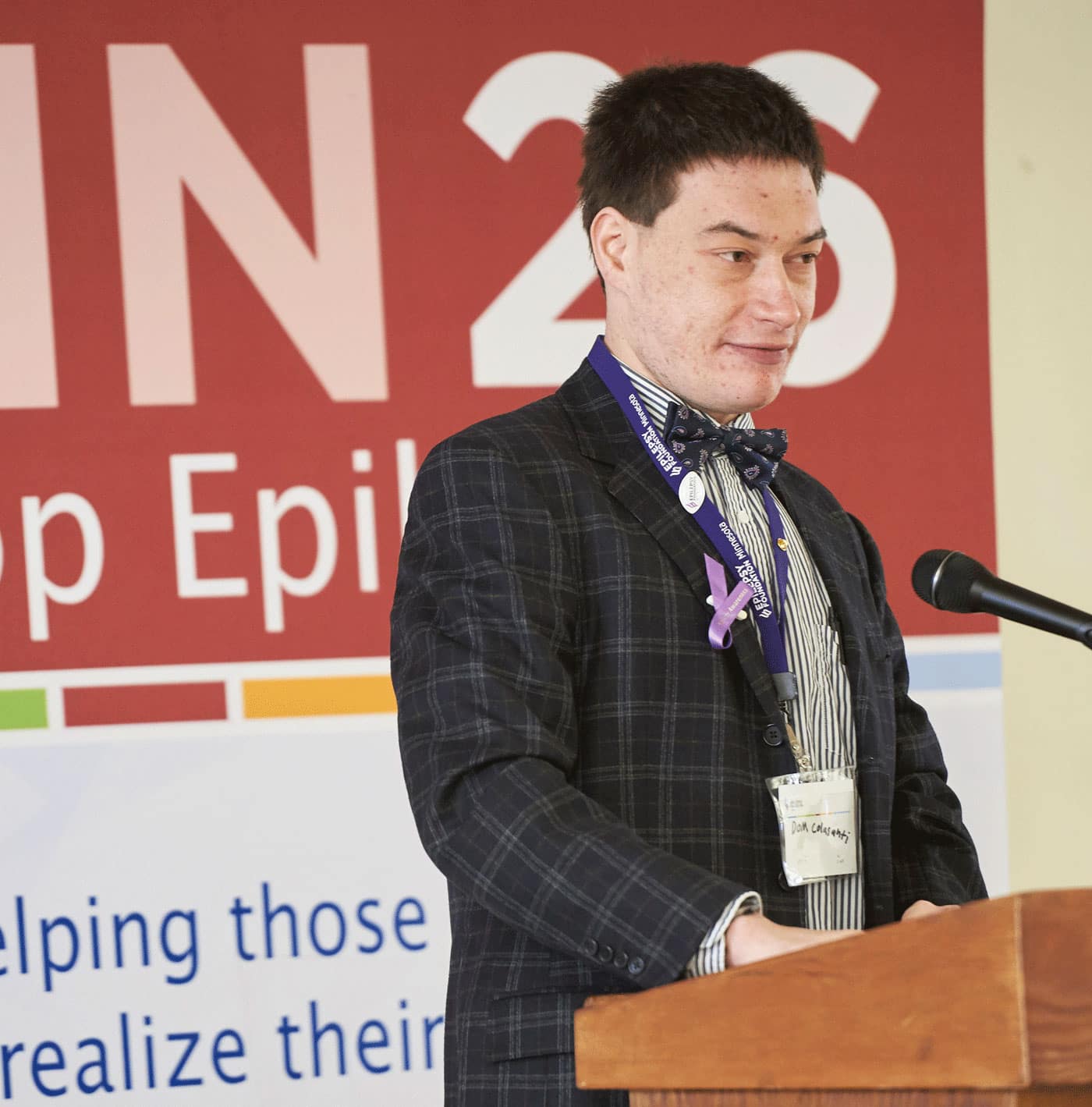 EFMN's Advocacy Toolkit
Our toolkit includes detailed information on how to conduct a call with a legislator or their staff, write letters or emails to legislators, speak at town hall forums, and visit in person with your legislator.
How can I help?
Share your story! One of the most effective ways to communicate the importance of these policies to lawmakers is by talking about what they would mean for you and your family. By meeting with your lawmaker and sharing how your experiences have been impacted you show the life-changing potential of these bills.
Become an Advocate! This year we are working to build out a vibrant community of epilepsy advocates from across the state. If you have a connection to epilepsy and are interested in learning more about how to shape policy, we would love to have you join us for our trainings, programs, and advocacy opportunities.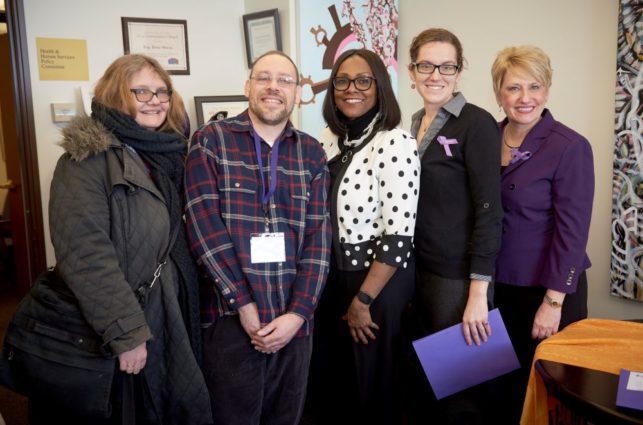 ---
Thriving with Epilepsy
Meet Kyah Altiere
Kyah become involved in advocacy after being prescribed toxic levels of her anti-seizure medication. She became more involved in her medical care and started advocating for others with epilepsy.
Kyah' Story
Get involved with EFMN
Donate your time to make a difference in someone else's life. EFMN has year-round volunteer opportunities for a variety of programs and events with the epilepsy community.
Volunteer