Together, advocates can create positive change by shaping policy issues that impact the epilepsy community. Advocacy can take many shapes: using social media, meeting with legislators, hosting a gathering, and more.
Get involved by sharing your epilepsy story. Advocates like you are the cornerstone of our grassroots advocacy efforts, and we appreciate all that you do!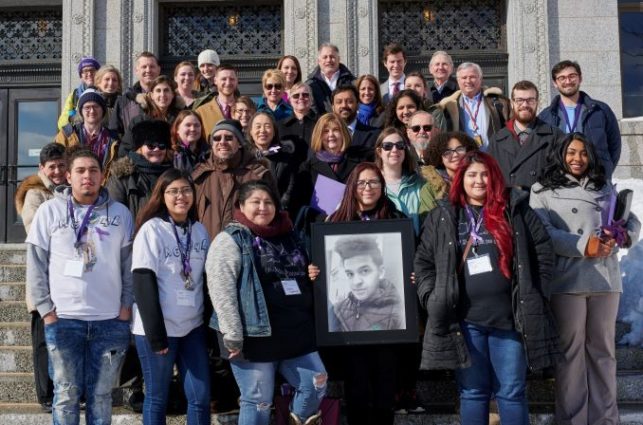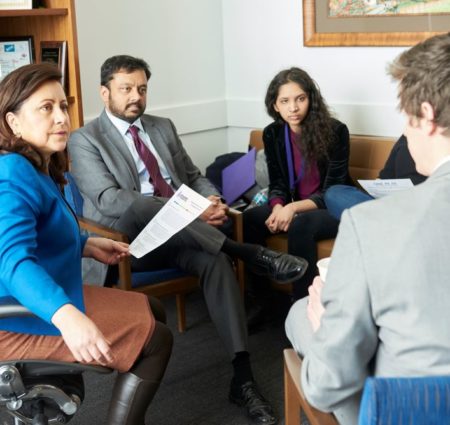 Be part of a community voice speaking up to support our vision of a world where people with seizures realize their full potential. We are committed to empowering our advocates by arming them with the tools and information they need to successfully lobby for change. Below, you can find information on annual policy priorities, videos, apps, and educational opportunities to help you on your advocacy journey.
Stay informed and up-to-date on epilepsy community news by subscribing to our advocacy mailing list:
Thriving with Epilepsy
Meet Kyah Altiere
Kyah become involved in advocacy after being prescribed toxic levels of her anti-seizure medication. She became more involved in her medical care and started advocating for others with epilepsy.
Kyah' Story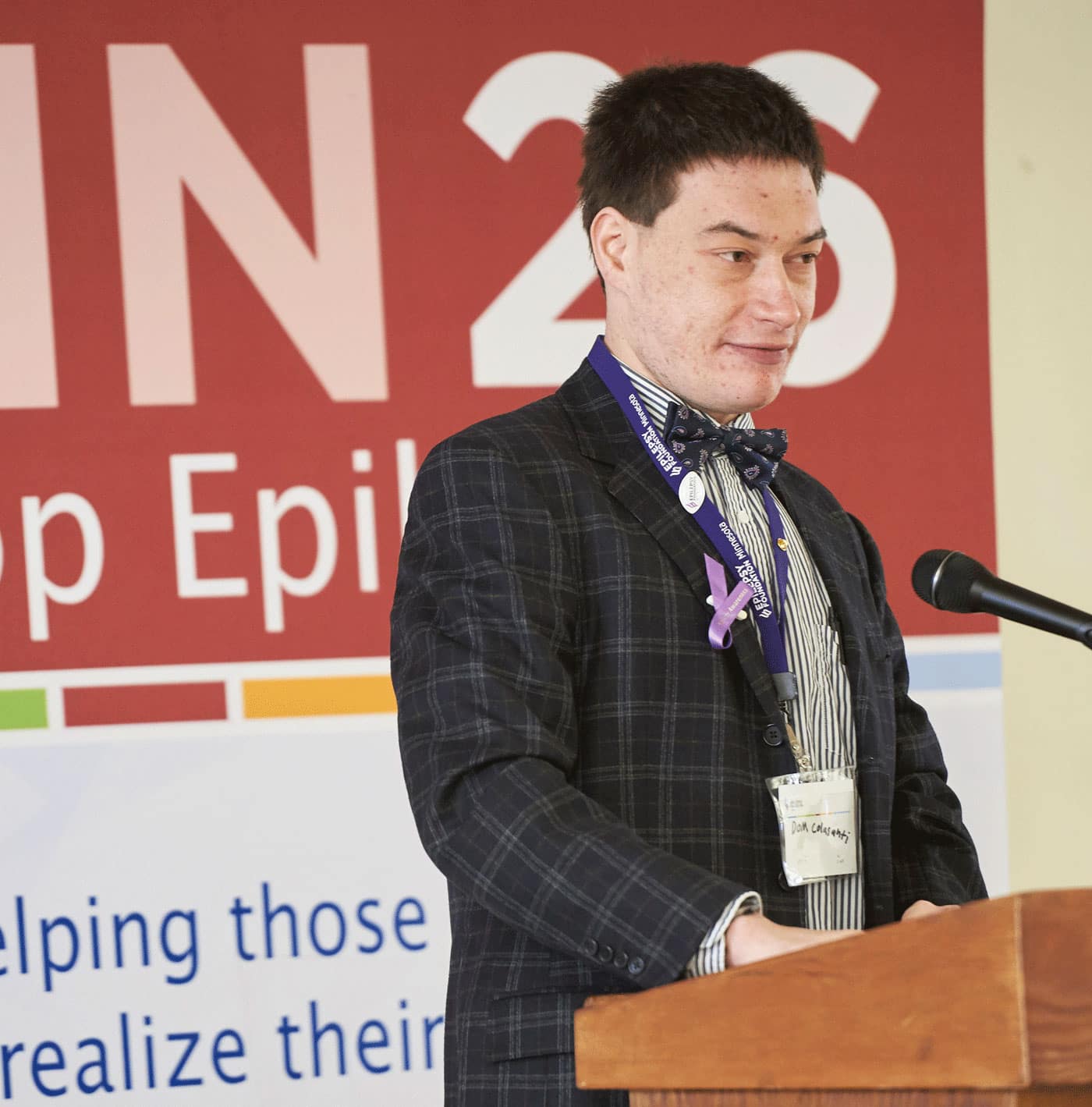 EFMN's Advocacy Toolkit
Our toolkit includes detailed information on how to conduct a call with a legislator or their staff, write letters or emails to legislators, speak at town hall forums, and visit in person with your legislator.
2022 Advocacy Priorities
Seizure Detection Devices Covered by Medicaid (Senate File 3688, Abeler | House File 3958, Morrison)
This year, our primary priority is to increase access to seizure detection and alert devices for individuals with epilepsy who use Medical Assistance (Minnesota Medicaid). We are leading on this bill and currently approaching legislators to sponsor it. Seizure detection devices can be an important tool in epilepsy care for those living with convulsive seizures to reduce the risk of Sudden Unexpected Death in Epilepsy. Seizure detection devices have also been found to improve quality of life, and increase independence in certain situations. With this priority, EFMN is committed to expanding access to seizure therapies in Minnesota.
Rare Disease Access to Care (Senate File 464, Draheim | House File 3676, Reyer)
A major priority this year is working with our partners at Gillette Children's Specialty Healthcare to improve access to care for individuals with rare diseases. We know that on average a person sees eight providers before they are diagnosed with a rare disease and faces year-long waits to receive the care they need. This legislation works to reduce barriers and streamline the processes, improving the flexibility of health plans to allow individuals to see the specialists they need for diagnosis and treatment.
Copay Reform (Senate File 365, Nelson | House File 633, Bierman)
We're joining other foundations and supporting legislation to decrease the impact of high deductibles for patients with expensive prescription drugs, to help people better plan for and manage the cost of medical care throughout the year.
How can I help?
Share your story! One of the most effective ways to communicate the importance of these policies to lawmakers is by talking about what they would mean for you and your family. By meeting with your lawmaker and sharing how your experiences have been impacted you show the life-changing potential of these bills.
Become an Advocate! This year we are working to build out a vibrant community of epilepsy advocates from across the state. If you have a connection to epilepsy and are interested in learning more about how to shape policy, we would love to have you join us for our trainings, programs, and advocacy opportunities.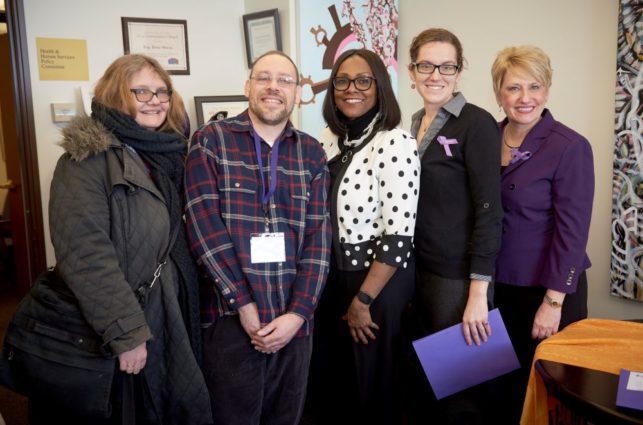 ---
Get involved with EFMN
Donate your time to make a difference in someone else's life. EFMN has year-round volunteer opportunities for a variety of programs and events with the epilepsy community.
Volunteer