Skip to content
Due to the Stay at Home order, we are temporarily suspending our curbside pickup service until April 13.  All walk-in and office visits are canceled until further notice.
Support & Training
Providing resources, support, and education for the epilepsy community
People with epilepsy are better supported when the community understands their challenges. Our education programs provide training to schools, workplaces, senior care facilities, and other community groups at no cost so people better understand epilepsy and know how to recognize and respond to someone having a seizure. We also offer workshops on specific topics relevant to adults with epilepsy, parents of children with epilepsy, and school personnel.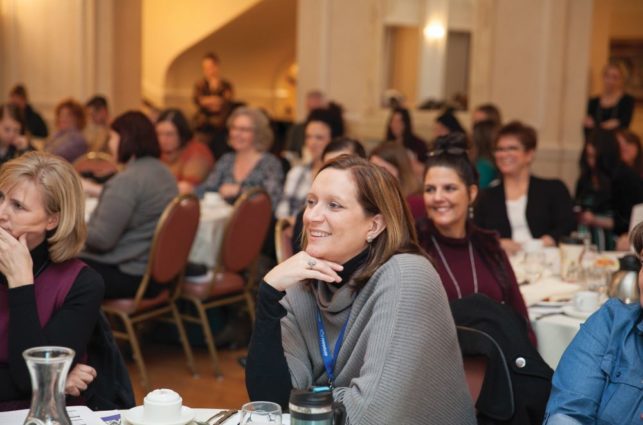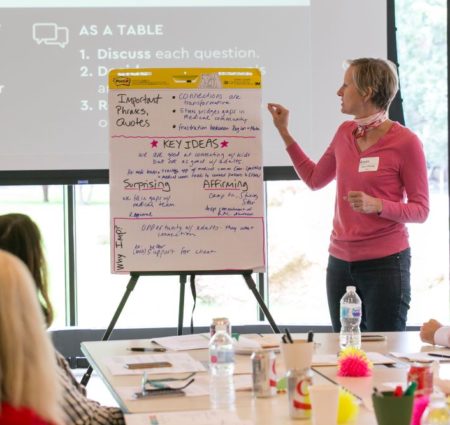 Support & Training Programs
Take Action
Request a Free Training
Learn the basics about seizure recognition and response with a free training for your school, workplace, senior center, or community group.
Learn More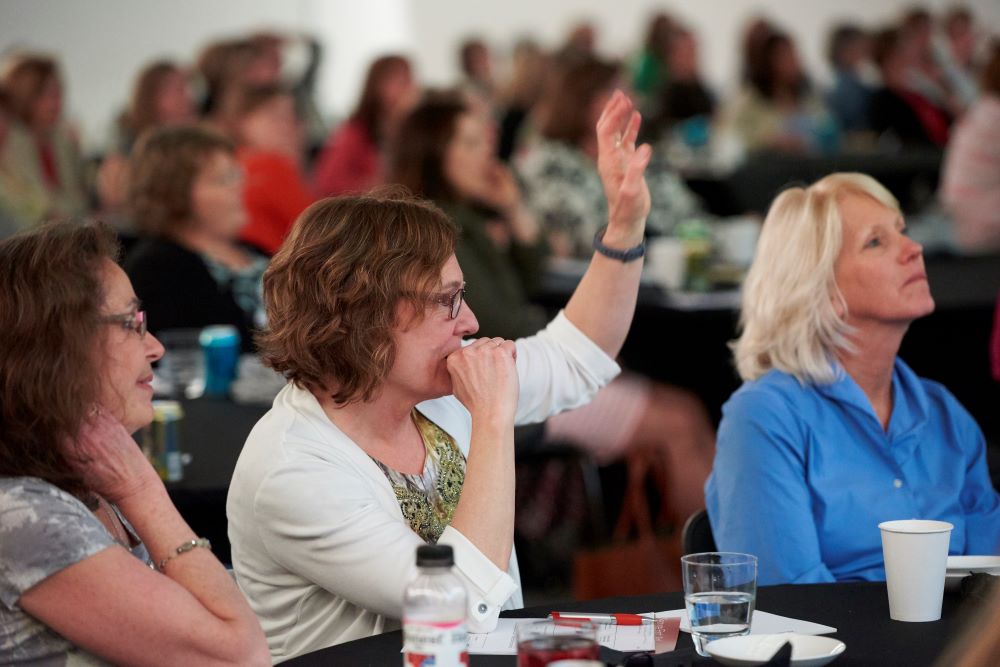 Looking for more support?
Get connected with other people who understand what it's like to live with an epilepsy diagnosis.
Connect With Others