The Epilepsy Foundation's fundraising events are a great way to support people with epilepsy, build community, and have fun! Our annual events include a gala in the spring and five fundraising walks throughout our service region in the fall.
One in 10 people will have a seizure in their lifetime, and one in 26 will develop epilepsy. Every day, communities come together to raise funds to support programs for people with seizures.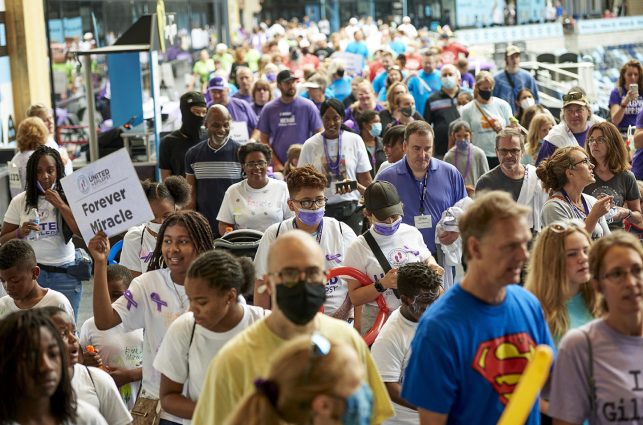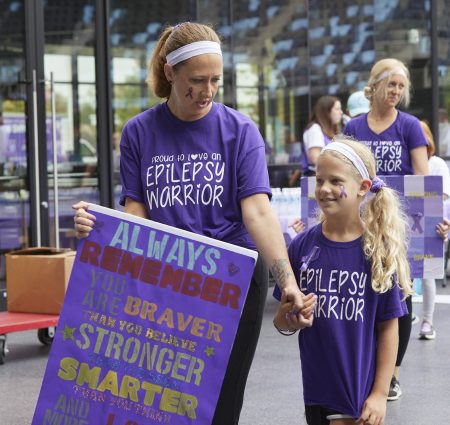 United in Epilepsy Regional Walks
---

Join us for the 2023 United In Epilepsy Regional Walks as we raise awareness of seizures and support for our family, friends, and neighbors impacted by epilepsy. Epilepsy is what unites us, and together we walk in solidarity to build communities where no one journeys alone.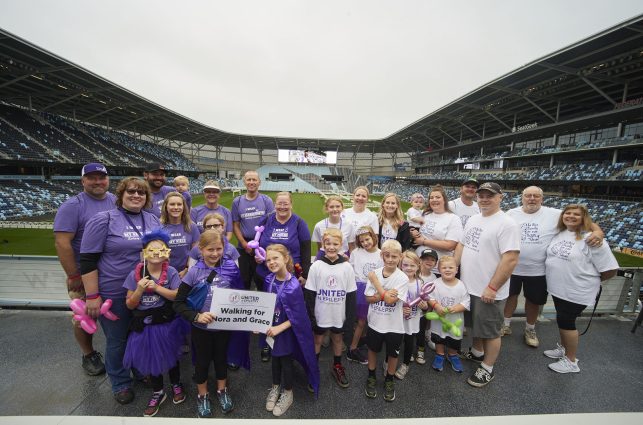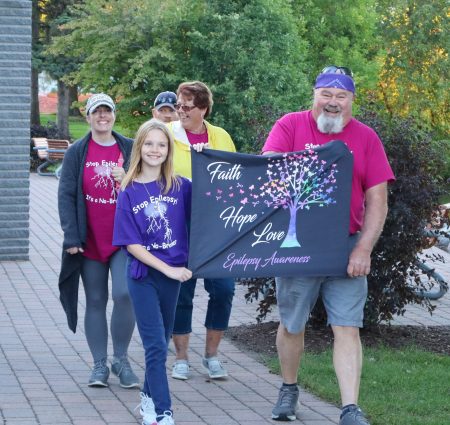 DIY Fundraisers
---
We are grateful for the support of our wonderful and engaged community, many of whom plan and host creative fundraising events throughout the year. We are pleased to offer our support of these events by providing materials and promoting them on our web calendar and social media whenever we can.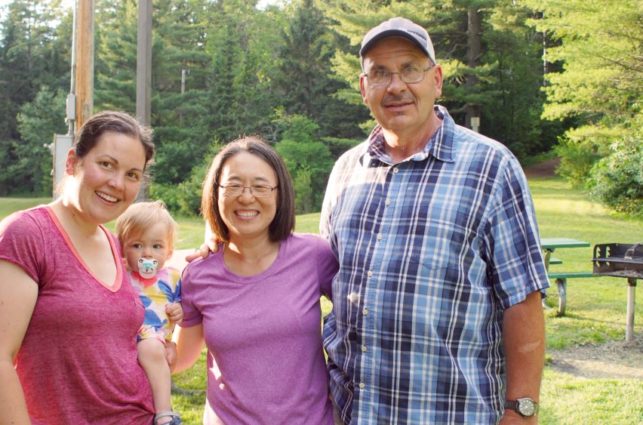 Ready to get started with your DIY fundraiser? View our DIY fundraising guidelines, and then fill out the information below and a staff member will be in touch.
Thriving with Epilepsy
Meet Hunter Haggberg
Hunter's openness about his epilepsy has led to strong support from those around him. This includes his family, but also his classmates who held a fundraiser to support his walk team.
Hunter's Story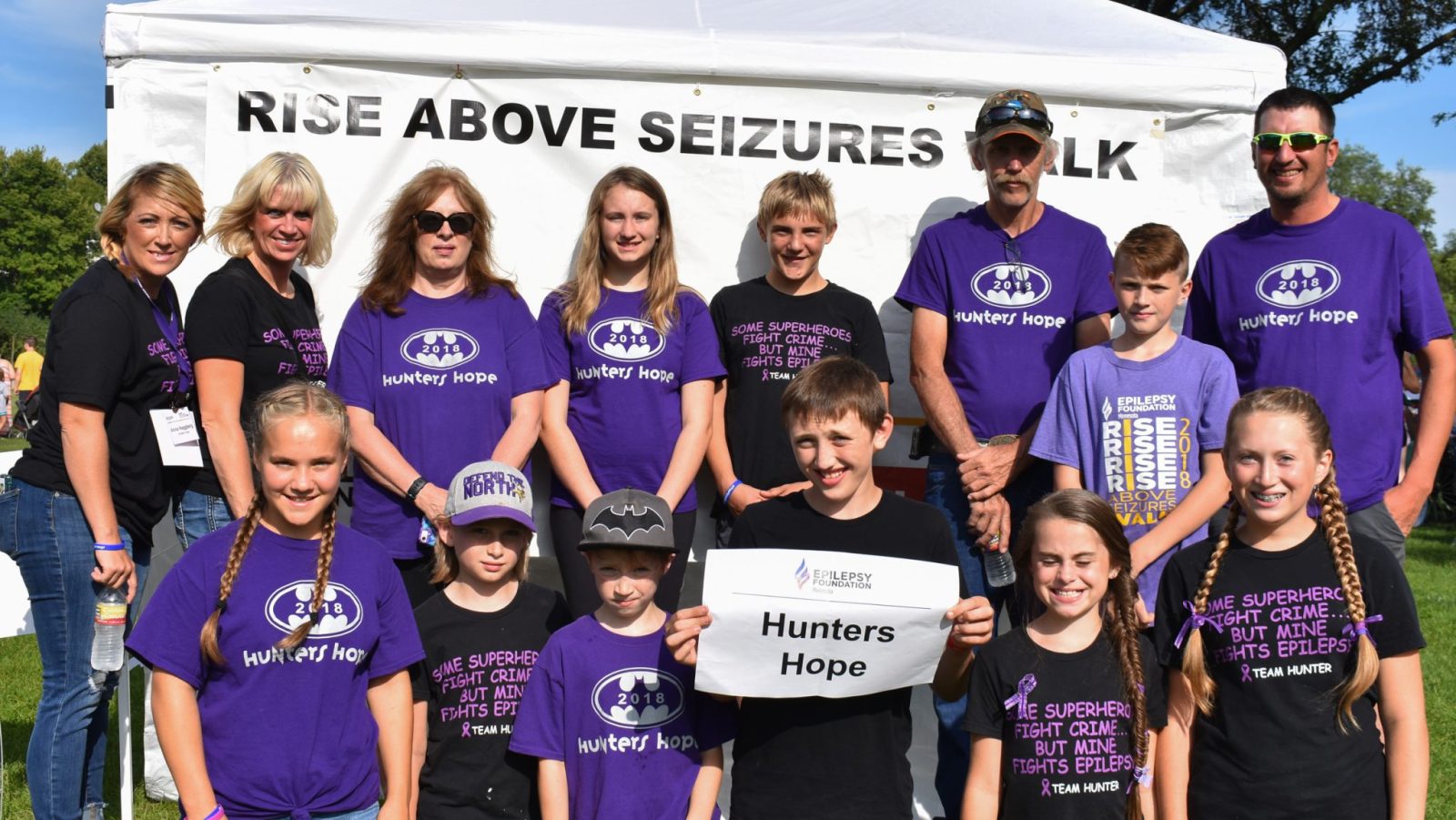 Help out at an event
Many of our fundraising events and other programs rely on the help and support of volunteers. Plus, volunteering is a great way to get involved in the epilepsy community!
Learn More