The Epilepsy Foundation's fundraising events are a great way to support people with epilepsy, build community, and have fun! Our annual events include a gala in the spring and five fundraising walks throughout our service region in the fall.
One in 10 people will have a seizure in their lifetime, and one in 26 will develop epilepsy. Every day, communities come together to raise funds to support programs for people with seizures.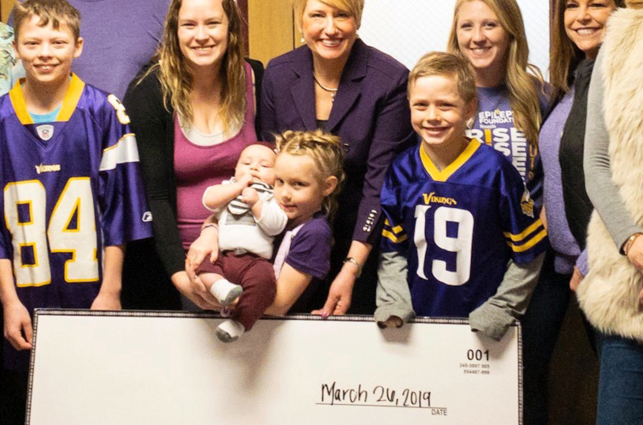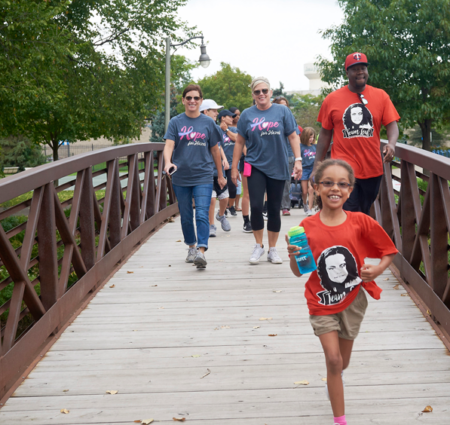 Rise Above Seizures Gala
---
The annual Rise Above Seizures Gala is one of our signature events that directly fund the programs and services our community needs. Each spring we feature a program of ours and invite participants to share their story and show the direct impact of your support. Attendees enjoy a 3-course dinner and participate in silent and live auctions as well as other games for a night of fundraising and inspiration.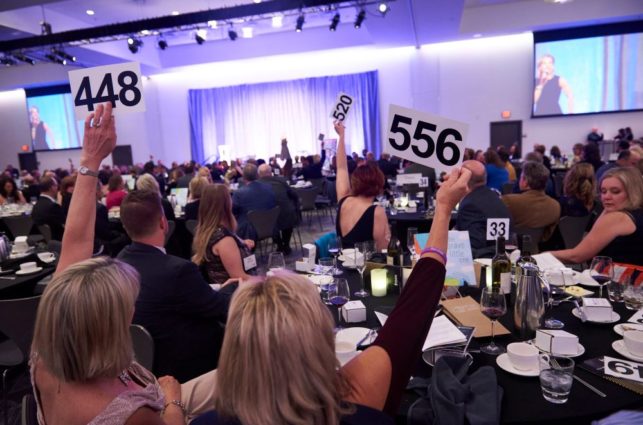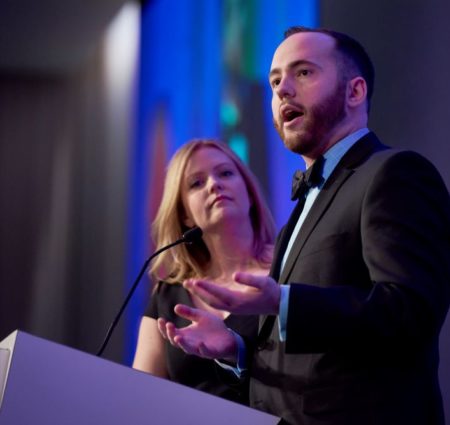 During this unprecedented time and valuing your connection to the epilepsy community, we want to share an important update regarding the annual Rise Above Seizures Gala.
In our continued commitment to be thoughtful and responsible to the well-being of our community, we are moving the Gala to Thursday, August 20, 2020, at the Renaissance Minneapolis Hotel, The Depot.
2020 EFMN Neighborhood Walk
---
The walk may look different this year, but the mission is the same. We invite you to join us on Saturday, October 3, 2020, as we invite all regions to walk on one day for the first time. It is a time to unite families and individuals – by walking simultaneously – in their own neighborhoods, parks, and pathways, to raise epilepsy awareness.
The walk is the largest fundraising and awareness event in Minnesota and North Dakota to benefit people with epilepsy. The walk began in 1999 in Rochester, MN, and has since expanded to four additional cities; Minneapolis/St. Paul, Duluth, St. Cloud, and Fargo/Moorhead.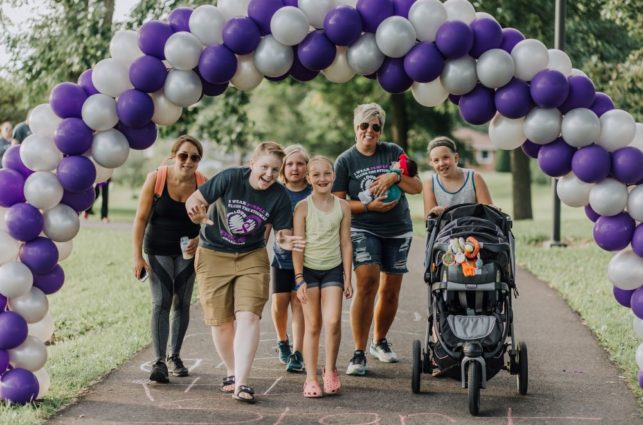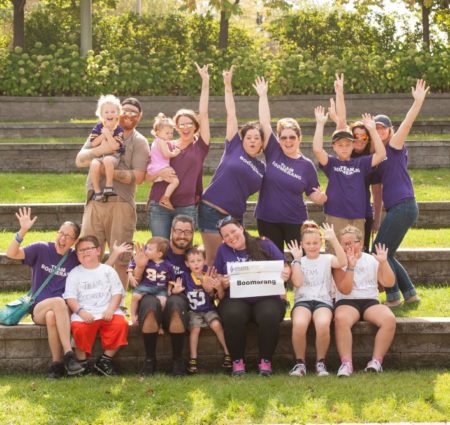 Join us in celebrating our connections to epilepsy, while raising vital funds to support resources and services.
DIY Fundraisers
---
We are grateful for the support of our wonderful and engaged community, many of whom plan and host creative fundraising events throughout the year. We are pleased to offer our support of these events by providing materials and promoting them on our web calendar and social media whenever we can.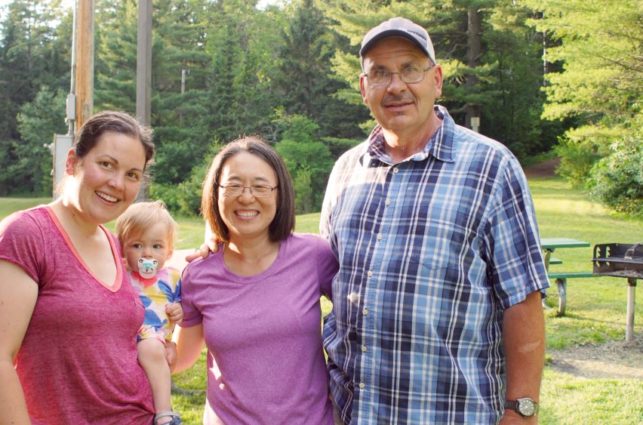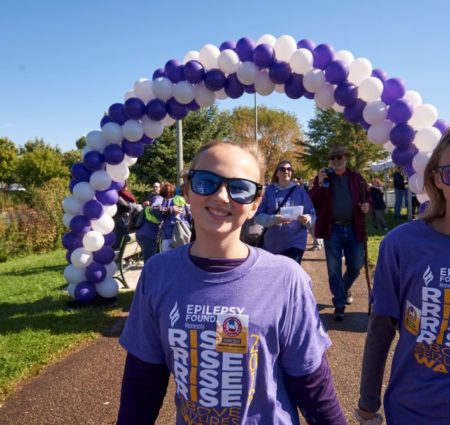 Ready to get started with your DIY fundraiser? View our DIY fundraising guidelines, and then fill out the information below and a staff member will be in touch.
Thriving with Epilepsy
Meet Ruth Schmitz
Ruth Schmitz is a team captain for the annual Rise Above Seizures Walk. She has witnessed the expansion of EFMN programs and is making an impact on those programs by leading a Walk team in St. Cloud!
Ruth's Story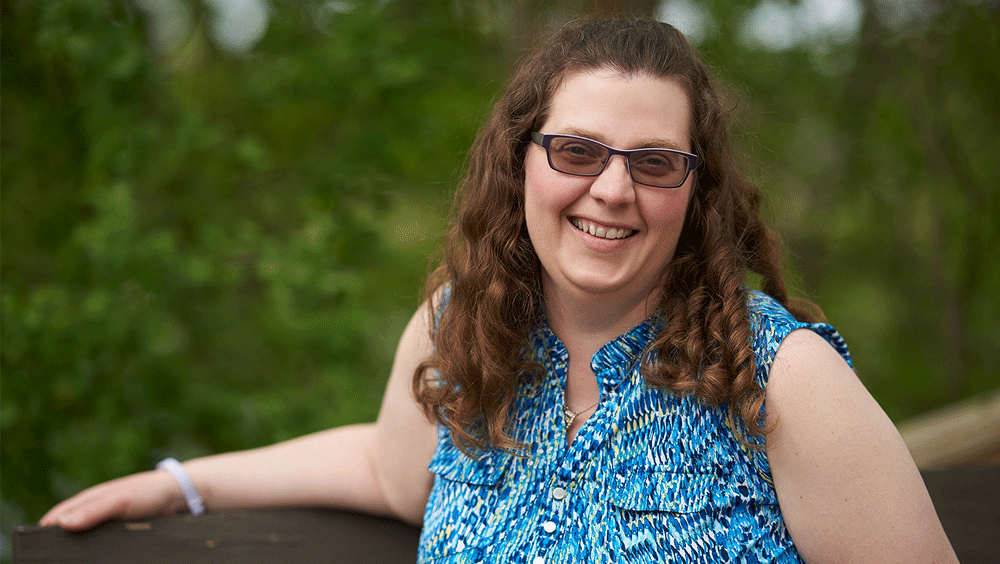 Help out at an event
Many of our fundraising events and other programs rely on the help and support of volunteers. Plus, volunteering is a great way to get involved in the epilepsy community!
Learn More