The Epilepsy Foundation's fundraising events are a great way to support people with epilepsy, build community, and have fun! Our annual events include a gala in the spring and five fundraising walks throughout our service region in the fall.
One in 10 people will have a seizure in their lifetime, and one in 26 will develop epilepsy. Every day, communities come together to raise funds to support programs for people with seizures.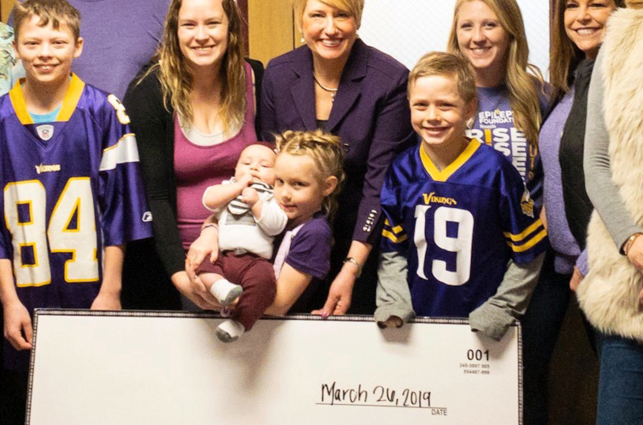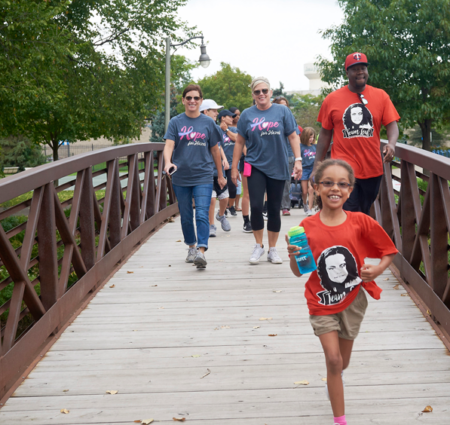 Gala Night In for Epilepsy
---
Save the date!
June 5, 2021
A gala with an impact. Your house party with a purpose.
Together we empower the fight.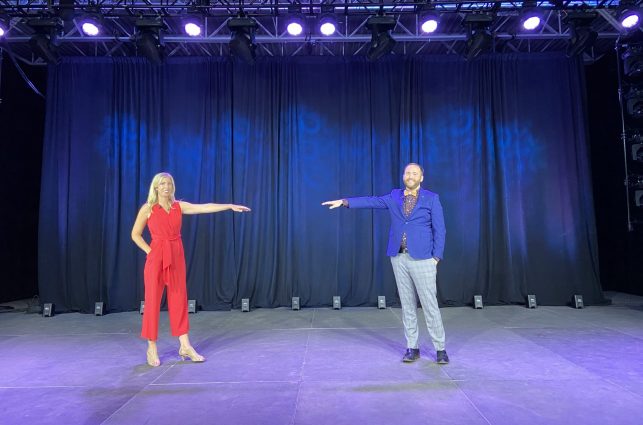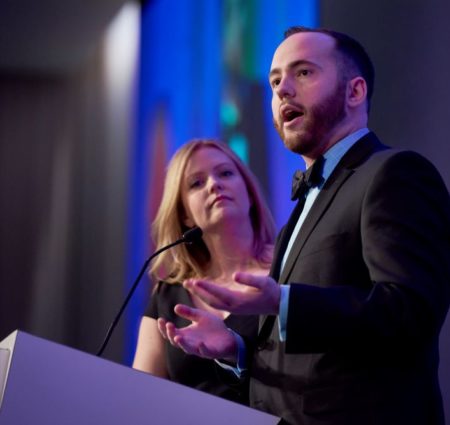 On Saturday, June 5th, 2021, our most philanthropic, engaged, and committed community members will come together for Epilepsy Foundation of Minnesota's (EFMN) premier annual event – the Gala Night In for Epilepsy. This year's remote event will be viewed in homes throughout the Twin Cities and greater Minnesota, at parties hosted by EFMN's largest supporters. The evening will be a combination of pre-recorded and live programming, with special attention paid to EFMN's mission and the significance of this night of philanthropy.
Walk
---

Thank you for making the 2020 EFMN Neighborhood Walk such a success by walking to raise epilepsy awareness. To date, participants raised more than $137,000 — this includes $100,000 from 101 teams, plus an additional $37,000 from our sponsors. Your support makes programs like Education Services, Camp Oz, and Connect Groups possible.
The walk is the largest fundraising and awareness event in Minnesota and North Dakota to benefit people with epilepsy. The walk began in 1999 in Rochester, MN, and has since expanded to four additional cities; Minneapolis/St. Paul, Duluth, St. Cloud, and Fargo/Moorhead.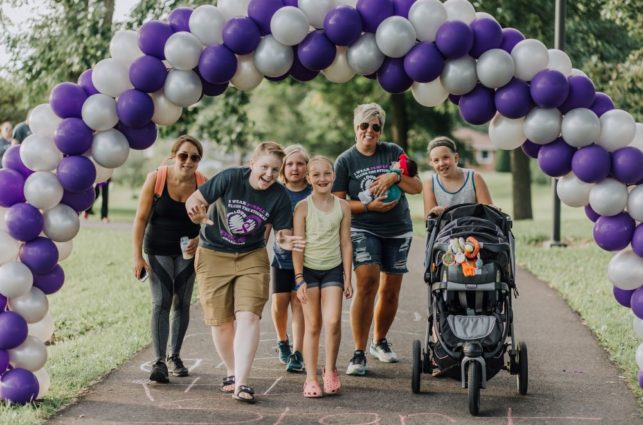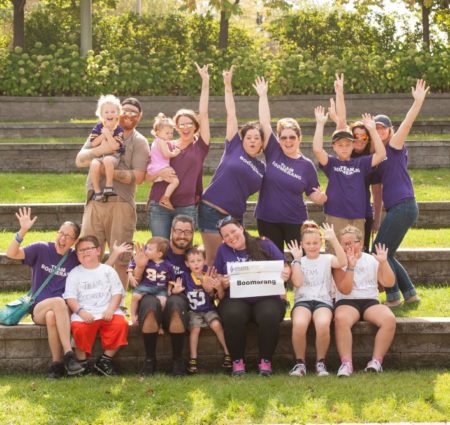 2021 Walk to take place in the fall.
DIY Fundraisers
---
We are grateful for the support of our wonderful and engaged community, many of whom plan and host creative fundraising events throughout the year. We are pleased to offer our support of these events by providing materials and promoting them on our web calendar and social media whenever we can.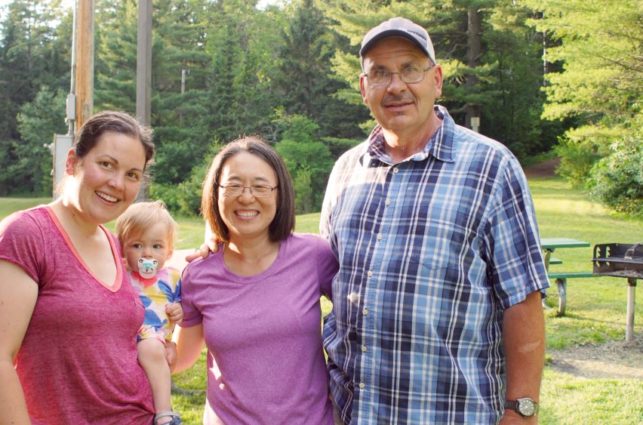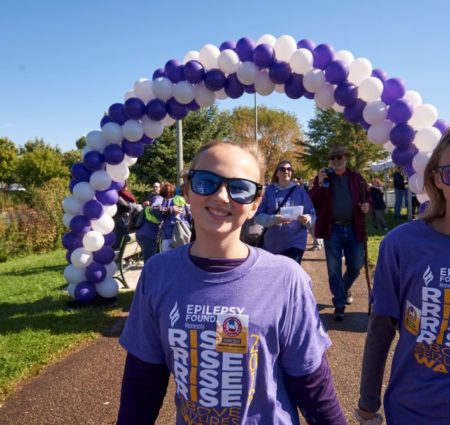 Ready to get started with your DIY fundraiser? View our DIY fundraising guidelines, and then fill out the information below and a staff member will be in touch.
Thriving with Epilepsy
Meet Hunter Haggberg
Hunter's openness about his epilepsy has led to strong support from those around him. This includes his family, but also his classmates who held a fundraiser to support his walk team.
Hunter's Story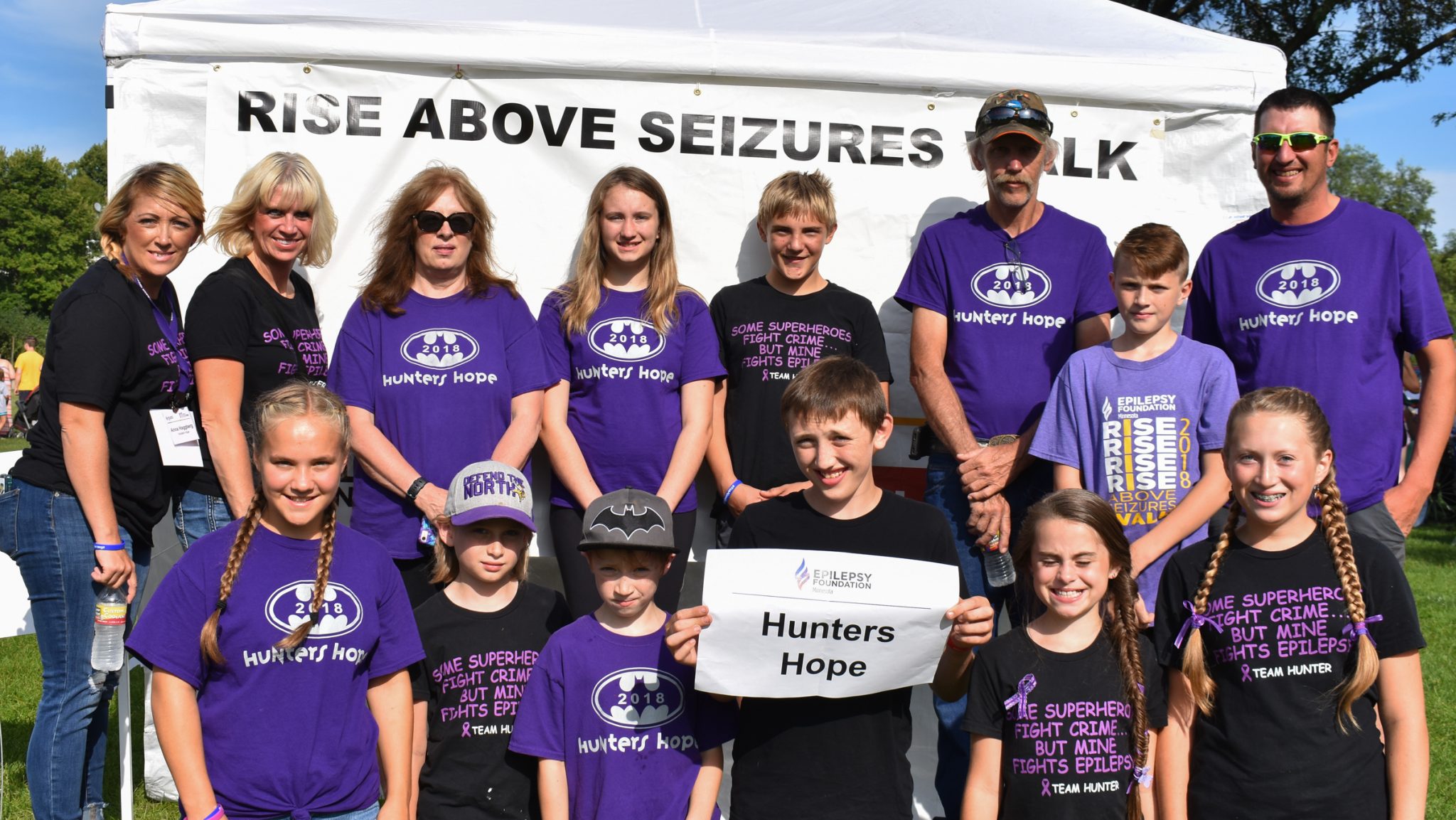 Help out at an event
Many of our fundraising events and other programs rely on the help and support of volunteers. Plus, volunteering is a great way to get involved in the epilepsy community!
Learn More