Connect with Others
Creating a network of support with people in the epilepsy community
Finding a sense of support and community is vital for people living with epilepsy as well as their family. The Epilepsy Foundation offers opportunities to meet others, learn from their experiences, and connect on a personal level.
Connect Groups occur on a monthly basis across our service area, with specific meetings for adults, children, and caregivers impacted by epilepsy. Other social events are offered throughout the year for children, teens, and adults.
See a complete list of all upcoming events on our calendar, or explore the different ways to connect with others through the buttons below.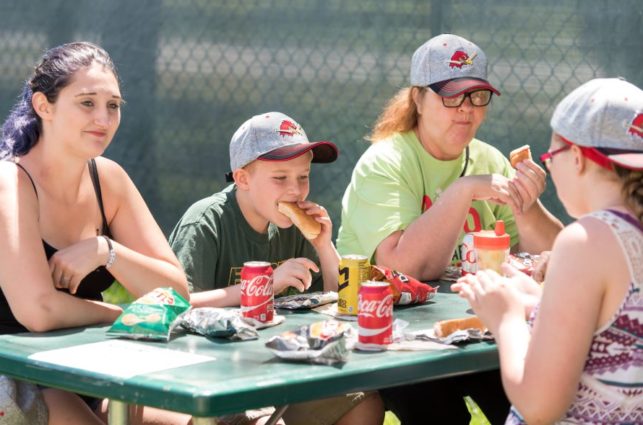 Thriving with Epilepsy
Meet Ellis Weiss
Being diagnosed with a rare form of epilepsy comes with its own unique challenges, but that doesn't mean you have to go through it alone. Since their daughter Ellis was diagnosed with Doose Syndrome, Erik and Kendra Weiss have used monthly EFMN Connect Groups to meet others who have a child with epilepsy and learn from their experiences.
Ellis's Story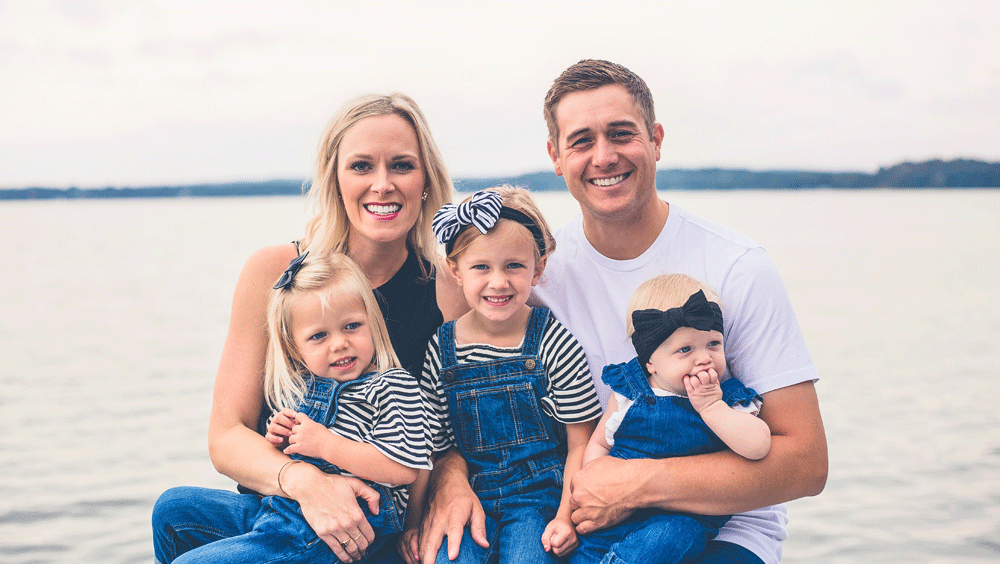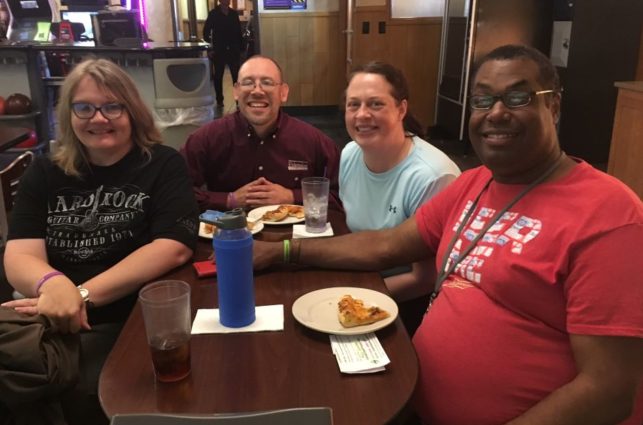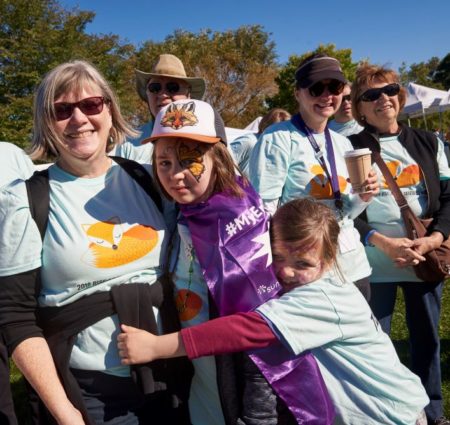 Get to know other people with epilepsy
Whether you're an adult living with epilepsy, a parent of a child with epilepsy, or connected to epilepsy in some other way, Connect Groups are a great way to meet others and learn from their experiences.
Connect Groups