The Seizure Smart Schools legislation has been included in the 2021 education budget bill, which was just passed and signed into law by Governor Walz on Wednesday, June 30, 2021.
Minnesota now joins 12 other states that have passed similar legislation. We are appreciative that legislators recognized the importance of seizure and epilepsy education; the passage of this bill will truly help all students, parents, and teachers across the state thrive.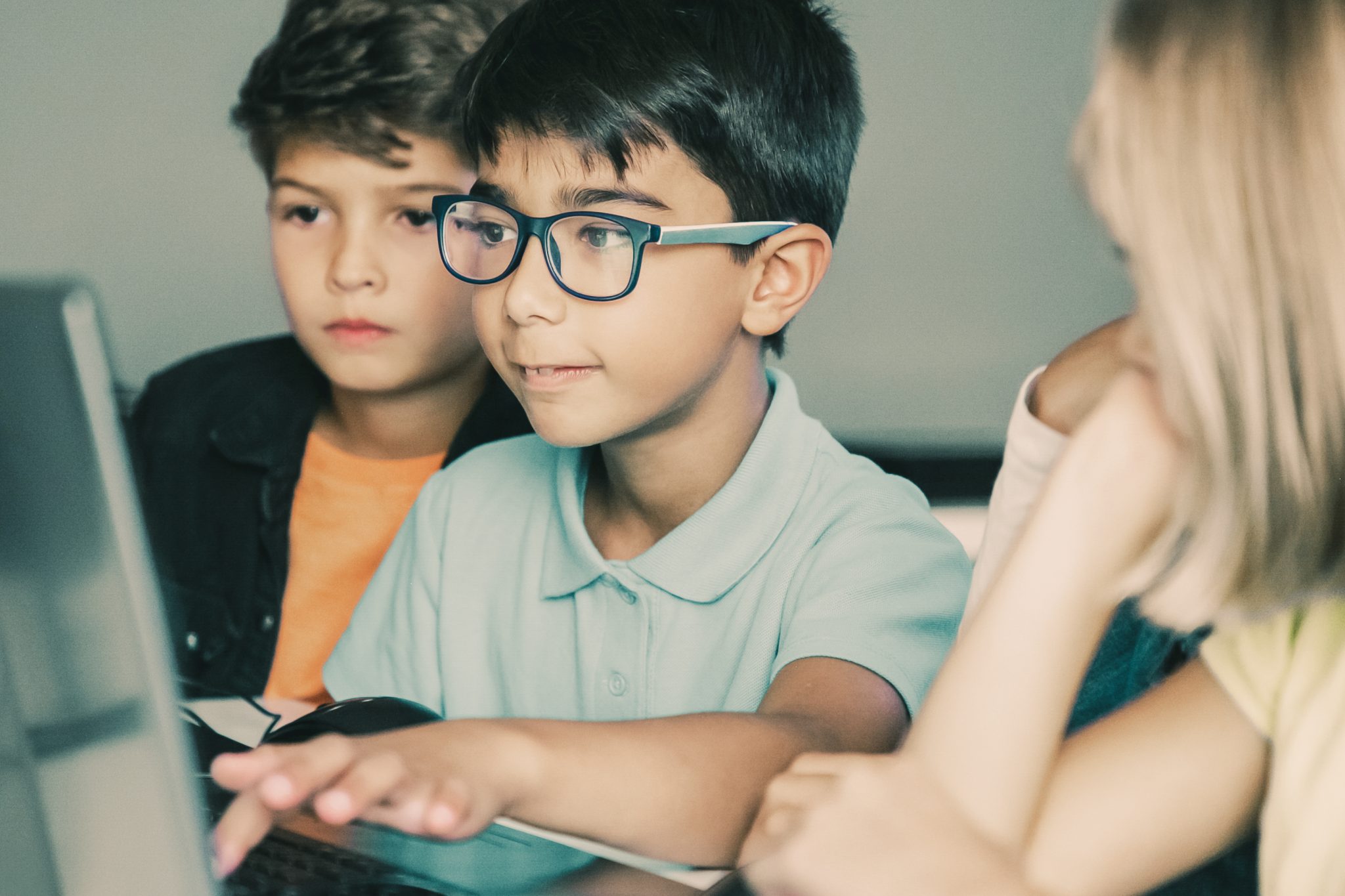 Become a Seizure Smart School
By the start of the 2022-2023 school year, schools in Minnesota must:
Have one school personnel member, who is on site all day, be trained in proper Seizure Recognition & Response and know how to administer rescue medication.
Have a Seizure Action Plan in place for each student with epilepsy/seizures.
Have seizure training materials available and accessible to all staff members.
Looking for more education resources?
We've got you covered! Visit our educator-specific page for additional Seizure Smart resources and materials like classroom kits, seizure action plan templates, and more!
Resources For Educators