Our Information Services team provides free, one-on-one support for all people affected by epilepsy, whether directly or tangentially. From diagnosis through treatment, we help people by providing epilepsy information regarding care, medication side effects, transportation resources, programs, and more.
Whether you have a specific question or need general guidance, Information Services can provide the support you need.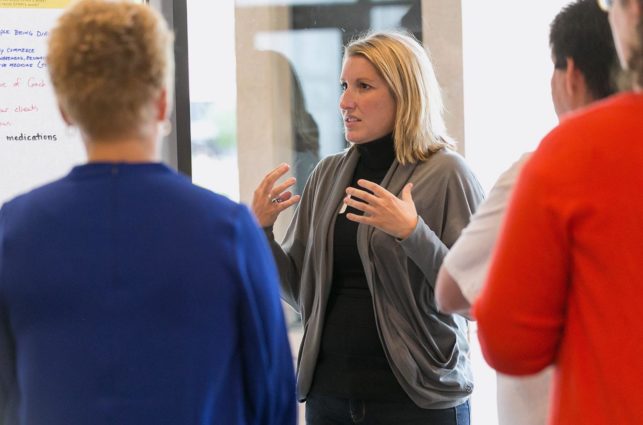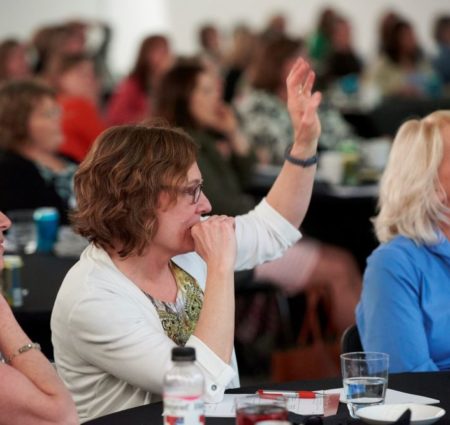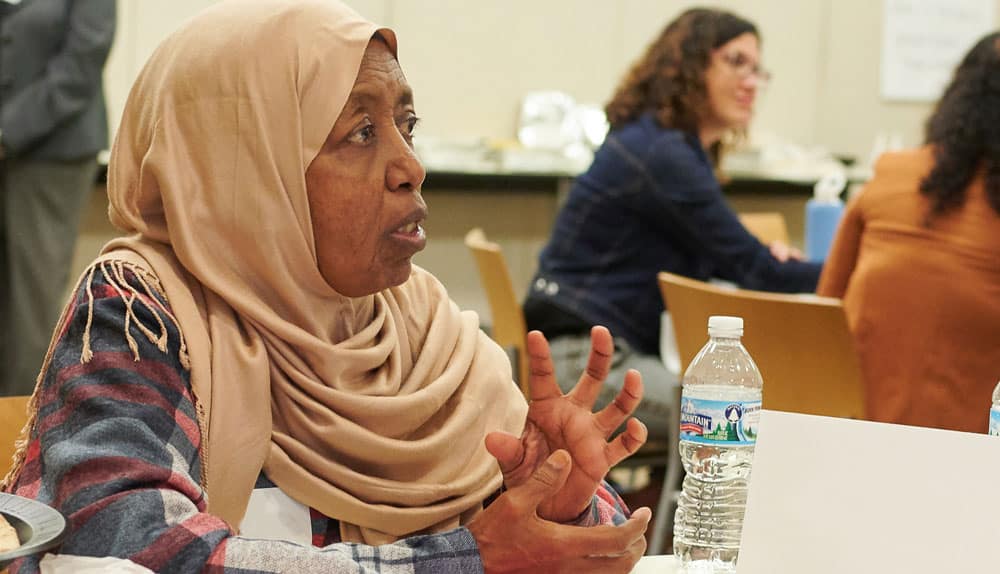 Due to the inability to meet face-to-face, we are introducing virtual appointments. An Information Services virtual appointment offers one-on-one epilepsy-related support and assistance in a virtual setting.
Employment services are available to employers, employees, and those seeking employment. We help educate and create a supportive working environment through free trainings, workshops, and individual consultations.
Additional ways to access Information Services:
Thriving with Epilepsy
Bob Greer
Bob was diagnosed with epilepsy at the age of 73, and it wasn't until his wife saw one of his seizures that his doctor was able to give an accurate diagnosis.
Read Bob's Story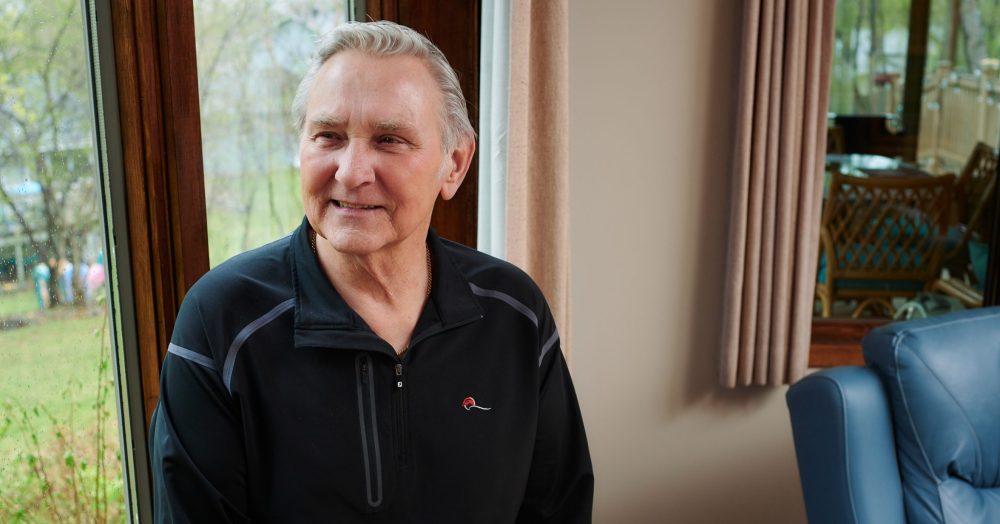 The epilepsy information you need
Browse our resource library for videos, brochures, action plans, and more.
Visit the Resource Library