All children are special, but we believe that children with epilepsy are Shining Stars!
This program connects youth and teens with epilepsy from across Minnesota and encourages them to reach for the stars. All youth ages 17 and under are invited to become a Shining Star and join us with their family for special events throughout the year.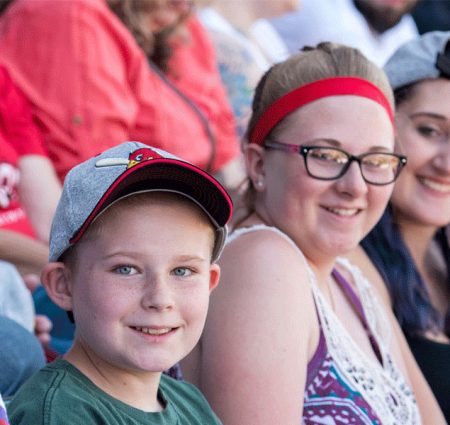 The Shining Stars program seeks to address the feelings of isolation and difference that can often accompany an epilepsy diagnosis, especially at a young age. We help children connect with others who are facing similar challenges and seek to empower them to embrace their differences and continually strive to meet their fullest potential.
We recognize that epilepsy affects the entire family. In addition to opportunities for children with epilepsy, the Shining Stars program offers parents a chance to connect with each other. We also publish a quarterly e-newsletter with information and resources specific to parents of children with epilepsy.
All new Shining Stars will receive:
Shining Star Medallion
Program Certificate
Special Event Invitations
Thriving with Epilepsy
Meet Thomas Putnam
Thomas and Anna Putnam share a bond unlike any other brother and sister. They may just be the only non-twin siblings to have an SCN8A epilepsy diagnosis in the world. This rare form of epilepsy is due to a sodium channel disorder and affects the 14-year-old Thomas and 11-year-old Anna in similar ways.
Thomas' Story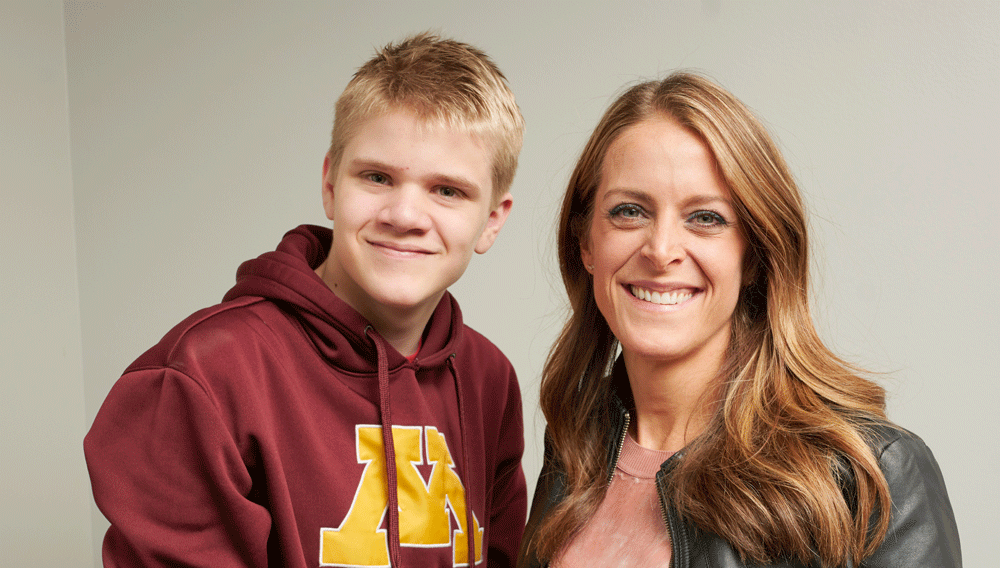 Ways to create awareness in your local community include:
Create a PowerPoint presentation about your journey and share it with your class
Write an article about epilepsy and submit it to your local or school newspaper
Organize a local awareness event or fundraiser
Educate your friends, teachers, and neighbors using EFMN's brochures & resources
Participate in the annual Rise Above Seizures Walk
Organize a clothing drive at your school or in your community (pick-ups available in our service area)
"Speak Up" and share your story in November (National Epilepsy Awareness Month)
Request a FREE seizure training; staff from EFMN can educate your teachers and fellow students
Request a classroom kit filled with information & activities for your classroom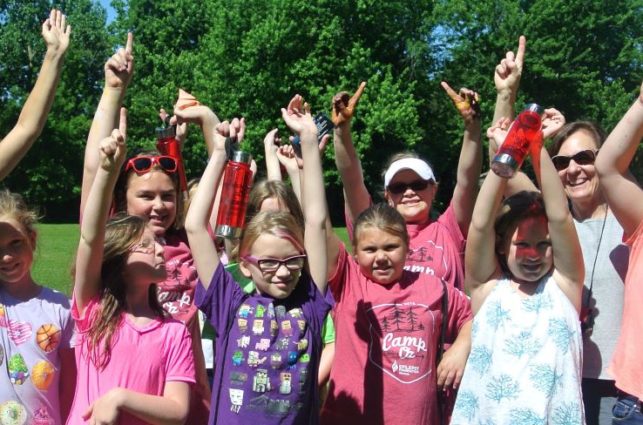 ---
No upcoming events found!
Camps for youth with epilepsy
EFMN offers summer camp programs for youth of all abilities, with the security of trained medical staff.
Camp Programs