If you're looking to make a difference in the lives of people with epilepsy, a financial contribution to support the Epilepsy Foundation's programs and services is a great way to make a lasting impact. We seek to make giving easy with flexible options like monthly recurring gifts, stock gifts, planned gifts, and one-time donations. Designate your gift to support a specific program, or honor a loved one by making a contribution in their name.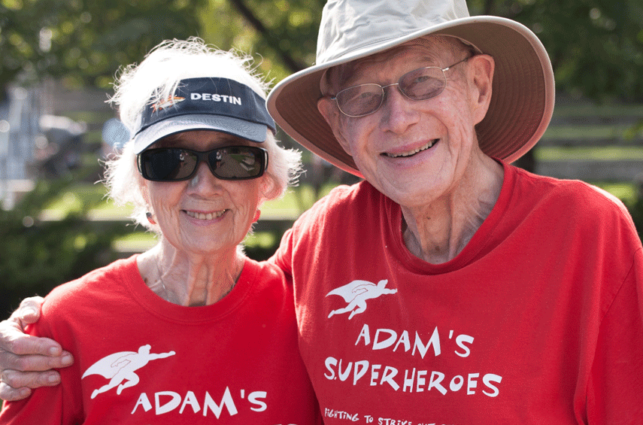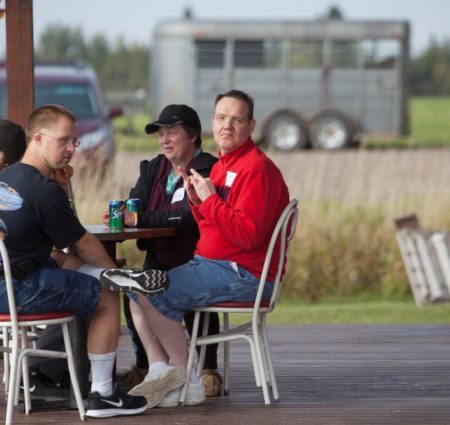 In addition to the donation of money, volunteering your time or donating your used clothing and household goods are also vital ways to support our work. We are extremely grateful for the strong commitment of our donors who make it possible for people with epilepsy to get the support and resources they need. Thank you!
Ways to Make a Difference:
The Epilepsy Foundation of Minnesota is a registered 501(c)(3) charitable organization; our Tax ID is #41-0874541.
We're here to help! Please contact us at info@efmn.org or call 800.779.0777 if you have questions about the giving options listed above.
Featured Donors: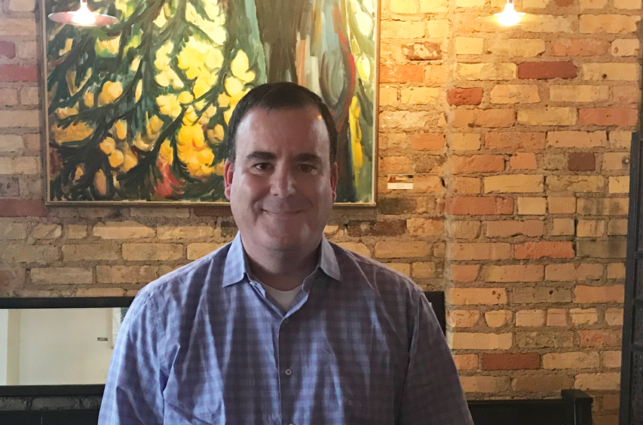 Paul considers himself lucky, despite having been diagnosed with epilepsy at five years old. In addition to using EFMN's programs and services, he came looking for ways to help those who weren't as fortunate as him.
Steve has given generously to EFMN to ensure that kids with epilepsy experience the fun and friendships of a week at Camp Oz. Although Camp Oz was not available when Steve was diagnosed with epilepsy as a child, he now visits every year to experience the contagious joy of the campers.
Donated your used clothing and household items
Another way to make a difference in the lives of people with epilepsy is by donating your clothes and household items through our Used Goods program.
Schedule a Pickup