Make a Difference
Donating time and resources can help people affected by seizures and epilepsy
Every dollar of an Epilepsy Foundation donation brings the 60,000 people living with epilepsy in our community closer to realizing their full potential. Your gift directly funds the programs and services that provide information, resources, and support to the people we serve.
The consistent support of donors is what allows us to make an impact in the lives of others, as well as invest in research with the goal of developing new therapies. Thank you!
There are many unique ways to support the Epilepsy Foundation financially! You can:
Designate your gift to a specific program
Give in honor or memory of someone special
Make a legacy gift and reduce estate taxes passed on to heirs
Avoid capital gains taxes on donated stock that has appreciated in value
Receive an immediate charitable deduction on your federal income taxes when you itemize
If you have questions about giving, we're happy to help! Please contact us at info@efmn.org or call 651.287.2302 with any questions about your Epilepsy Foundation donation.
---
Every dollar makes an impact:
$35
Provides a Seizure Smart educational kit to a school classroom.


$125
Provides a 1:1 consultation to a newly diagnosed individual with epilepsy.
$350
Provides 3 months of public transportation to a person who has lost their driver's license due to seizures.
$500
Provides emergency financial assistance grant to someone with hardship due to living with epilepsy.



$1500
Provides a summer camp experience for one child with epilepsy.
---
Thriving with Epilepsy
Meet Paul
Paul considers himself lucky, despite having been diagnosed with epilepsy at five years old. In addition to using EFMN's programs and services, he came looking for ways to help those who weren't as fortunate as him.
Read Paul's Story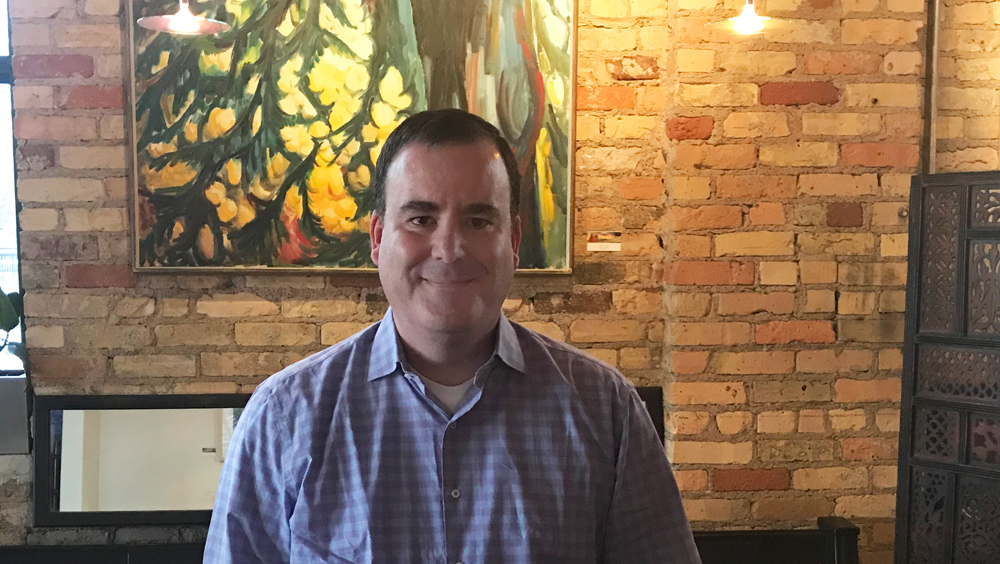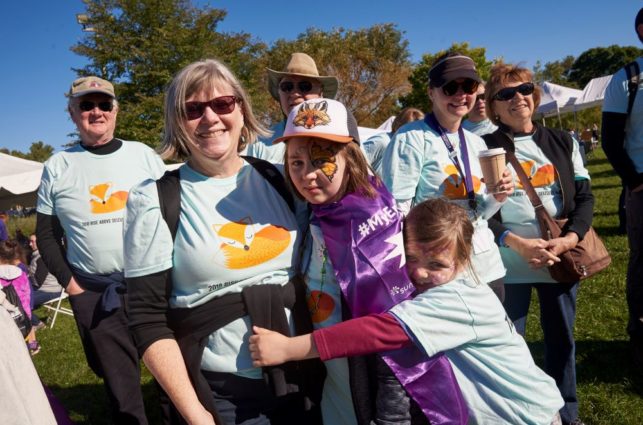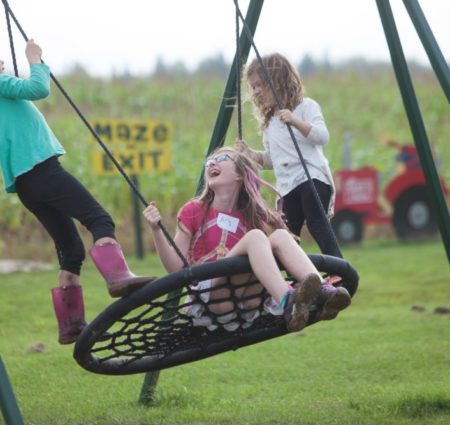 Give with your time and talents
Are you interested in donating your time as a volunteer? Volunteers help us throughout the year with things like office work, event prep, and the Rise Above Seizures Walk.
Learn more