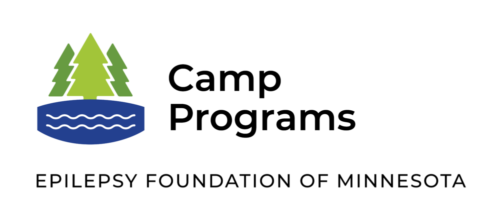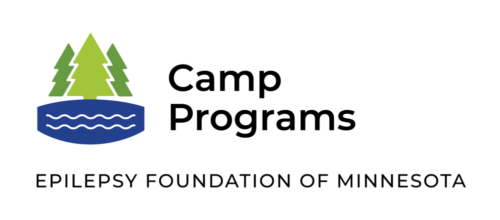 The Epilepsy Foundation's Camp Programs provide safe, educational, and fun camping experiences for children and teens with epilepsy. With on-site medical staff and counselors trained in seizure first aid, campers and their parents can rest assured they will be safe and enjoy this once-in-a-lifetime experience.
To make sure a camp experience is accessible for youth of all abilities, we also offer Day Camps and a Family Camp that are each designed to accommodate youth with different needs.
Camp Oz
---
Founded in 1982, Camp Oz is a traditional summer camp that provides a safe and fun camping experience for youth ages 9–17 with epilepsy. Siblings of children with epilepsy are also welcome to attend!
Campers enjoy activities like swimming, horseback riding, team-building exercises, and more. The space includes 24 cabins, two modern bathroom/shower buildings, indoor lodge/dining hall/activity center, and beachfront access.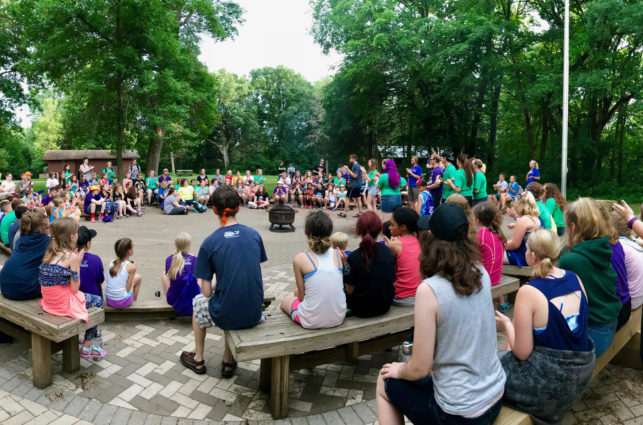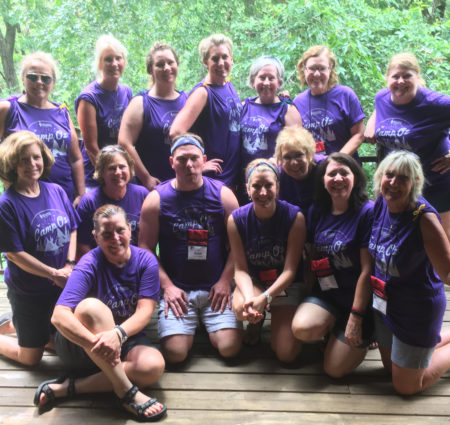 Camp Oz Details:
June 16–21 at YMCA Camp St. Croix
Cost is $300, which includes a $50 nonrefundable deposit (financial assistance available)
Cost includes room, meals, activities, and medical staff for the week
Camp Oz Requirements:
Camp Oz requires campers to function independently, with a positive attitude, within a structured group setting. For the safety of all participants, campers must be able to do the following:
Understand and follow directions
Stay involved in camp activities (up to 2 hours)
Interact in a respectful way with other campers and staff
Move among different camp areas and activities with limited supervision
Participate in outdoor activities within a hilly/wooded setting
Capable of performing activities of daily living (e.g., showering, eating, etc.).
If your camper does not fit this description, please view our other camp options.
Safety and Medical Support:
Safety is our priority. Registered nurses are on-site 24 hours a day, as are physicians, psychologists, pharmacists, and a neurologist from 8 a.m. to 5 p.m. All Camp St. Croix staff and volunteers are trained in seizure recognition and response. Two counselors per cabin of 8–10 youth meet campers' personal needs and develop a sense of community.
Camp Oz registration for the 2019 season is now closed. To get on the waiting list, please contact Mary at mmewwissen@efmn.org.
Read the Latest From Camp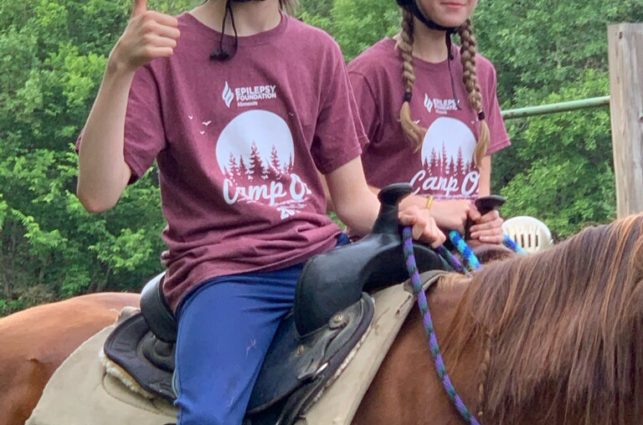 It took until the end of the afternoon on the last full day for us to see the first tiny bit of not-so-great weather. Pretty lucky, if you ask us! We had warm temps and sun for the majority of the day, until the clouds started to gather around 4pm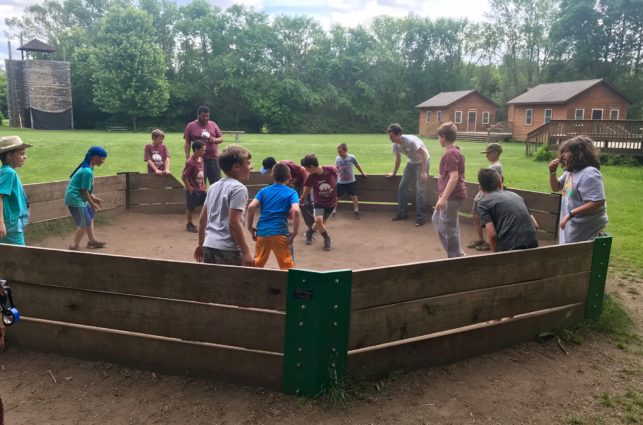 Wednesday marked the start of the second half of the week for Camp Oz, and you could definitely feel a more relaxed, low-key feeling around camp. Campers were getting fully into the routines of their daily schedule and knowing what to expect when. Day 4 also marked ANOTHER incredibly nice
Day Camp
---
Day Camp, for youth ages 6–12, is designed to help prepare eligible campers for future attendance at Camp Oz. Campers must meet all requirements listed under the Camp Oz section. Activities include sports, horseback riding, arts and crafts, outdoor adventures, and more. This year we are offering two separate Day Camps to make attendance easier.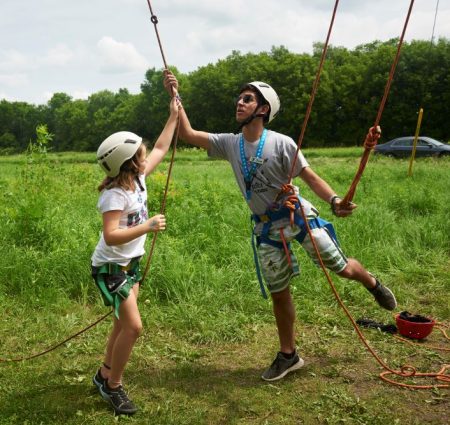 Locations
East Metro: Saturday, July 13 at YMCA Camp Streefland
West Metro: Saturday, August 17 at YMCA Camp Christmas Tree
Day Camp Details:
Cost is $50 per camper (financial assistance available)
Cost includes all activities, snacks, and medical support
Safety and Medical Support:
There will be a nurse on-site to dispense medication along with EFMN staff, camp staff, and volunteers.
Thriving with Epilepsy
Meet Camper Mara
Mara LeRoy is always looking for her next activity. She recently learned about indoor skydiving, which naturally she had to try, and just finished up her eighth year of adapted downhill skiing. She's eager now for the snow to back off and plans to attend the Epilepsy Foundation of Minnesota's (EFMN) Family Camp for the third consecutive year this July.
Mara's Story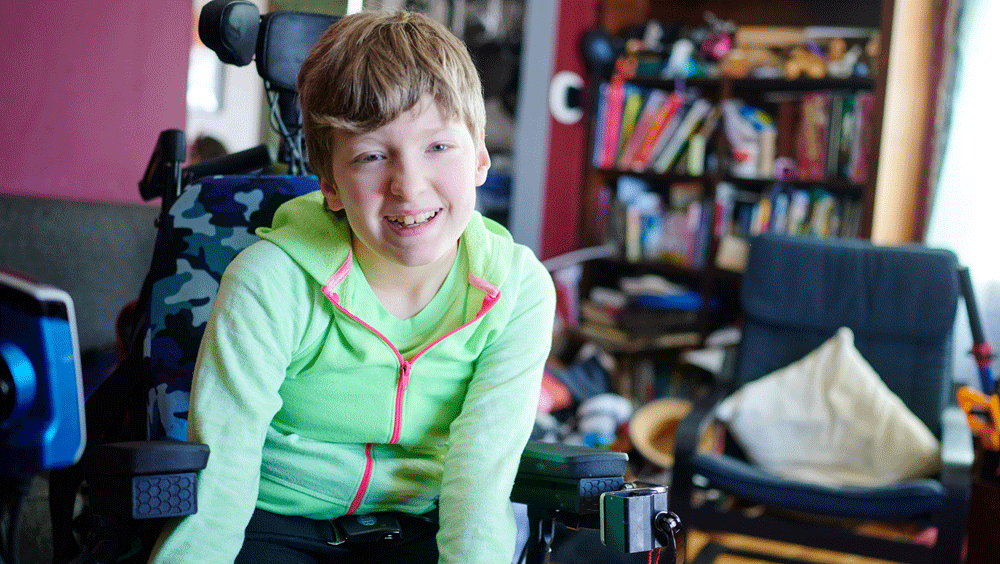 Family Camp
---
Family Camp is for youth ages 6–17 with additional medical, developmental, social, or emotional needs that cannot be accommodated at Camp Oz. Activities include arts and crafts, climbing wall, games, team building, and more. Each camper is required to have at least one parent or guardian attend camp with them.
Family Camp Details:
Saturday, September 7 at YMCA Camp Christmas Tree
Cost is $50 per camper (financial assistance available)
Cost includes all activities, snacks, and medical support
Safety and Medical Support:
EFMN and camp staff will be on-site. Each parent/guardian is responsible for their child and any medication needs.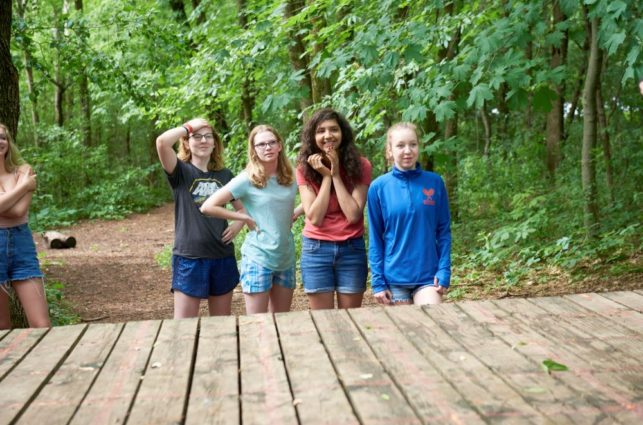 Thriving with Epilepsy
Meet Camper Ben
Ben Stowell has carried both friendships and memories from camp into his adult life. It helped him become more comfortable with his epilepsy, and as he puts it, "Camp Oz taught me the only job I have is to be myself, and that's the best thing there is."
Read Ben's Story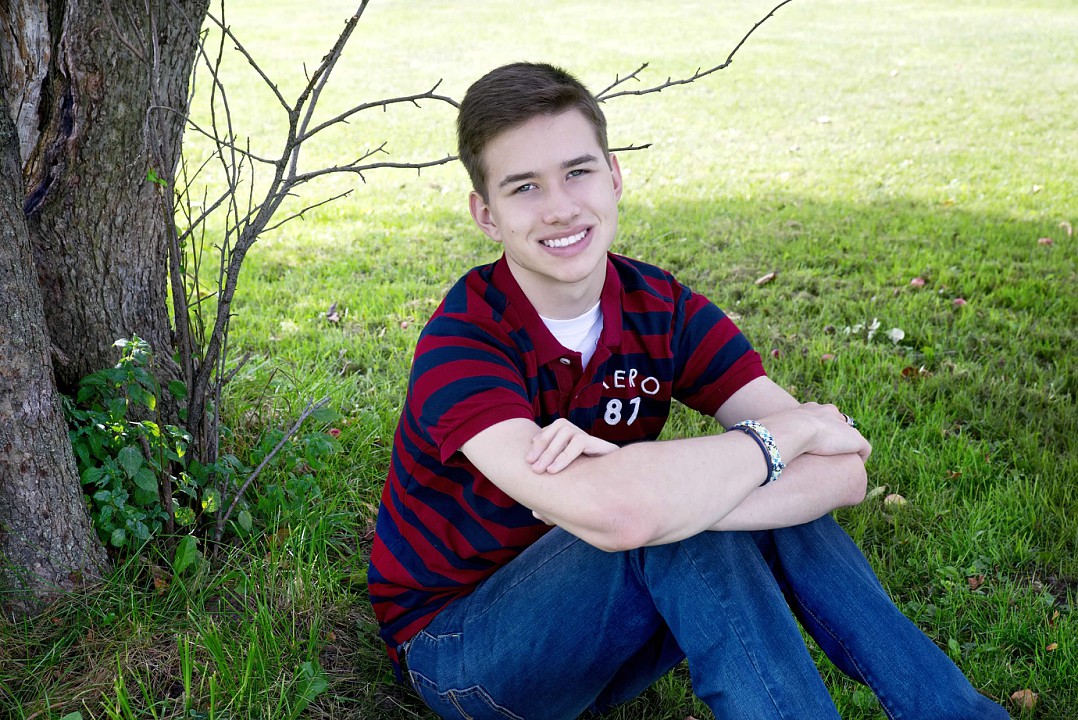 More programs for youth with epilepsy
In addition to our camp programming, we offer a Shining Star program specifically for youth to help kids and teens with epilepsy meet and support each other.
Learn More
This program is funded in part by: