Employment services are available to employers, employees, and those seeking employment. We help educate and create a supportive working environment through free trainings, workshops, and individual consultations.
Ask us about:
One-to-one support for currently employed individuals with epilepsy
Help in seeking jobs for people with epilepsy
Hands-on workshops to learn more about employment and epilepsy
Resources to help ensure a safe and informed workplace
Free on-site seizure training for organizations and places of employment
Thriving with Epilepsy
Meet Chong Yang
Though Chong was diagnosed with epilepsy at an early age, he didn't let his seizures get in the way of his education. As a recent graduate, he turned to EFMN's Employment Services for support and advice when he began looking for a job that he could turn into a meaningful career.
Chong's Story
Epilepsy in the Workplace
EFMN is committed to epilepsy education in the workplace, targeting both employees and employers. We provide customized, up-to-date resources and hands-on training to ensure those with epilepsy are able to work within their community and thrive to the best of their ability.
Support for Employees:
Accommodations
Disclosure
Discrimination
Employment and Epilepsy Resources
Job Seeking
Legal Rights and the Americans with Disabilities Act (ADA)*
Support for Employers:
Americans with Disabilities Act (ADA) Coverage*
Epilepsy Information
General Accommodations
Seizure Action Plan
Training Resources and Tools
*Epilepsy is a condition covered under the Americans with Disabilities Act, meaning employers must provide reasonable accommodations to employees with epilepsy. For more information, please visit: ada.gov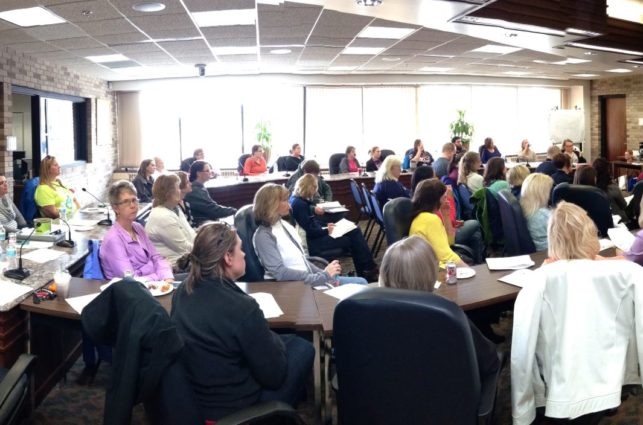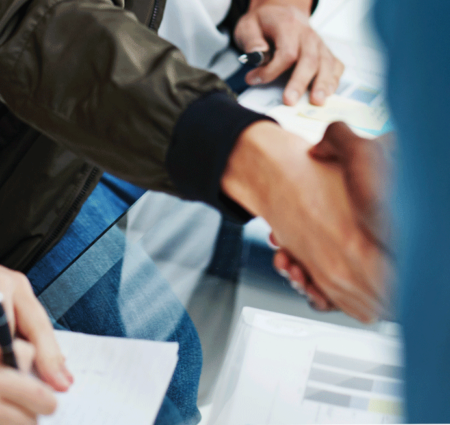 Training for the workplace
Make sure your team is on the same page about seizure response. Request a free workplace training to learn about epilepsy and how to respond if someone has a seizure.
Request a Training