Stephanie Atwell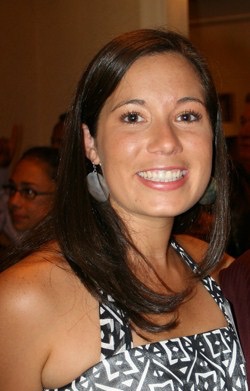 Stephanie Atwell died August 4, 2008, in Vienna, Austria at age 26 of SUDEP while she was a student pursuing an MBA from the University of MN Carlson School of Business. All who knew Stephanie experienced a vivacious, intelligent, magnetic young woman. She volunteered in the You Are Not Alone EFMN support group geared toward parents of children with epilepsy. She cared deeply about her work on this support group and wanted to share her experiences with others. Her death inspired the "Team Stephanie Atwell" EFMN Walk team that has been a major fundraiser since 2009. Stephanie accomplished many things, had many friends, inspired others, and never let any obstacle stand in the way of what she wanted to achieve. Hopefully, Stephanie is an inspiration to all of those who also have epilepsy.
From her father and mother: Janine and Bill Atwell
---
Marcaylin Edelbrock
Marcaylin loved horses, babies, and her big sis, Carys. Her smile brought the sun up each morning. She was a light to all who knew her. We love & miss you, Sissy!
From her parents and older sister
---
Andrew Jensen
'On second thought, let's not go to Camelot. It is a silly place.' Andrew, you made life spectacular. We miss your wicked wit and wry sense of humor.
---
Coho (Colton) Menk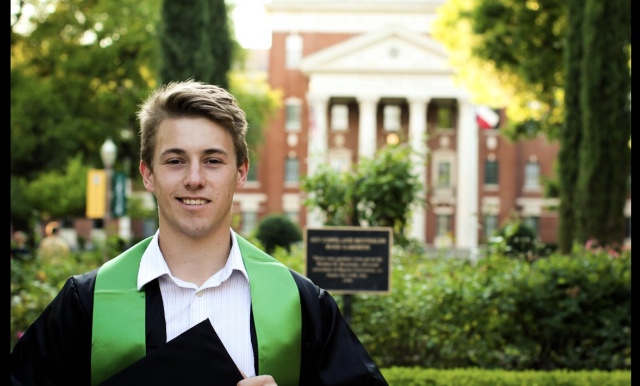 …Love of Our Life
Coho was diagnosed with epilepsy when he was a freshman premed student @ Baylor. He was a youth pastor, an outstanding athlete, bilingual, world traveler, member of Alpha Tau Omega Fraternity, active with the EFMN, and loved by all.
Coho graduated from Baylor with a degree in neuroscience in May 2016.
He proudly wore his Faith on his sleeve.
In Coho's loving, giving, and serving spirit was born the nonprofit CoHOPE.
CoHOPE serves under-served kids, communities, and families in the US and abroad. In Coho's name, CoHOPE has recently built an addition to a school in Central America, provided fresh produce to food-challenged through CoHOPE Gardens, and financed a large, portable handwashing/hand sanitizing station for a youth soccer academy in Kenya. In addition, CoHOPE has provided volunteers to EFMN at Camp Oz and the State Fair, as well as participating in the Day at the Capitol!
Coho continues to connect and touch others as he always did…
He is with us every moment…
We love you, Coho.
From Mom, Dad, Spenc, Britta, Alyssa, Jack, Owen, and all of Coho's loving family and friends in MN, TX, and around the world.
Follow CoHOPE on Instagram: @cohope.cares
Jess Marie Beecher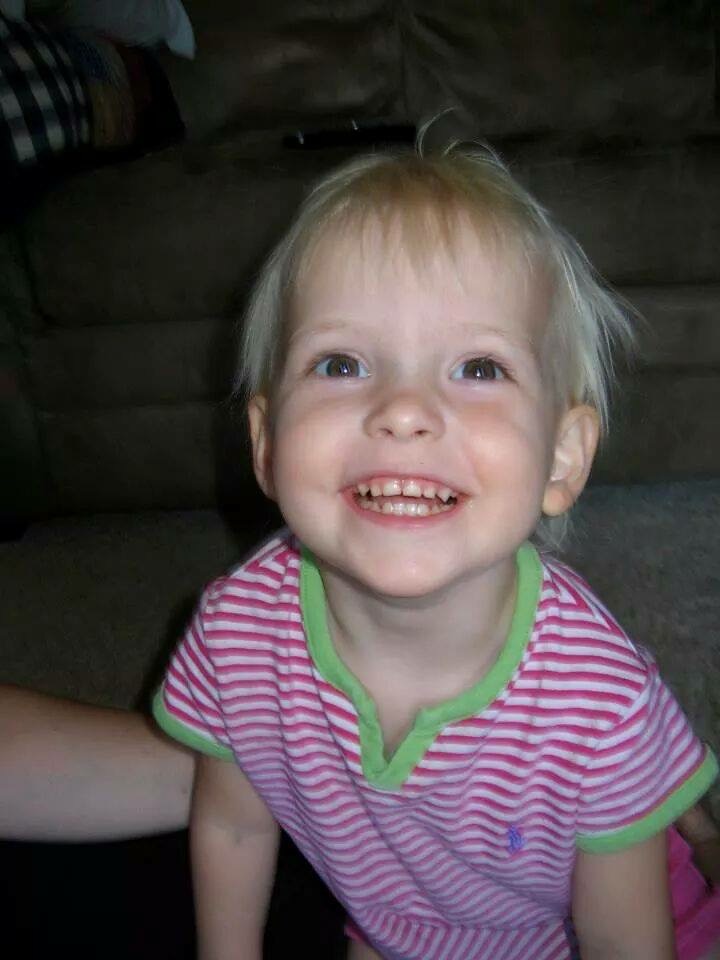 Jess Marie was a beautiful blonde, brown-eyed girl who fought hard against her seizure condition. She was diagnosed at 8 months of age with epilepsy and lived for 3 years fighting intractable seizures. She loved to play with her dollies, be held when she fell asleep, play with her brother, dance to Keith Urban, and eat peanut butter and sips of coffee. She has been gone for 13 years, but it feels like yesterday. Jess gave the gift of life to two individuals through donating her heart and kidneys to transplant recipients. Jess forever changed how her family views the world and lives their lives. She was a brilliant light in our lives and she is deeply missed.
From Jess' family
---
Miguel Gonzalez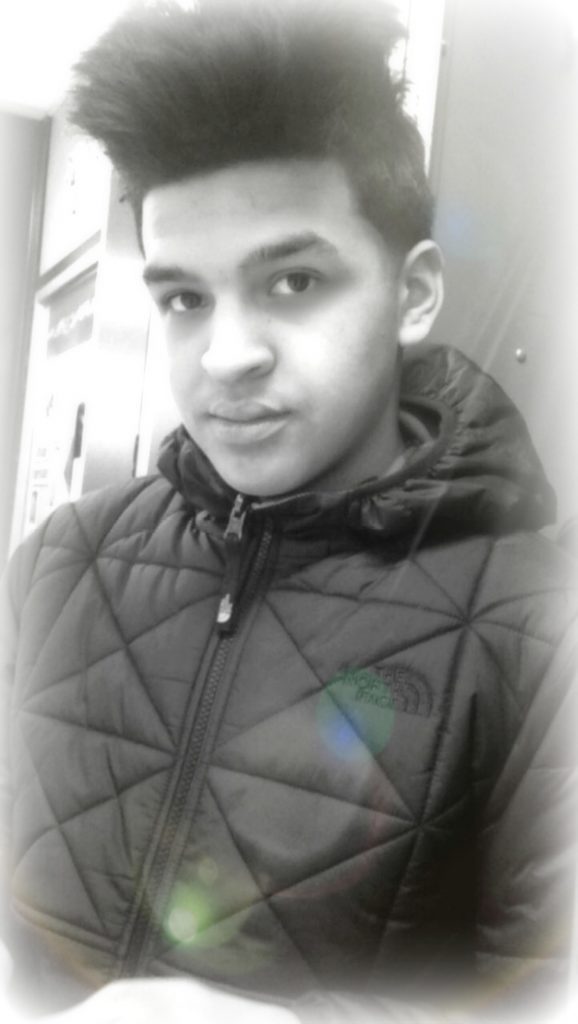 Miguel was a normal and healthy teenager who suddenly fell ill. 9/1/17- complained of a sore throat. 9/3/17-woke me early morning with a sore neck, he was diagnosed with a lymph node infection. 9/4/17-complained of a terrible headache, took him back to the hospital. I demanded labs/everything normal. Was told to follow up in 2-3- days. 9/05/17-Did not start 1st day of Junior year. 9/06/17-still no school, developing a low-grade fever and a stomach ache, and still with this terrible headache. 9/07/17- Dr's appt at 11, woke him at 10 and did not respond. Called 911, went to Children's in St. Paul, had Grand Mal Seizure. Had over 100 Seizures for 3 days, then medical induce coma, coma for 2 months, every single test normal, heart stopped on 11/01/17. Was diagnosed with F.I.R.E.S. on the 3rd week. (FEBRILE INFECTION RELATED EPILEPTIC SYNDROM). NO CURE, HAPPENS TO NORMAL AND HEALTHY CHILDREN BUT VERY RARE.
From Miguel's mother
---
Joe Hager
Joe had a habit of making everyone smile. He was kind, caring, and funny. He lived life to its fullest. He was a treasure to everyone who had the privilege of knowing him.
From a friend and fellow Epilepsy warrior, Megan