Epilepsy Awareness Month
November 2022
More than 55,000 people in Minnesota are living with epilepsy.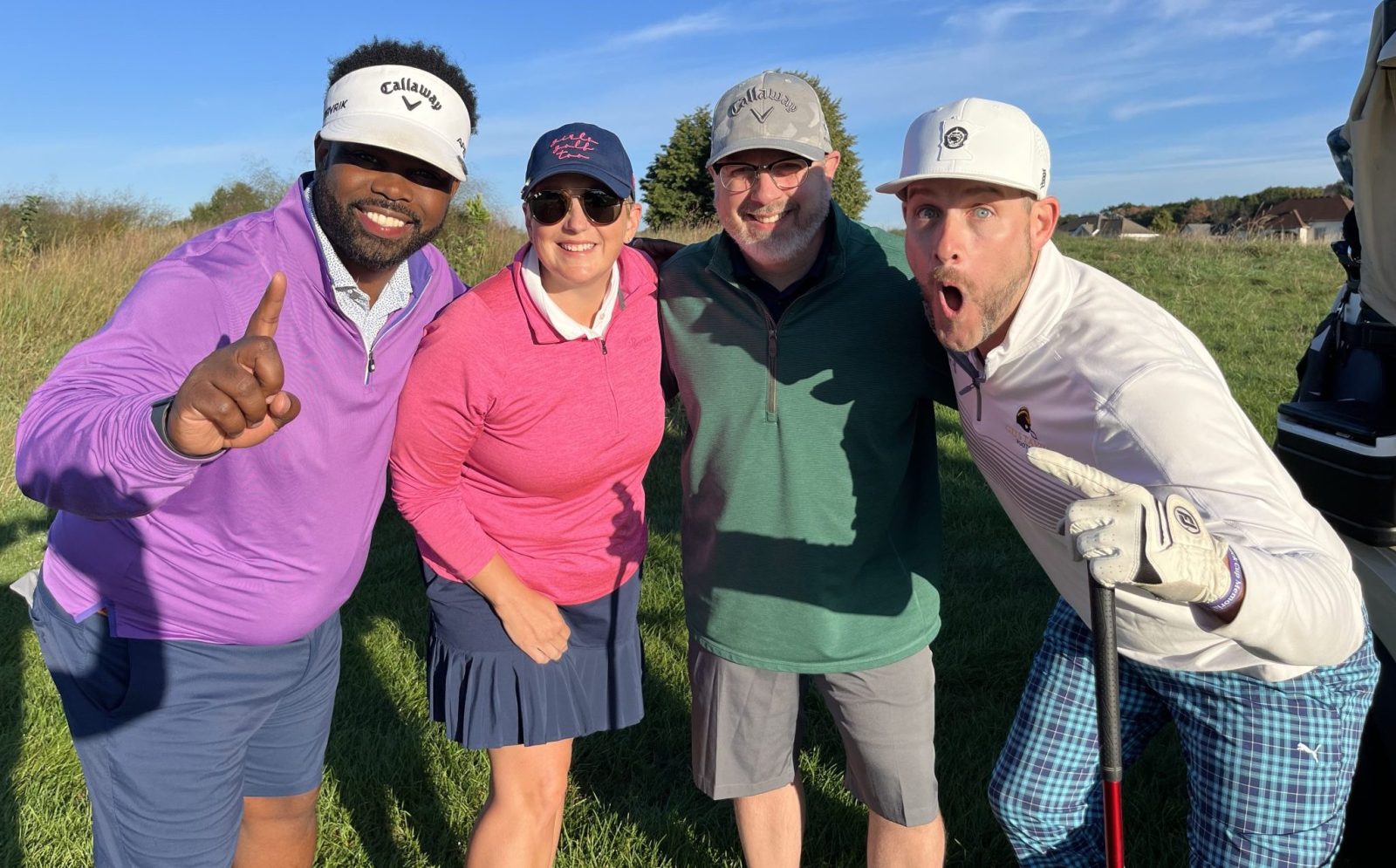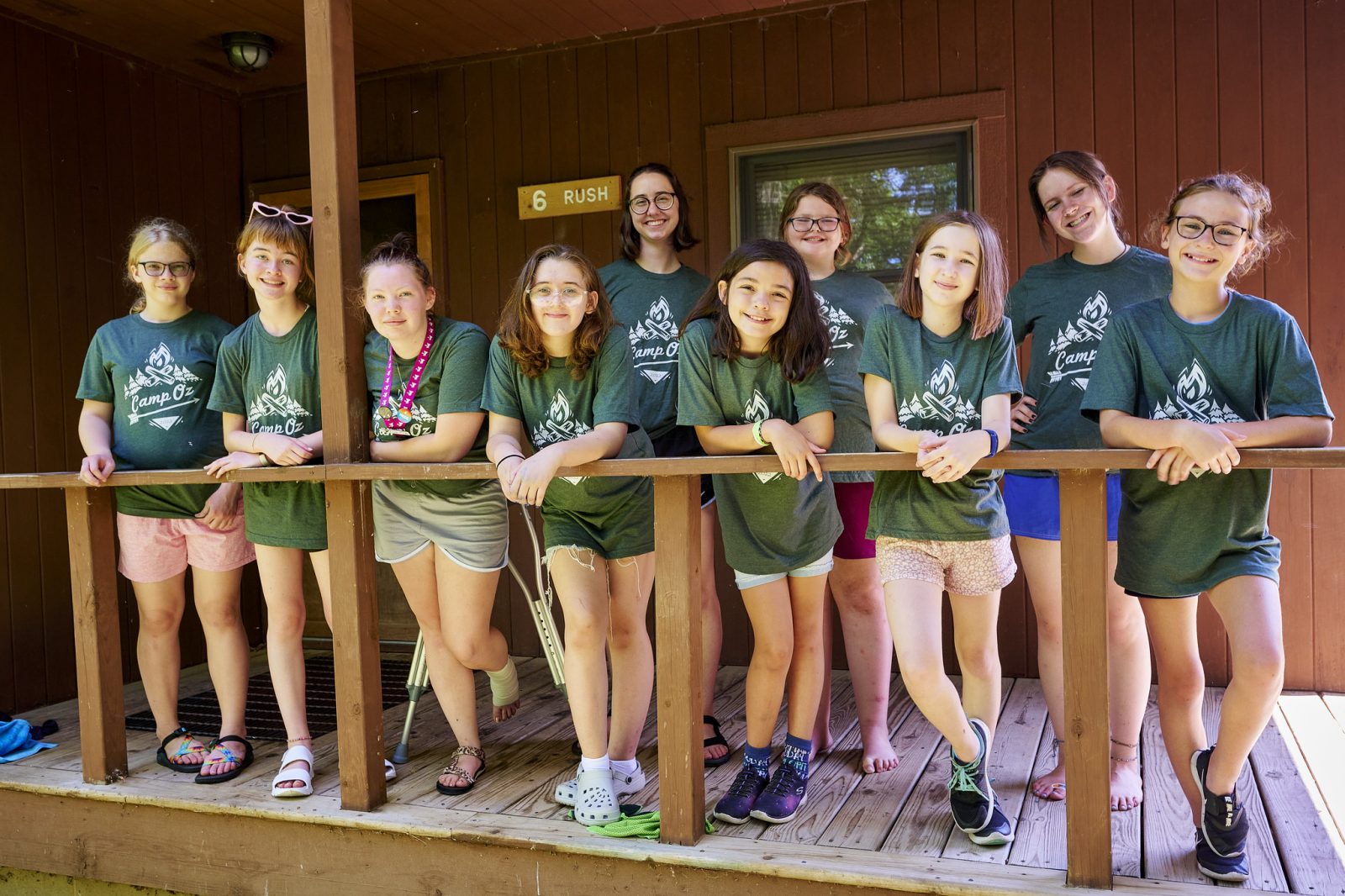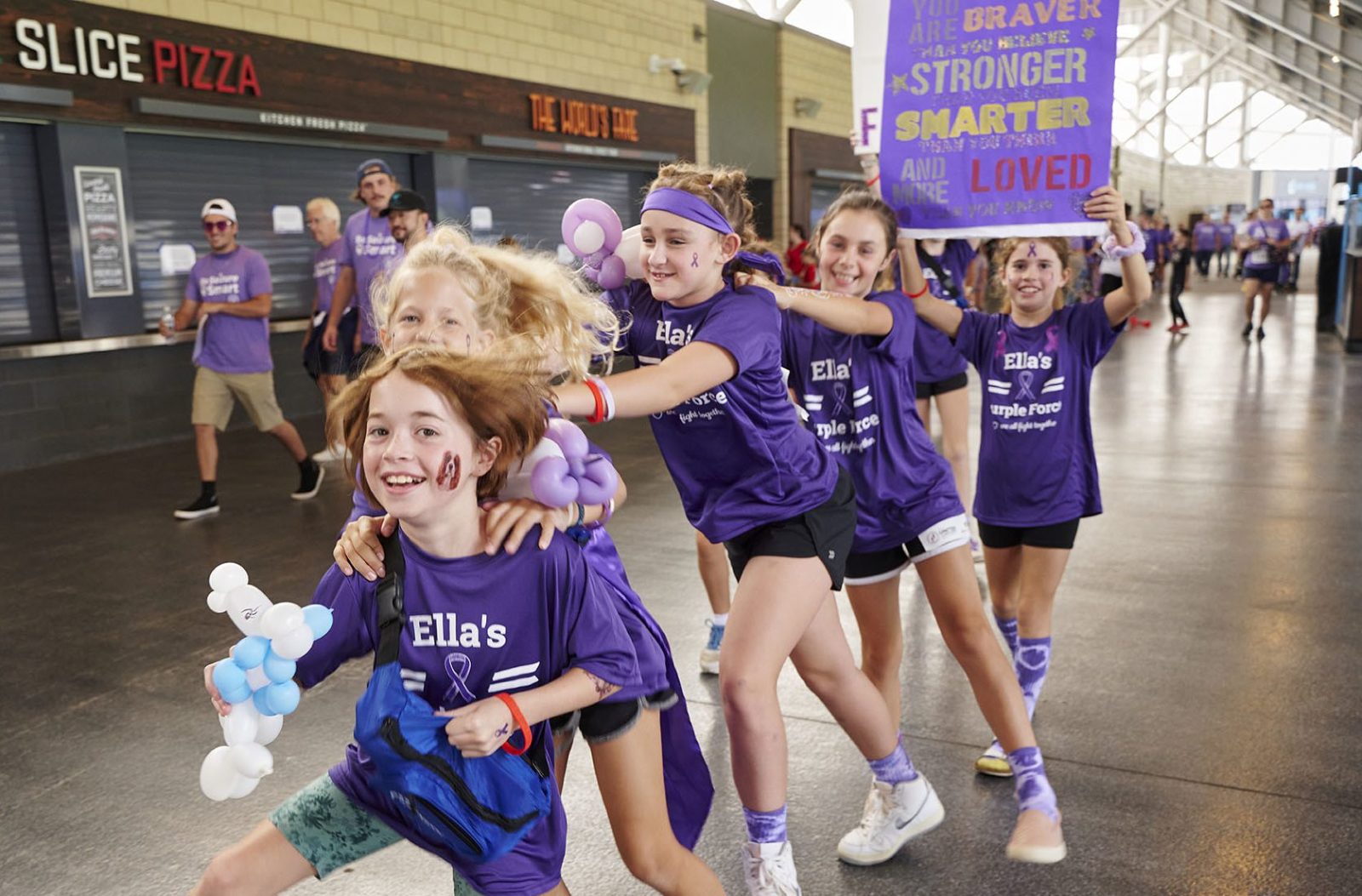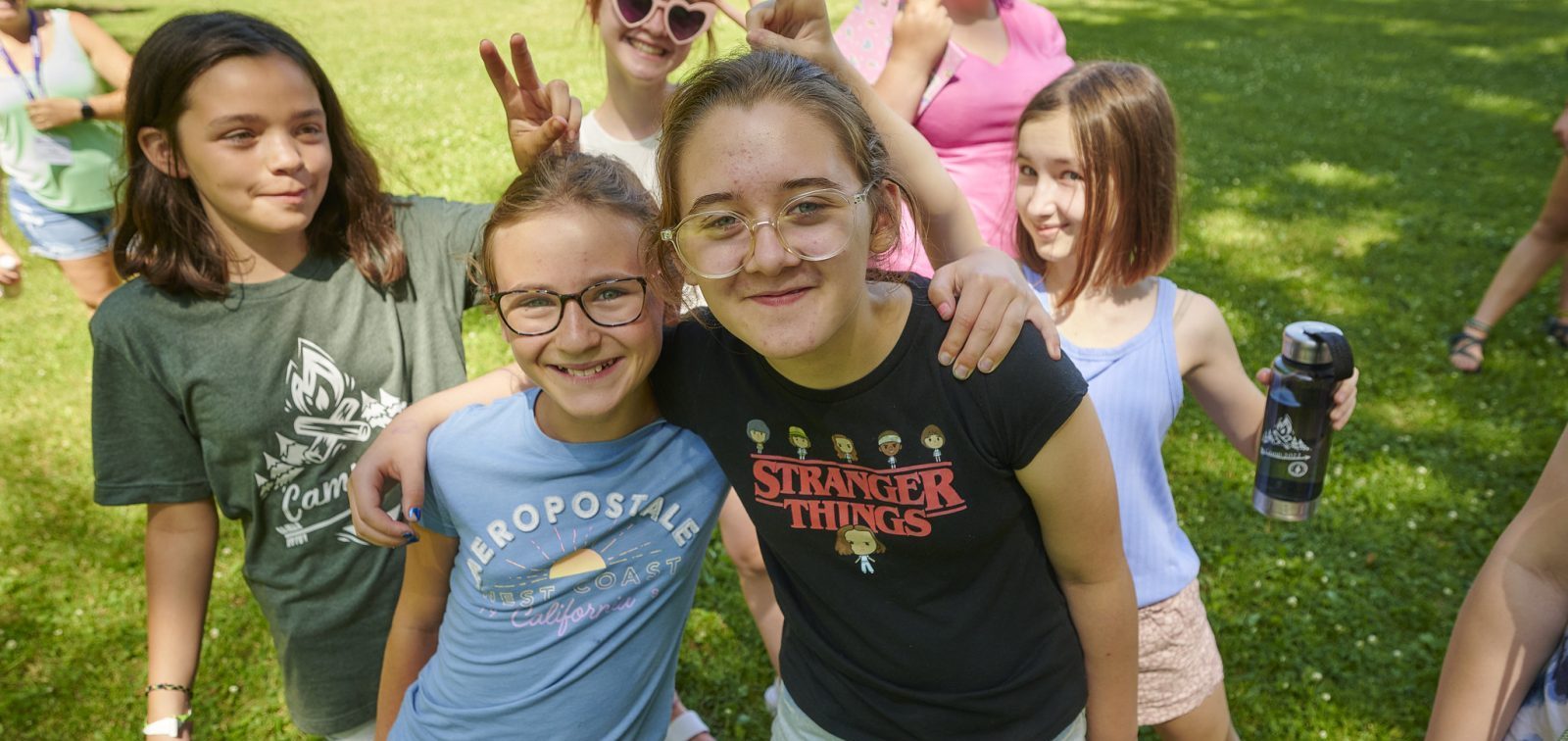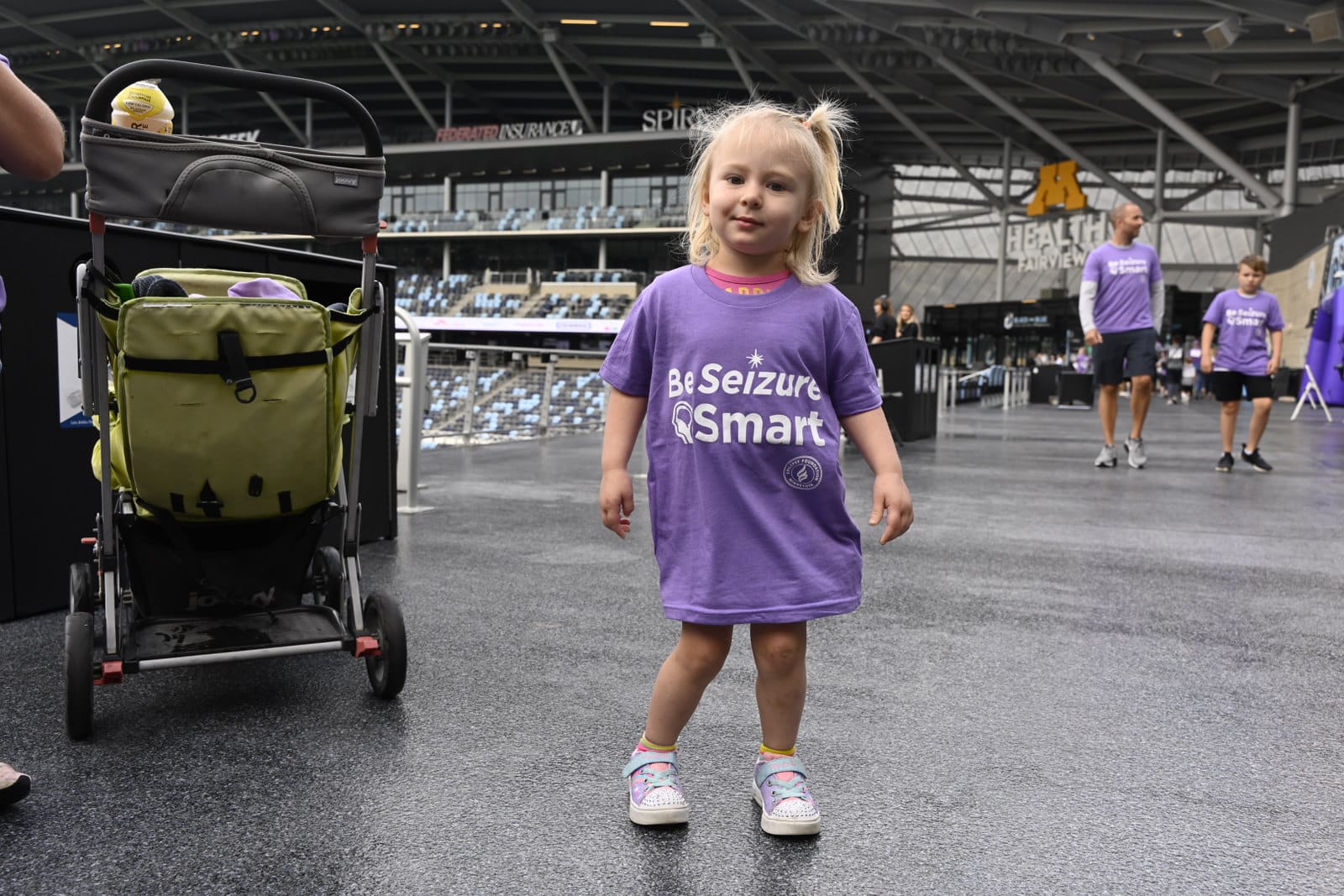 Hear Our Stories
This year we are taking the time to shine the spotlight on our Regional Outreach Managers who live out our mission every day, connecting individuals and families to real resources in our communities, ensuring no one journeys with epilepsy alone. Check back every week to read new stories of our Regional Outreach Managers. [Click on the images to read the blog posts.]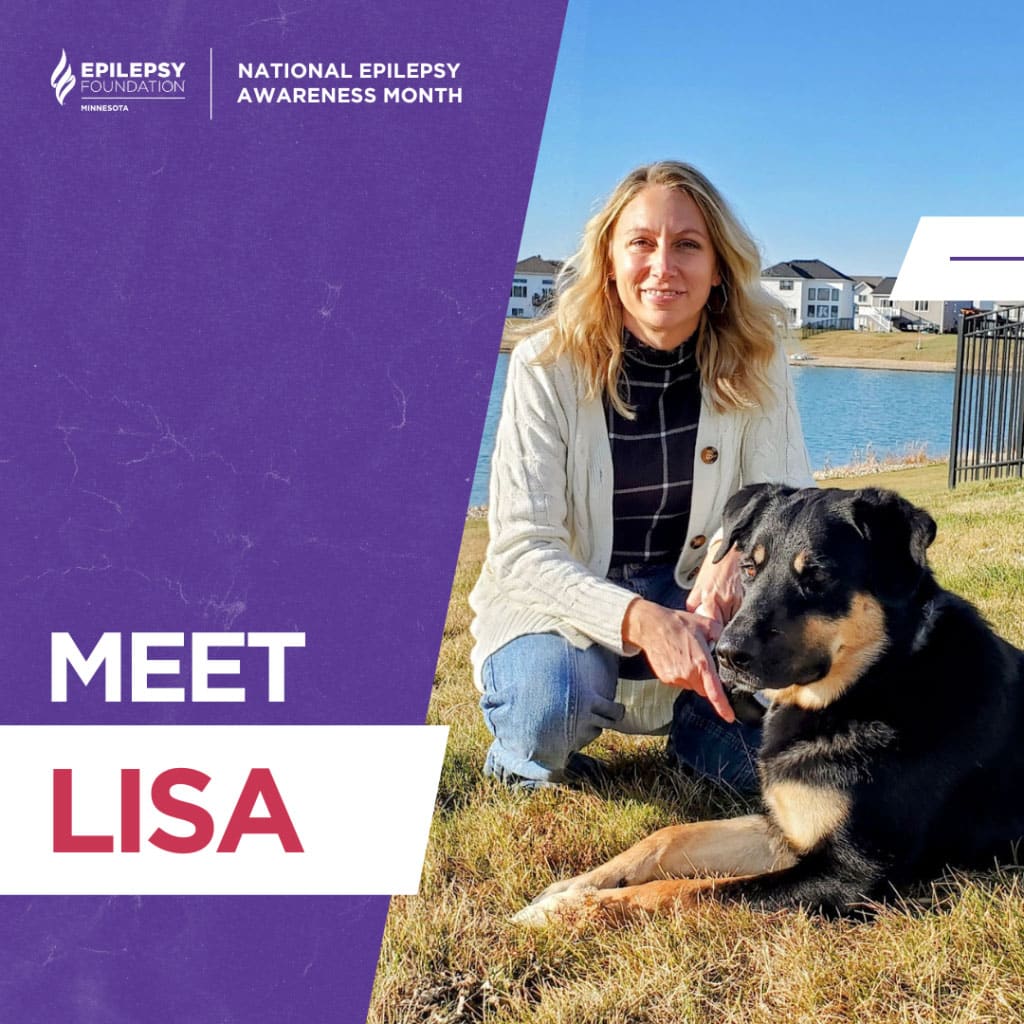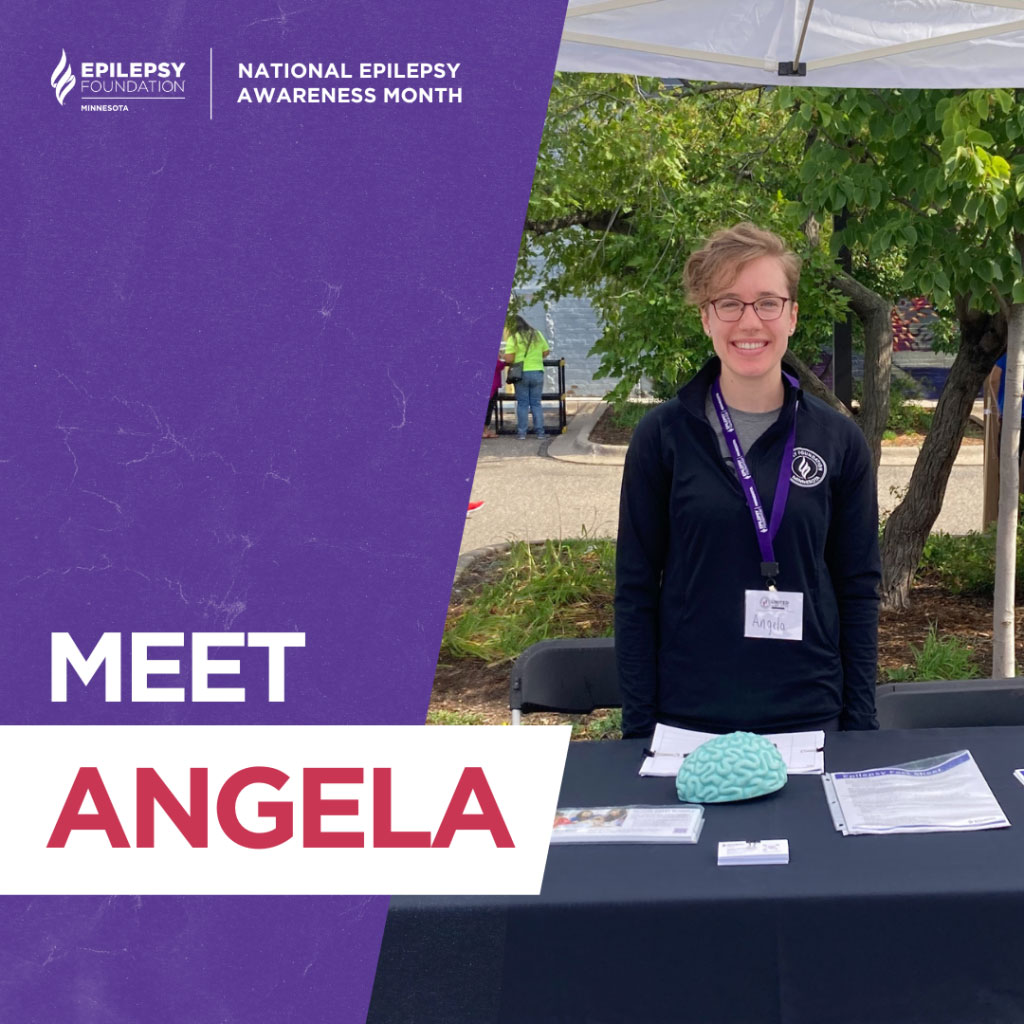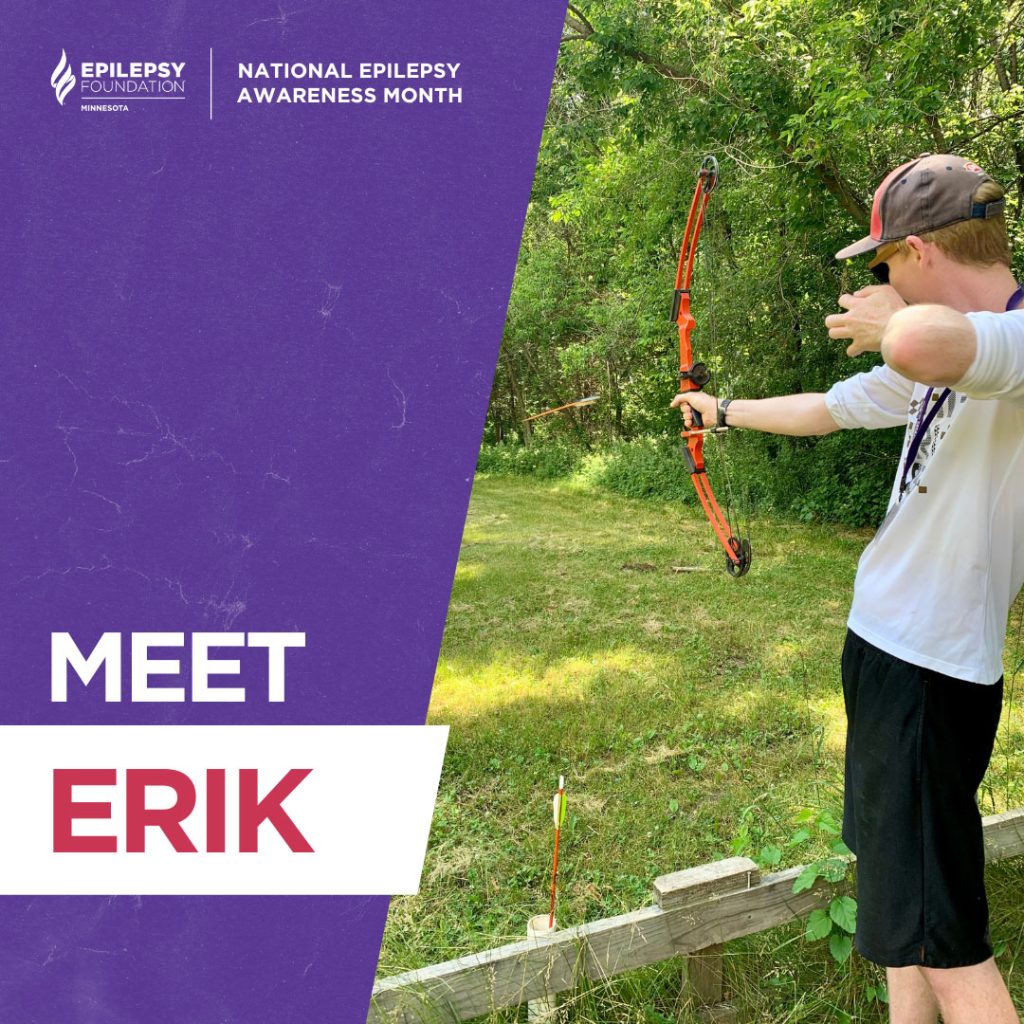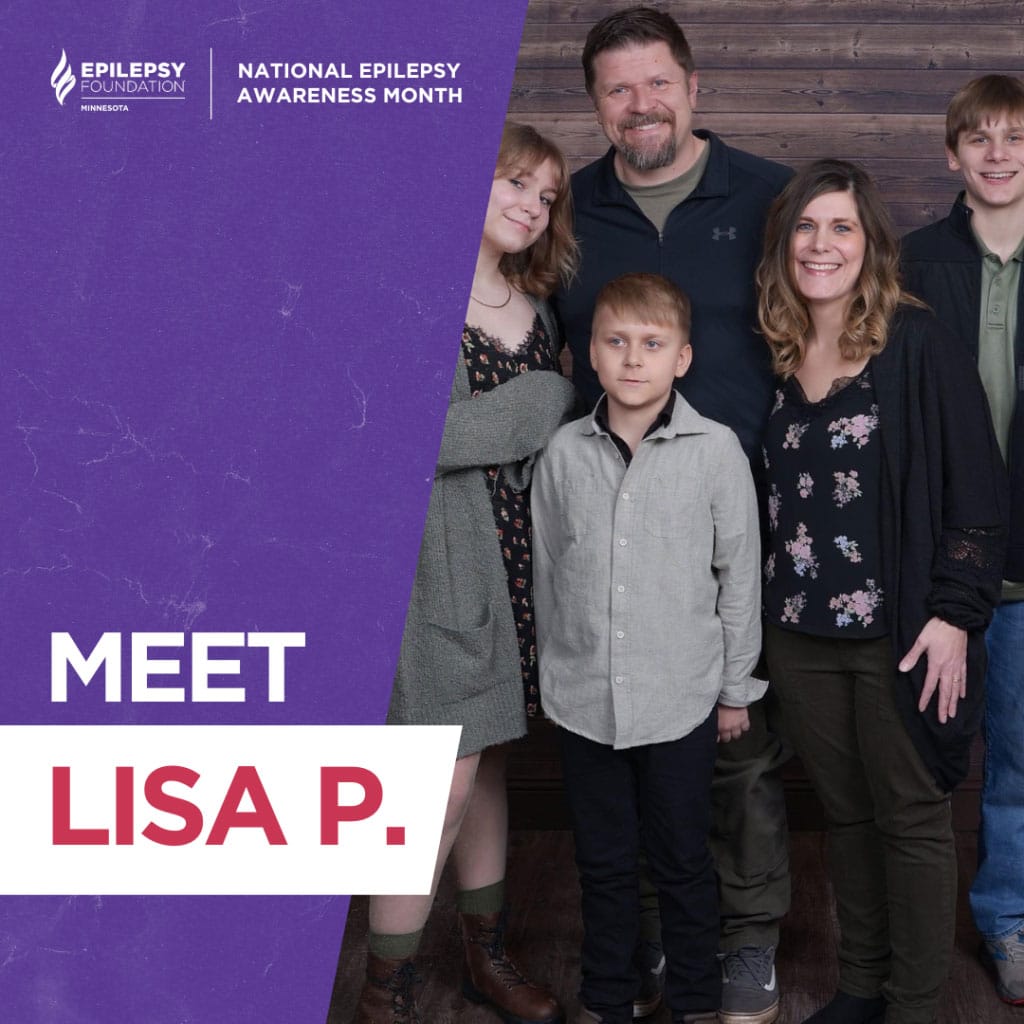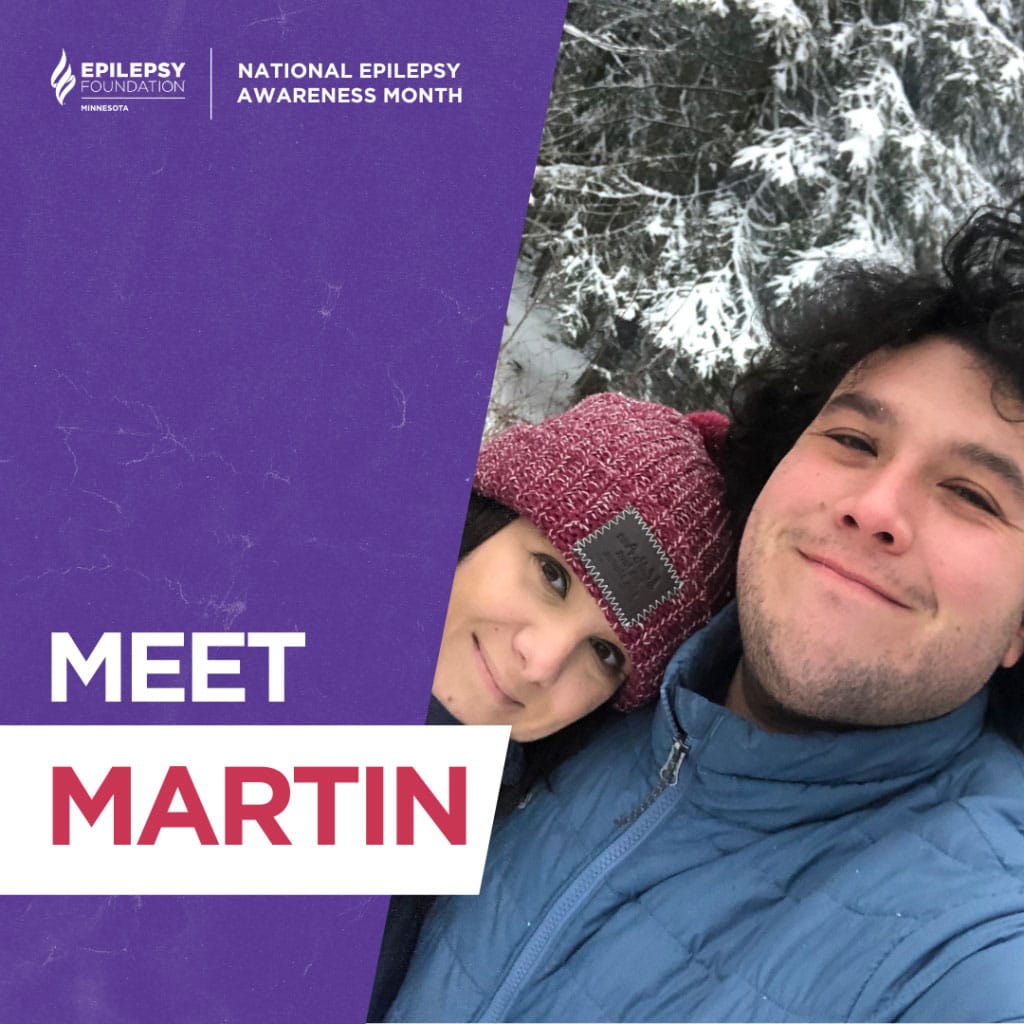 We'd love to hear your story!
Share your story on social media and tag us or submit your story below for a chance to be featured on our social media or a blog post.
"No one can do it alone, and though I feel guilty at times asking for help, it is important to remember that it's not a failure." – Talia Keobounpheng, Parent
Take Action and Share
We have created images for Epilepsy Awareness Month to download and share on multiple platforms to raise awareness of epilepsy. #HealthEquity #EpilepsyAwareness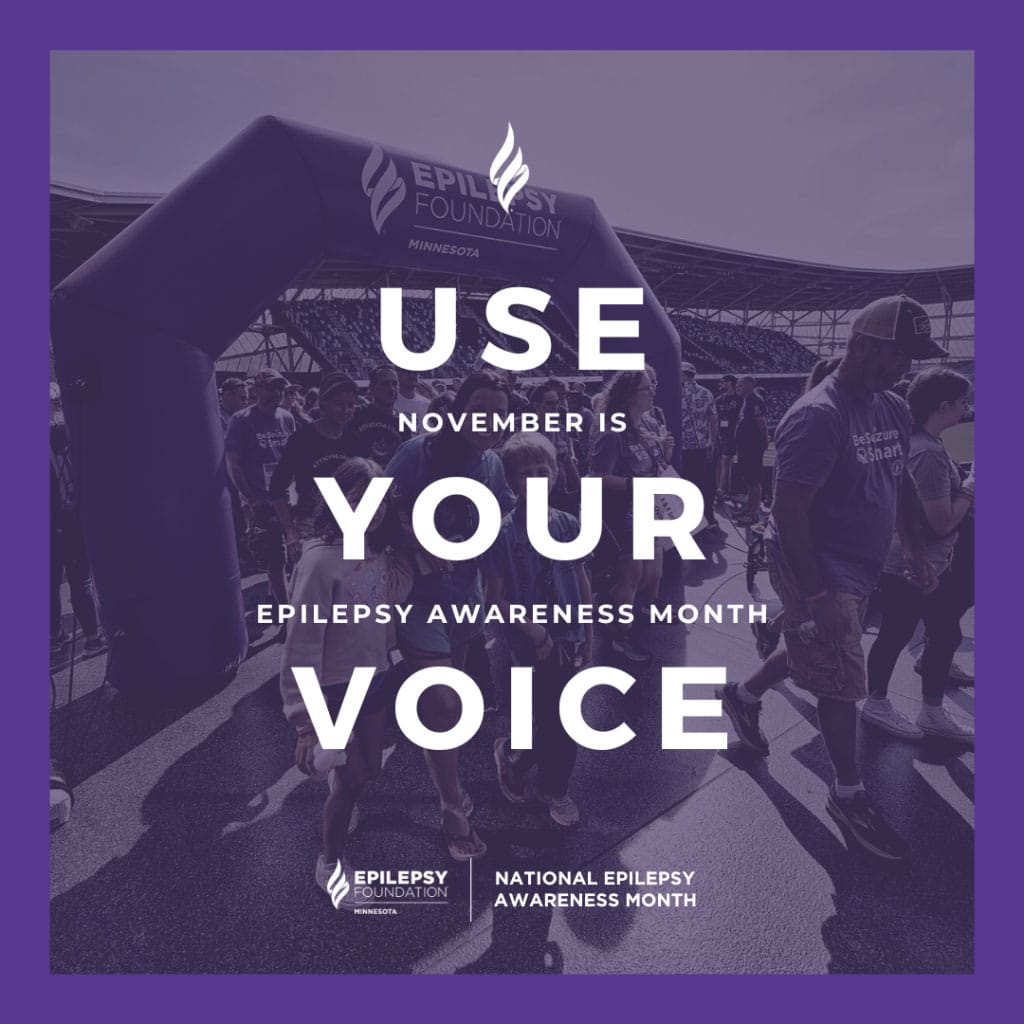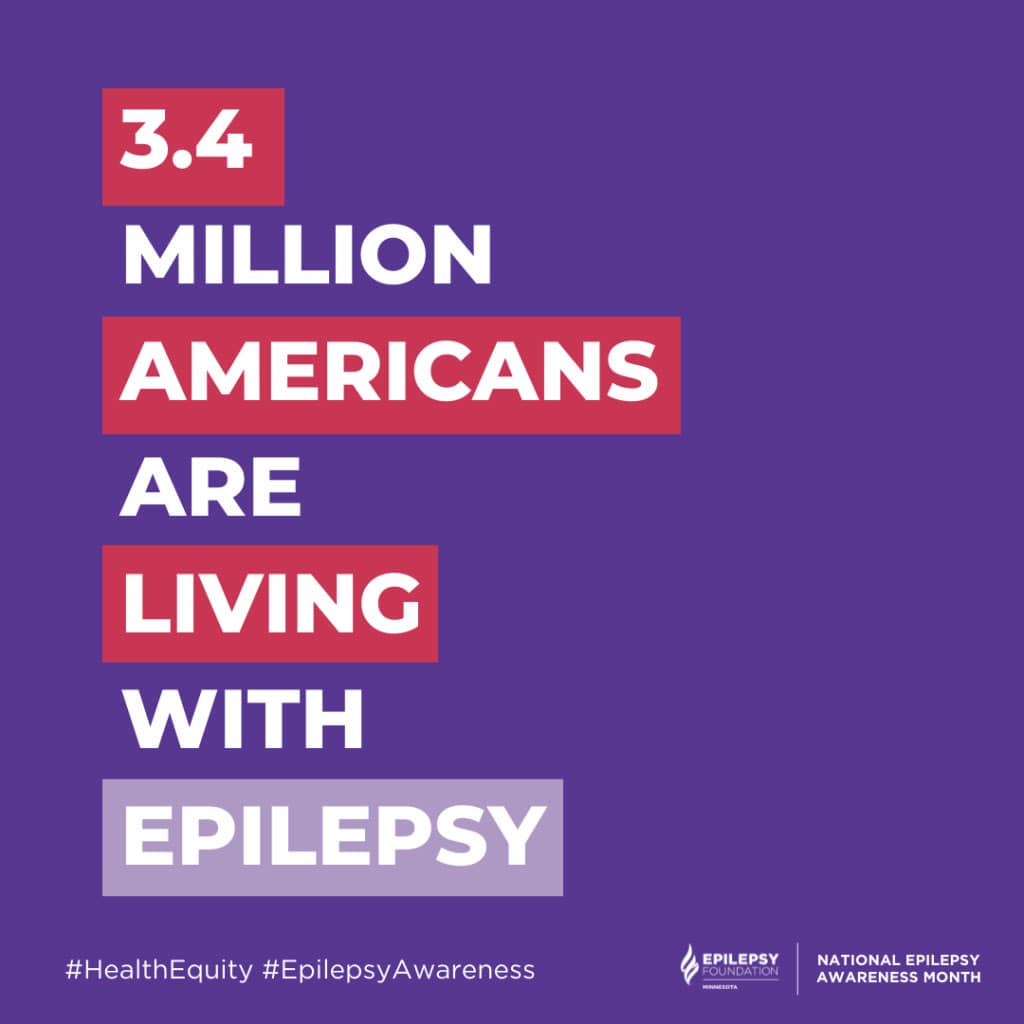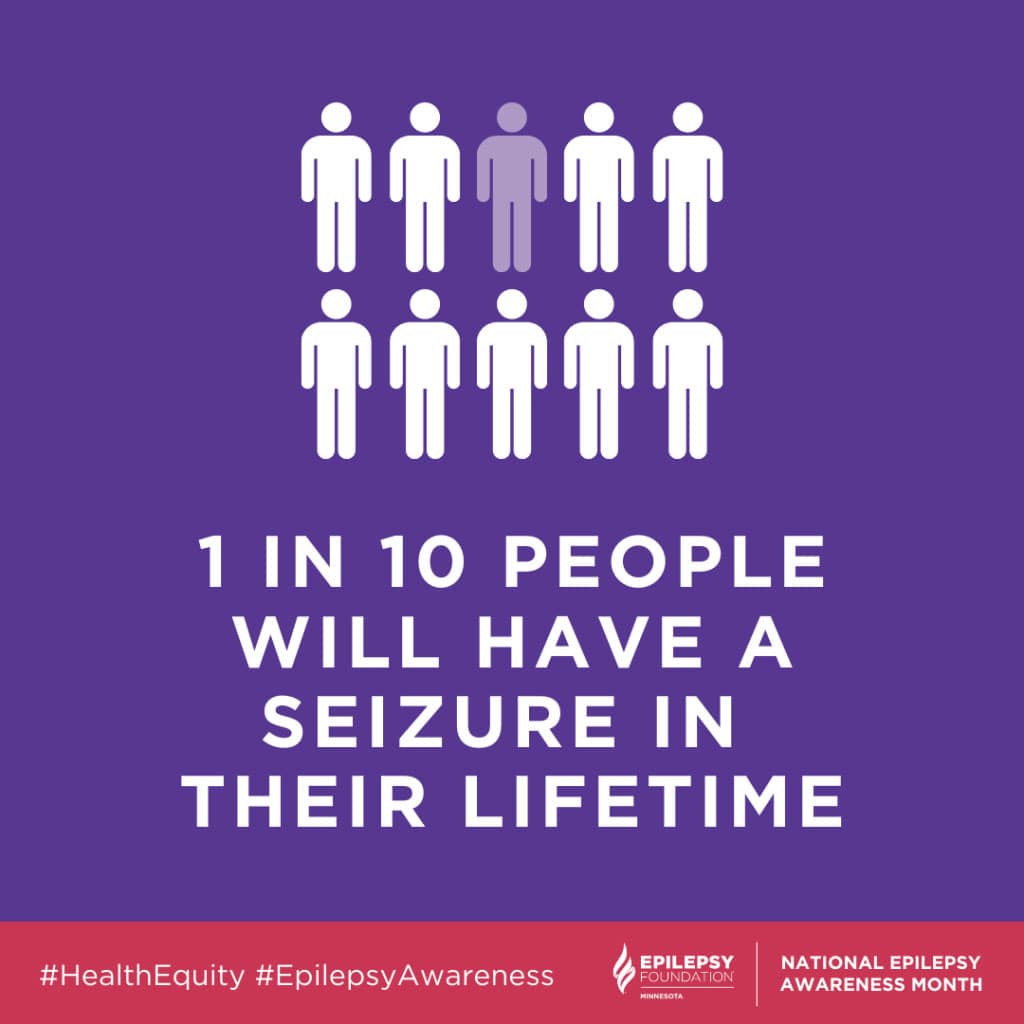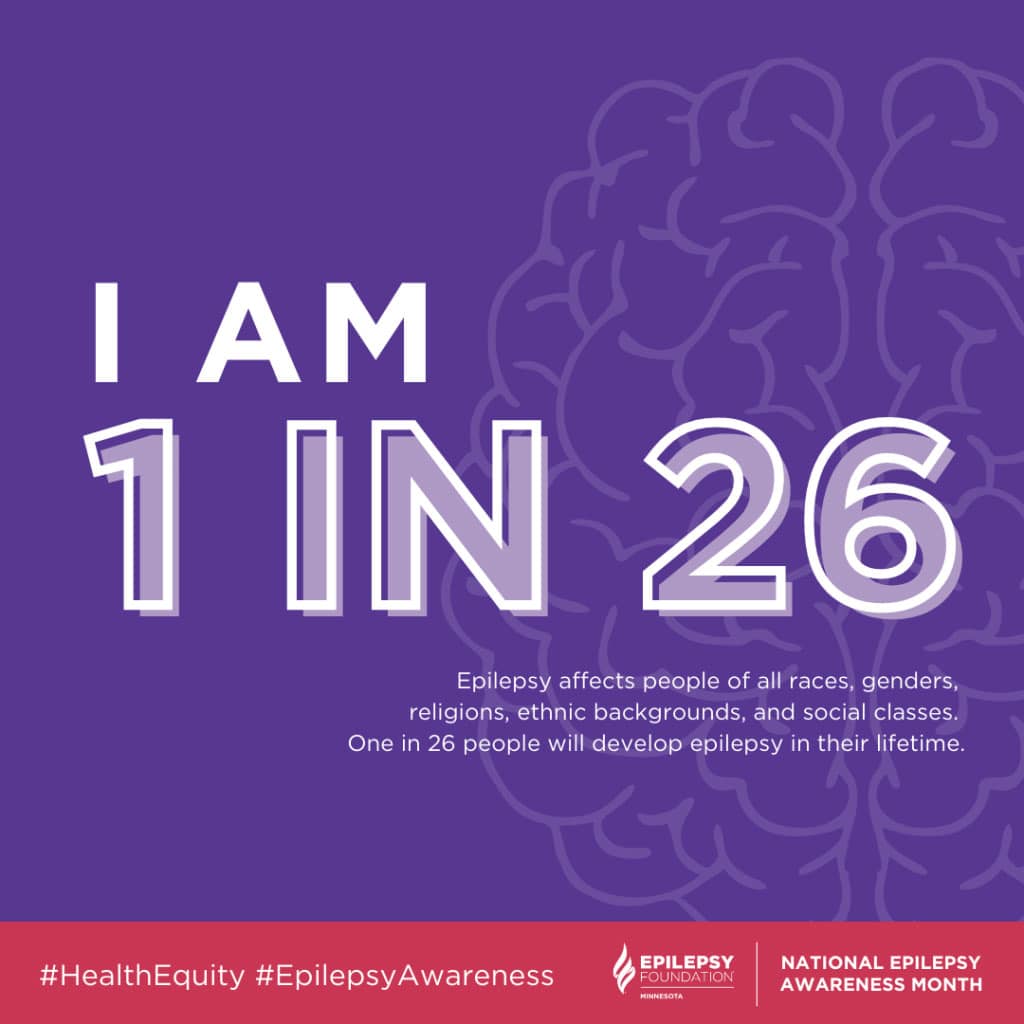 Tips for images sizes and platforms:
1080 x 1080: Instagram, Facebook, and Twitter Posts
1080 x 1920: Instagram and Facebook Stories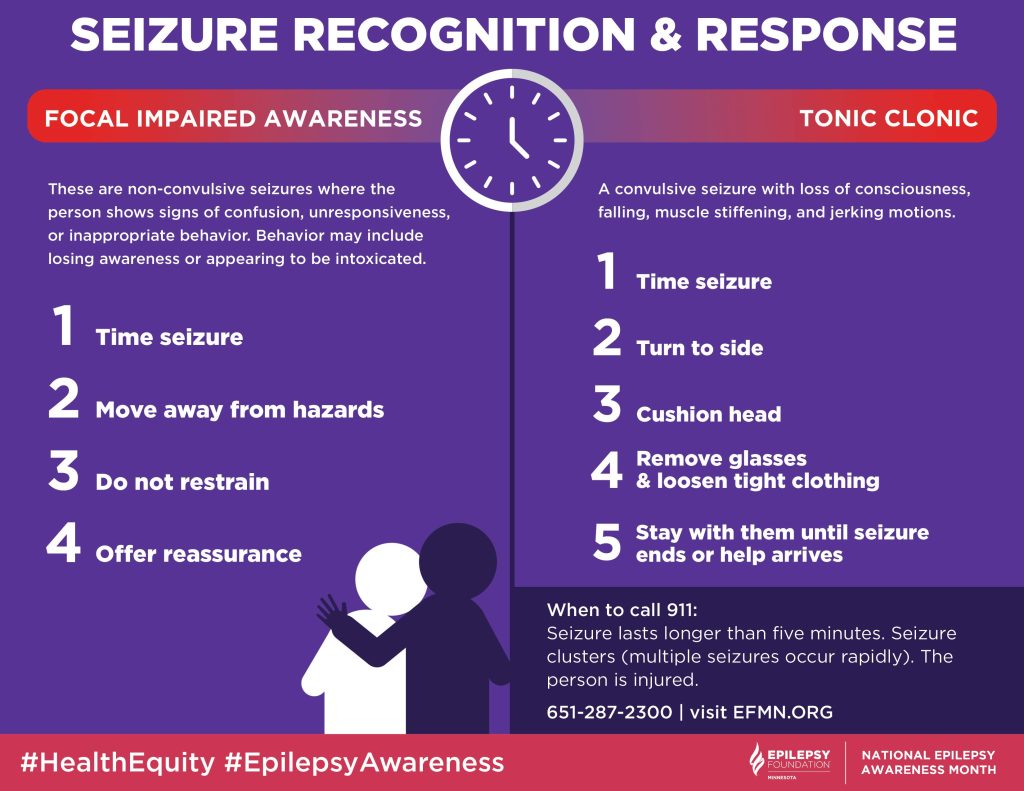 Download the NEW Seizure Recognition & Response Infographic
Download and share the new infographic with your network so that more people know how to recognize and respond to a seizure!
Thank you to our sponsors!

About Mayo Clinic:
Mayo Clinic's world-renowned epilepsy teams include neurologists, neurosurgeons, imaging specialists (radiologists), mental health specialists (neuropsychologists) and other professionals who work together to provide exactly the care that you, your child or your family need.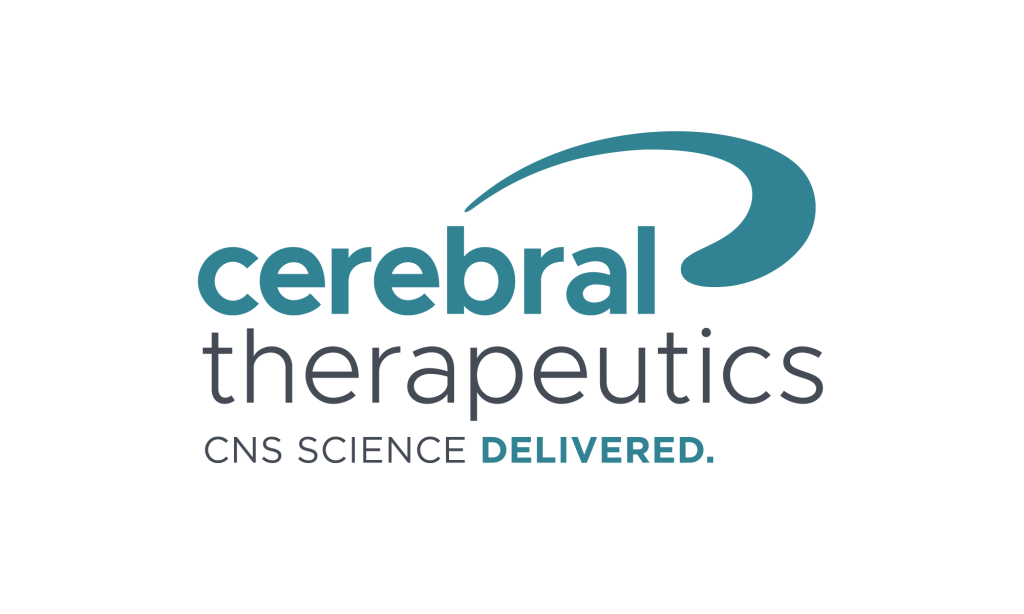 About Cerebral Therapeutics:
Cerebral Therapeutics is a clinical-stage biopharmaceutical company dedicated to developing innovative therapies for refractory neurological diseases. Founded by experts in the fields of neuroscience, neurosurgery and drug delivery, Cerebral Therapeutics is pioneering intracerebroventricular (ICV) therapies for people with neurological diseases. Our investigational drug therapies and companion biomarker strategies are enabled by the Company's proprietary technology, ICVRx™.
Make A Difference
Every dollar of an Epilepsy Foundation donation brings the 60,000 people living with epilepsy in our community closer to realizing their full potential. Your gift directly funds the programs and services that provide information, resources, and support to the people we serve.
Donate Today