Will YOU help us connect with the 55,000+ Minnesotans living with epilepsy?
No matter who, no matter where, no matter when – your gift helps ensure no one has to journey with epilepsy alone.
What does it mean to ensure no one journeys alone? Let's look at 2022.
SHINING STARS
264 attendees, with 73 Shining Stars at the Mall of America event
28 new Shining Stars since August 1, 2022
15 of those new Shining Stars attended the Mall of America event
Overall in 2022, we have had 26 Shining Stars age out of the program and move into the young adult programming
Total new Shining Stars in 2022: 46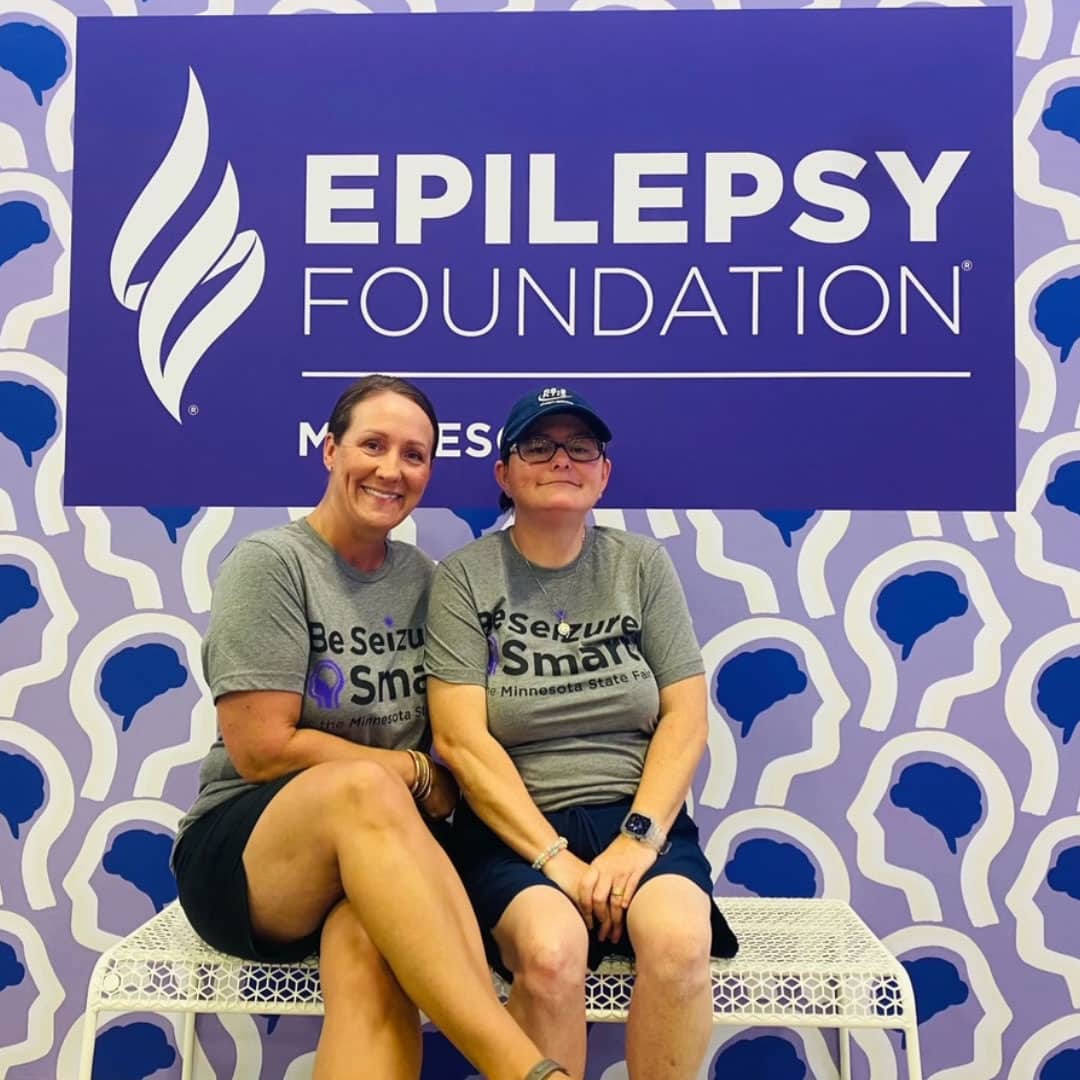 MN STATE FAIR
Connected with over 360 individuals and families living in relation to epilepsy
Educated over 9,500 people on the importance of seizure first and our Be Seizure Smart initiative
Connected with over 50 new individuals and families who didn't know about EFMN and needed support on their journey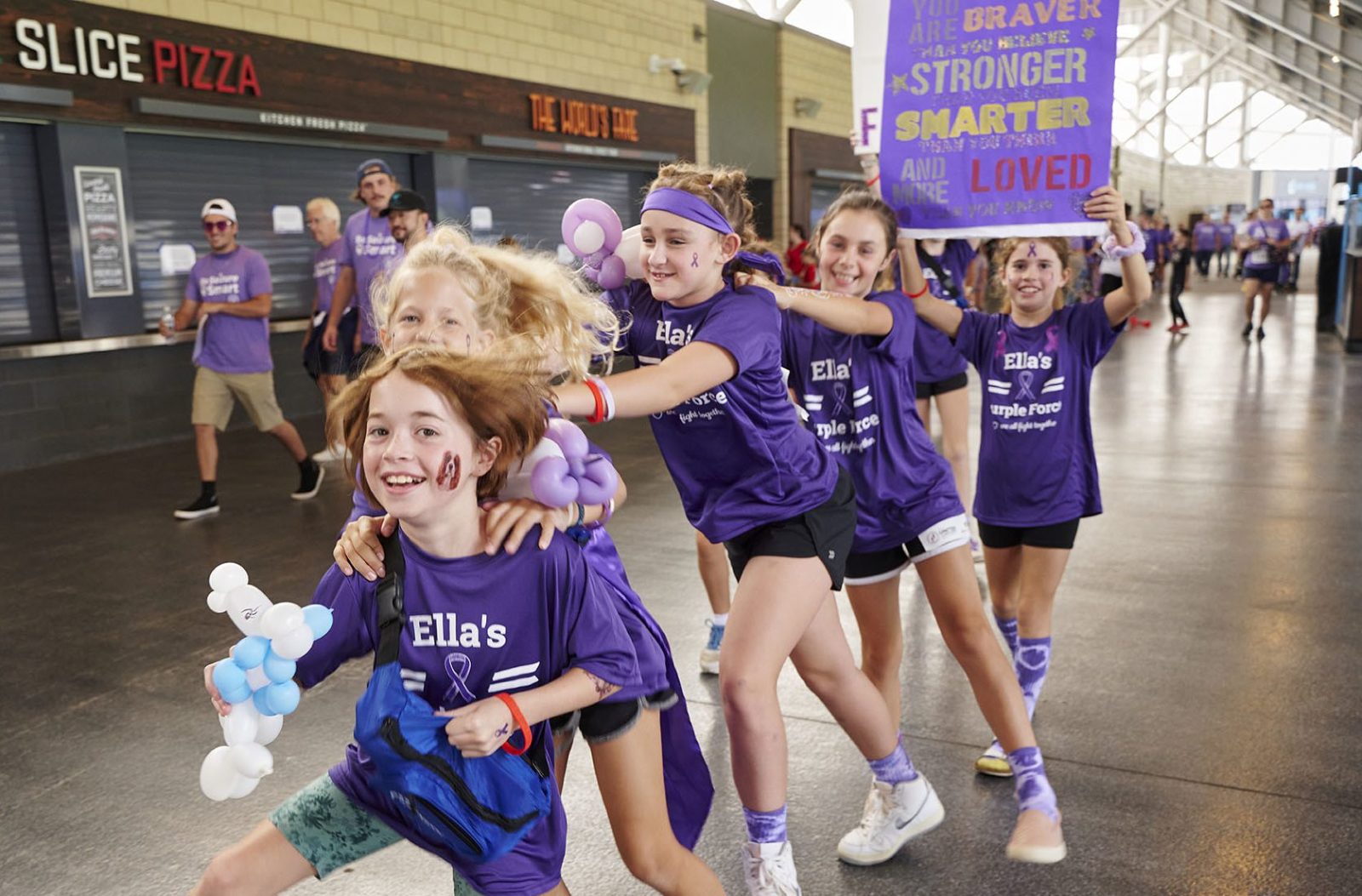 UNITED IN EPILEPSY WALKS
$200,000+ raised across all 8 walk sites
1300 participants across all 8 walk sites
The EFMN United in Epilepsy Walks were reported on by 31 news channels across the country reaching over 788,000 people in Minnesota and over 16.5 million across the states!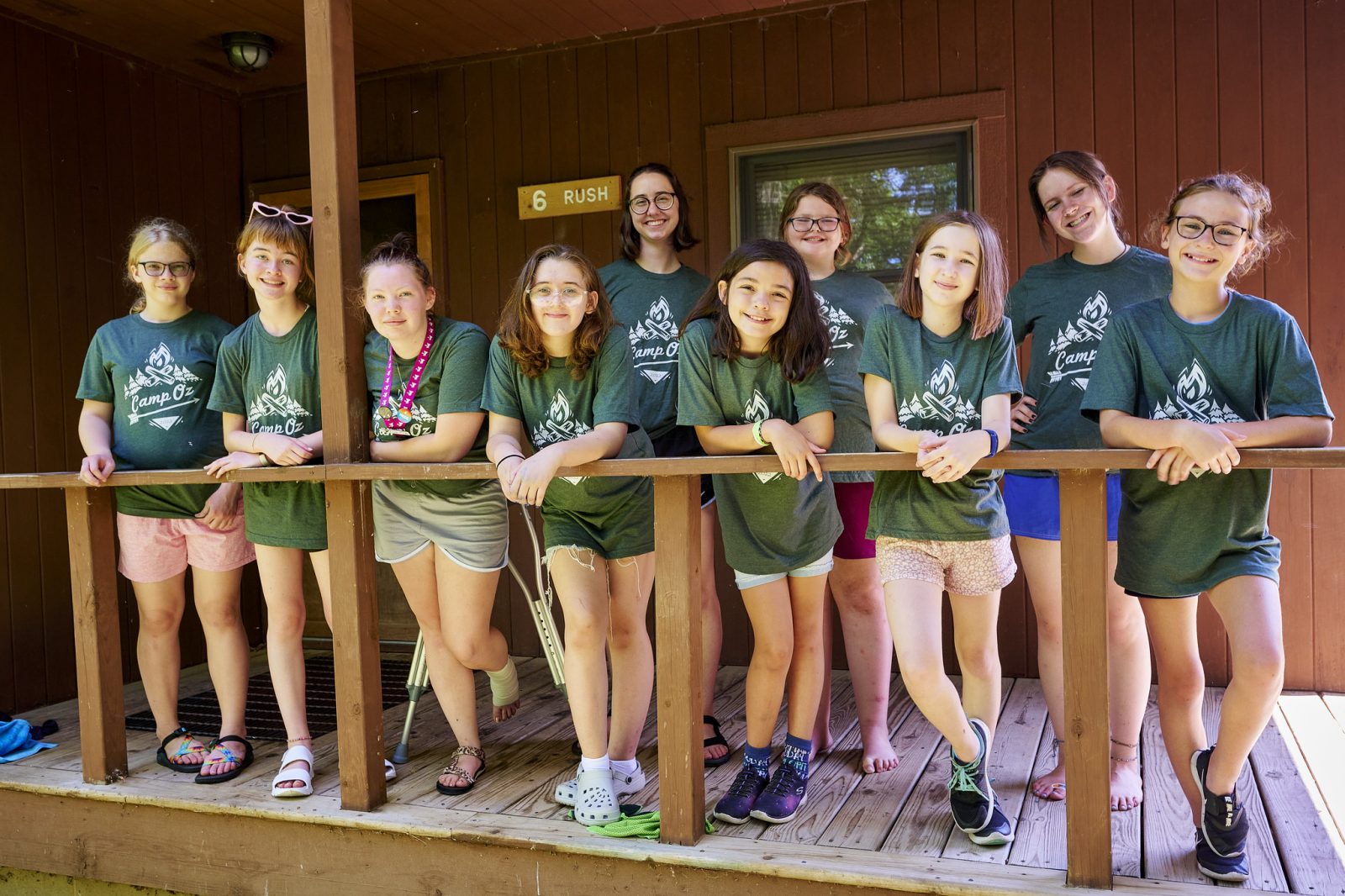 CAMP PROGRAMS
Camp Oz – 58 Campers (31 Returning, 27 New), 55 volunteers providing just over 400 hours of camper and counselor support, 11 nurses (10 returning, 1 new)
Day Camp – 7 Campers (5 new, one returning virtual Oz camper, one previous family camper)
Family Camp – 4 Families, 11 Attendees (2 new families, 2 returning)
Seizure Smart Camps Program – Specific Training for Camp/Summer Program Staff and Counselors – 28 Locations across MN, 694 people trained