Caregiver Education Resources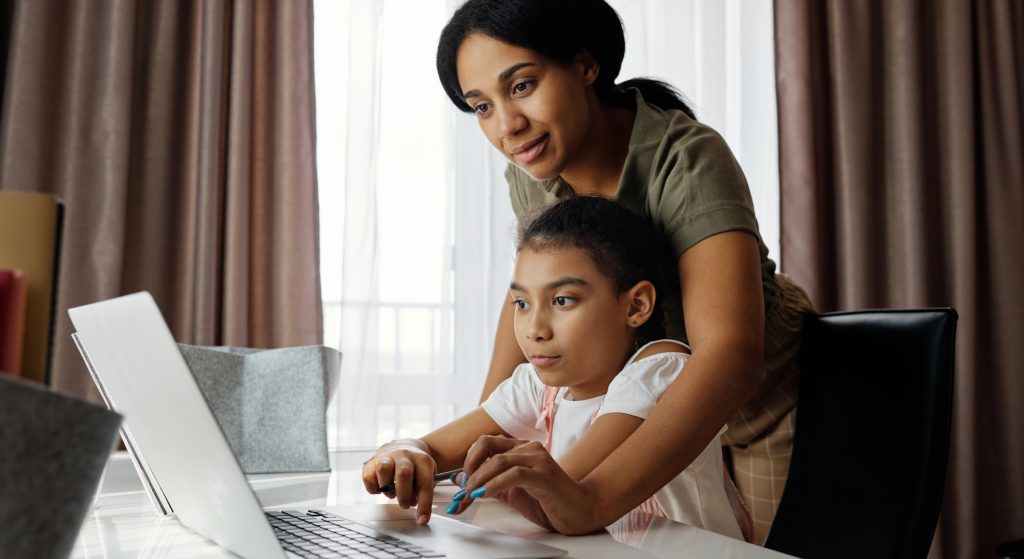 Download Individualized Education Plan (IEP)/504 Plan Resource Documents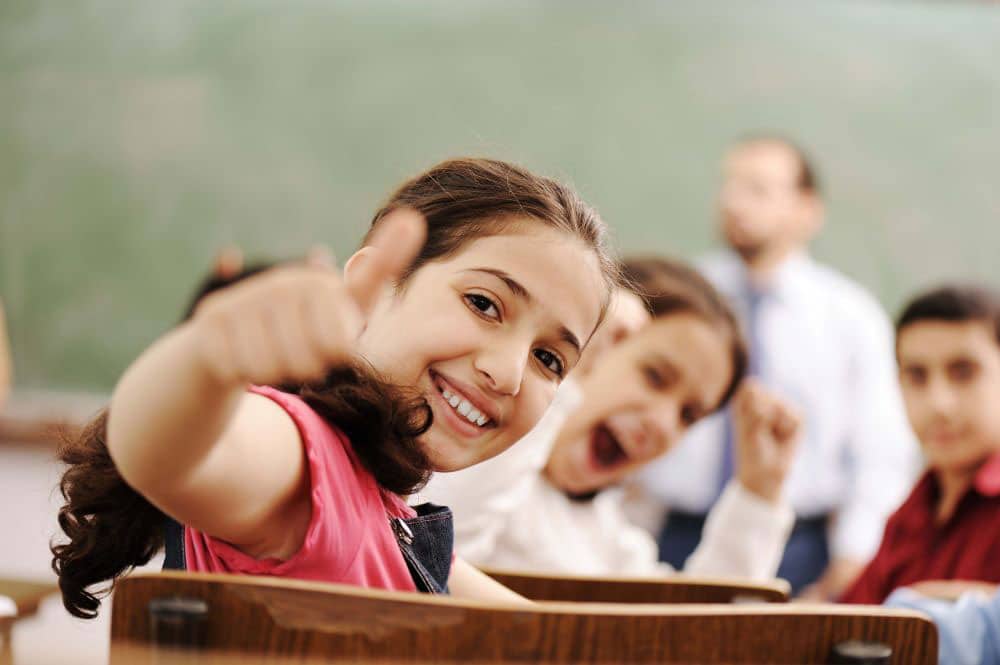 Request a Classroom Kit
Classroom Kits are free to classrooms and families. They are intended to spread awareness of epilepsy and educate staff and students about how to recognize and respond to someone having a seizure.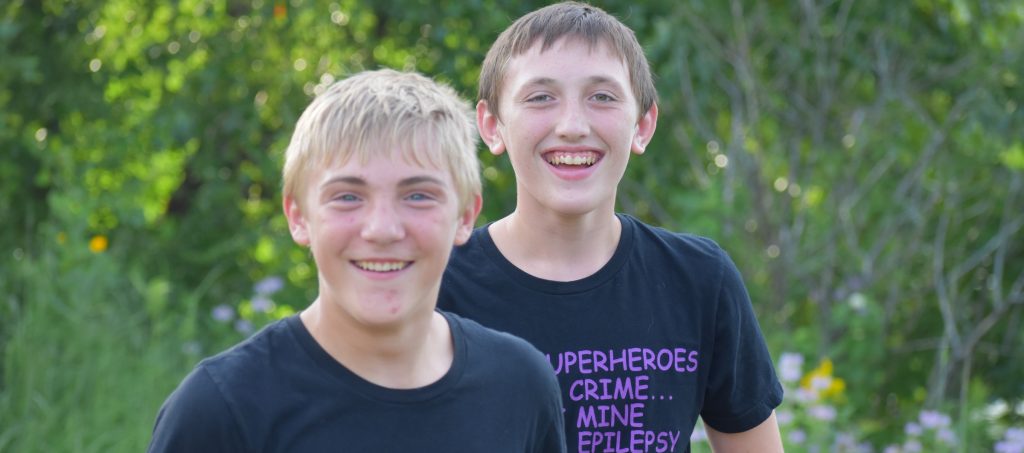 Additional Resources & Links:
Schedule a Virtual Appointment
A virtual appointment offers one-on-one epilepsy-related support and assistance with school-related topics in a face-to-face virtual setting. Using Zoom, a staff person will schedule a time to discuss your questions and offer resources.
Please allow 2 business days for an appointment to be scheduled.
Seizure Smart Schools
Seizure Smart Schools is a program that brings together students, teachers, school nurses, staff, and families to foster understanding of epilepsy in schools and teach seizure first aid.
Is My School Seizure Smart?