Skip to content
For the latest EFMN updates during COVID-19 pandemic, click here.
Our Guiding Philosophy:
Educate
Seizure trainings for your school, workplace, and community at no cost.
Connect
No one should face epilepsy alone; meet people who understand what you're going through.

Empower
Take back control with access to the information and advice you need.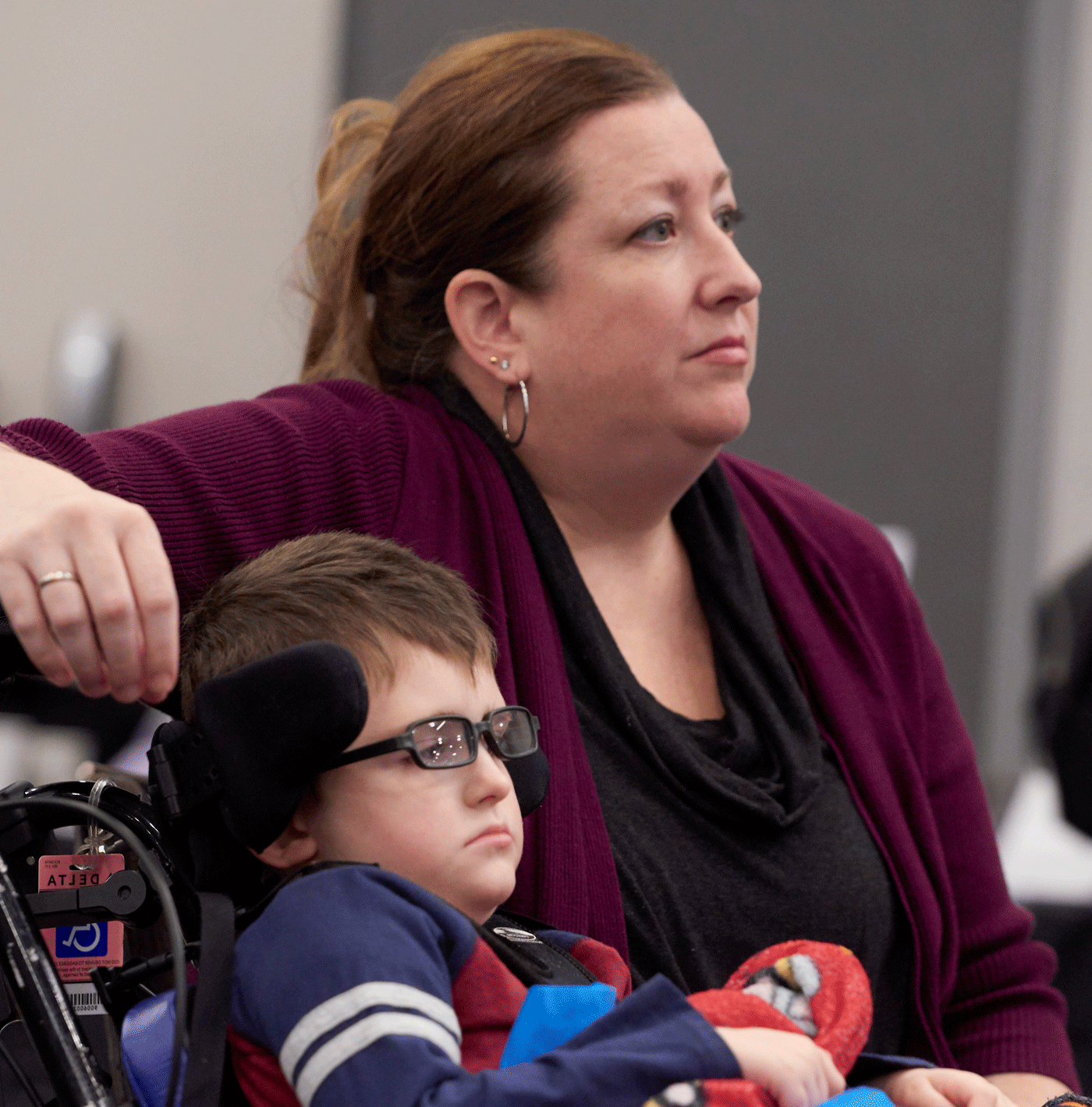 Help When You Need It
No one should face epilepsy alone. Whether you're newly diagnosed or have been living with epilepsy for years, we're here to support you.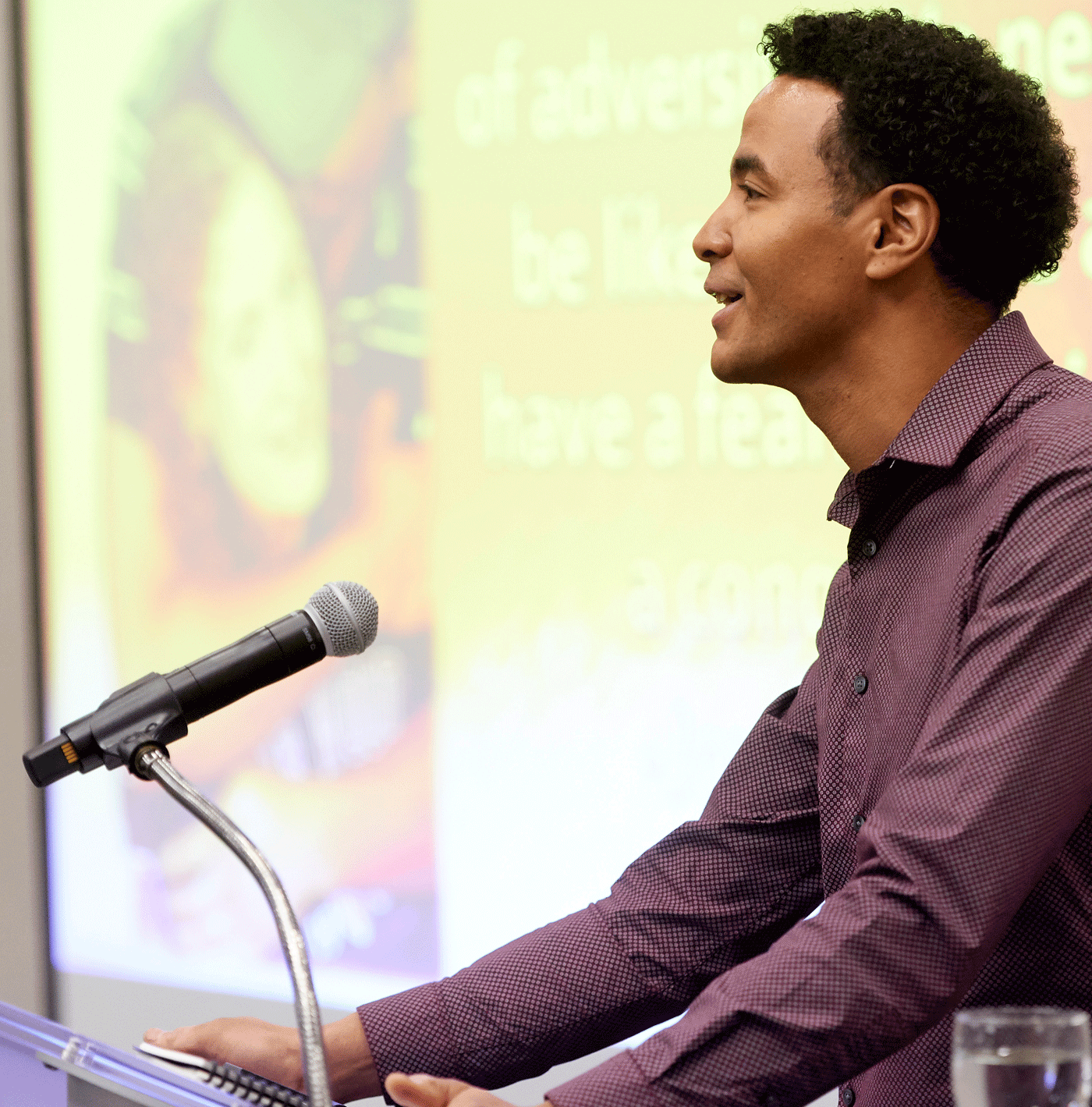 Dive in Deeper
We offer a wide variety of programs and services for youth and adults across our service region.
Thriving with Epilepsy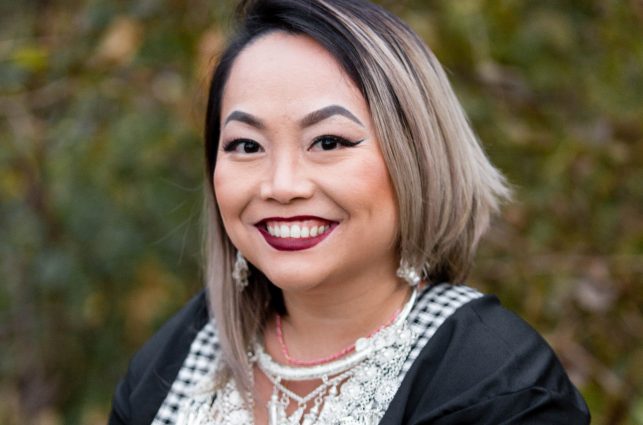 In addition to visits to a neurologist, PaKong's family, who immigrated to the US in the 1990's as refugees, held traditional Hmong values and beliefs when it came to Western medicine, treatment, and seizures.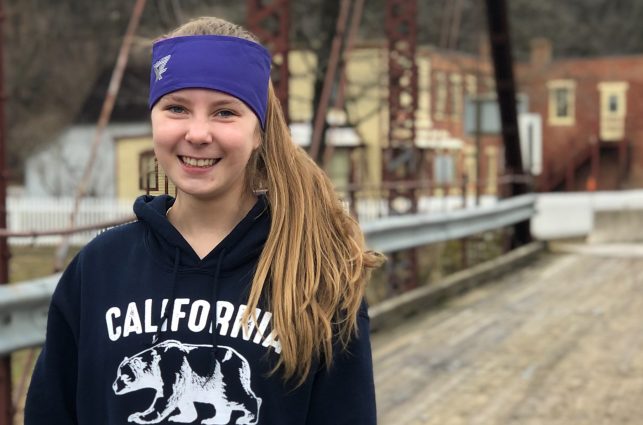 *Always consult with your doctor before making any changes to your treatment plan or diet. There are many hidden elements to an epilepsy diagnosis. Those on the outside may think of seizures when they hear a friend or family member has epilepsy. But those close by know epilepsy is so
Ways You Can Help
Your gift helps us educate, connect, and empower those with epilepsy and their families.