Skip to content
Due to the Stay at Home order, we are temporarily suspending our curbside pickup service until April 13.  All walk-in and office visits are canceled until further notice.
Registration for Camp Oz is Now Open
June 14-19, 2020 at YMCA Camp St. Croix
Learn More
Our Guiding Philosophy:
Educate
Seizure trainings for your school, workplace, and community at no cost.
Connect
No one should face epilepsy alone; meet people who understand what you're going through.

Empower
Take back control with access to the information and advice you need.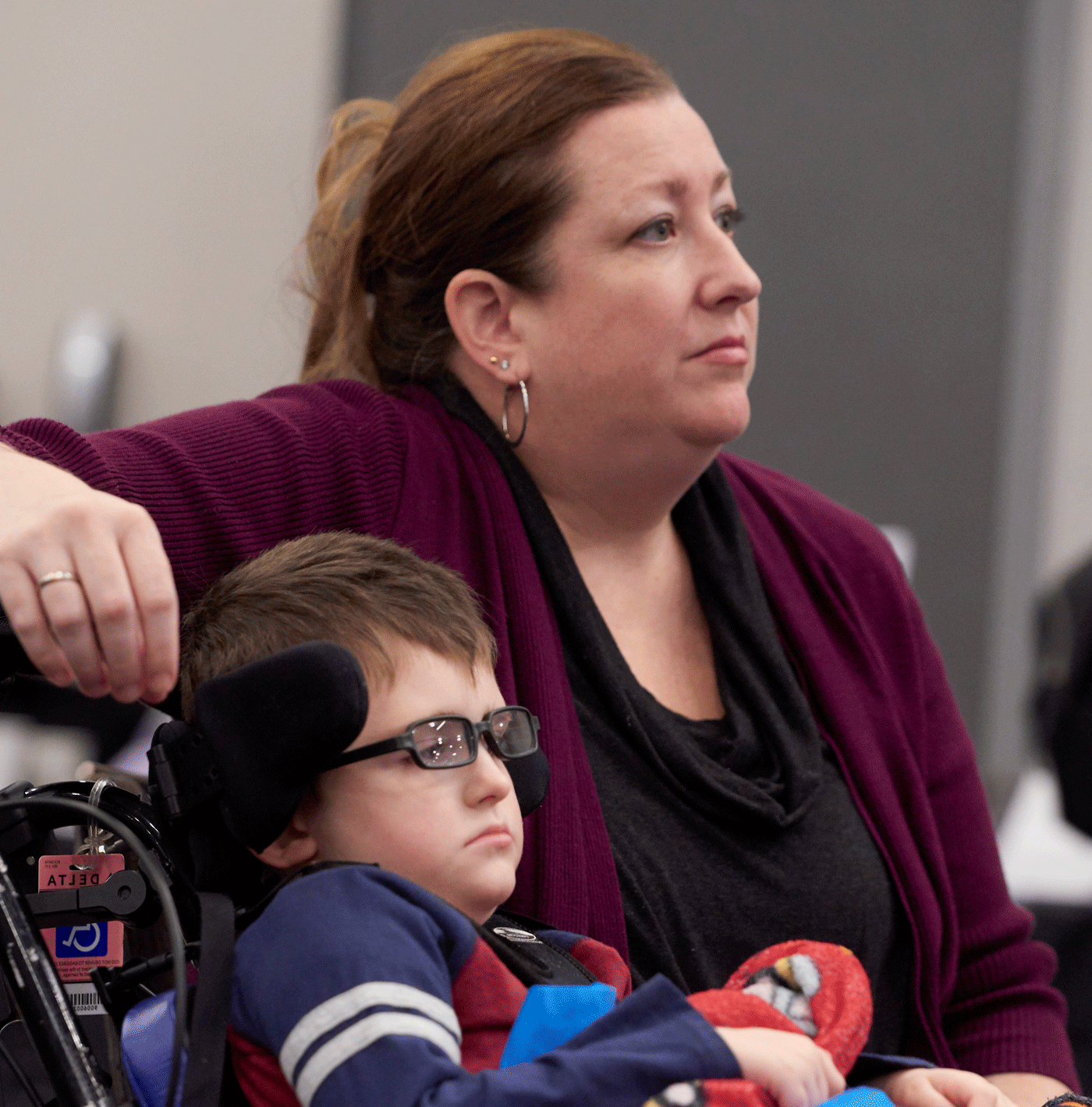 Help When You Need It
No one should face epilepsy alone. Whether you're newly diagnosed or have been living with epilepsy for years, we're here to support you.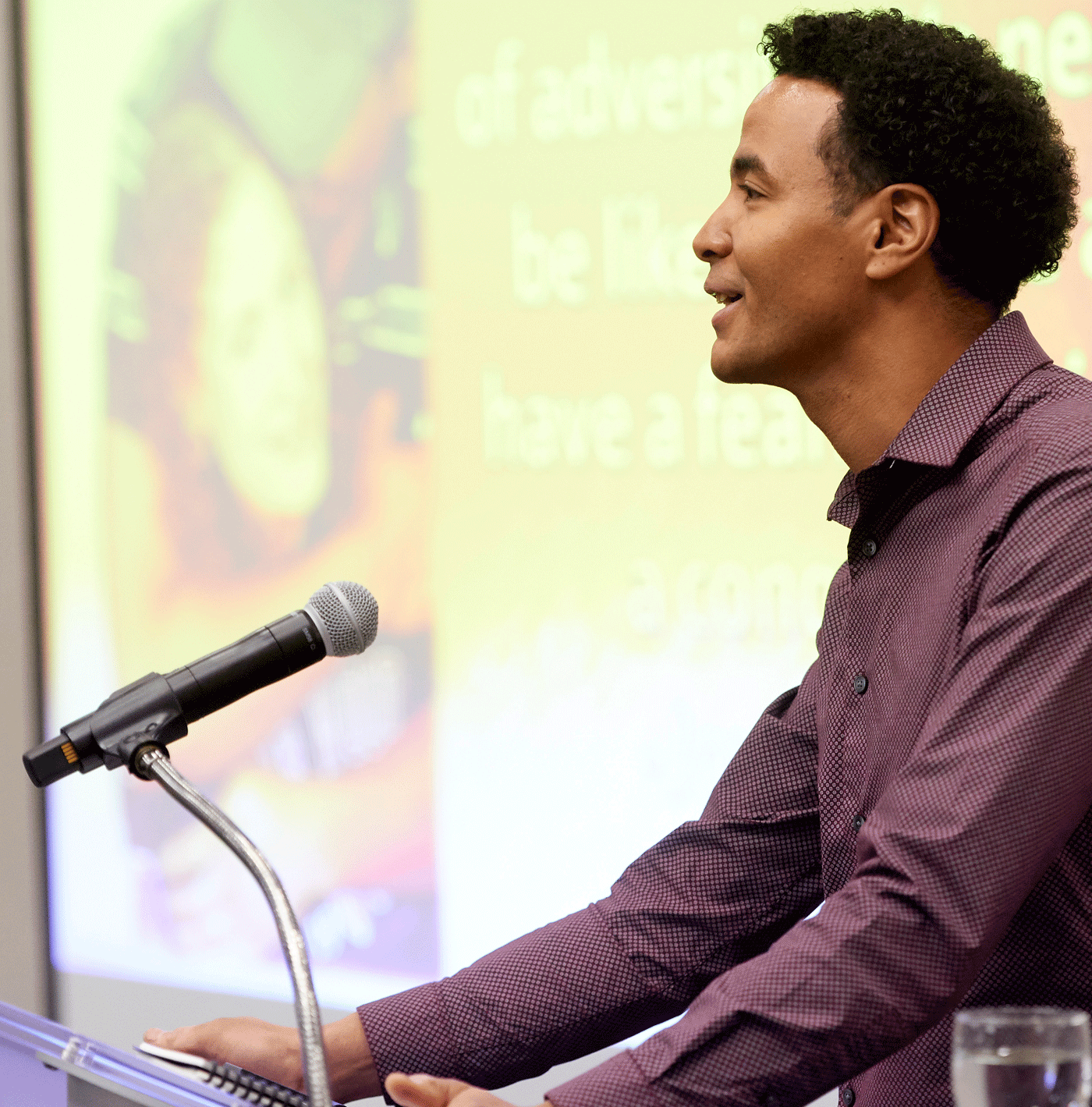 Dive in Deeper
We offer a wide variety of programs and services for youth and adults across our service region.
Thriving with Epilepsy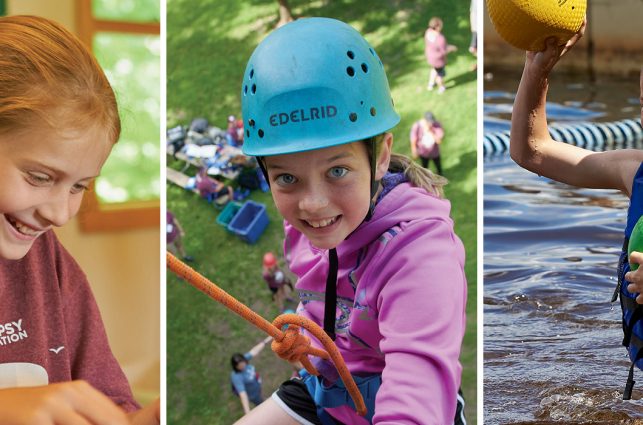 Growing up with epilepsy is hard. It's scary and isolating. Some know this first-hand, while others know it from raising a child with epilepsy. Parents and family members give much-needed support, but for kids with epilepsy, finding others who understand what they're going through is important. This is the reason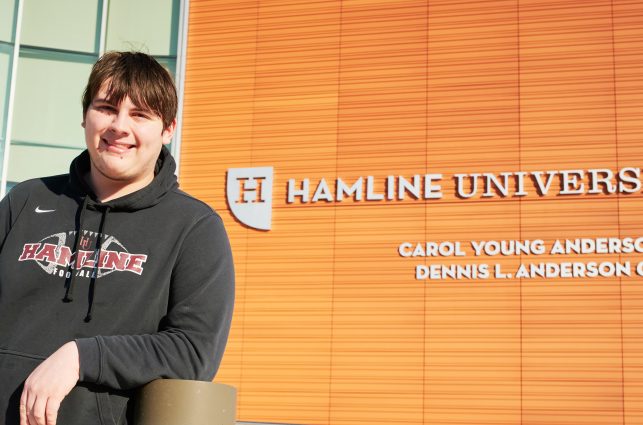 Josh Rahman likes being part of things bigger than himself. He played football in high school and is now doing the same in college. He's also working towards a degree in Criminal Justice so that he can help others, and has a drive to educate people about epilepsy and raise
Ways You Can Help
Your gift helps us educate, connect, and empower those with epilepsy and their families.