Hmong Community Health Conversation
Epilepsy Foundation of Minnesota (EFMN) invites you to an Online Hmong Community Health Discussion
WEDNESDAY, OCTOBER 28, 2020 | 6:00 PM
In order for us to better serve individuals and families, we are seeking information and feedback from within the Hmong community! Will you join us in discussing the needs around community health resources and supports? The discussion points and feedback will be useful as we continue to evaluate the accessibility and impact of our services and resources.
Due to COVID, this conversation will be held through an online platform. Individuals must register in order to receive the link to participate.
Event Partners: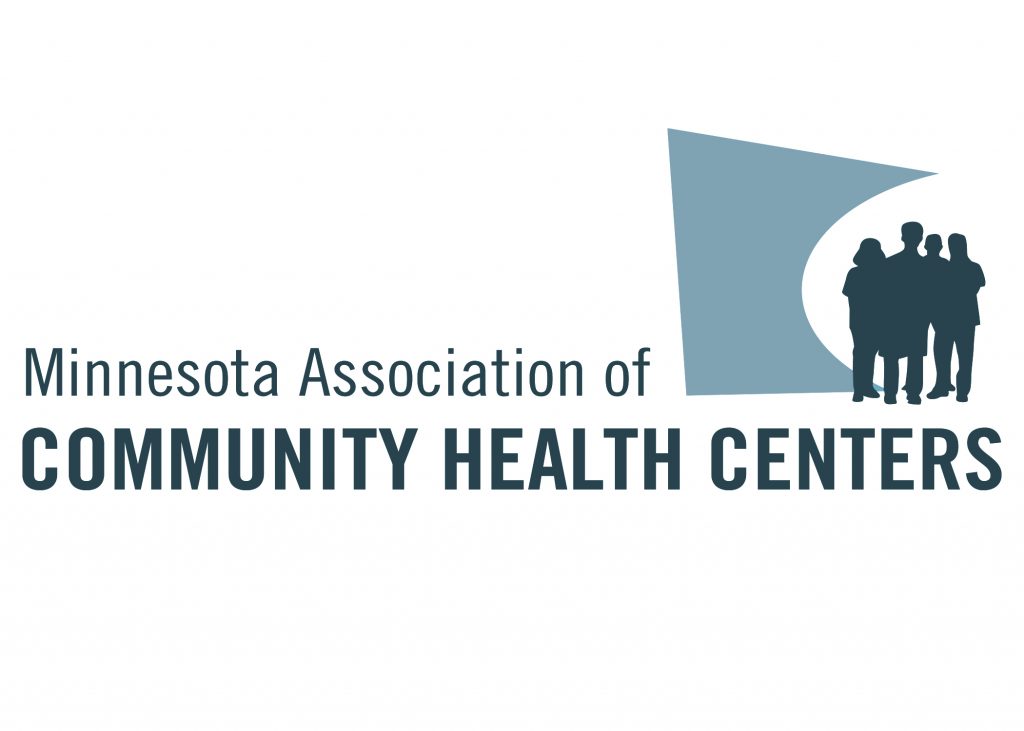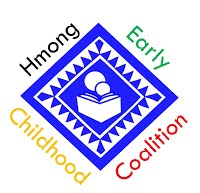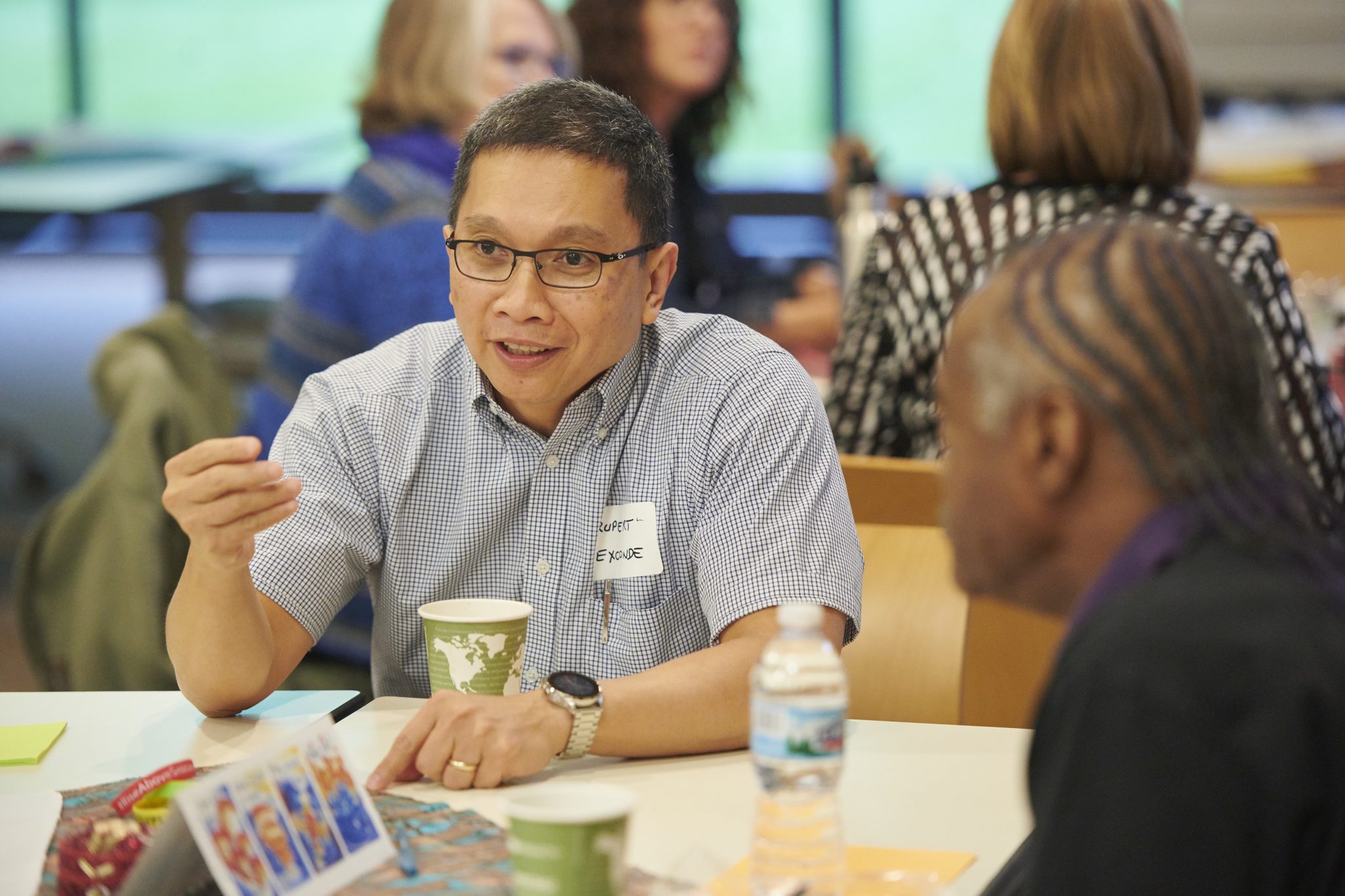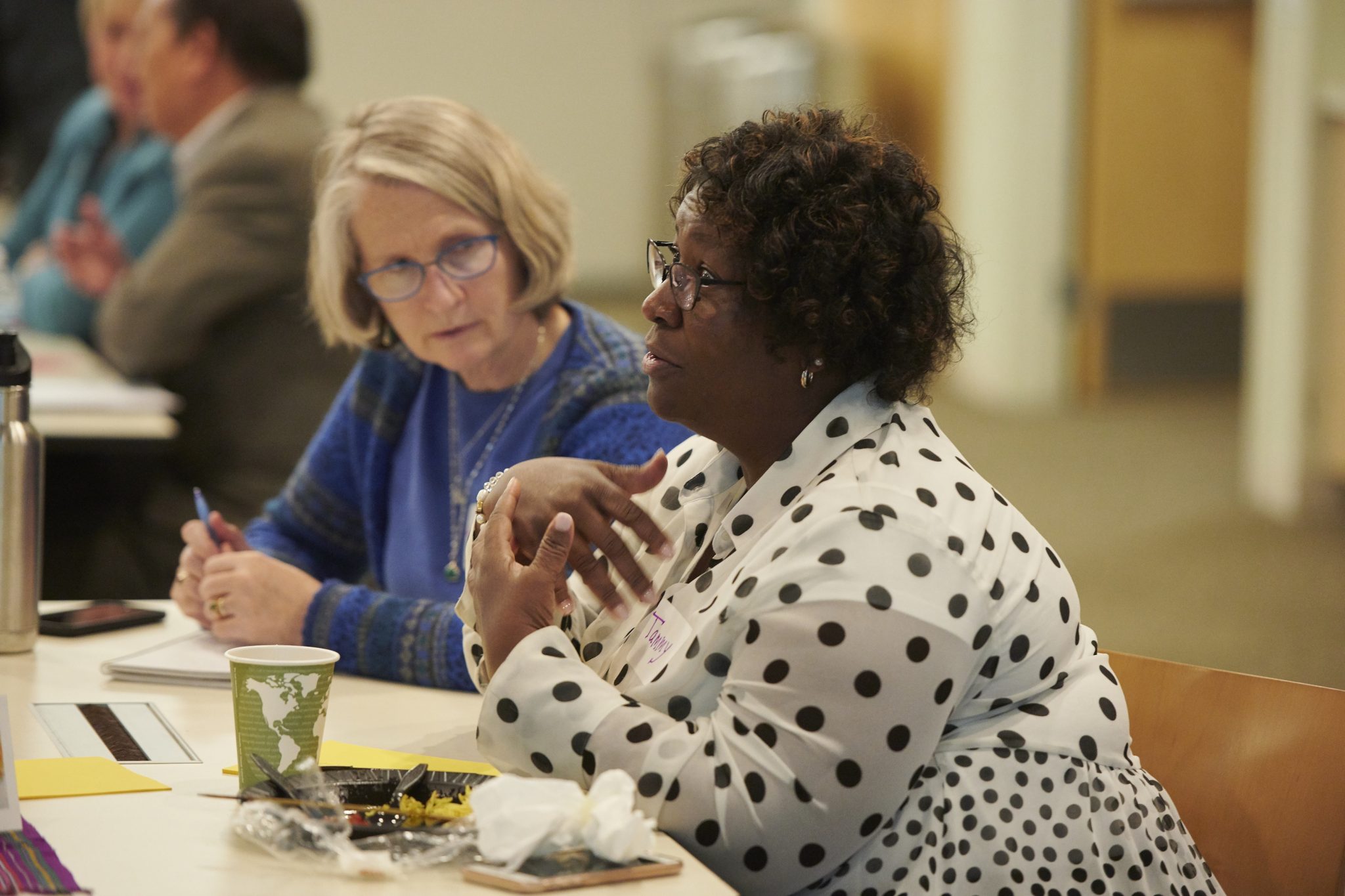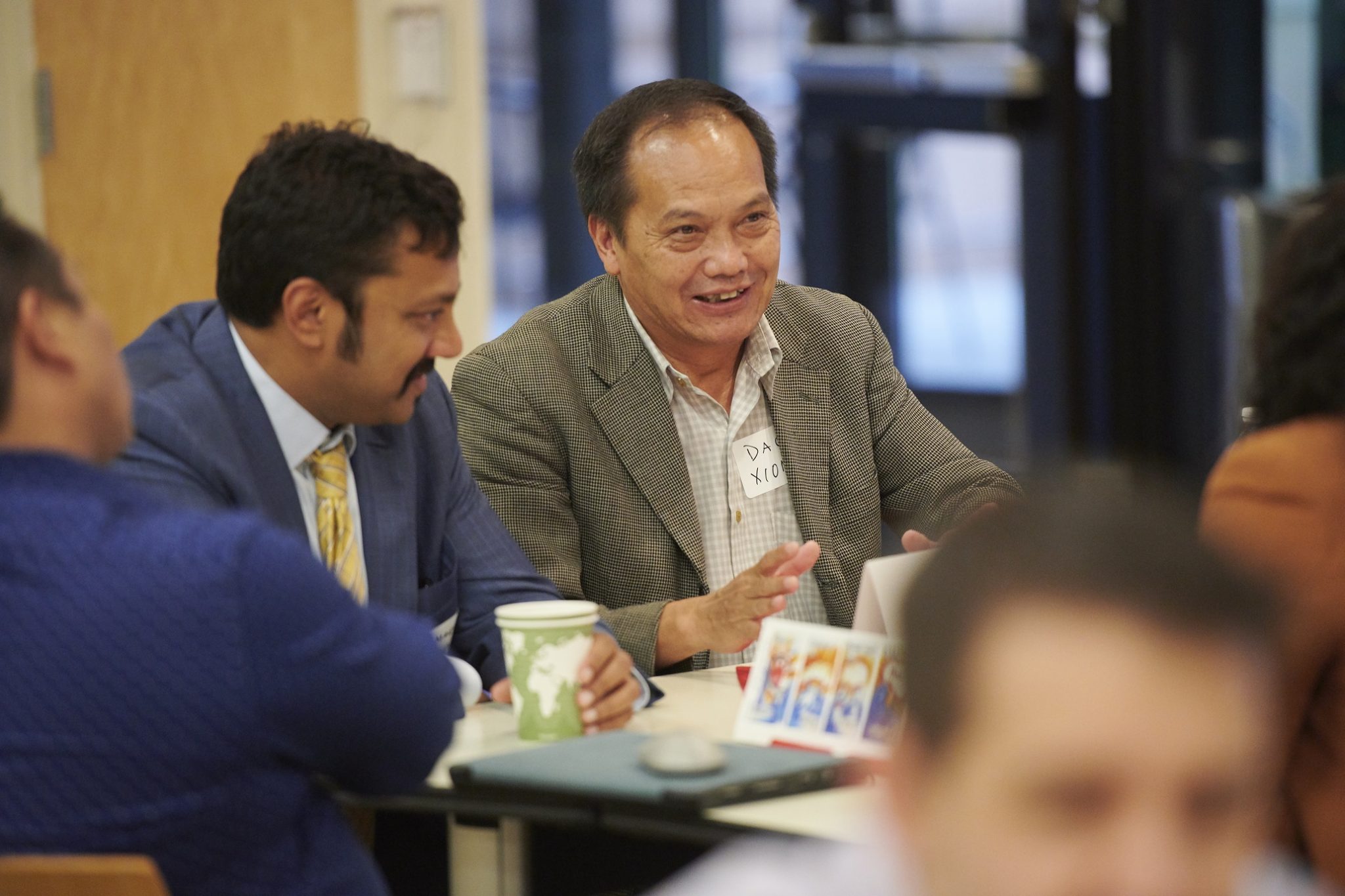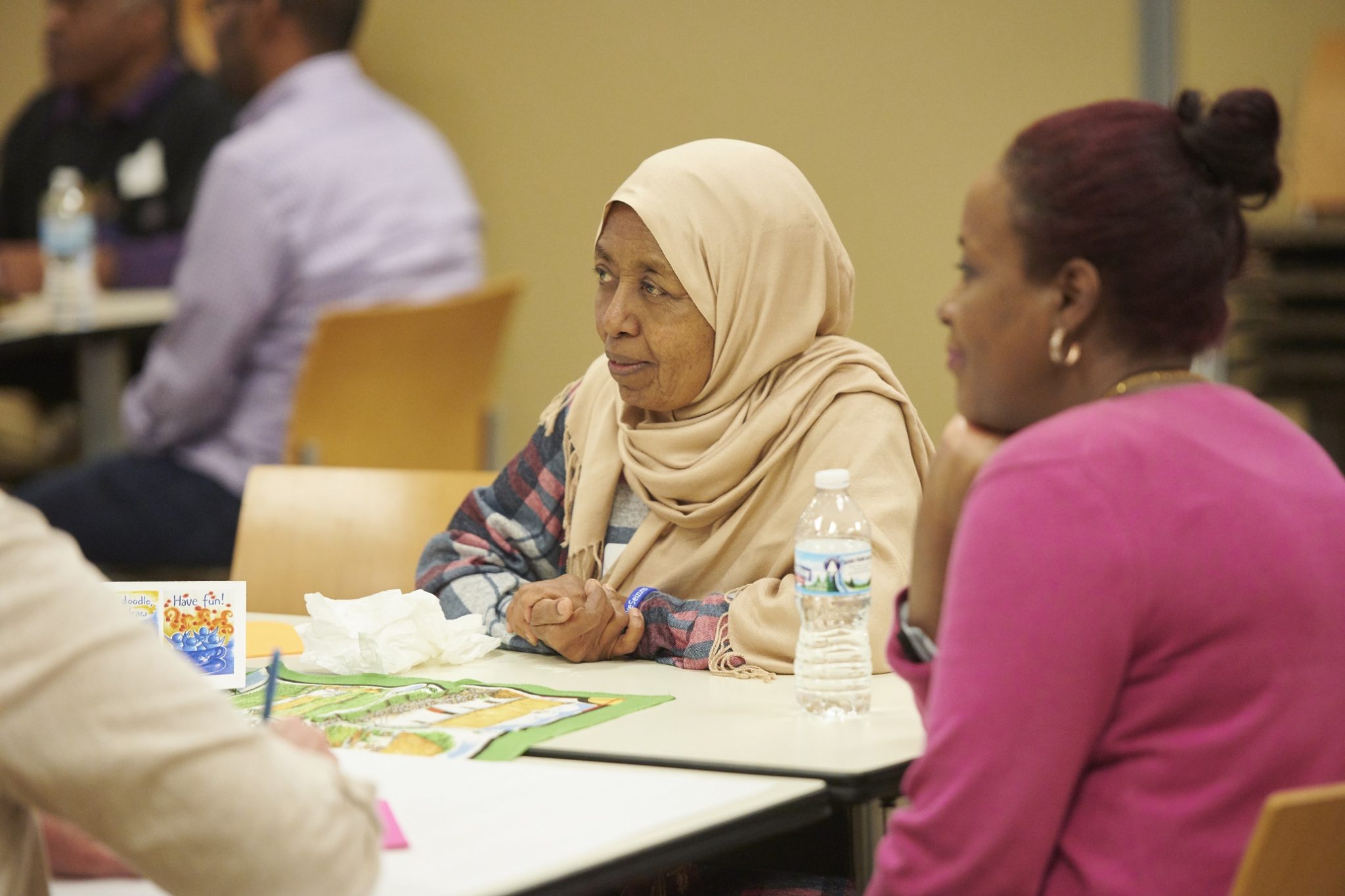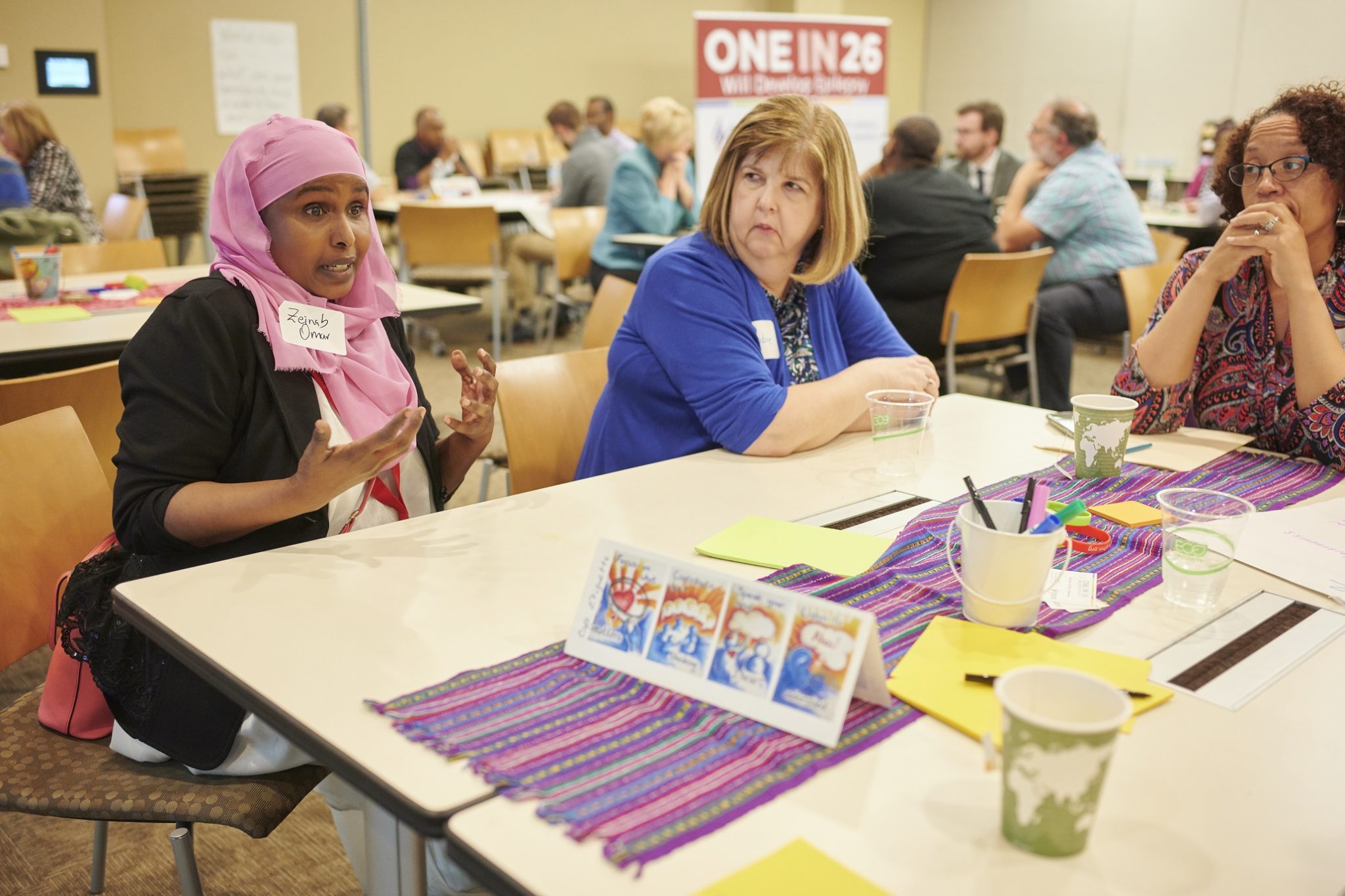 Commitment to Diversity, Equity, and Inclusion
We are committed to eliminating barriers, creating inclusion, and supporting all within our communities.
More Information