Saturday, July 29, 2023 | 10 am-3 pm
YMCA Camp Christmas Tree, Mound, MN
Family Camp is intended for youth with epilepsy ages 5+ who have additional healthcare needs, e.g. medical, emotional, developmental, social, etc. At least one adult/caregiver must be present for the session however the whole family is welcome. Activities are structured so your family can move at your own pace and hard gravel paths facilitate the use of wheelchairs or other mobility aids as needed.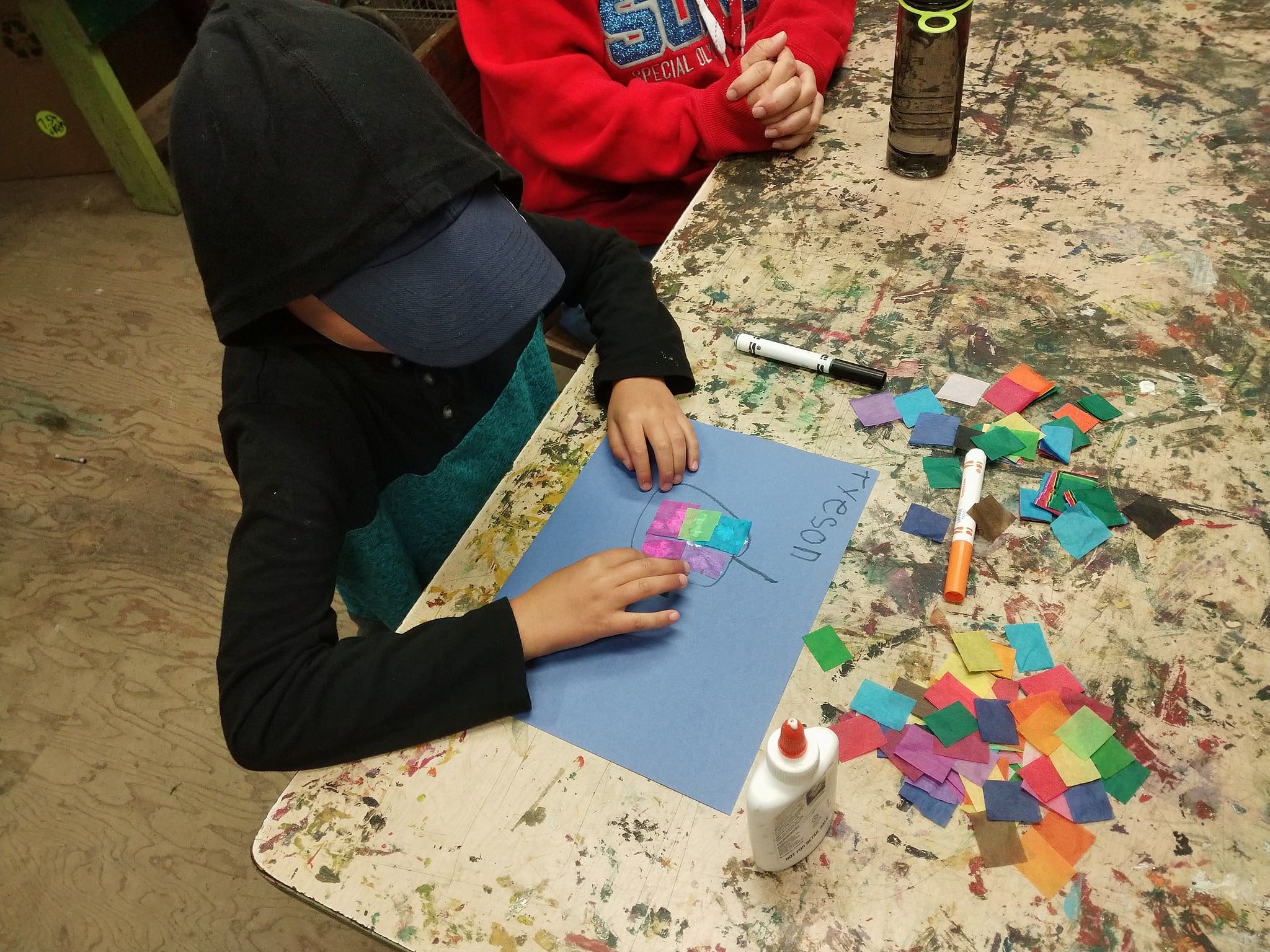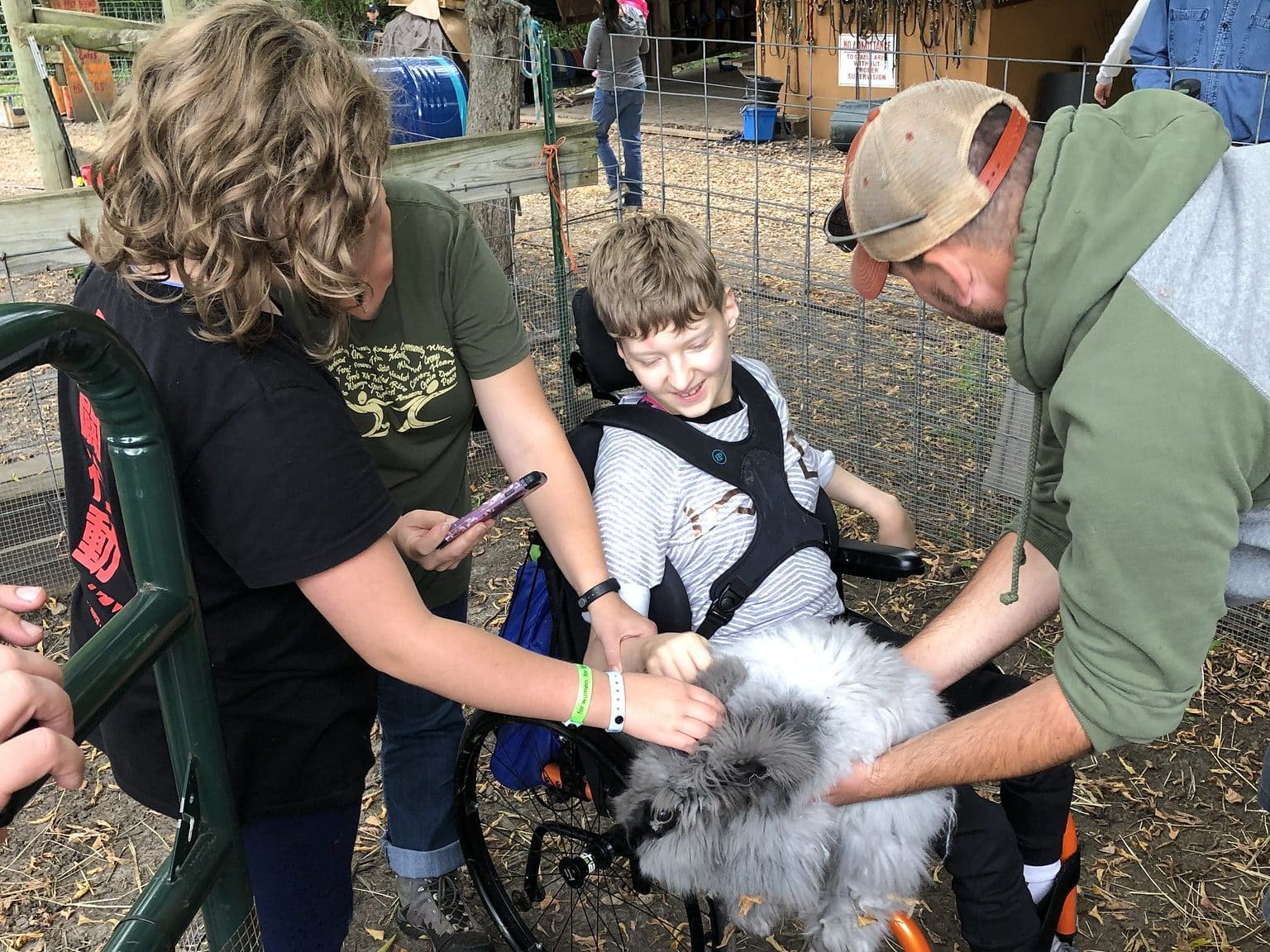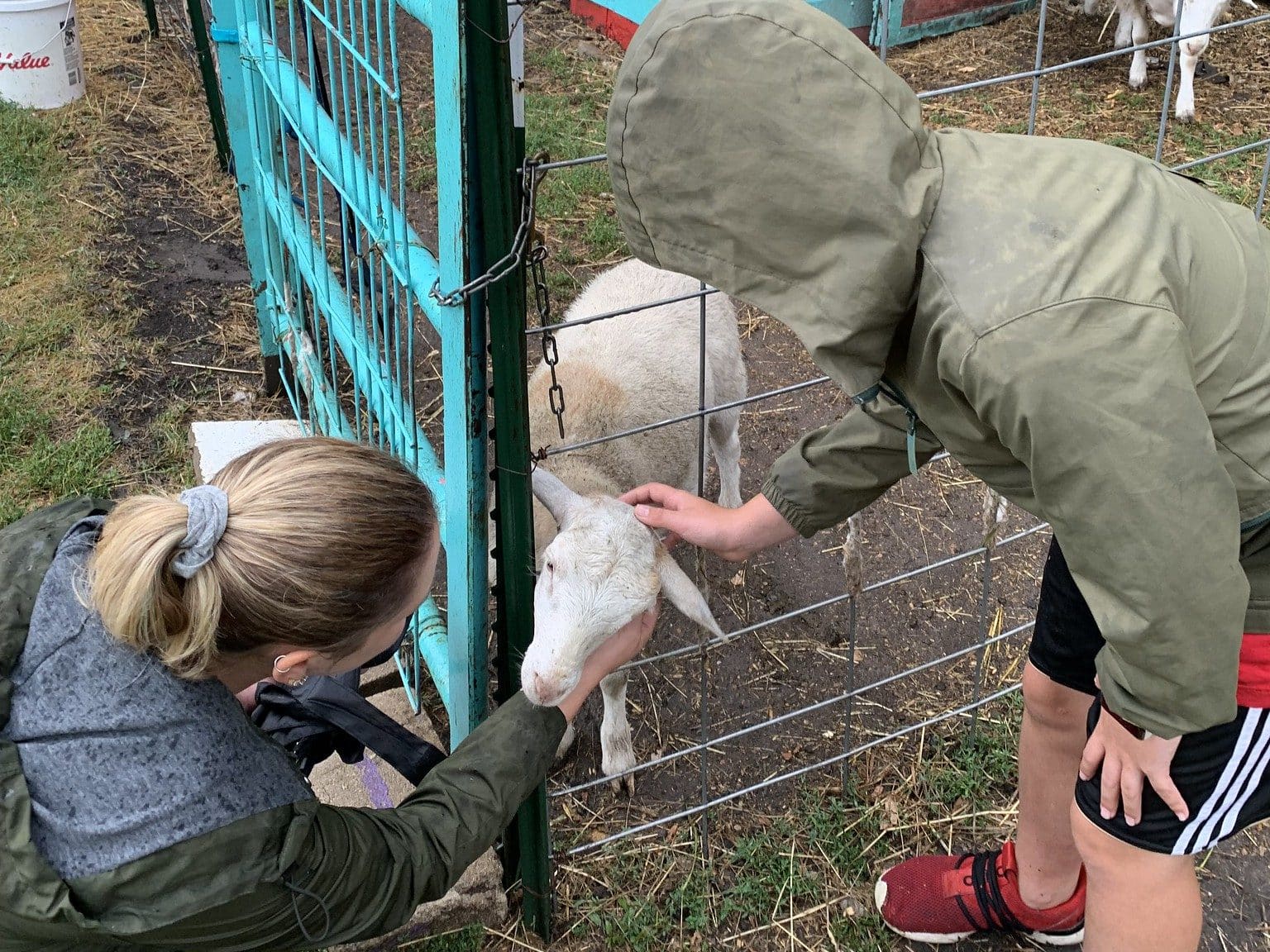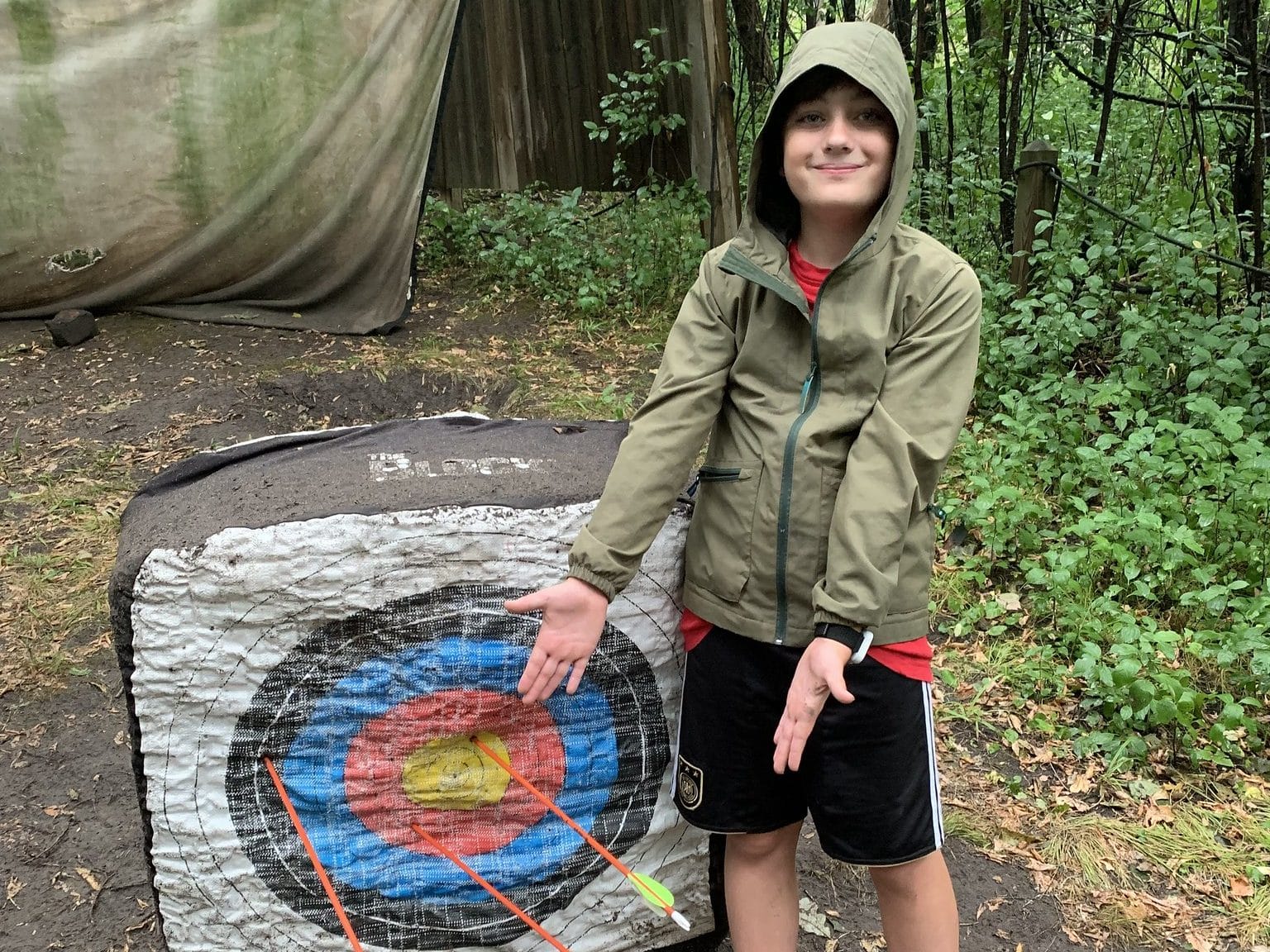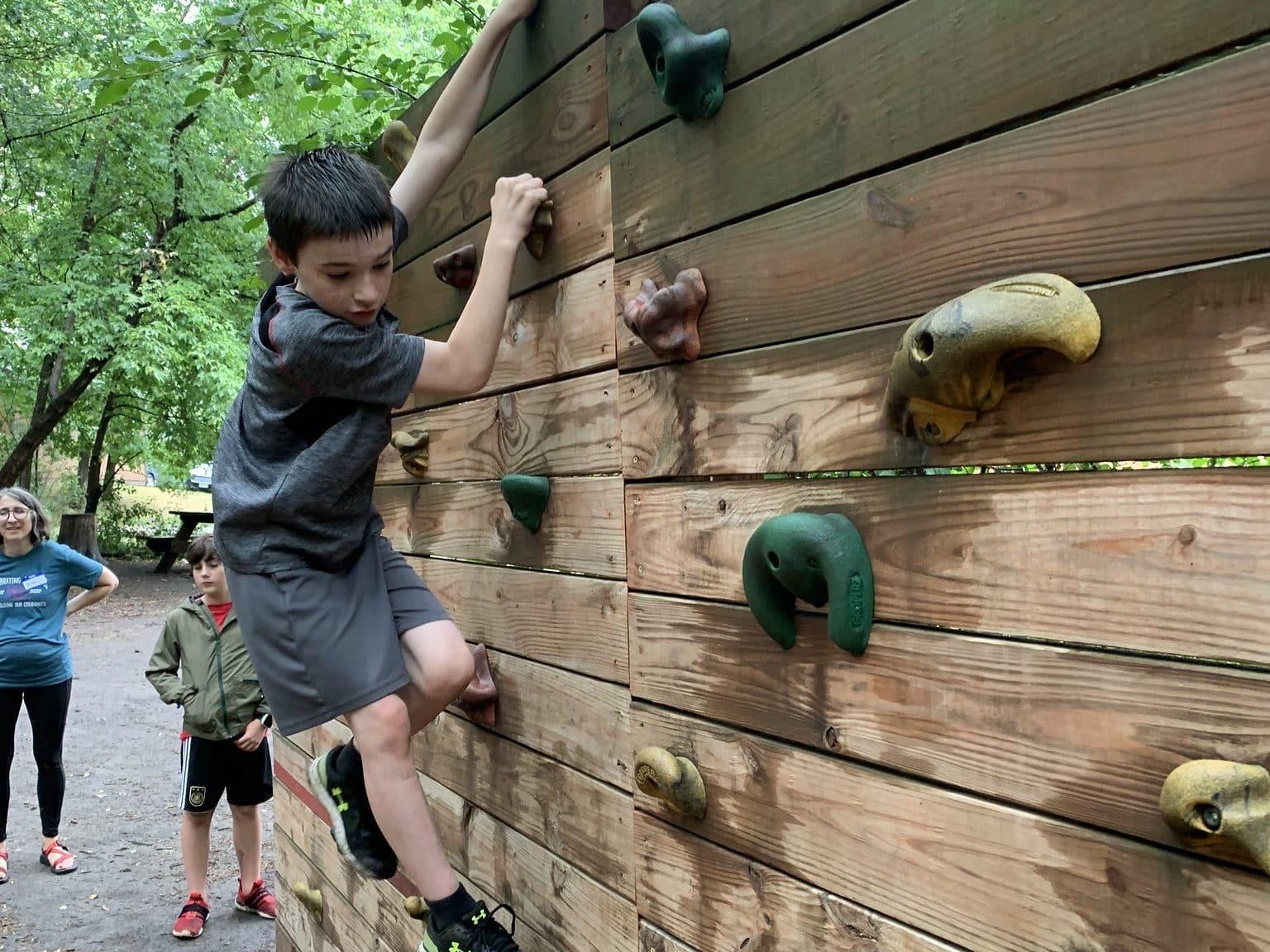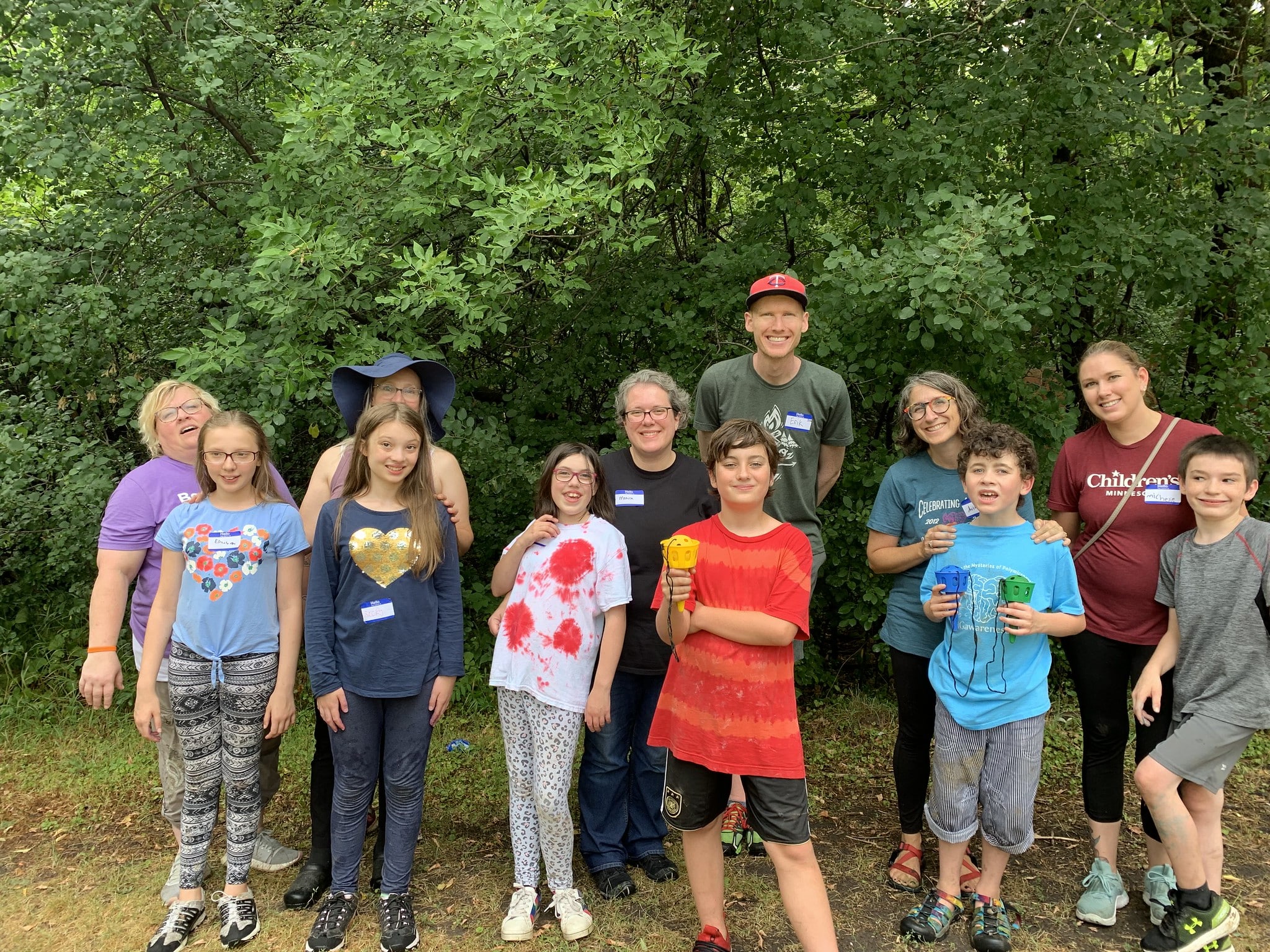 Thank you to our sponsors!
More programs for youth with epilepsy
In addition to our camp programming, we offer a Shining Star program specifically for youth to help kids and teens with epilepsy meet and support each other.
Learn More
This program is funded in part by: