With safety in mind, we're hosting a virtual at-home Family Camp from July 19-23, 2021. Virtual Camp offers a variety of activities from Monday to Friday. Camp starts at 10:00 AM every morning with a check-in with our staff, and continues with two activities throughout the morning. Even from home, campers and their families are able to connect with others, try new things, and have fun! In addition to the online activities, each camper receives a personalized Camp in a Box delivery that includes the items needed for their camp experience.
Family Camp is intended for youth with epilepsy ages 5+ who have additional healthcare needs, e.g. medical, emotional, developmental, social, etc. At least one adult/caregiver needs to be present for the session however the whole family is welcome.
The cost of joining Family Camp is $75 per family, with financial assistance available.
Technology Requirements:
To ensure your family has best experience possible, these technology requirements are important. Please make sure you have the following:
A device that enables you to communicate with others – through a computer, tablet, or phone. A camera is preferred so that you connect with other campers, but it is not required.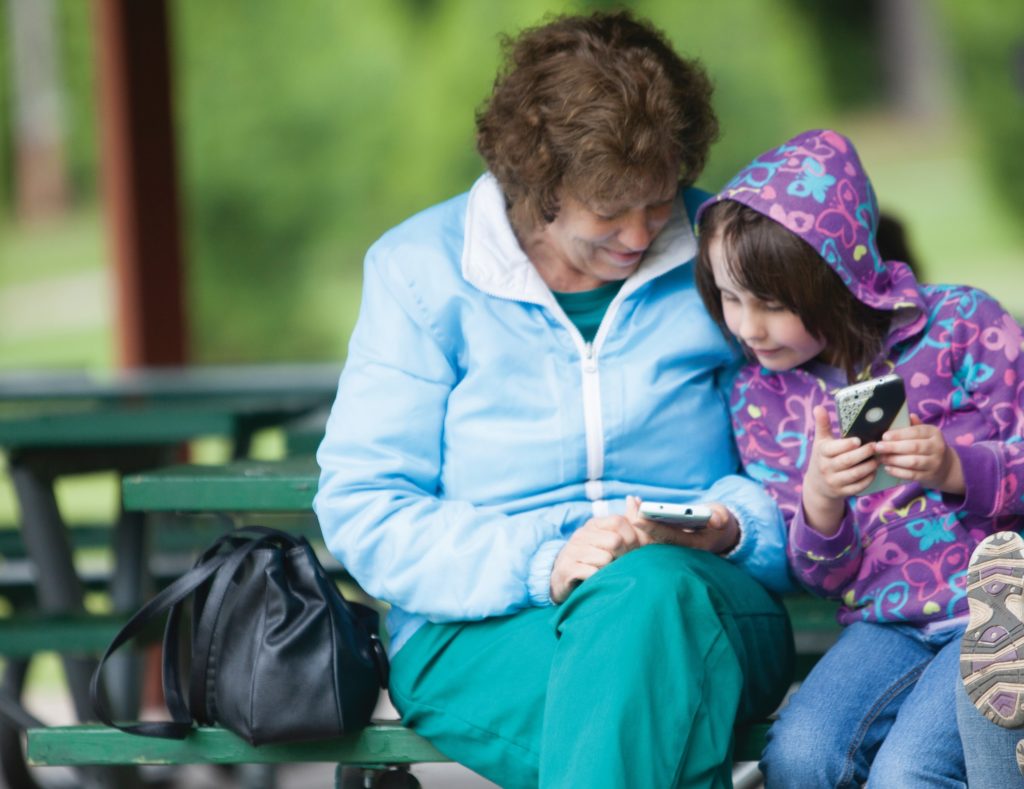 ---
Family Camp Schedule
Group Sessions (10:05-10:55 am) – All Family Camp participants will join together for these great activities.
Activity Breakouts (11:00-11:25 am) – Participants will get a chance to choose which option they want to participate in during each camp day.  Every Camp in a Box will include the materials and instructions for each activity breakout option so families will be able to complete the activity they don't choose each day on their own throughout the rest of the summer!
Review the list of activities and schedule for Family Camp!
Monday, July 19
Monday Morning Session (10:05-10:55 AM)
Break (10:55 – 11:00 AM)
Monday Activity Break Outs (11:00 – 11:25 AM)
Option 1: Scavenger Hunt: Find awesome and cool things in your house to show and tell to the other camper families
Option 2: Collages: Create beautiful works through the art of collage 
Tuesday, July 20
Tuesday Morning Session (10:05-10:55 AM)
Clay Squared:

Play around with clay and learn three great ways to use clay canes to spruce up your life
Break (10:55-11:00 AM)
Tuesday Activity Break Outs (11:00 – 11:25 AM)
Option 1: STEM Marshmallow Structures: Put your engineering and construction hat on to build grand structures out of mini-marshmallows and toothpicks
Option 2: Team Building Games: Get to know your fellow campers and build some great friendships through fun social games
Wednesday, July 21
Wednesday Morning Session (10:05 – 10:55 AM)
Unspoken Symphony and Mandalas:

Make artwork that can sing and artwork that can help you relax
Break (10:55- 11:00 AM)
Wednesday Activity Break Outs (11:00 – 11:25 AM)
Option 1: Tin Foil Structures: Sculpt your own personal superhero out of tin foil and decorate them to be ready to save the world
Option 2: Animal Bonanza: Explore animals through guessing games, live zoo cams, and creating our own cute origami creatures
Thursday, July 22
Thursday Morning Session (10:05 – 10:55 AM)
Decorate a Pot and Plant a Seed: Nature is precious and needs campers like you to help protect it. Plant your own seeds and decorate their pots
Break (10:55 – 11:00 AM)
Thursday Activity Break Outs (11:00 – 11:25 AM)
Option 1: Scratch Art: Scrape and carve out intricate designs with specialty scratch art paper
Option 2: Nature Trivia: Test your knowledge of the great outdoors in a trivia showdown 
Friday, July 23
Friday Morning Session (10:05 – 10:55 AM)
Tie-Dye Shirts: Create your own uniquely designed shirt to remember 2021 Family Camp
Break  (10:55 – 11:00 AM)
Friday Activity Break Outs (11:00 – 11:25 AM)
Option 1: Gratitude Postcards: Decorate postcards and write thoughtful words to send to loved ones
Option 2: Party Games: Say, act, or draw out nature clues for your fellow campers to guess in Catch Phrase, Charades, or Pictionary styles
Registration is closed.
Thriving with Epilepsy
Meet Camper Ben
Ben Stowell has carried both friendships and memories from camp into his adult life. It helped him become more comfortable with his epilepsy, and as he puts it, "Camp Oz taught me the only job I have is to be myself, and that's the best thing there is."
Read Ben's Story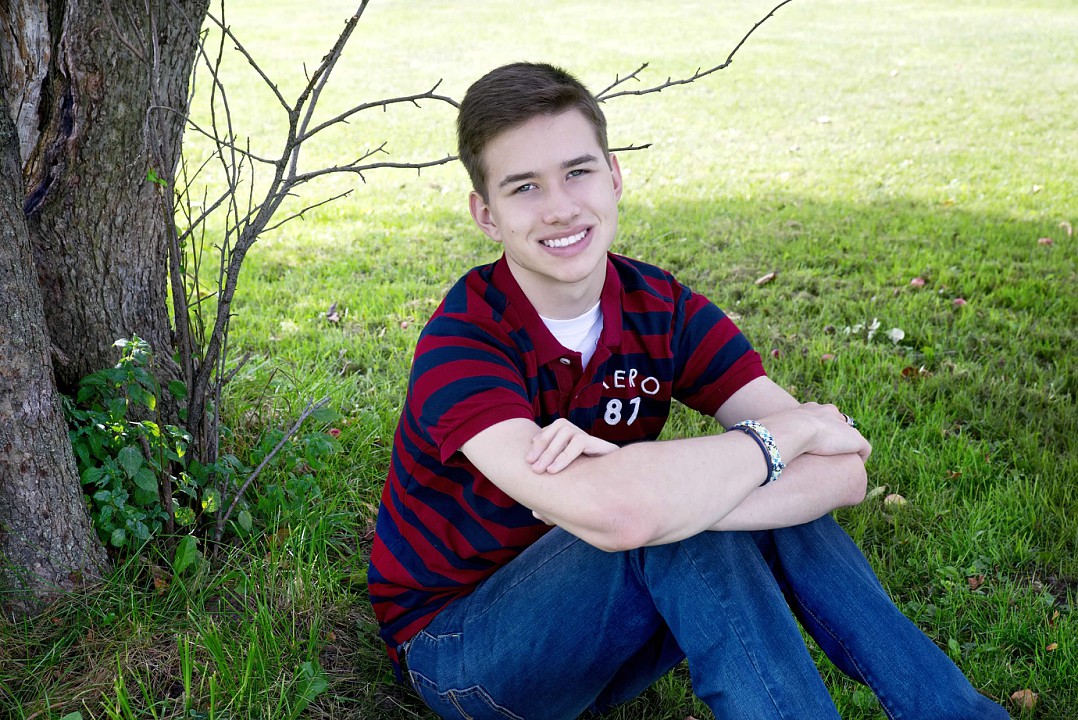 More programs for youth with epilepsy
In addition to our camp programming, we offer a Shining Star program specifically for youth to help kids and teens with epilepsy meet and support each other.
Learn More
This program is funded in part by: