Latino Community Conversation
Epilepsy Foundation of Minnesota (EFMN) invites you to an Online Community Conversation
WEDNESDAY, OCTOBER 20, 2021 | 5:30 PM
Join other members of Minnesota's Latino Communities at the Latino Healthcare Community Conversation to talk about access to healthcare, community supports, and needed resources. This gathering is for anyone within the Latino Community, including those living with long-term medical conditions like epilepsy, stroke, heart disease, cancer, etc… as well as their loved ones and anyone interested in community health and wellbeing.
This is your chance to influence the work nonprofits do to improve the lives of those with chronic medical conditions. There will be time to share your experiences and ideas of how to improve the healthcare space, as well as build connections with others from around the state
This conversation will be held through Zoom. Individuals must register in order to receive the link to participate.
Event Co-Host: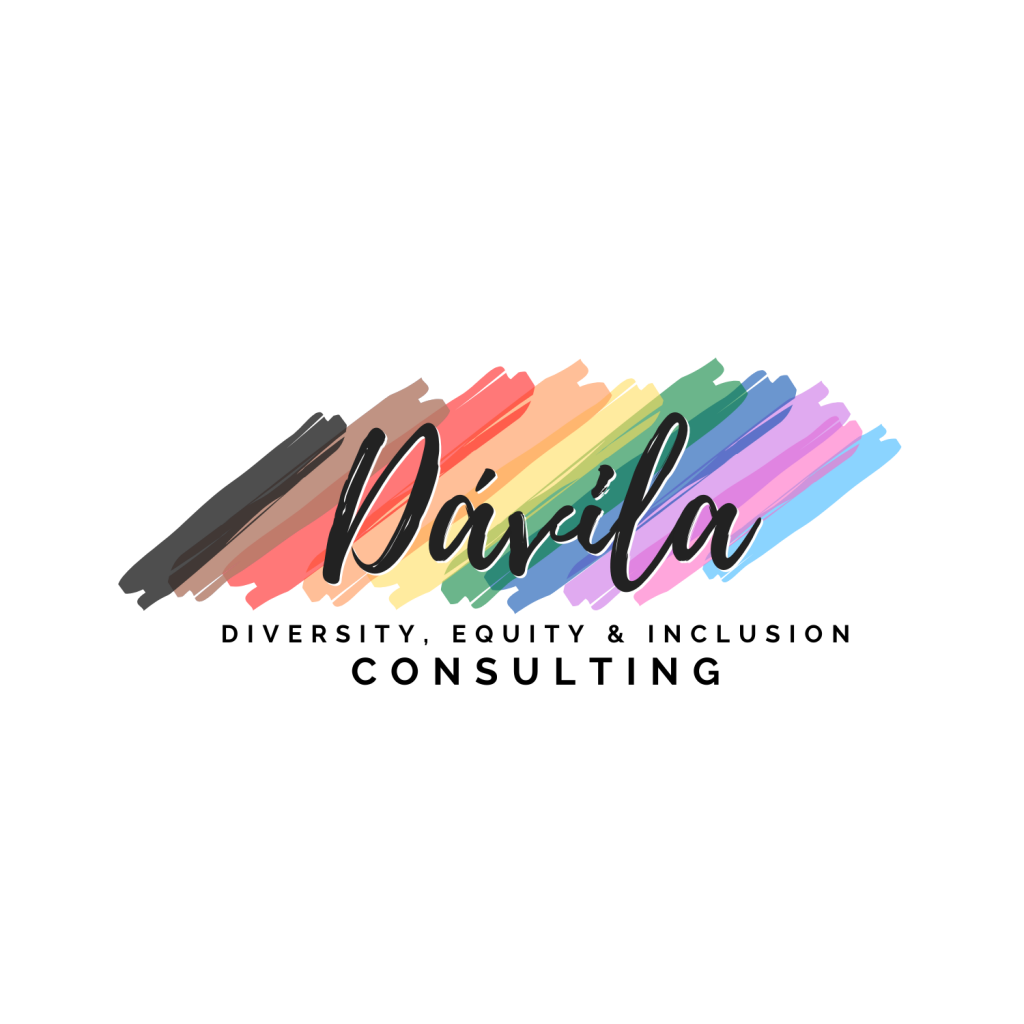 Partners: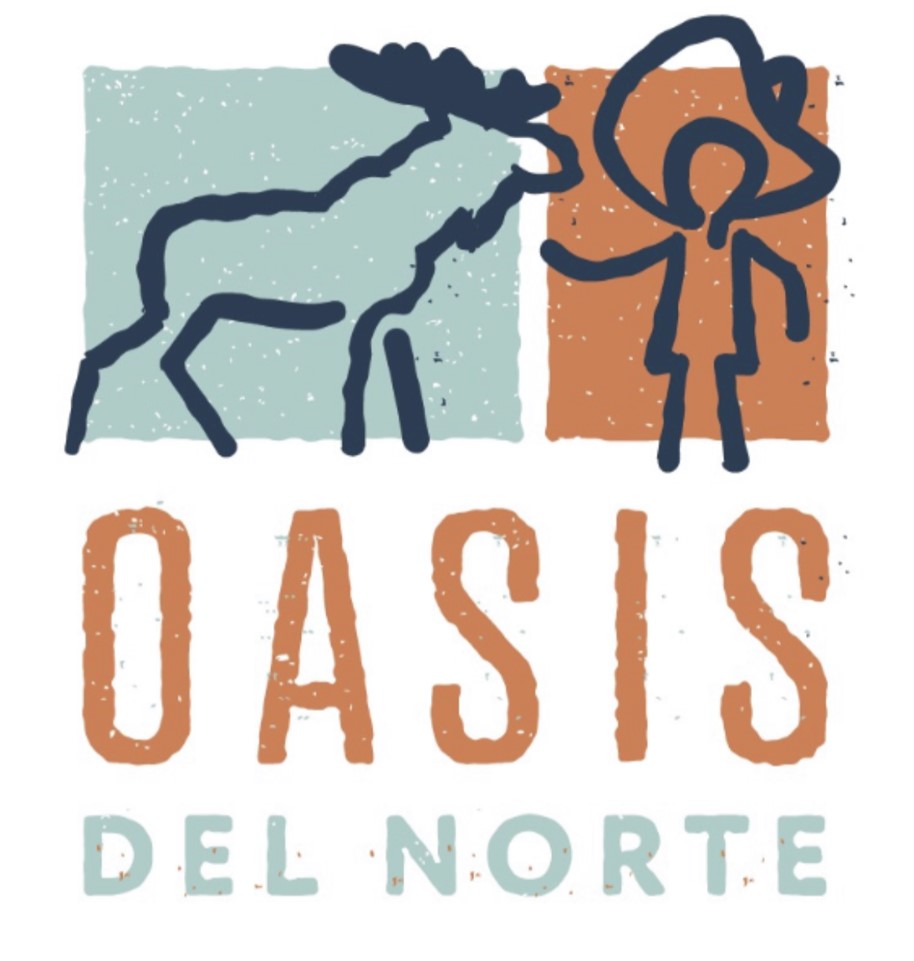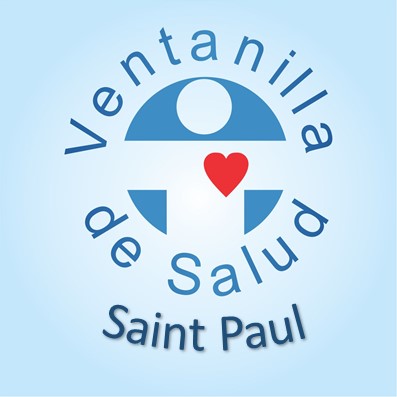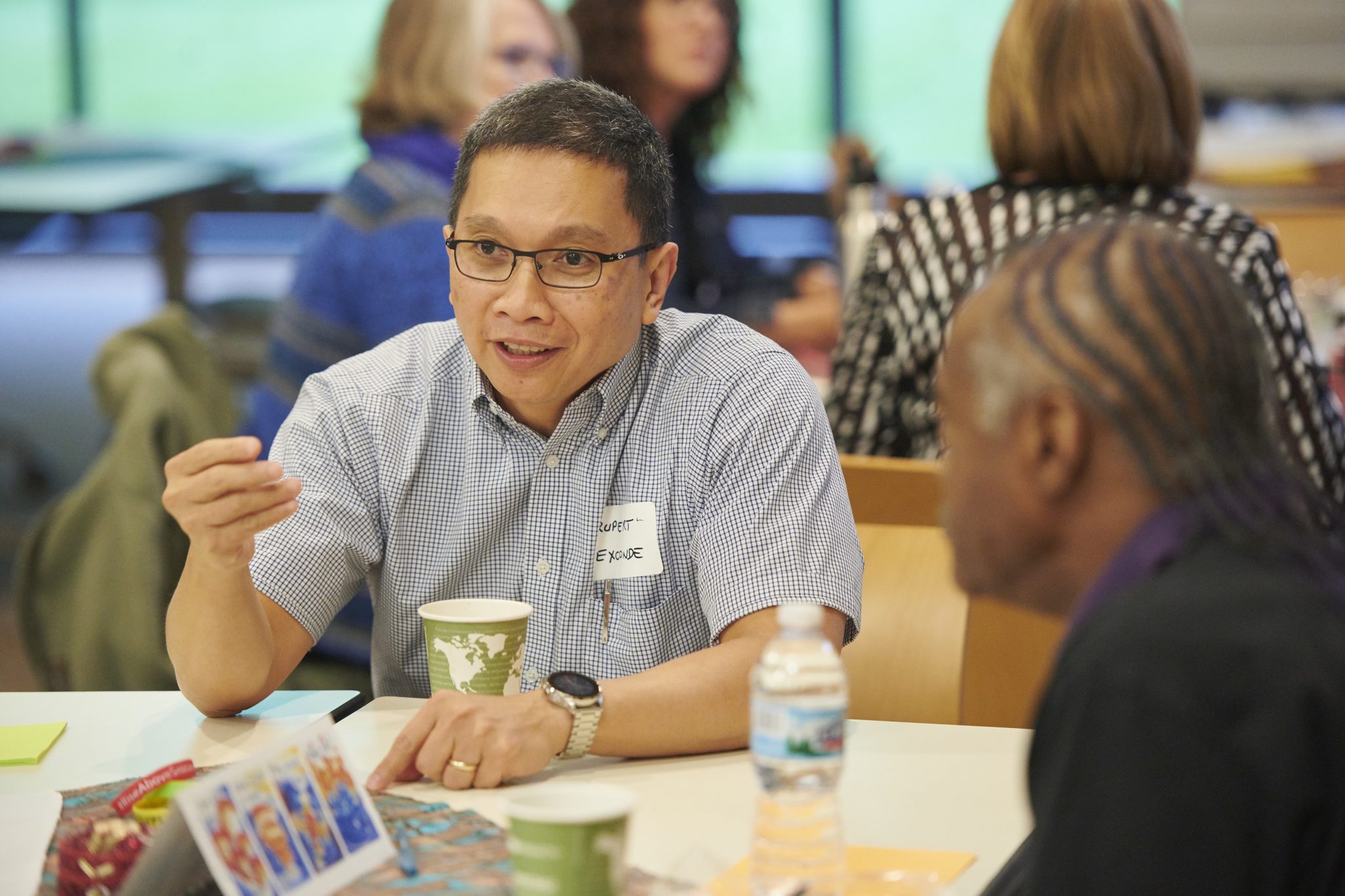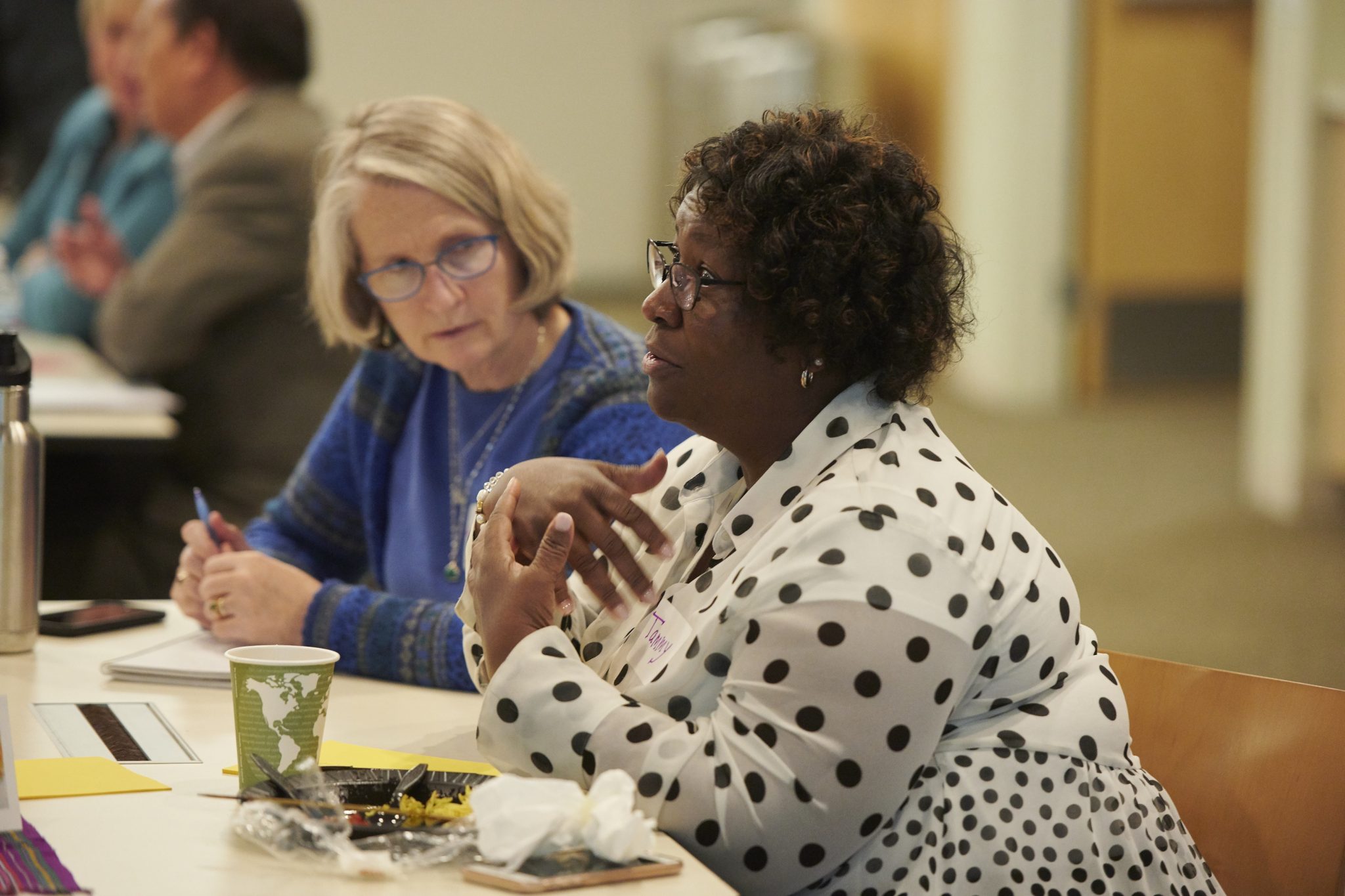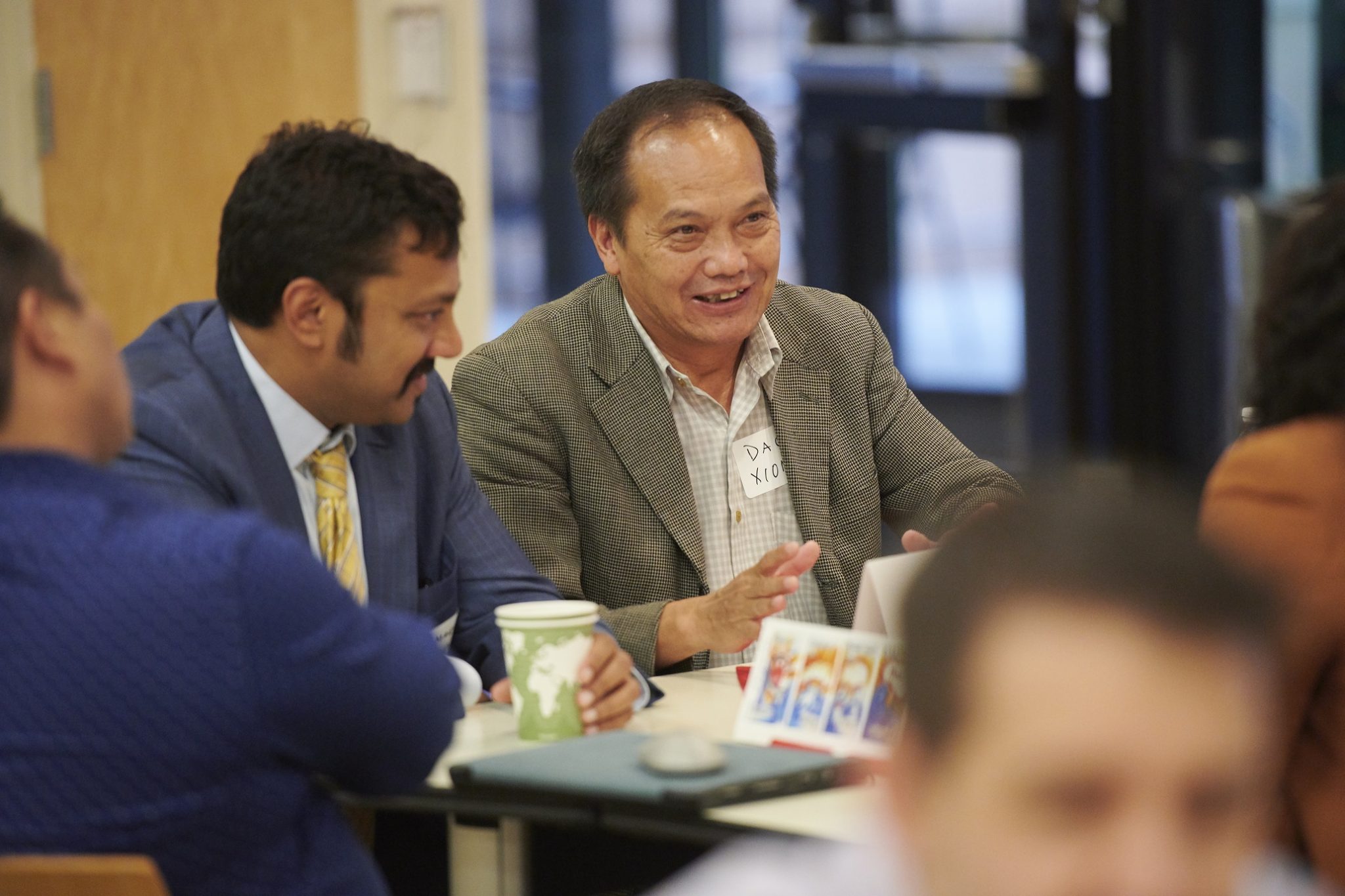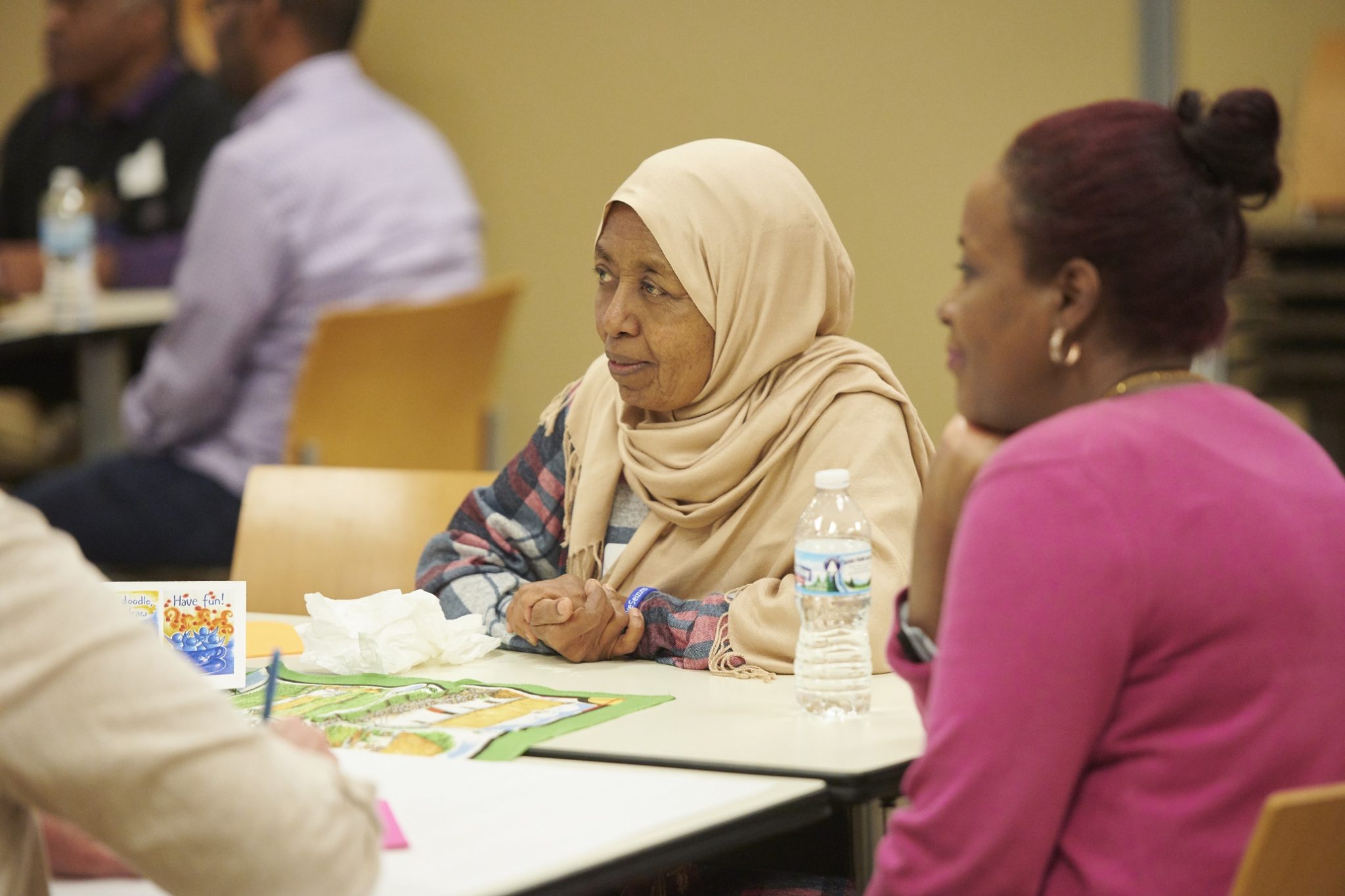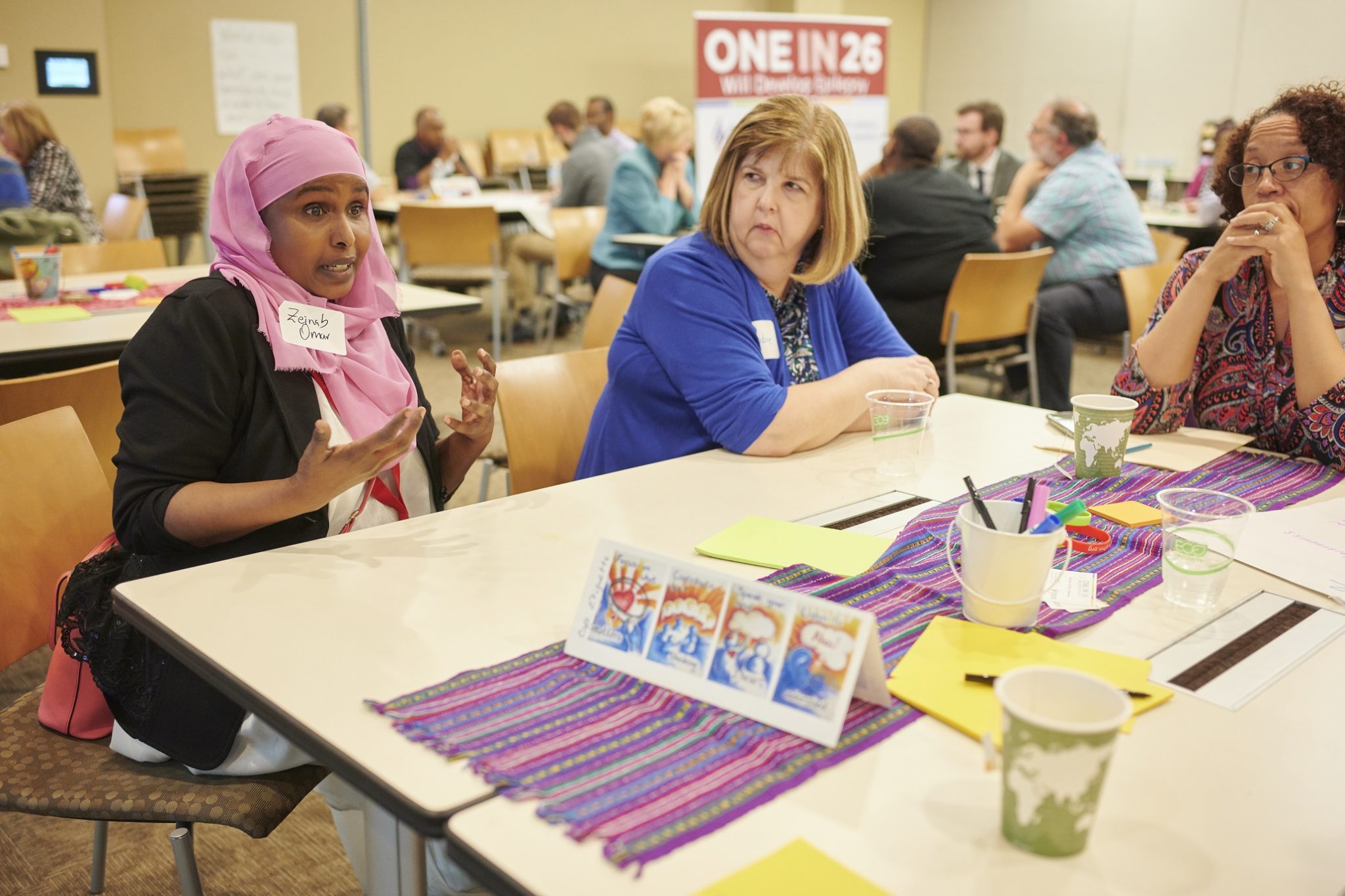 Commitment to Diversity, Equity, and Inclusion
We are committed to eliminating barriers, creating inclusion, and supporting all within our communities.
More Information