Wellness Wednesday Webinars
All of our webinars are free to individuals, families, organizations, and businesses to learn more about living with epilepsy. Register for upcoming webinars today, or request any webinar recordings.
2022 Wellness Wednesday Webinars
Recorded 02/23/2022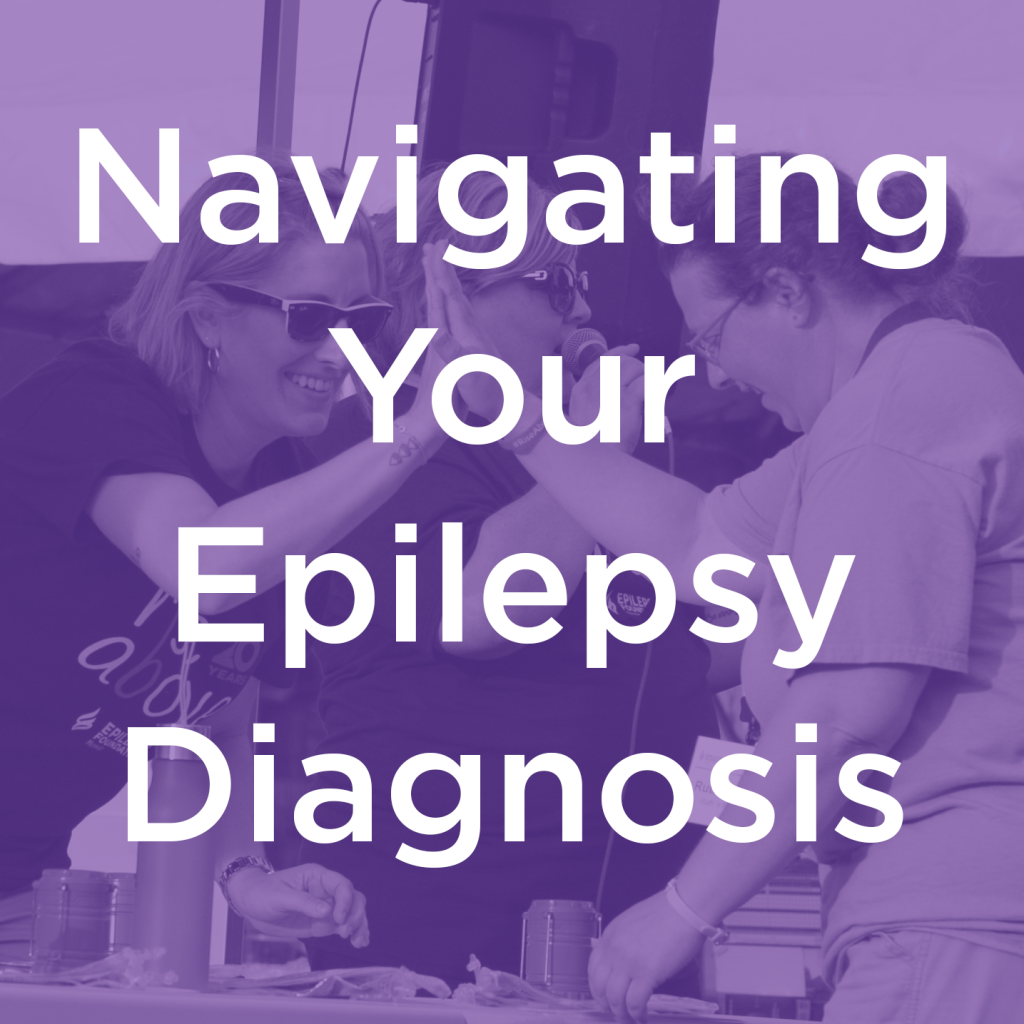 Recorded 03/30/2022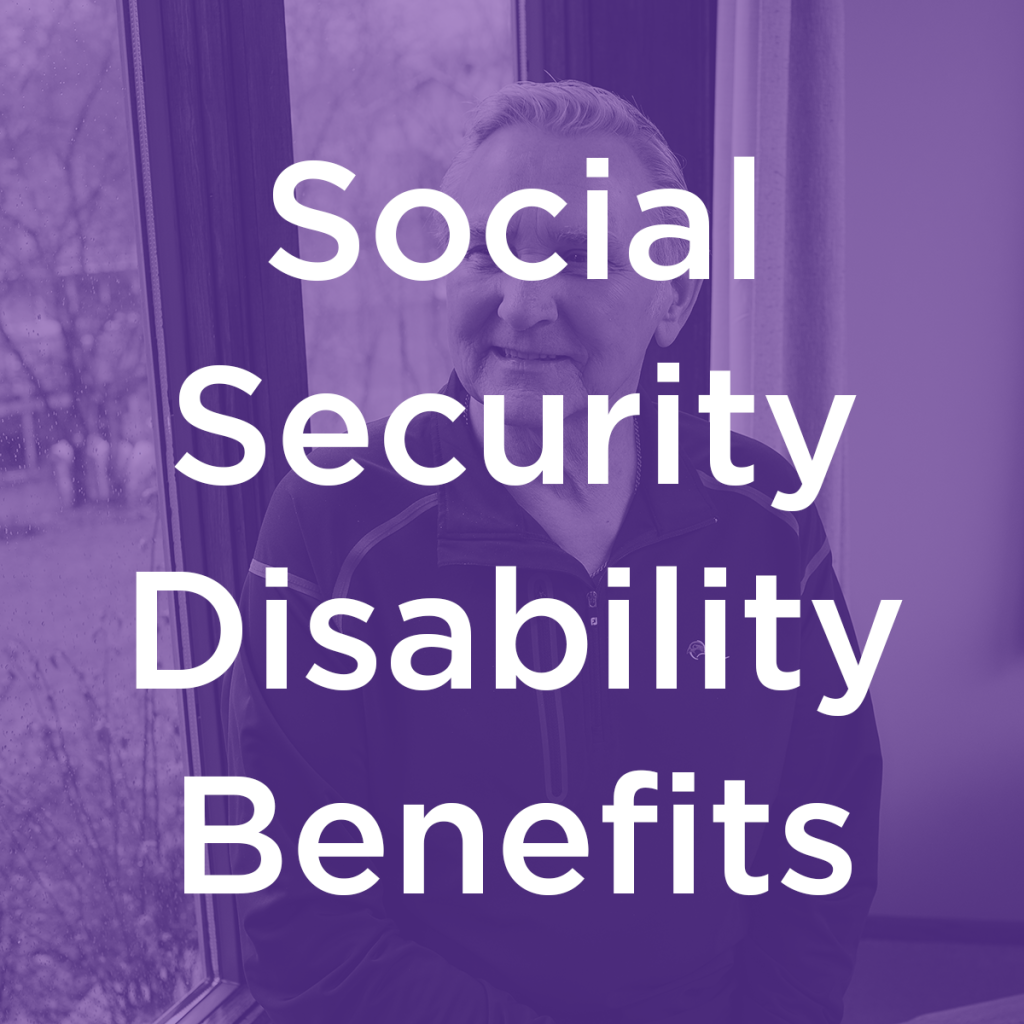 Recorded 04/27/2022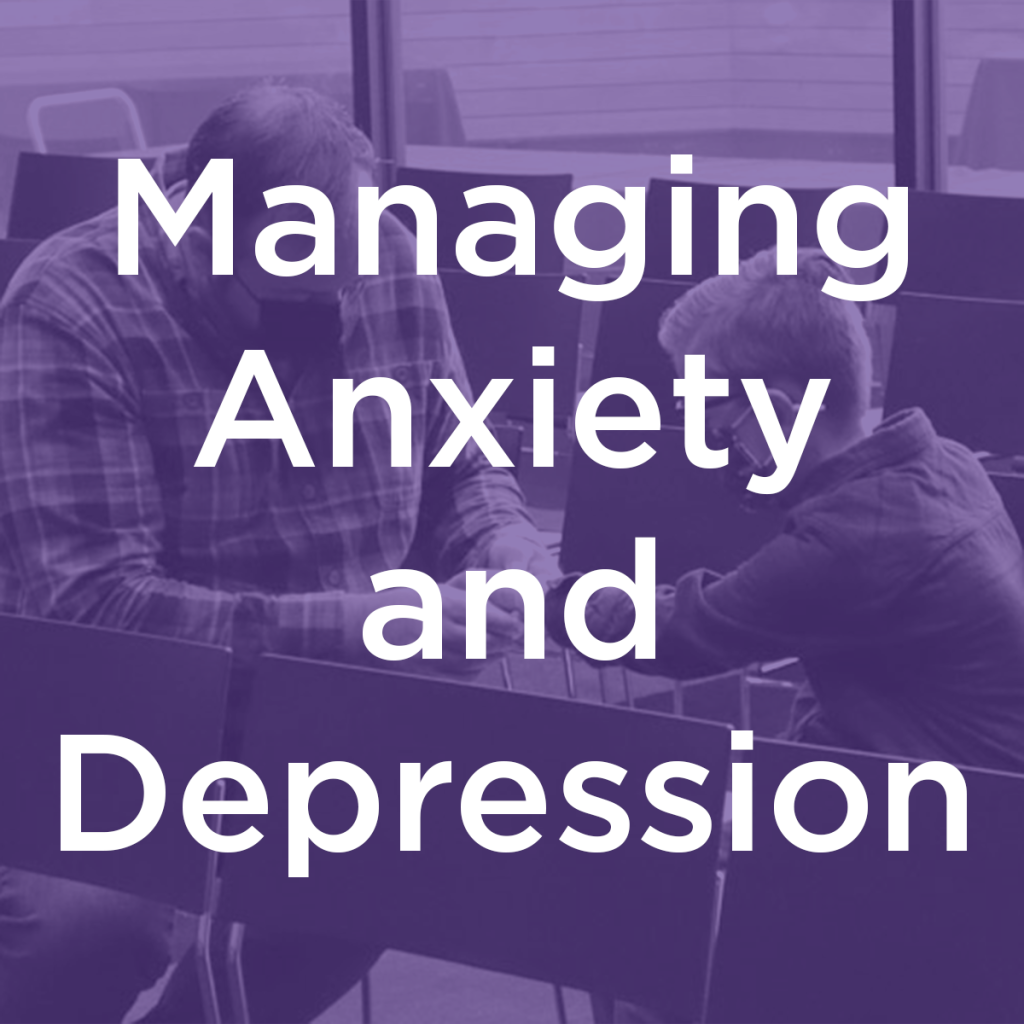 Recorded 05/25/2022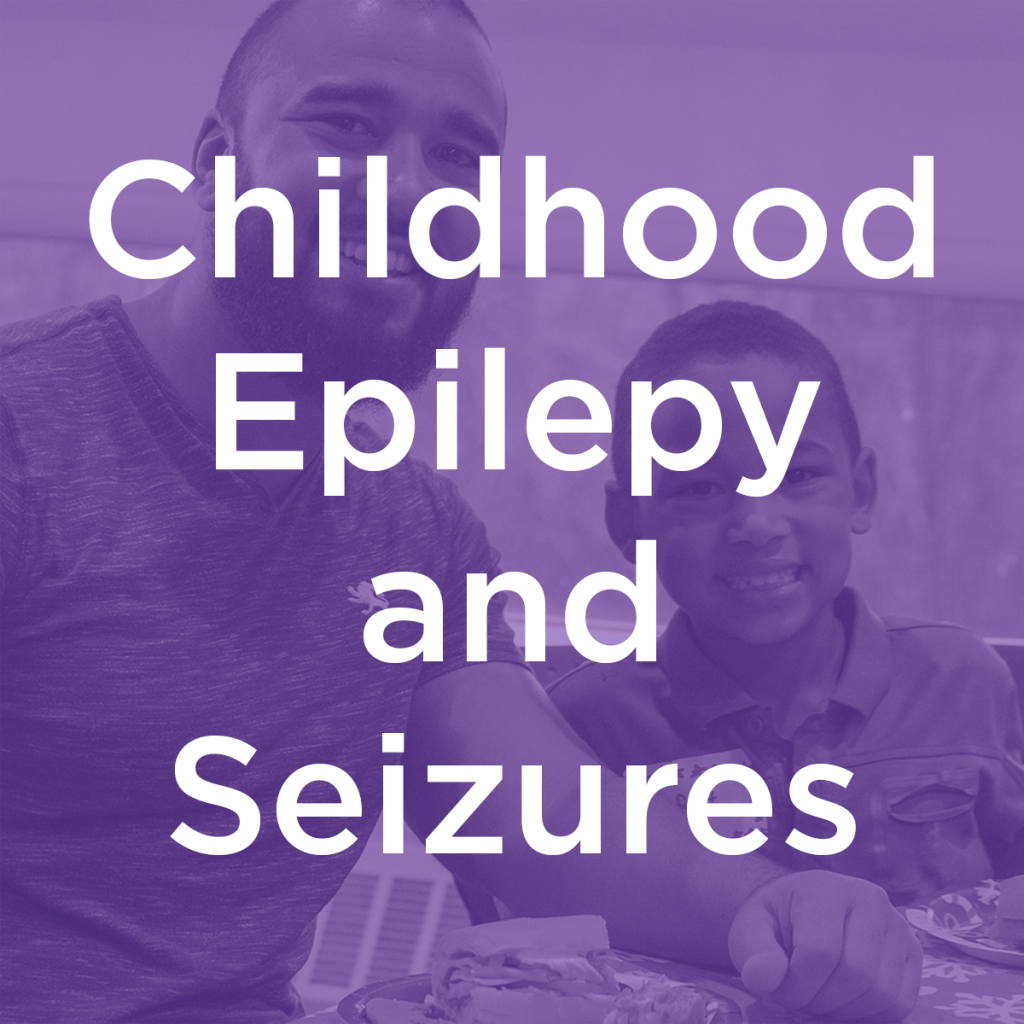 Recorded 06/29/2022
Past Webinars – Recorded
What is epilepsy?
Learn more about what epilepsy is, how it's diagnosed, and how it can be treated.
Learn More