Save the Date for Day at the Capitol
February 22, 2023 | 9:30 AM
Join us for our annual Advocacy Day at the Capitol to meet with your legislators, influence public policy, and share the challenges of living with epilepsy.
We are not able to schedule legislator meetings for advocates registering after 5 pm on 2/16. If we do not already have meetings scheduled for your district, you will still have an opportunity to reach out and send information to your legislators.
Registration closed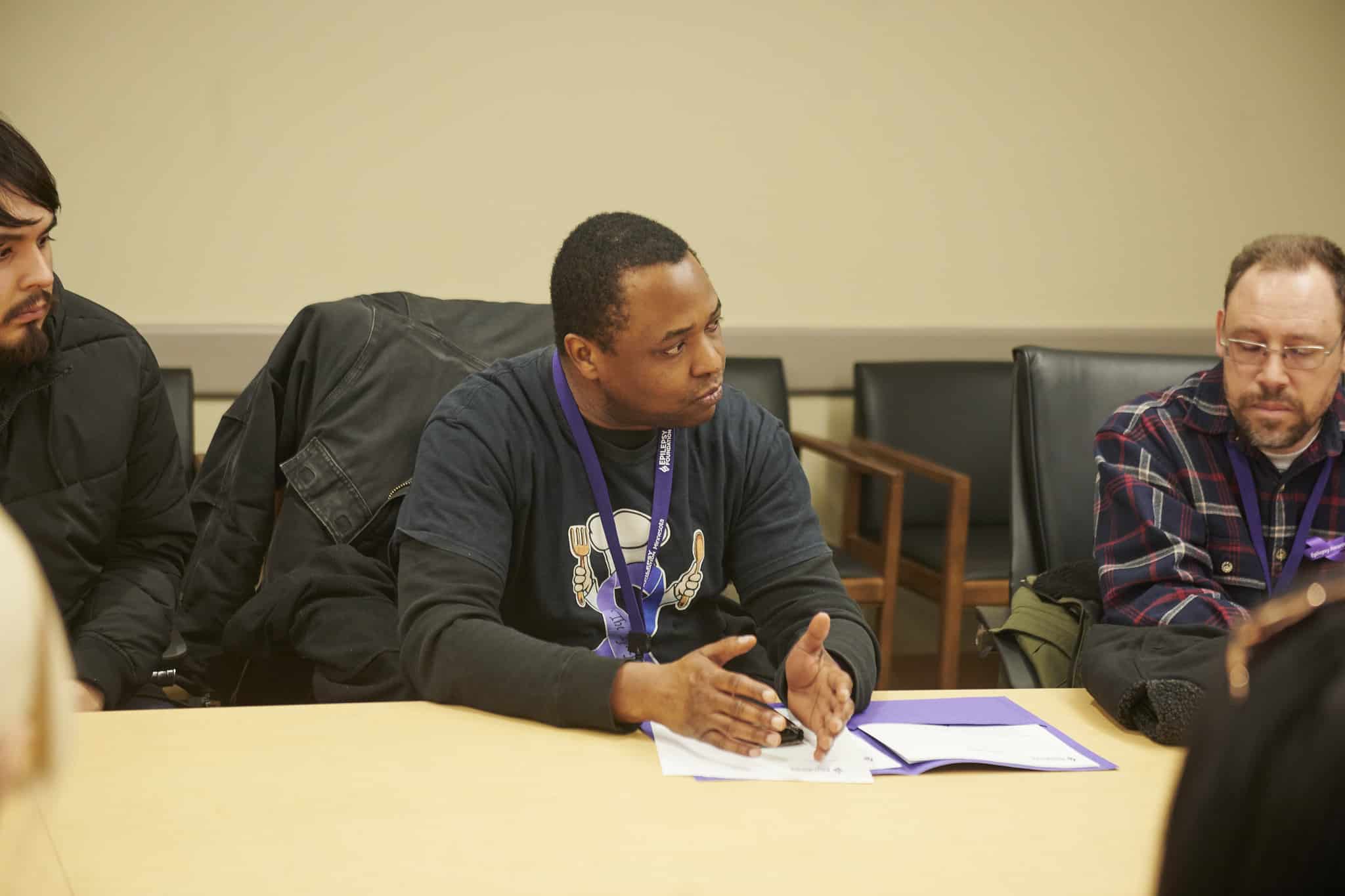 Our Legislative Priorities
Seizure detection devices covered under Minnesota's Medicaid Medical Assistance (MA) program.
Seizure detection devices can decrease the risk of death, and improve the quality of life for people living with seizures. Learn more about detection devices.
Make changes to the Drug Formulary Committee and Preferred Drug List to increase transparency and the patient voice in the process that determines which drugs are covered without prior authorization under Minnesota's Medicaid MA program.
Don't worry! We'll make sure you have all the information you need to talk about this very complex issue.
Support Gillette's Rare Disease Access to Care Bill.
This bill will make it easier for people with rare diseases to get a diagnosis and treatment.
Looking for more ways to connect?
Take a look at our upcoming Connect Groups and Social Events. These events are aimed to create a place of safety and trust for those affected by epilepsy.
Events Calendar