The challenges of living with epilepsy can bring a wide and often intense range of emotions. The Creative Arts program is part of a national effort to help individuals express their feelings and create an opportunity to connect with others who might be feeling the same way.
This free art program explores various methods of creative expression over multiple weeks and is led by trained art therapists. Finished projects are available to take home or be submitted to the Creative Arts Showcase and traveling Brainstorms Art Exhibit.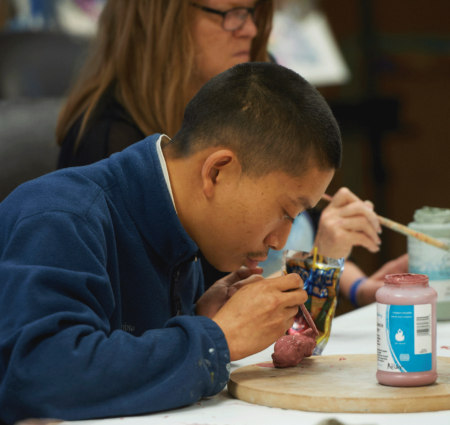 Studio E: Art Sessions
---
Spring Session
Adults and youth commit to an eight-week art program at Adler Graduate School in Minnetonka.
Registration now closed
Fall Session
Adults and youth commit to a six-week art program at Adler Graduate School in Minnetonka.
Thriving with Epilepsy
Meet Kevin Reed
Kevin Reed is an active EFMN volunteer who always participates in the annual Creative Arts Showcase each November. He has used his passion for photography to show others that living with epilepsy doesn't have to be a barrier to reaching your goals and dreams.
Meet Kevin Reed
Brainstorms Art Exhibit
---
This traveling exhibit of work by artists with epilepsy is available upon request to help raise epilepsy awareness in public places across Minnesota and eastern North Dakota. Past exhibit locations include libraries, coffee shops, universities, and businesses.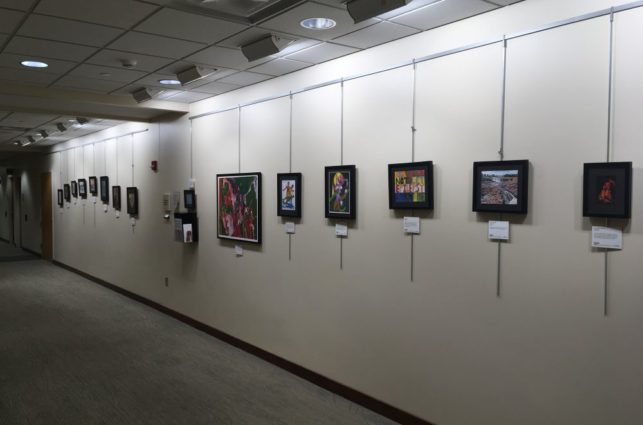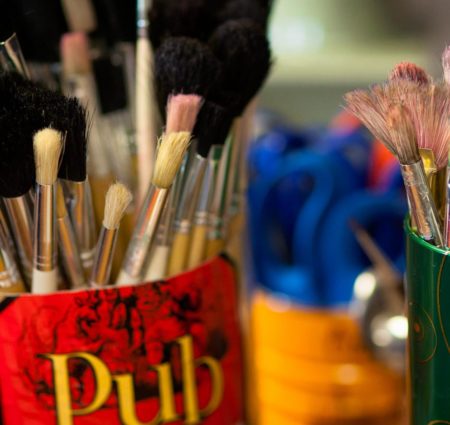 Creative Arts Showcase
---
During Epilepsy Awareness month each November, we invite members of our community to a showcase that celebrates the talents of artists with epilepsy. This includes live music and poetry as well as a collection of physical artwork.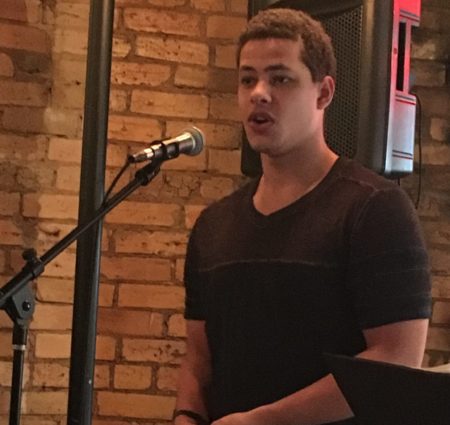 ---
No upcoming events found!
Meet others and have fun
Looking for more ways to connect with other people with epilepsy? EFMN offers social events to make meeting new people easy and fun.
Social Events