Camp Oz will be from June 21-25, held virtually for an at-home experience. Even from home, campers are able to see each other through Zoom to participate as a group. Camp Oz registration is RE-OPEN with limited activities for youth with epilepsy. Register today!
Camp Oz is for youth with epilepsy, and siblings, ages 8-17 who have a level of independence that allows them to participate in virtual activities, move from session to session, and follow the directions virtually.
Technology Requirements:
In order to ensure we can provide the best experience possible, these technology requirements are important. Please make sure you have the following:
A device that enables you to communicate with others – through a computer, tablet, or phone. A camera is preferred so that you connect with other campers, but it is not required.
If siblings are attending Camp Oz and will be attending different sessions, multiple devices will be needed.
Pair of headphones and a quiet space in the home. This is to ensure less distraction from Camp Oz, and to provide your camper with the best experience!
---
Camp Oz Activity Details
Review the list of activities offered for Camp Oz! During the registration process, you need to select the sessions the camper will be attending.
Tuesday, June 22
Tuesday Activity Break Outs (10:10 – 11:25 AM)
(please select one option)
Option 1: Harbour Seals with the Maritime Aquarium: Get up close and personal and ask questions about one of Maritime Aquarium's cutest sea creatures, the Harbor Seal.**Will require following and joining another Zoom link and then returning to Camp Oz's Zoom at its conclusion.**
Option 2: Destination Mars with the Challenger Center: Sign up to become a real astronaut and explore Mars with your fellow camper team of researchers. Since Mars is so far away from Earth, this challenge revolves around choosing the best moon to build a base and overcoming a solar storm emergency. Led by a Challenger Center flight captain, to successfully explore Mars' moons and complete the mission, campers must work together to protect the rovers and restore communication, analyze the data from their experiments, and select a moon to build a base

.

**Must sign in with a computer (no phones or iPads). Will require following and joining another website link and then returning to Camp Oz's Zoom at its conclusion.**
Wednesday, June 23
Wednesday Activity Break Outs (10:10 – 11:25 AM)
(please select one option)
Thursday, June 24
Thursday Activity Break Outs (10:10 – 11:25 AM)
Dolphin Game Show with the Dolphin Research Center: Take the plunge into anatomy, physiology and adaptations with the dolphins at Dolphin Research Center (DRC). Campers will participate in an interactive program with DRC staff and engage in some friendly competition to test their knowledge. They'll also have the opportunity to ask a dolphin expert questions while learning how they can lessen their impact on the marine environment. 
Thriving with Epilepsy
Meet Camper Ben
Ben Stowell has carried both friendships and memories from camp into his adult life. It helped him become more comfortable with his epilepsy, and as he puts it, "Camp Oz taught me the only job I have is to be myself, and that's the best thing there is."
Read Ben's Story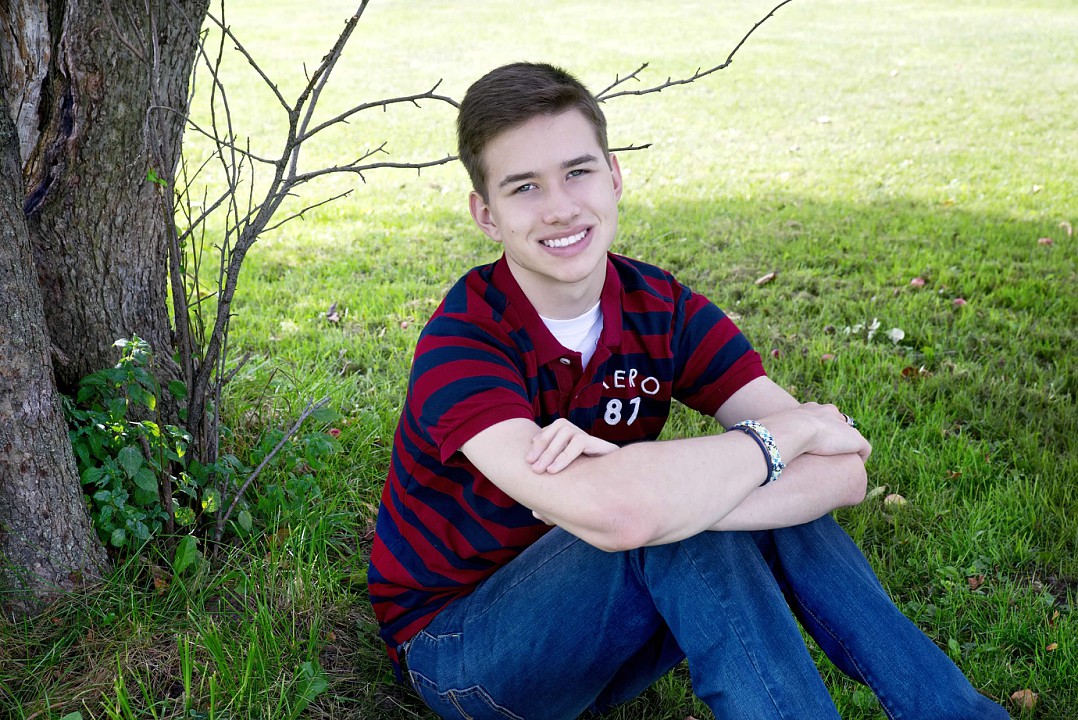 More programs for youth with epilepsy
In addition to our camp programming, we offer a Shining Star program specifically for youth to help kids and teens with epilepsy meet and support each other.
Learn More
This program is funded in part by: