Request a Training & Webinar Video
The Epilepsy Foundation of Minnesota offers a variety of webinars and trainings to teach you how to respond if you are with someone who has a seizure. If you missed a live webinar or training, you can view a recorded version by submitting a request below.
In order for us to know who is viewing the videos, each video requires a submission form. Once the form is submitted, you will receive an email with the video link and password.
Available Videos: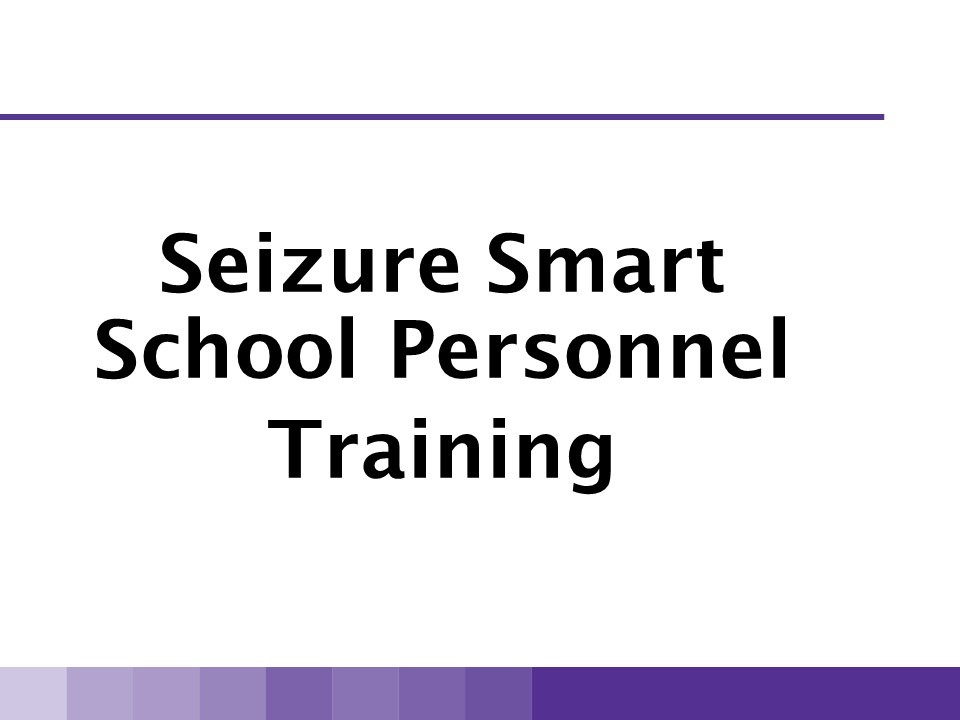 Seizure Smart School Personnel Training,
recorded 04/2020
Request Video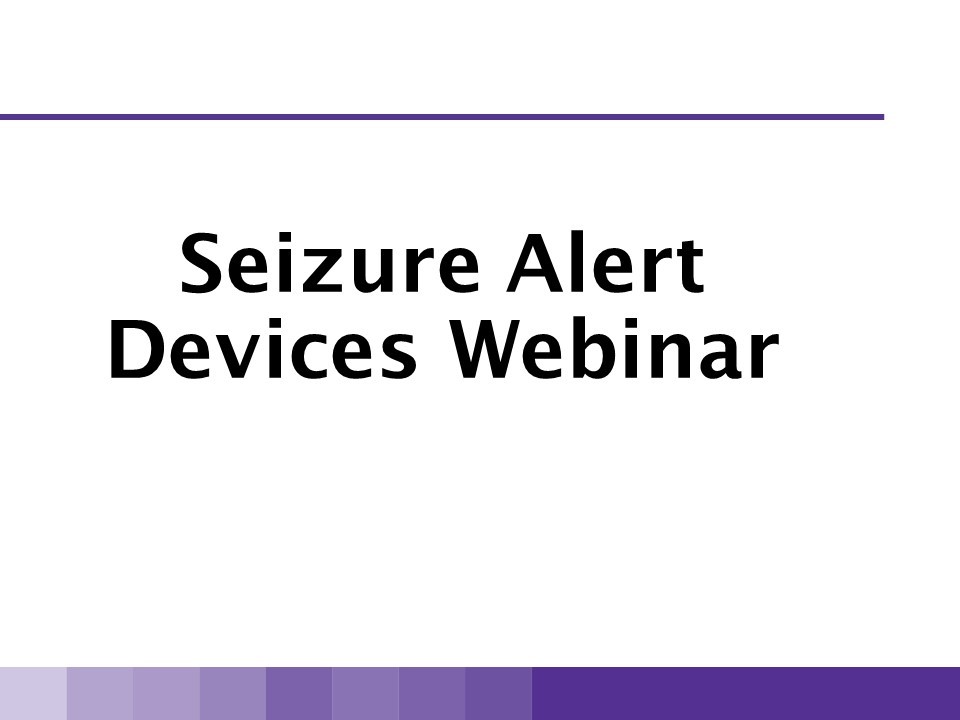 Seizure Alert Devices Webinar,
recorded 6/2020
Request Video
Seizure Smart Transportation Training,
recorded 7/2020
Request Video
Information Services
We provide free, one-on-one support for all people affected by epilepsy, whether directly or tangentially. Whether you have a specific question or need general guidance, Information Services can provide the support you need.
More Information