Request a Training & Webinar Video
The Epilepsy Foundation of Minnesota offers a variety of webinars and trainings to educate individuals and organizations on what epilepsy and seizures are, common types, how to recognize and respond to seizures, and additional information regarding how epilepsy may impact one's life.
To ensure we are able to track our educational views, each recording requires a brief submission form. Once the form is submitted, you will quickly receive an email with the recording link and password to access it.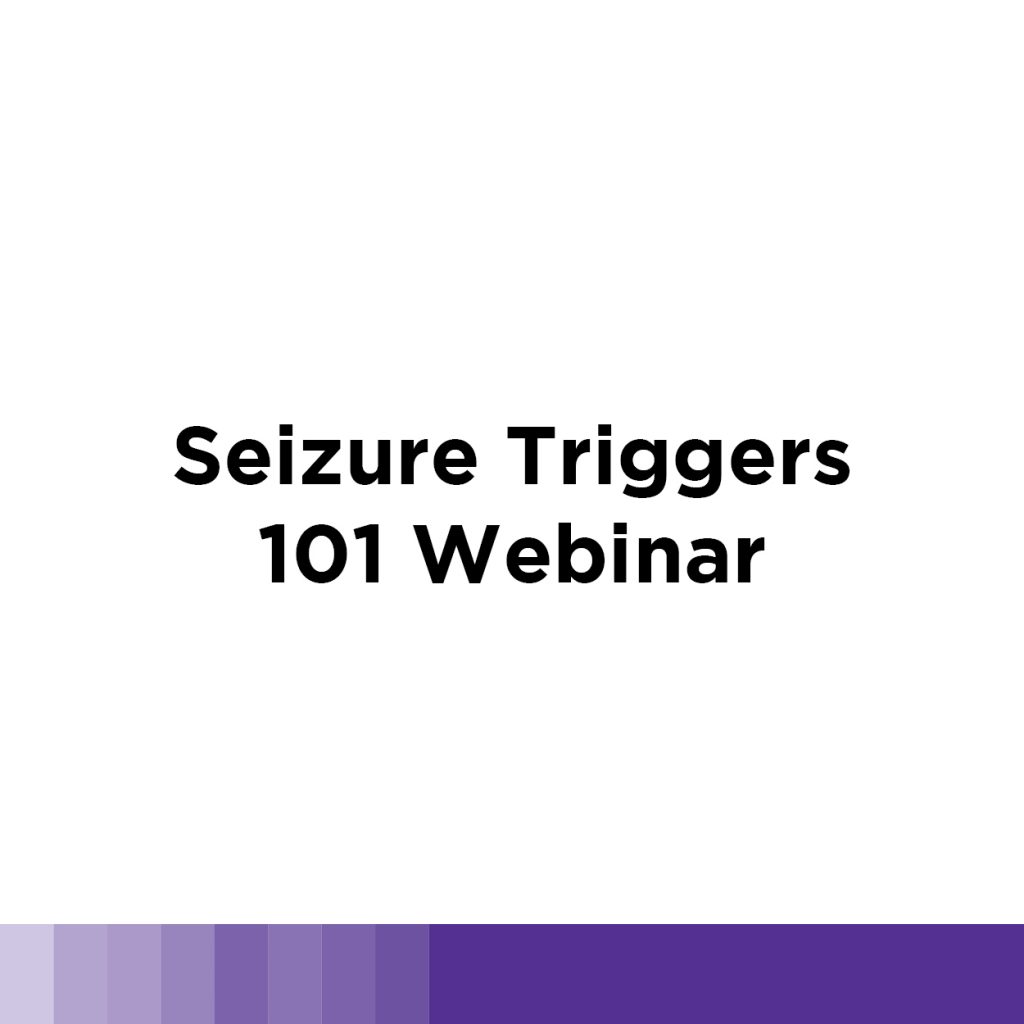 Seizure Triggers,
recorded 9/2020
Request Video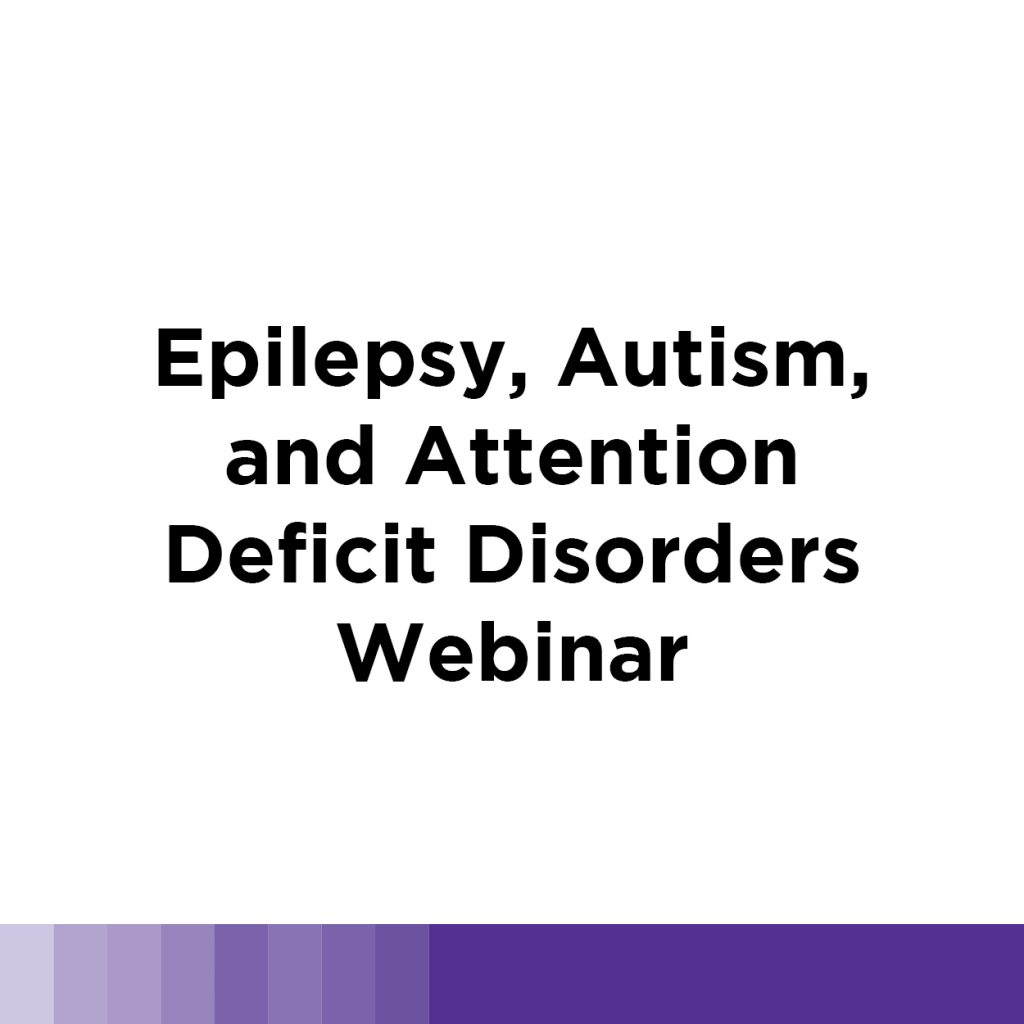 Epilepsy, Autism, and Attention Deficit Disorders,
recorded 9/2020
Request Video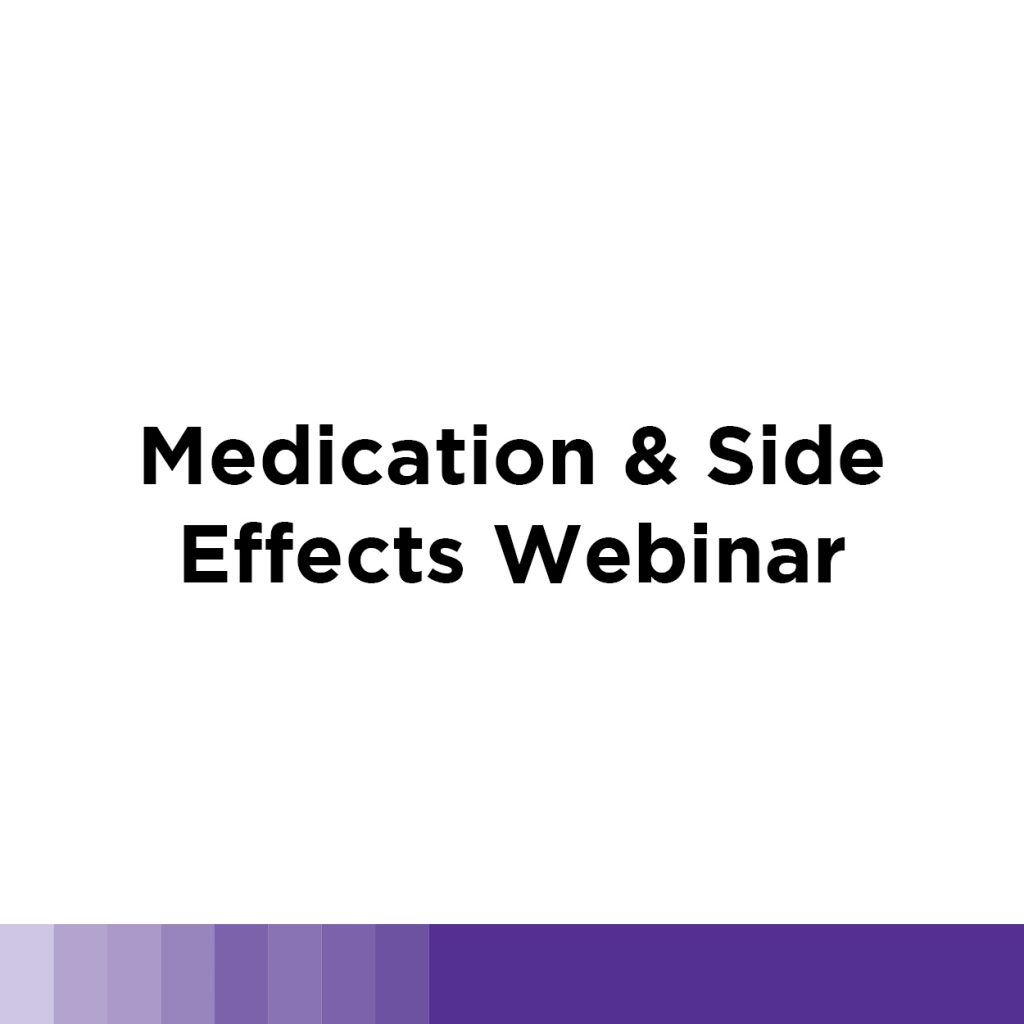 Medication & Side Effects,
recorded 9/2020
Request Video