At the Epilepsy Foundation, our primary goal is to help people affected by epilepsy achieve their fullest potential in any way possible. While the majority of our programs and services do this through support and information, we are also fortunate enough to offer small financial grants in the form of educational scholarships and crisis management funds.
The Bridge to Independence Fund is designed to help individuals and families with a one-time grant for unexpected expenses, and the Elam Baer & Janis Clay Educational Scholarship awards ten $1,000 scholarships every year to students with epilepsy.
Thriving with epilepsy
Meet Hafsa Yusuf
Hafsa Yusuf attends school at Winona State University. She is a multi-year Elam Baer & Janis Clay Scholarship recipient and Day Camp volunteer.
Hafsa's Story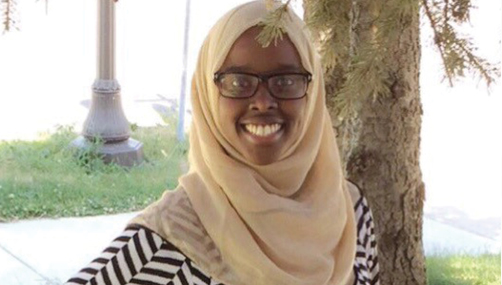 Bridge to Independence Fund
Epilepsy often affects lives in unpredictable ways, meaning unexpected expenses can become a burden and create stress and uncertainty. The Bridge to Independence Fund provides one-time financial support for these unexpected expenses and helps individuals and families in moments of crisis. Like a bridge, this fund is intended to help people move from a tough situation to a better one.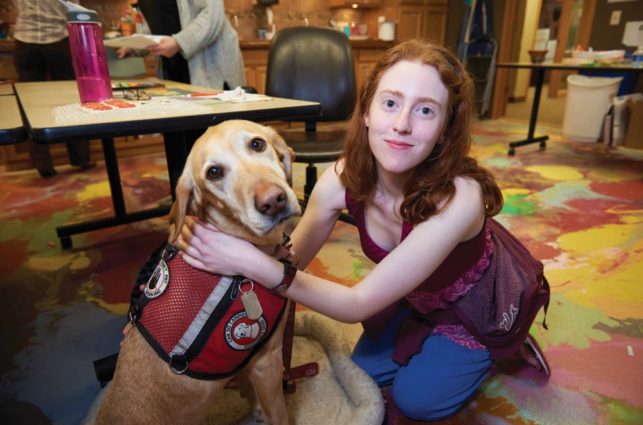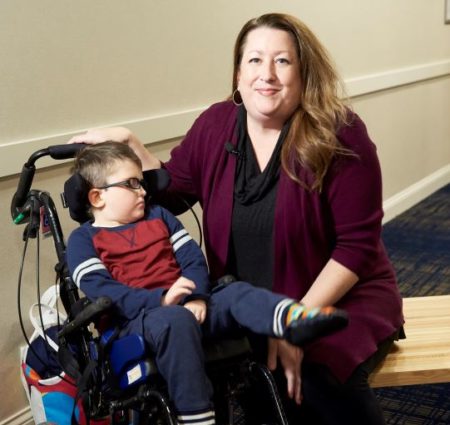 The Bridge to Independence Fund was established in 2017 and has helped people in a variety of ways that includes moving expenses, transportation costs after the loss of a driver's license, and training for seizure predicting and response dogs.
To apply for a Bridge to Independence Fund grant, please complete the online application form.
Elam Baer & Janis Clay Educational Scholarship
The Elam Baer & Janis Clay Educational Scholarship is a perfect extension of our vision, which is to work towards a world in which those with seizures realize their full potential. Ten $1,000 scholarships are awarded to students each year, and funds are intended to be used for school-related expenses only. Students who have shown courage in dealing with epilepsy, a commitment to their education, and perseverance in eliminating the obstacles that epilepsy presents are encouraged to apply for the Elam Baer & Janis Clay Educational Scholarship.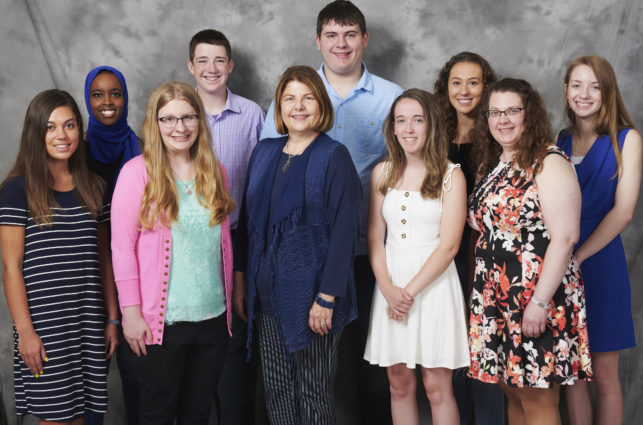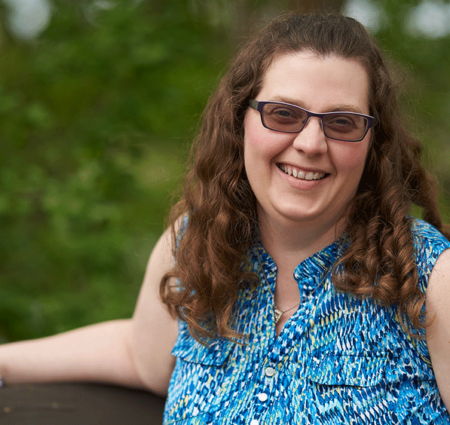 Eligibility:
• Have a diagnosis of epilepsy
• Live in Minnesota or eastern North Dakota
• Be a high school senior or high school graduate
• Submit a completed application and two letters of recommendation
• Provide proof of acceptance to a post-secondary academic or vocational program
Selection Factors:
• Strong career goals
• Personal achievements
• How applicant overcame obstacles related to epilepsy
• Involvement with the Epilepsy Foundation of Minnesota and/or the community
2019 Application Deadline: April 8, 2019 at Noon
2019 Awards Announcement: May 22, 2019
Opportunities are provided solely on individual merit of applicants related to scholarship requirements and without regard to religion, creed, race, national origin, gender, or sexual orientation.
The scholarship application period is now closed.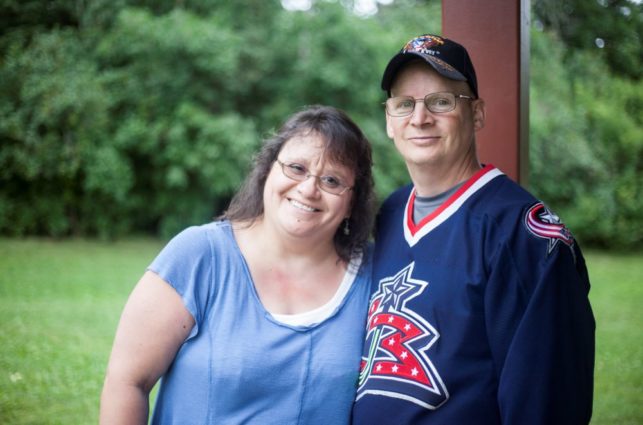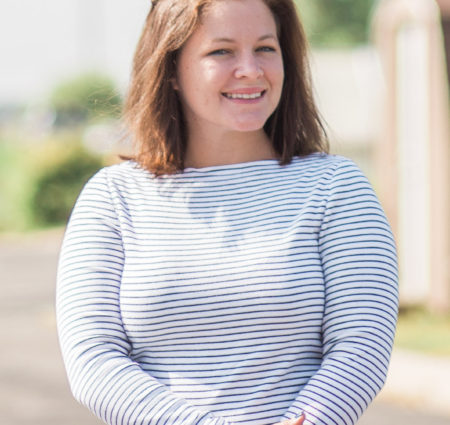 Travel Fund
This fund is a national service provided through the Epilepsy Foundation of America. It provides travel reimbursement to individuals who travel more than 50 miles from their home to receive FDA-approved medical care and/or treatment for their epilepsy/seizure disorder, but lack adequate financial resources to meet the cost of this travel without bearing financial hardship.
Eligibility:
Applicants must be a United States citizen and reside in the United States, Puerto Rico or U.S. Virgin Islands
Applicants must attempt to exhaust at least three other funding sources within the county and state where the patient lives in addition to their insurance company
Applicants must provide justification for obtaining medical treatment/services more than 50 miles outside of the patient's home for their epilepsy/seizure disorder. Official documentation from the patient's doctor, medical practitioner, or facility where treatment/services will be provided is required and must include the reason(s) for treatment, treatments received, and date(s) of treatment
Applicants may apply prior to travel for pre-approval, but must provide original receipts for final application consideration and funds disbursement
All applications must be approved and submitted through the local affiliate (the Epilepsy Foundation of Minnesota). For more information, contact info@efmn.org.
Make a difference for people with epilepsy
These grant programs are made possible by the support of our generous donors. If you would like to make a financial contribution, visit our donation page and select "grant programs" as your designation. Thank you!
Make a gift