At the Epilepsy Foundation, our primary goal is to help people affected by epilepsy achieve their fullest potential in any way possible. While the majority of our programs and services do this through support and information, we are also fortunate enough to offer small financial grants in the form of educational scholarships and crisis management funds.
The Bridge to Independence Fund is designed to help individuals and families with a one-time grant for unexpected expenses, and the Elam Baer & Janis Clay Educational Scholarship awards ten $1,000 scholarships every year to students with epilepsy.
Bridge to Independence Fund
Seizures can have an unpredictable impact on lives. For some, being diagnosed with epilepsy can mean the temporary loss of a driver's license, a change in child care needs, the need for a seizure detection device, and more.
The Bridge to Independence Fund provides financial support to individuals and families during a time of crisis or unanticipated expense. Like a bridge, the financial support is intended to provide a path from one situation to the next. This fund is a one-time gift to those who receive it. EFMN established the Bridge to Independence Fund in 2017.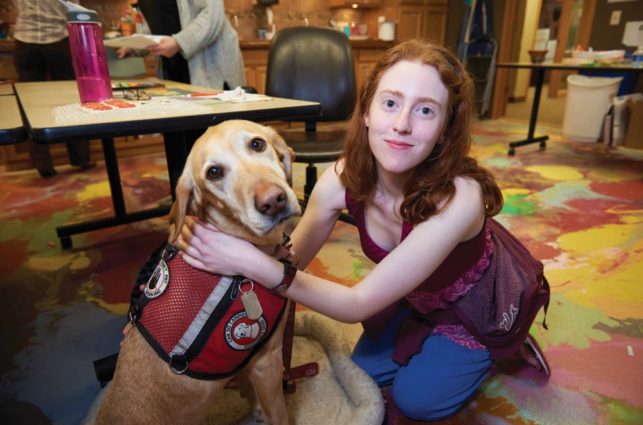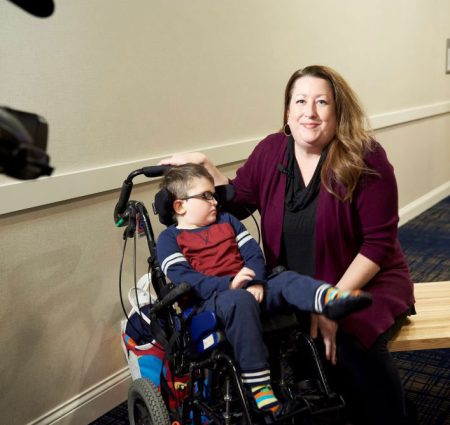 Eligibility Guidelines:
Submit a completed application
Be an individual living with epilepsy and/or a seizure diagnosis or a caregiver
Must live in the EFMN service area, state of Minnesota
The reason for this financial support is directly related to an epilepsy diagnosis or seizures. The maximum amount of requests is $750 however the amount awarded is based on need and available funds.
Initial response expected within 3 business days. Awards must be made payable to the vendor.
Bridge Fund Application
We are no longer accepting Bridge Fund applications at this time. Please contact Information Services to connect with an EFMN staff member for additional support.
Thriving with epilepsy
Meet Josh Rahman
Josh Rahman likes being part of things bigger than himself. He played football in high school and is now doing the same in college. He was one of ten students awarded a scholarship thanks to the Elam Baer & Janis Clay Scholarship fund.
Josh's Story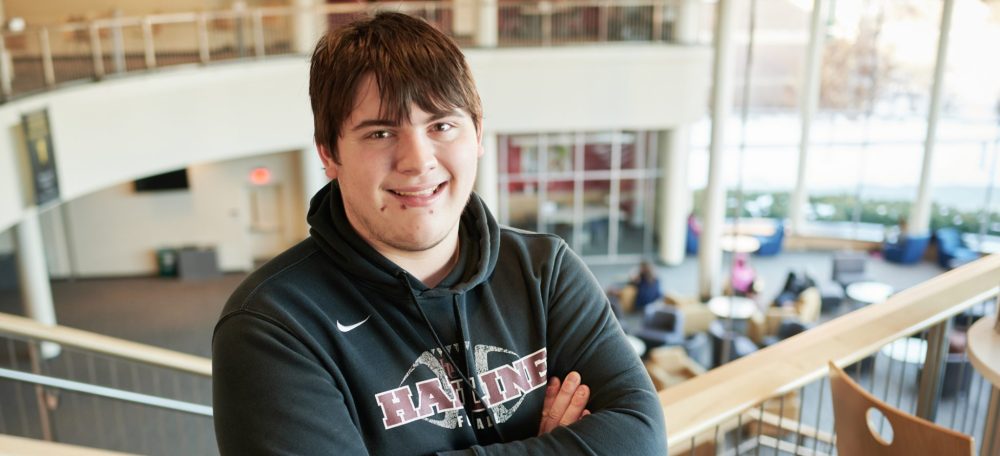 Elam Baer Educational Support Fund
Elam Baer Educational Support Fund is a meaningful extension of our vision, which is to work towards a world in which those with seizures realize their full potential. Ten $1,000 scholarships are awarded to students each year, and funds are intended to be used for school-related expenses only. Students who are managing their epilepsy and seizures while pursuing their educational aspirations are encouraged to complete the form below.
Students must have a diagnosis of epilepsy, live in Minnesota, and be a student receiving higher education.
Application closed.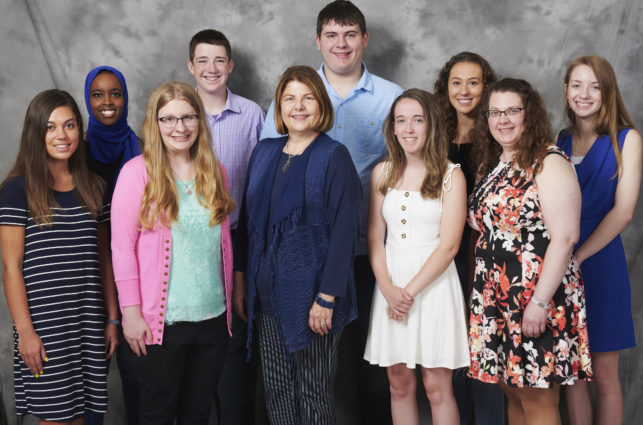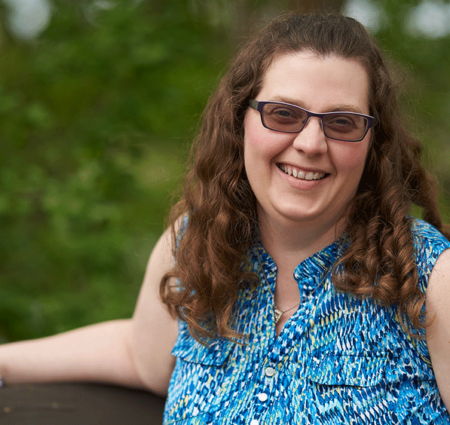 Selection Factors:
Strong career goals
Personal achievements
How applicant overcame obstacles related to epilepsy
Involvement with the Epilepsy Foundation of Minnesota and/or the community
Awards are provided solely on the individual merit of applicants related to scholarship requirements and without regard to religion, creed, race, national origin, gender, or sexual orientation.
Make a difference for people with epilepsy
These grant programs are made possible by the support of our generous donors. If you would like to make a financial contribution, visit our donation page and select "grant programs" as your designation. Thank you!
Make a gift