Join the thousands who will walk across the state this August, culminating at the Twin Cities walk, Saturday, September 17 at Allianz Field. We are excited to host walks in eight cities across Minnesota – Bemidji, Duluth, Fargo/Moorhead, Mankato, Marshall, Rochester, St. Cloud, and the Twin Cities. The walks are the largest fundraising and awareness event in Minnesota to benefit people and families impacted by epilepsy. Epilepsy is what unites us, and together we will walk in solidarity for epilepsy.
St. Cloud – August 4
Bemidji – August 6
Rochester – August 11
Mankato – August 13
Duluth – August 18
Marshall – August 20
Fargo/Moorhead – August 25
Twin Cities Metro – September 17
For more information, please email walk@efmn.org.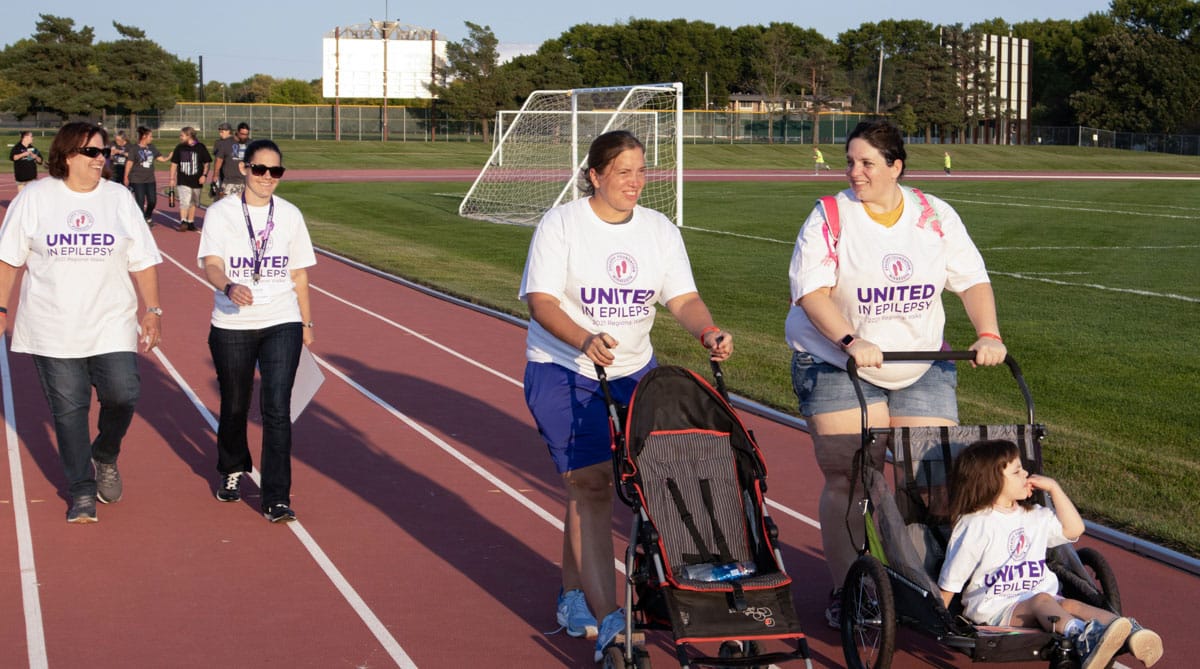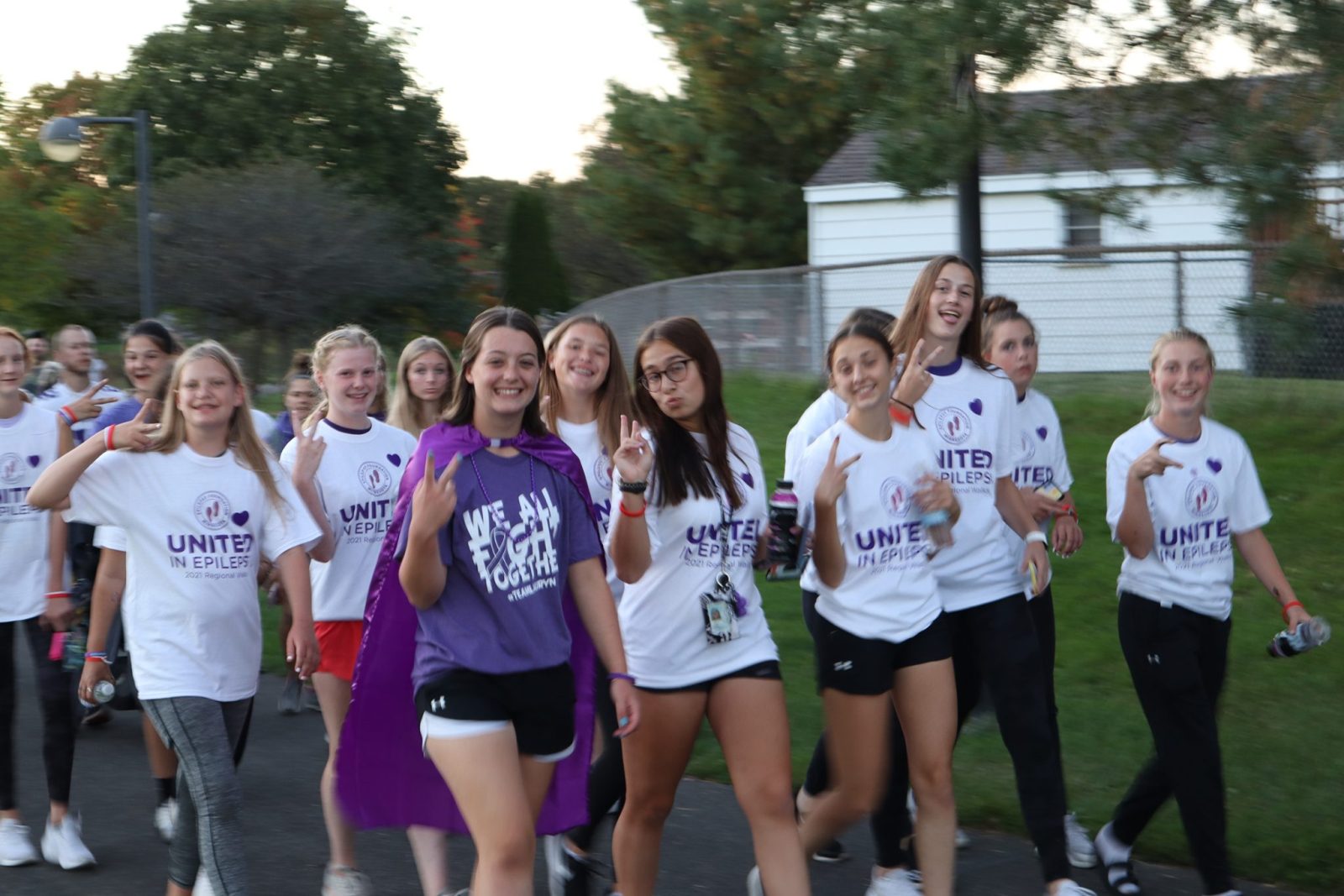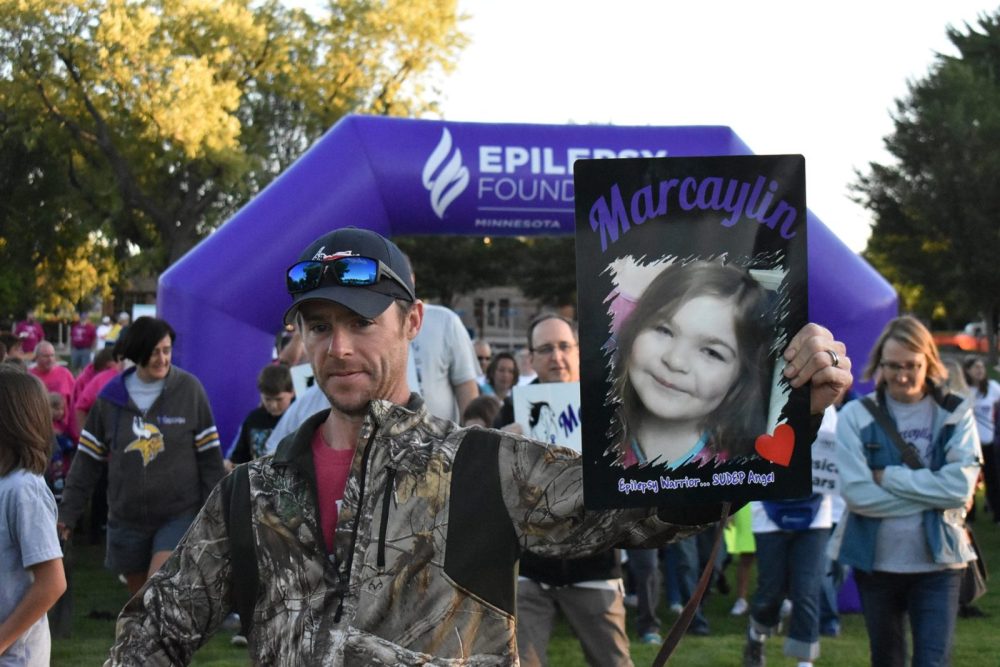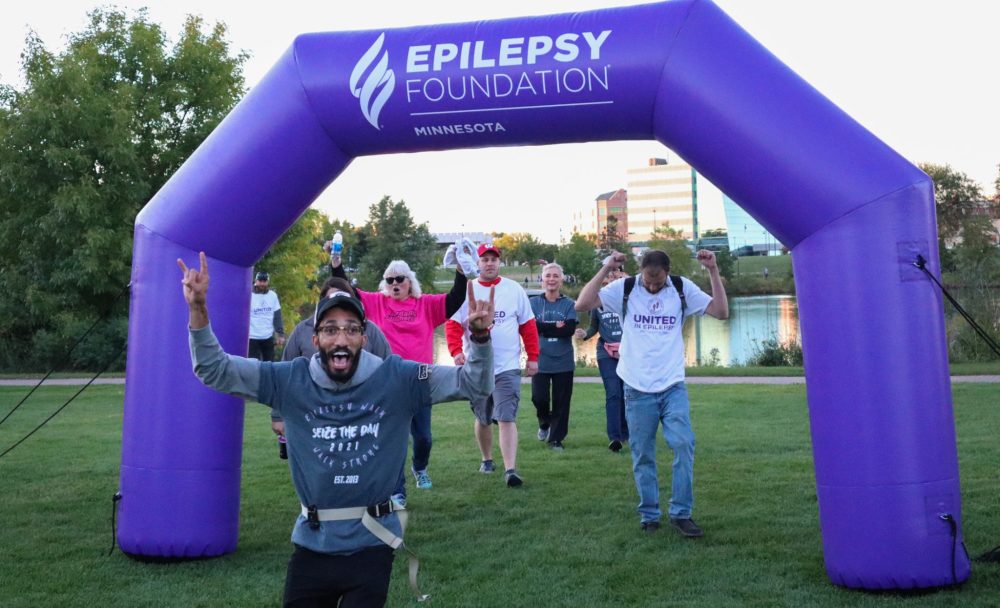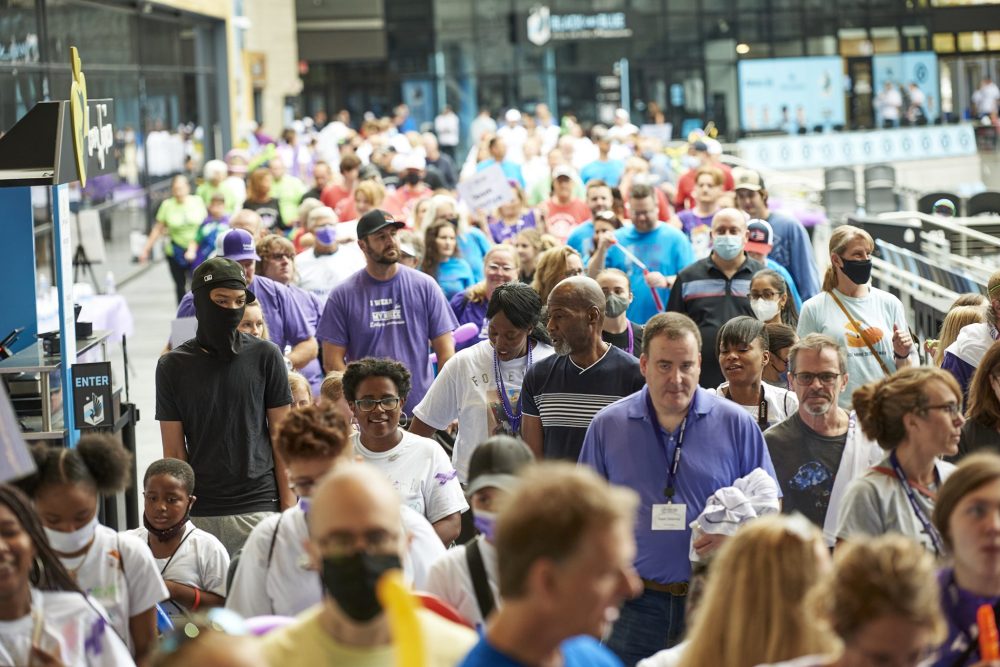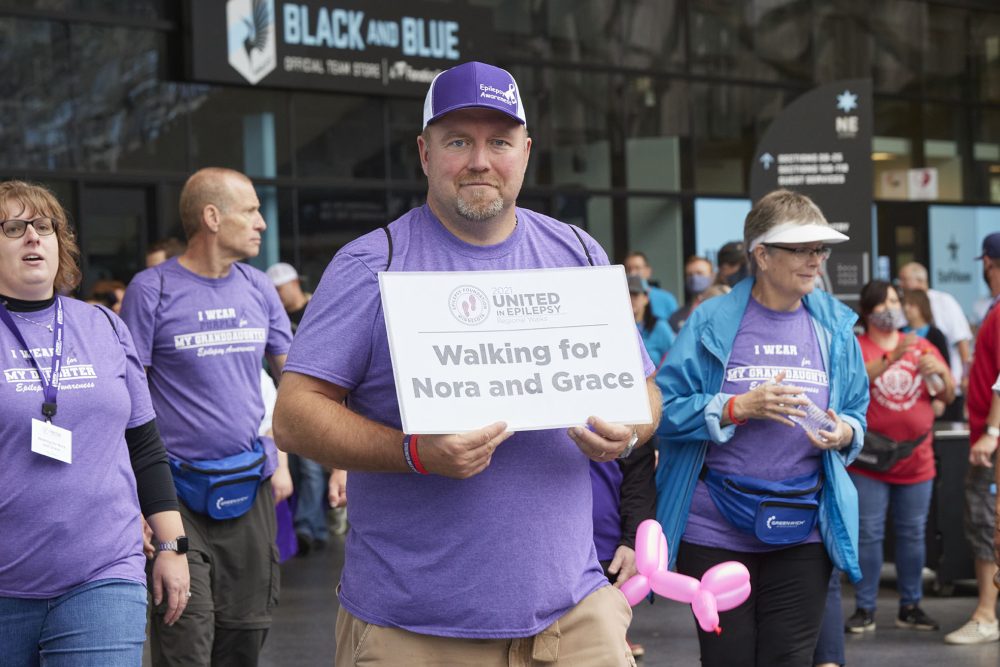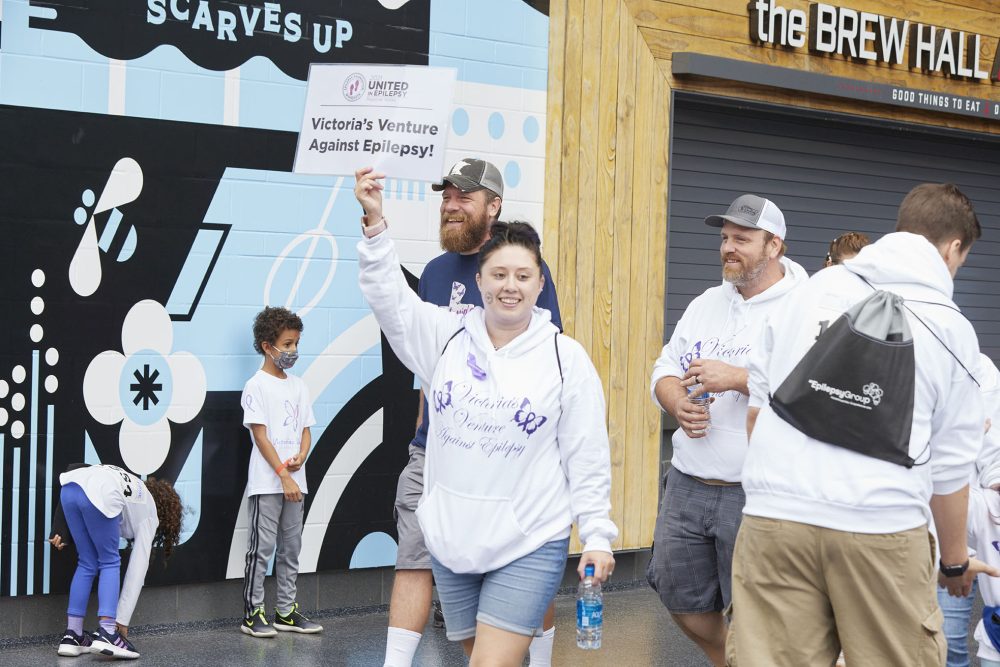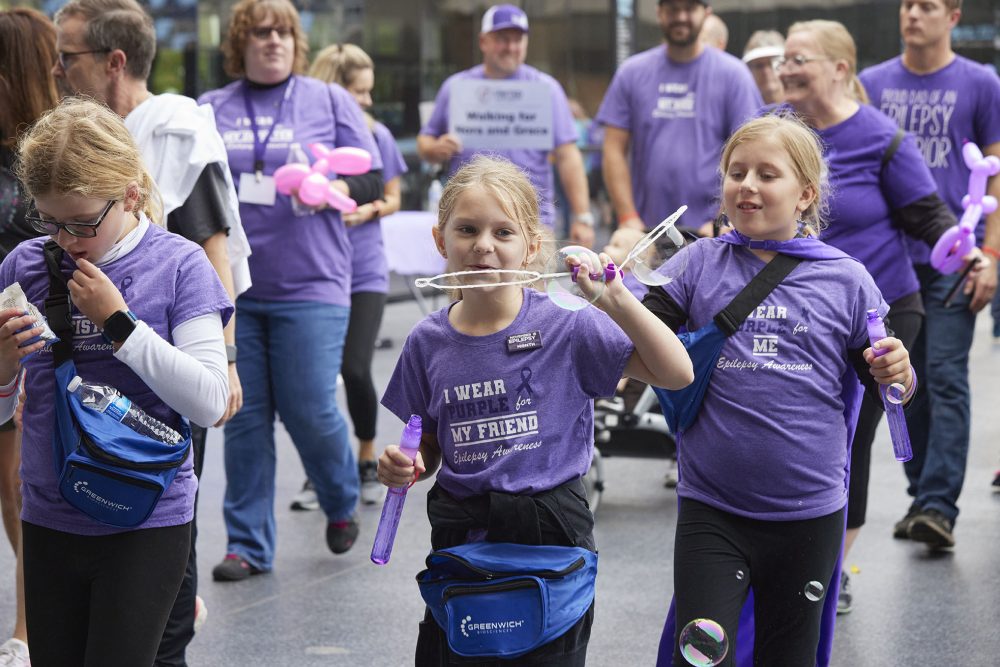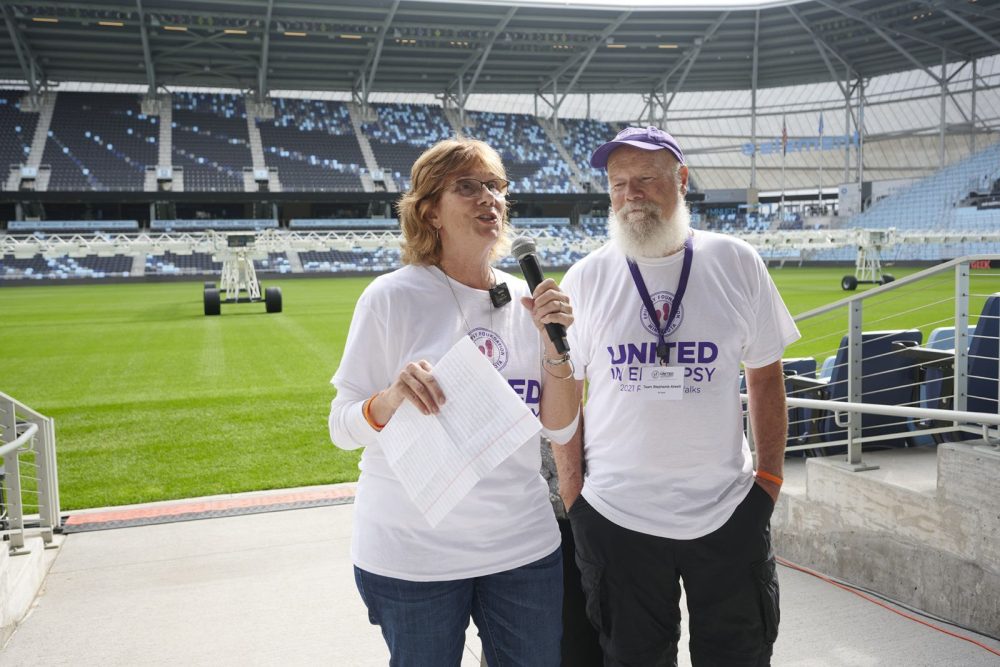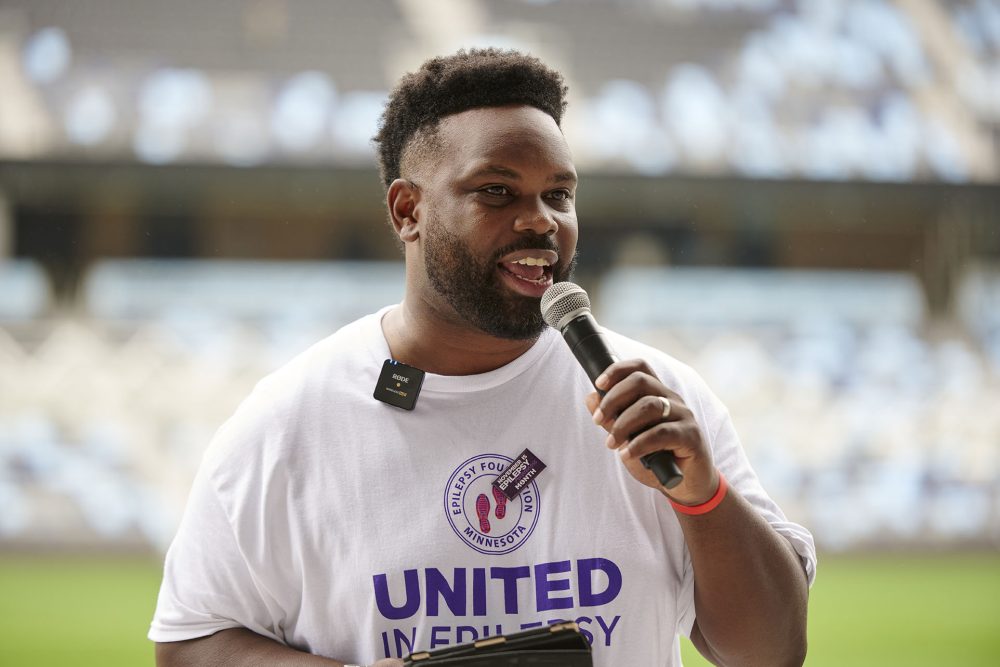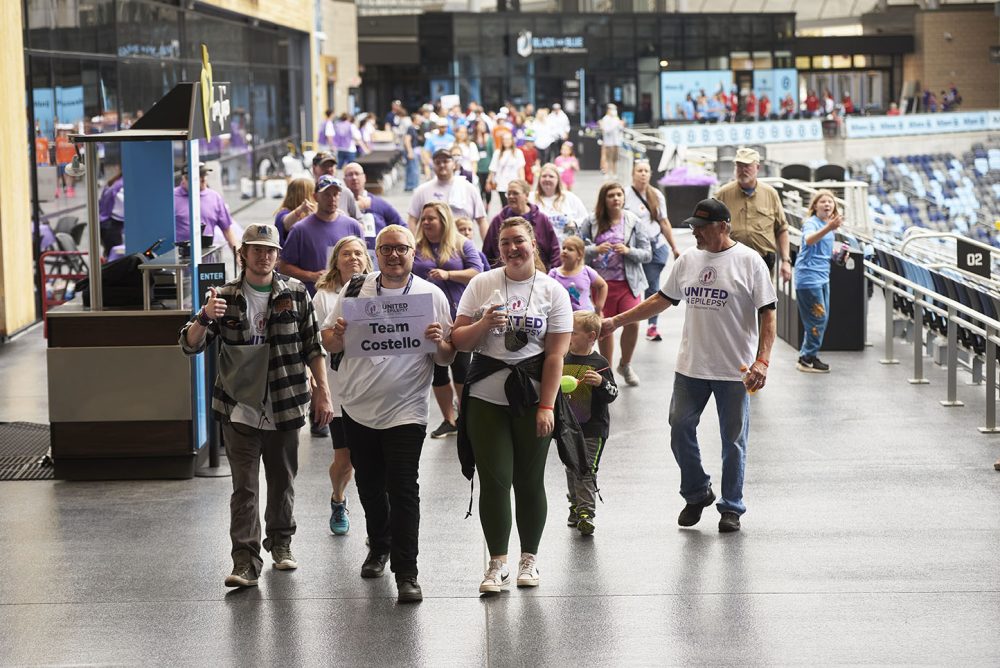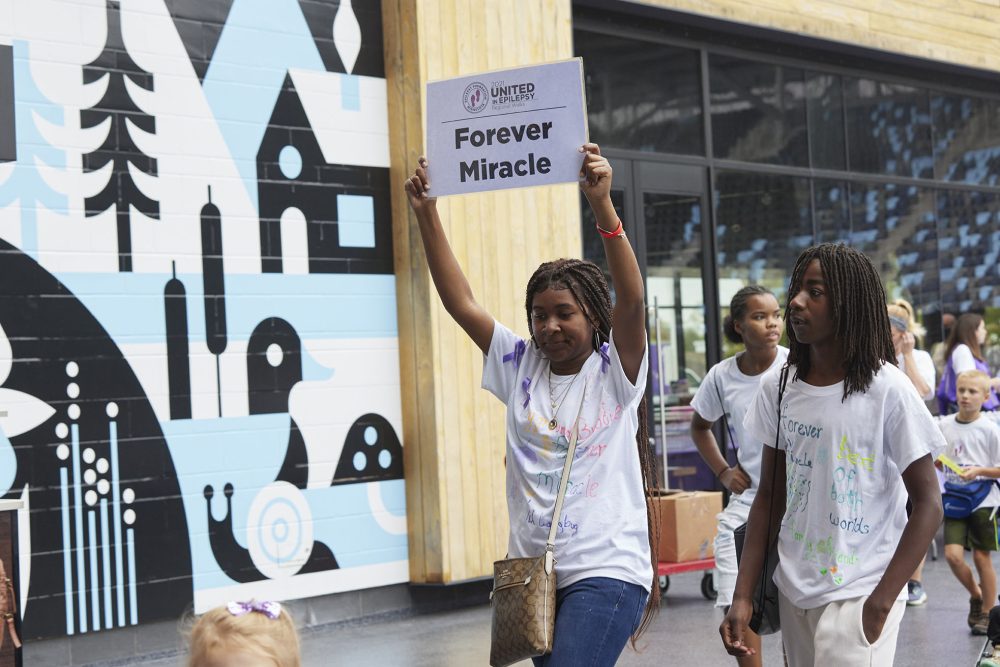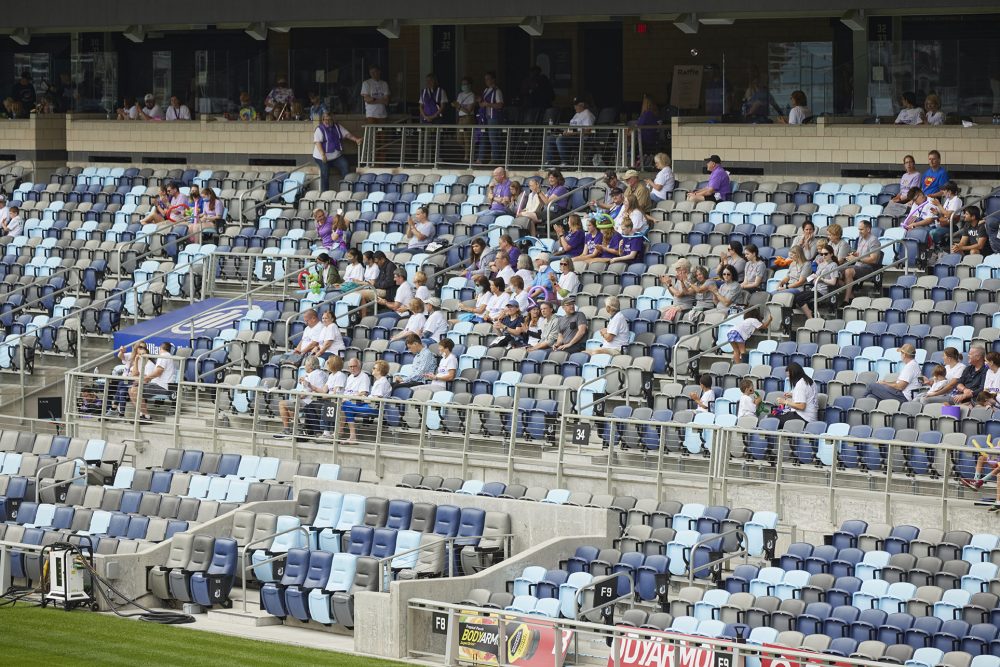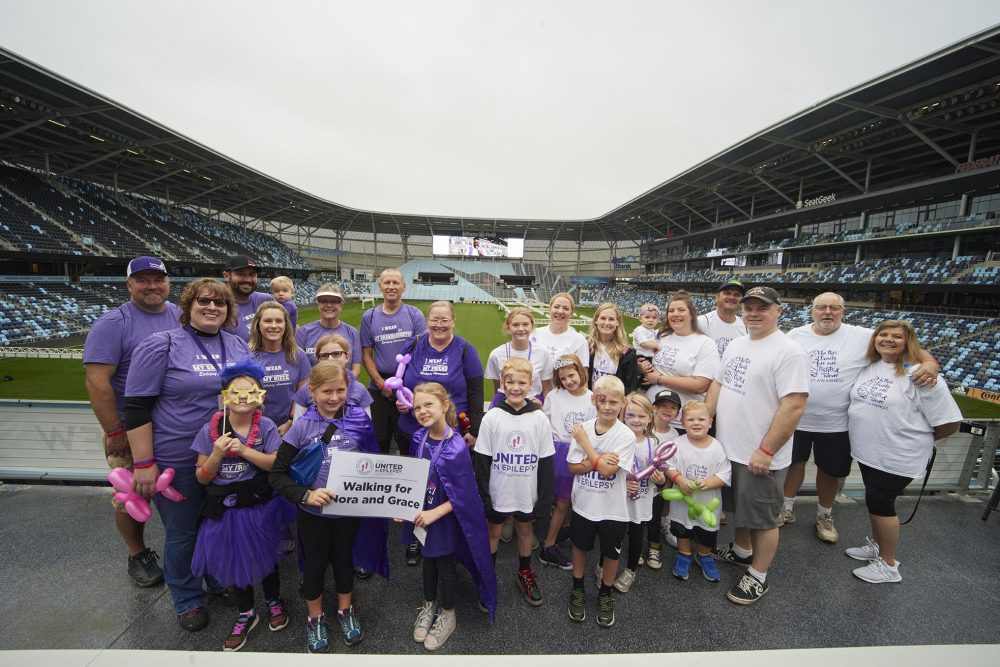 Resources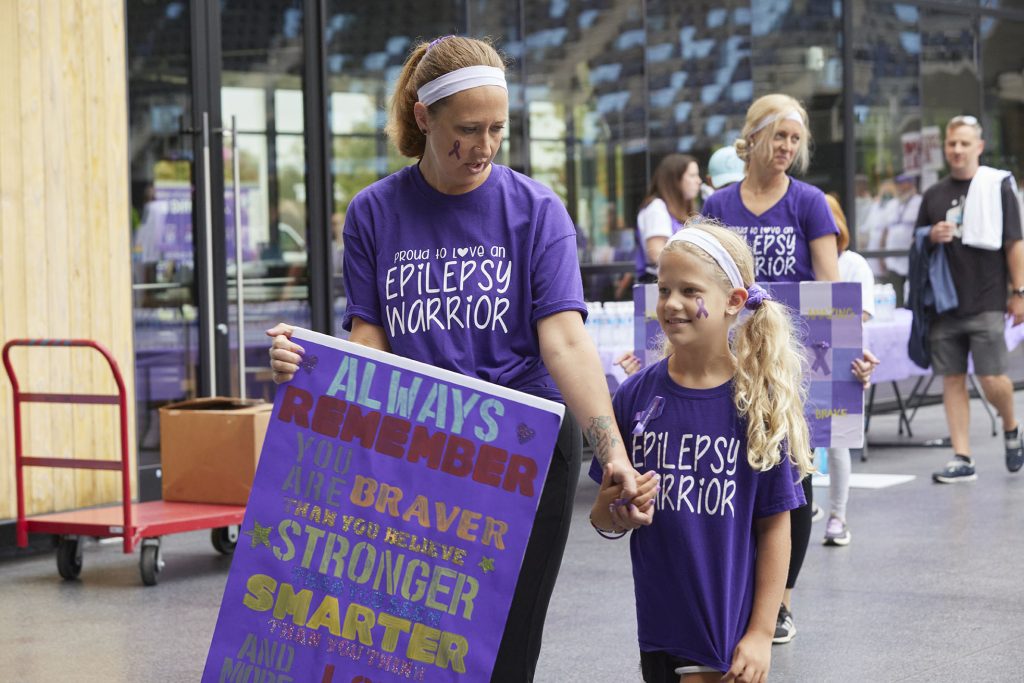 Why We Walk
In Marcaylin's Memory
For the whole family, the annual Walk became a time and place to create a team in Marcaylin's memory and do something she'd love – help others.
Read About the Edelbrock Family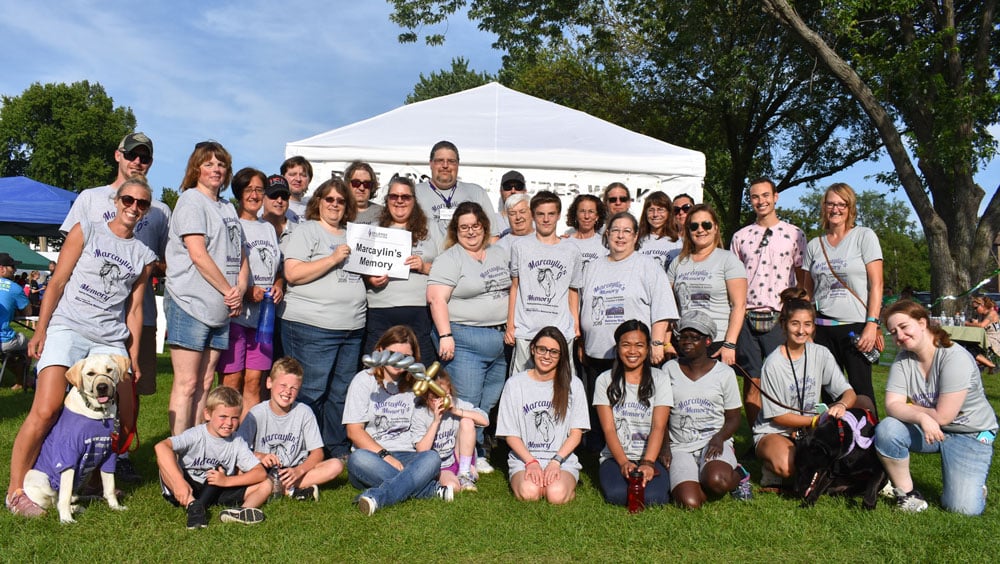 Thank you to our sponsors: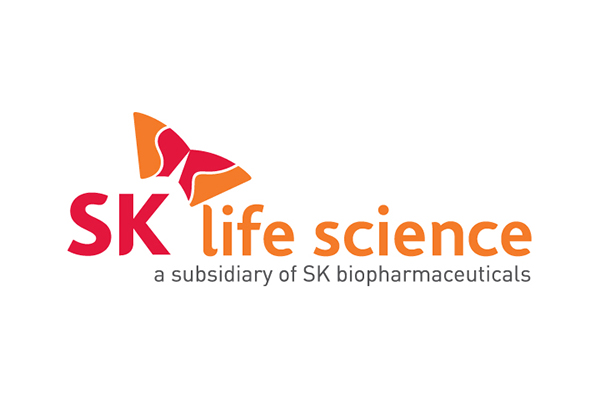 DIXI Medical USA