Walk locally. Rally Online.
Thank you to all captains, teams, and walkers for participating in the 2020 EFMN Neighborhood Walk!
To date, you've helped raise more than $137,000! This includes $100,000 from 101 teams, plus an additional $37,000 from our sponsors. Your support makes programs like Education Services, Camp Oz, and Connect Groups possible.
EFMN will continue to collect walk donations until December 31, 2020.
SHARE YOUR PHOTOS ONLINE USING #EFMNWALK
Resources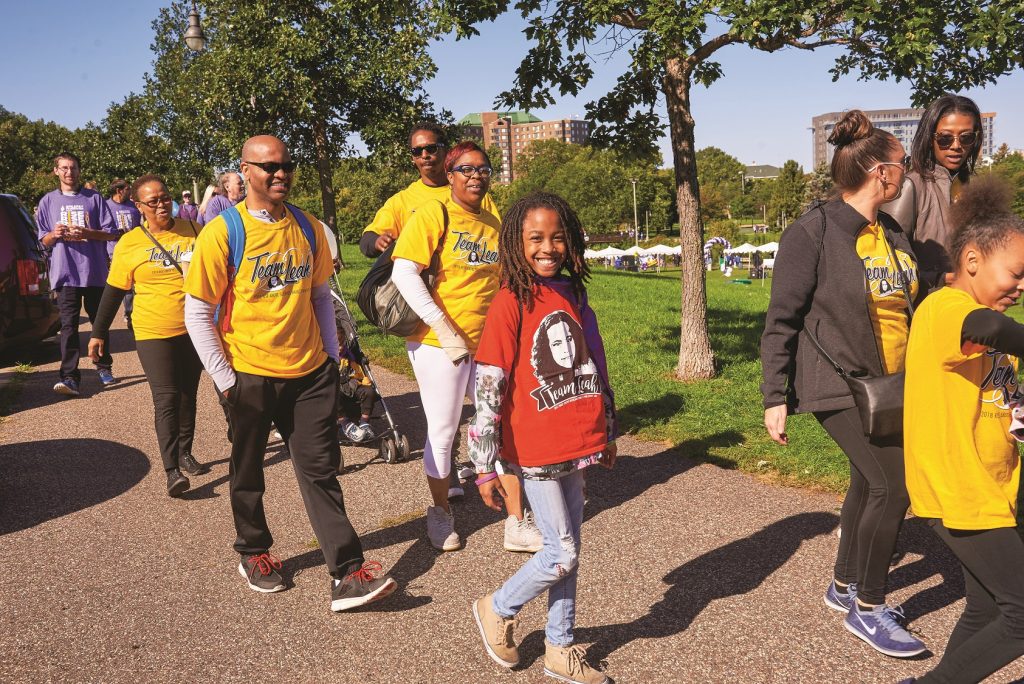 Captain's Resources
---
If you are unable to print physical copies of the resources, please email walk@efmn.org.
Fundraising Resources
---
---
RISE ABOVE SPONSORS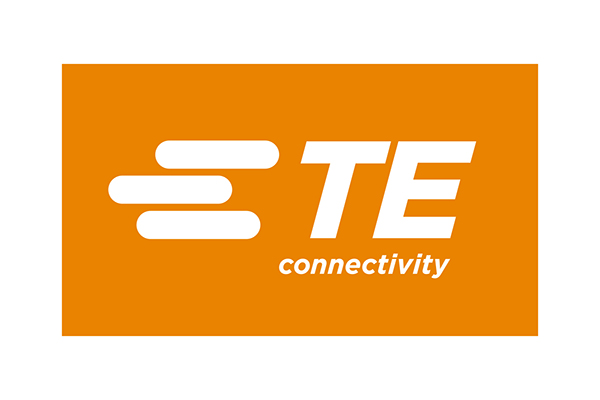 RISE UP SPONSORS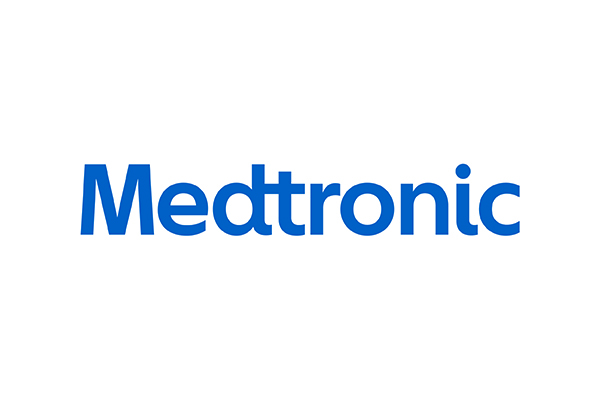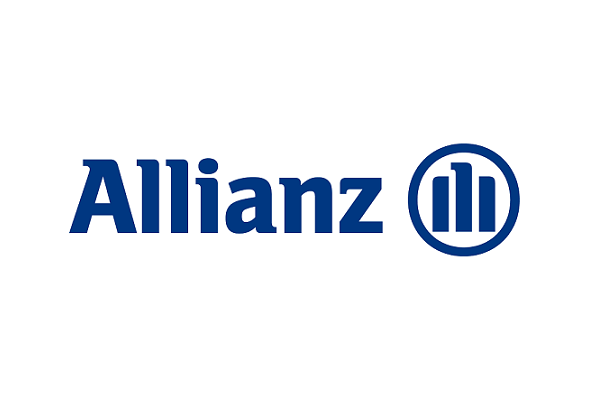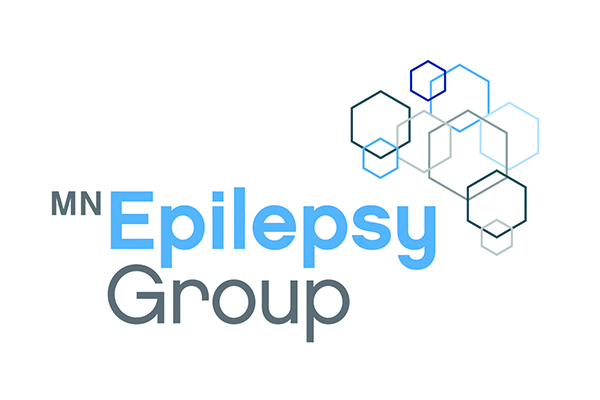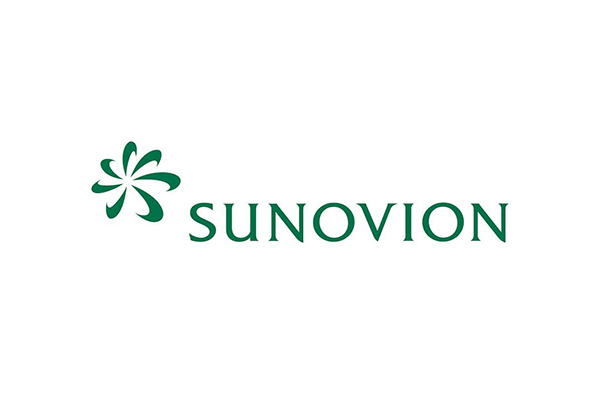 RISE SPONSORS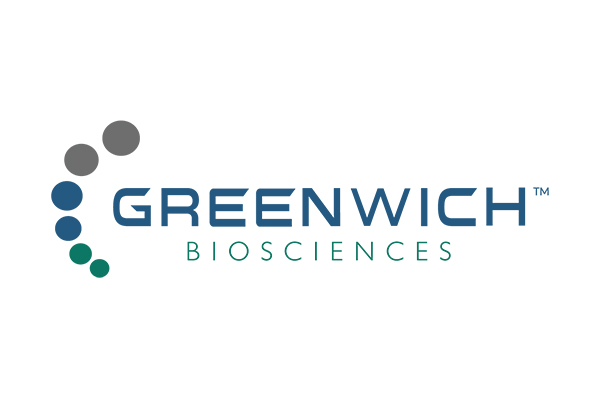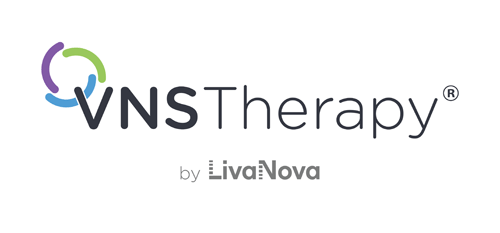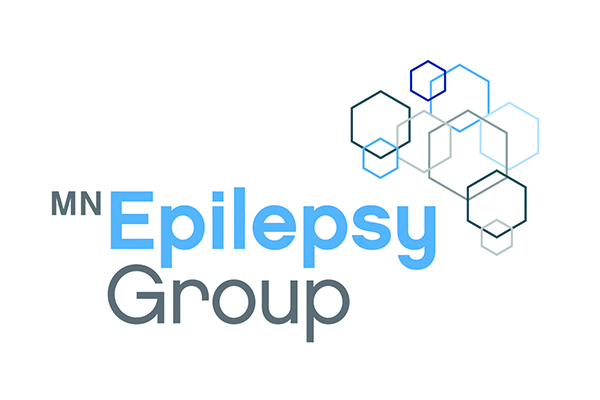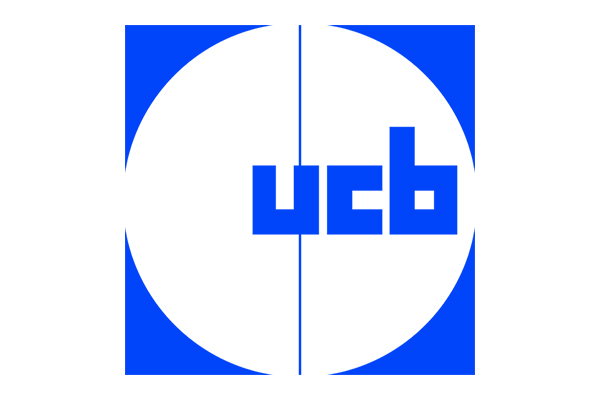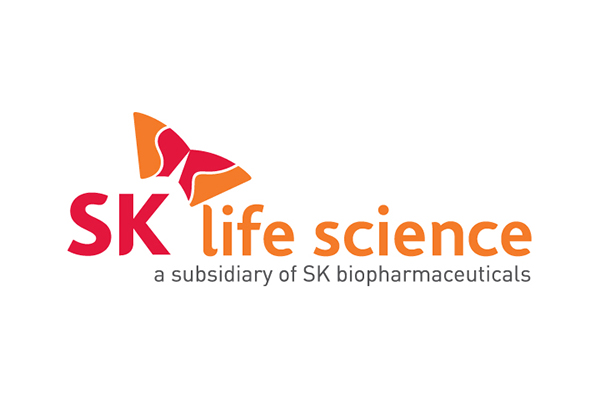 ---
In 2019, Team Leah returned for their sixth Rise Above Seizures Walk. In 2018, more than 50 family members and friends came to support Leah Whitmore-Hunstock, who was diagnosed with epilepsy in 2013 as a two-year-old.
Read Leah's Story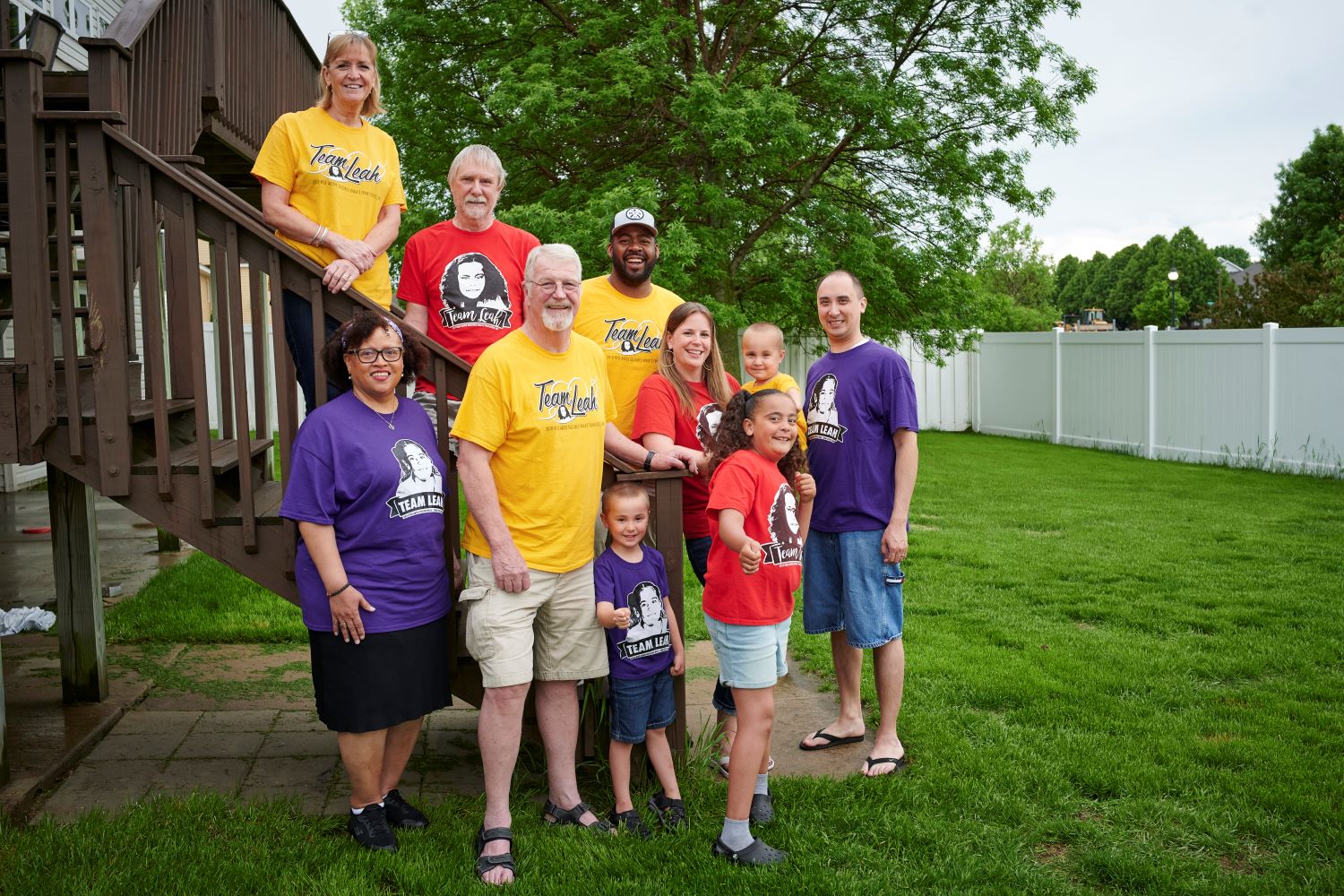 Find a Walk Near You
EFMN will host five walks for our communities! Together we can end the silence, end the isolation, and end the stigma.
Register Today