Walk locally. Rally Online.
The 2020 EFMN Neighborhood Walk on October 3 is a time to unite families and individuals – by walking simultaneously – in their own neighborhoods, parks, and pathways, to raise epilepsy awareness.
Walk Locally
Walk in the place that you feel the most comfortable to promote your support for our mission to lead the fight to overcome the challenges of living with epilepsy. Encourage your loved ones to join you in joining the walk.
Rally Online
EFMN will host a program for all walkers on October 3 to open and close the event. Post pictures and videos on social media/Facebook to share your experience and show how your team is taking action and raising awareness.
Epilepsy is more than seizures, and it takes more than one person to fight it. Create a team to show your support and celebrate those who are affected by epilepsy. This community-focused walk will help raise funds in which 100% of donations are reinvested back into the five regions we serve.
---
Resources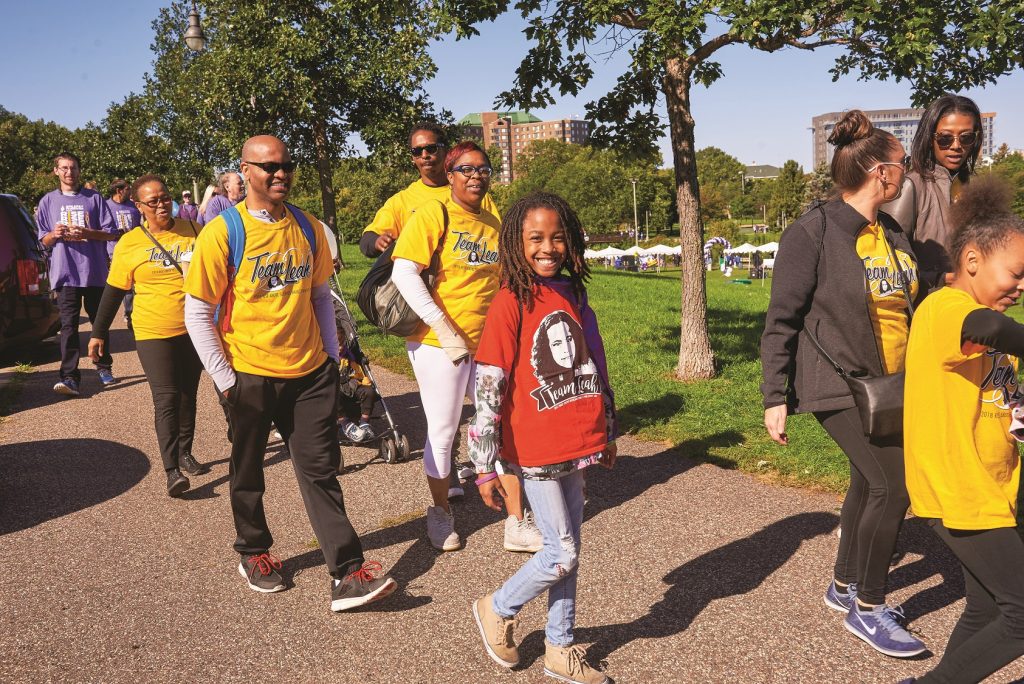 Captain's Resources
---
If you are unable to print physical copies of the resources, please email walk@efmn.org.
Fundraising Resources
---
---
RISE ABOVE SPONSORS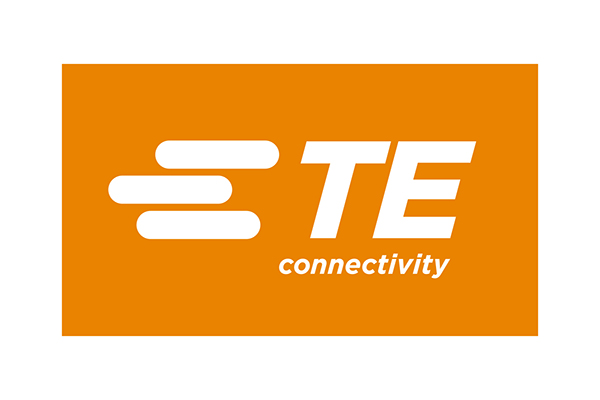 RISE UP SPONSORS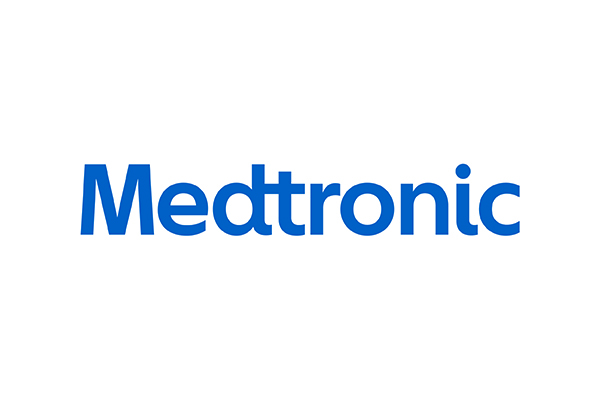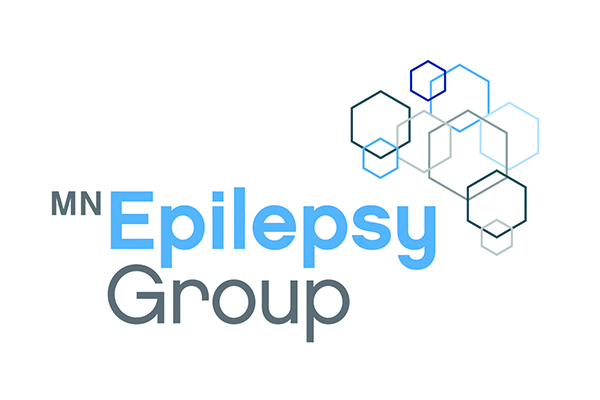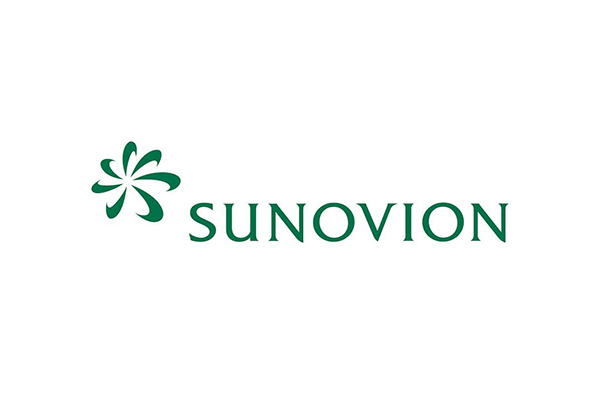 RISE SPONSORS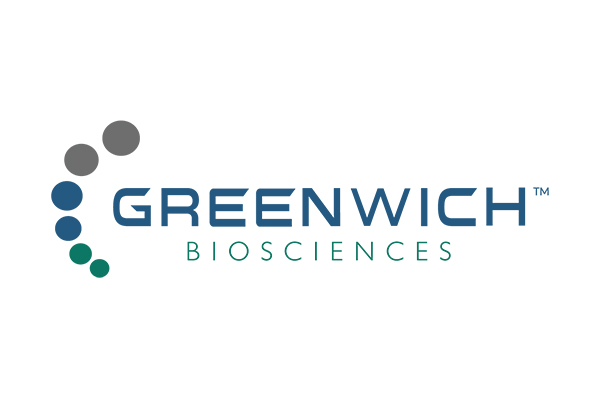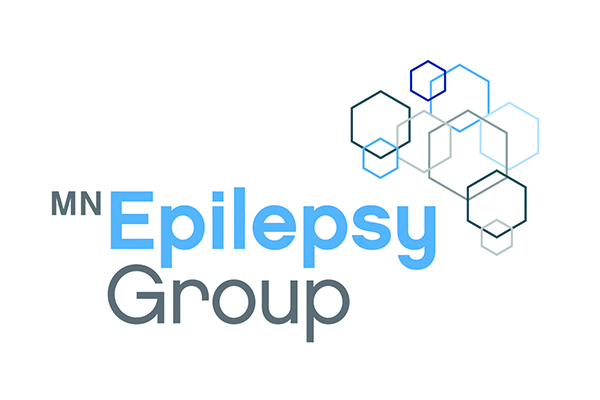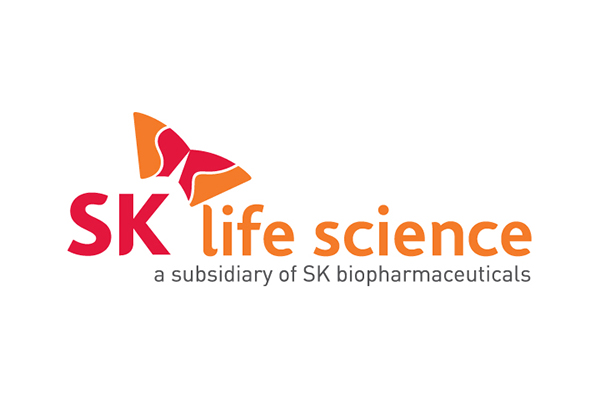 ---
In 2019, Team Leah returned for their sixth Rise Above Seizures Walk. In 2018, more than 50 family members and friends came to support Leah Whitmore-Hunstock, who was diagnosed with epilepsy in 2013 as a two-year-old.
Read Leah's Story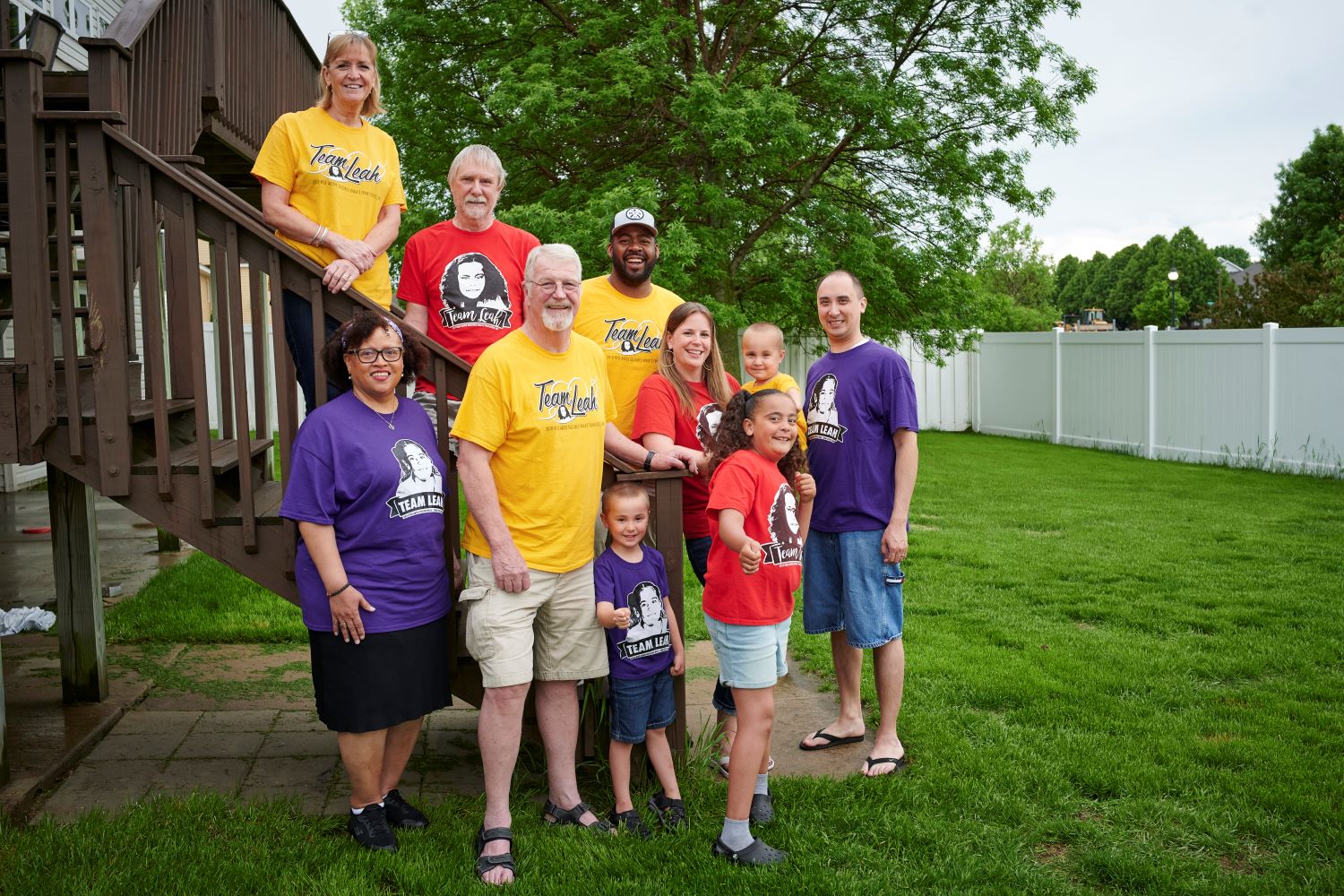 ---
Find a Walk Near You
EFMN will host five walks for our communities! Together we can end the silence, end the isolation, and end the stigma.
Register Today