We envision a world where no one journeys through epilepsy alone. You can join us.
Of the 55,000+ Minnesotans living with epilepsy, only two-thirds have control of their seizures. Access to quality care, food and housing security, and a supportive community are critical to living a safe, connected, and empowered life with seizures.
Your gift to the Epilepsy Foundation of Minnesota empowers people with epilepsy with the resources that make that possible.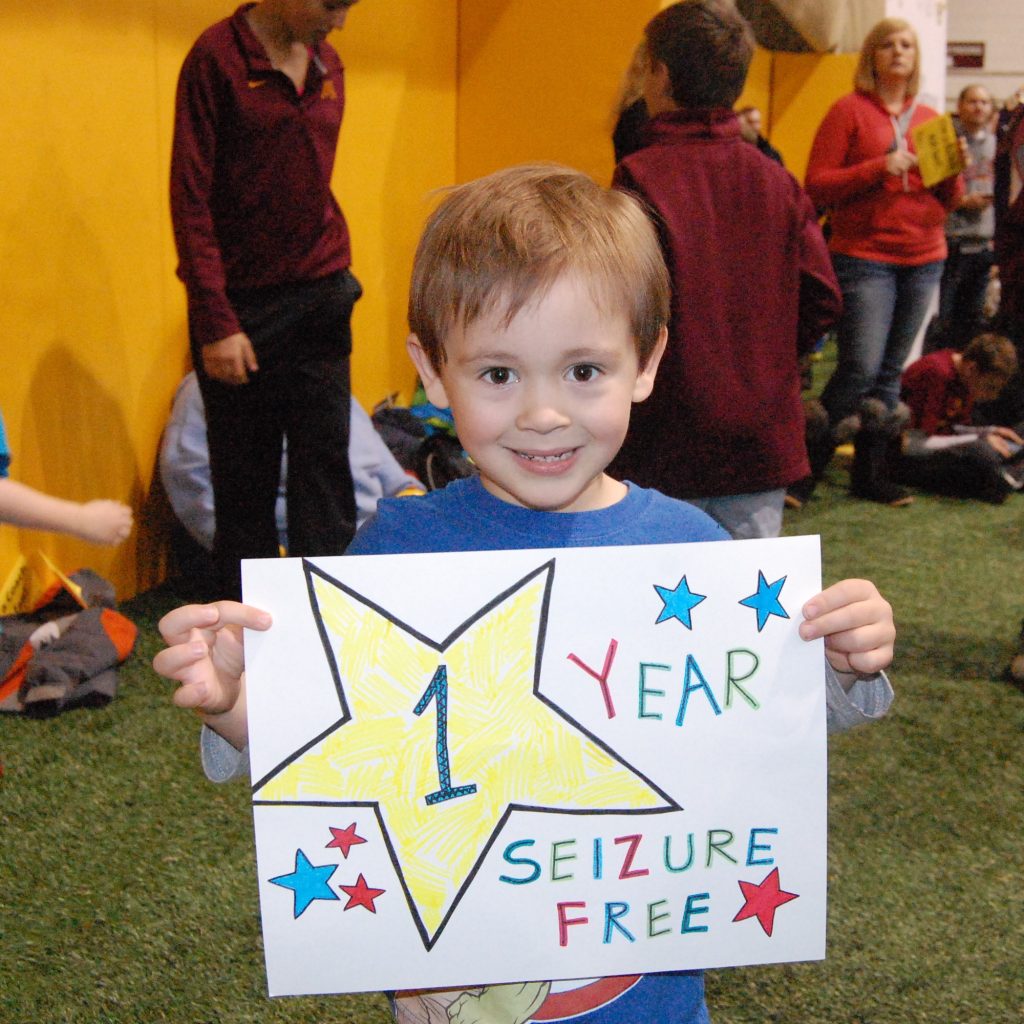 Make a gift this Give to the Max Day to:
Train schools, businesses, public safety and health services, and community organizations in seizure recognition and response
Provide one-on-one support to newly diagnosed individuals and people navigating new territory on their epilepsy journey
Build networks of support so that no one is alone on their journey
IMPACT
$1500 sends one child to Camp Oz or Family Camp.
$500 supports camp nurses for one day.
$250 helps train other Minnesota camps to be Seizure Smart.
$125 provides 1:1 support to a family that has just received an epilepsy diagnosis.
$50 sends a Welcome Kit to a new Shining Star child.