Epilepsy Foundation of Minnesota (EFMN) invites you to an Online Community Conversation on Epilepsy
THURSDAY, JUNE 17, 2021 | 5:30 PM – 7:30 PM
Join other Minnesotans from rural communities to discuss needs around health resources, current gaps, and desired supports. This conversation is specific to those living in rural communities throughout Northern Minnesota.
Together we explore compelling questions and build a collective knowledge to benefit those living with epilepsy and their family. This conversation is for all rural community members, whether impacted by epilepsy or not. This includes people with epilepsy, family members, caregivers, health care providers, and those interested in community health and wellness.
Due to COVID, this conversation will be held through an online platform. Individuals must register in order to receive the link to participate.
Co-Host: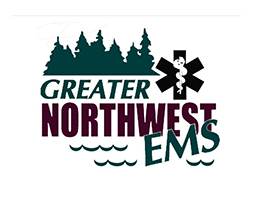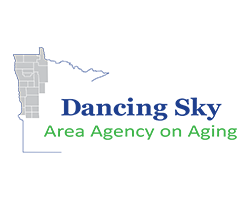 Partners: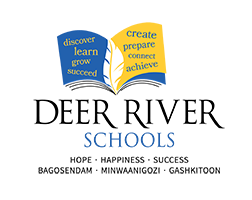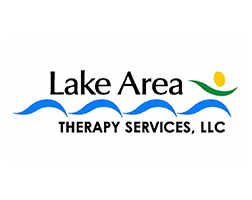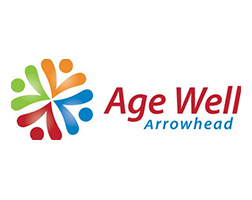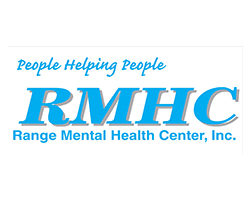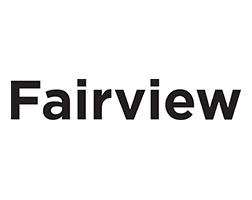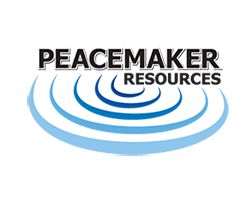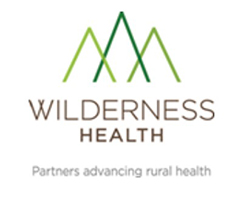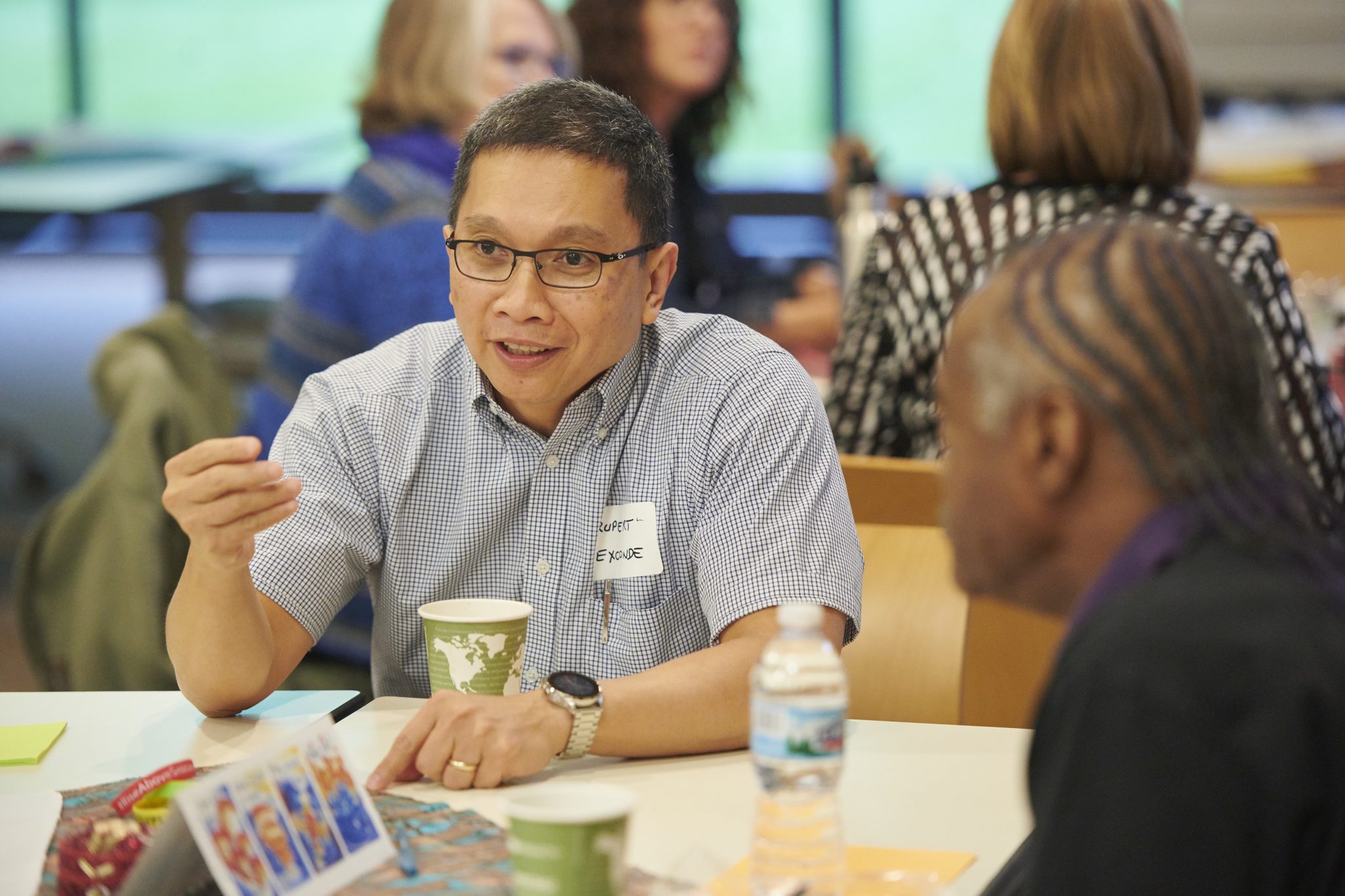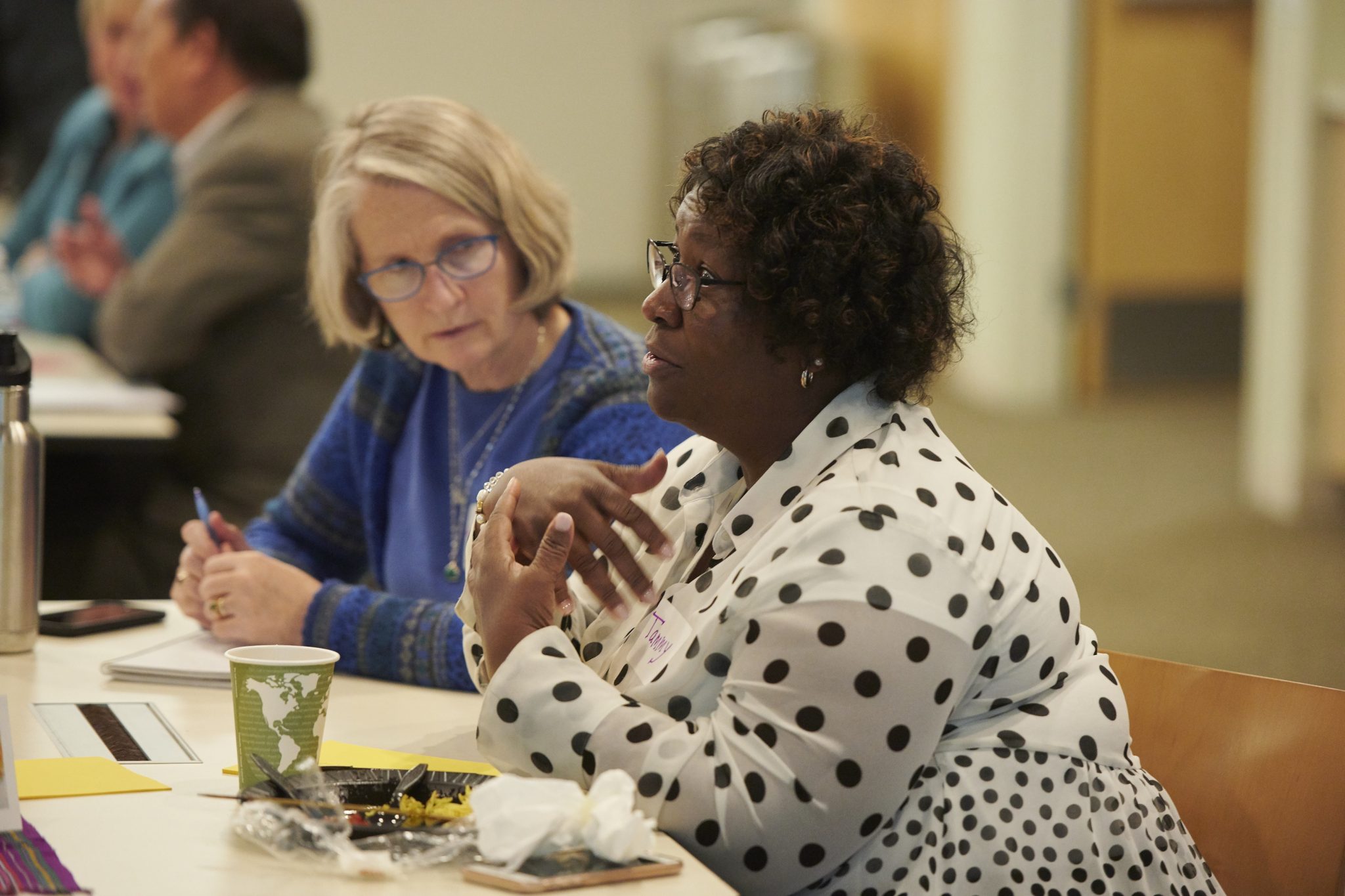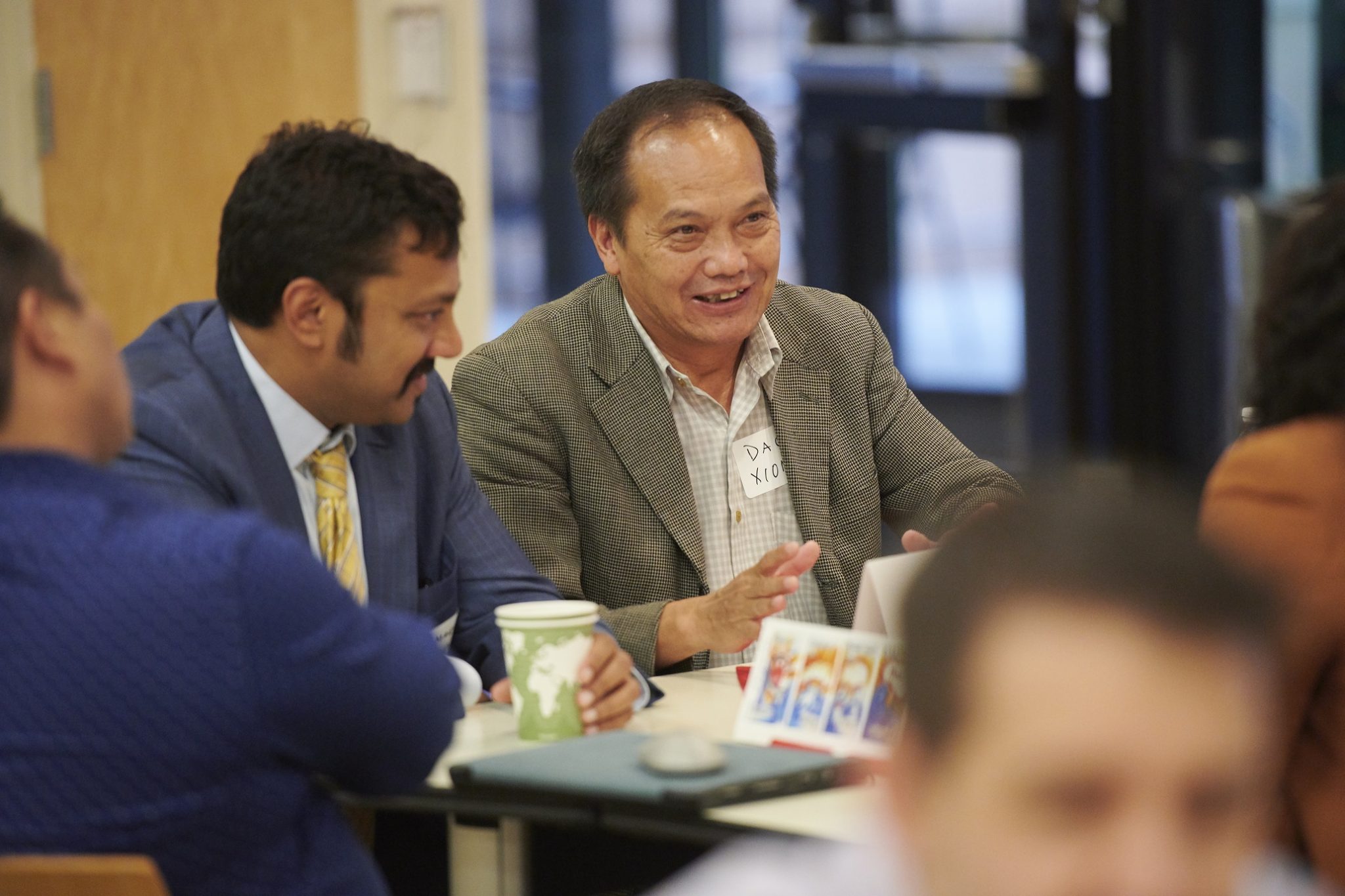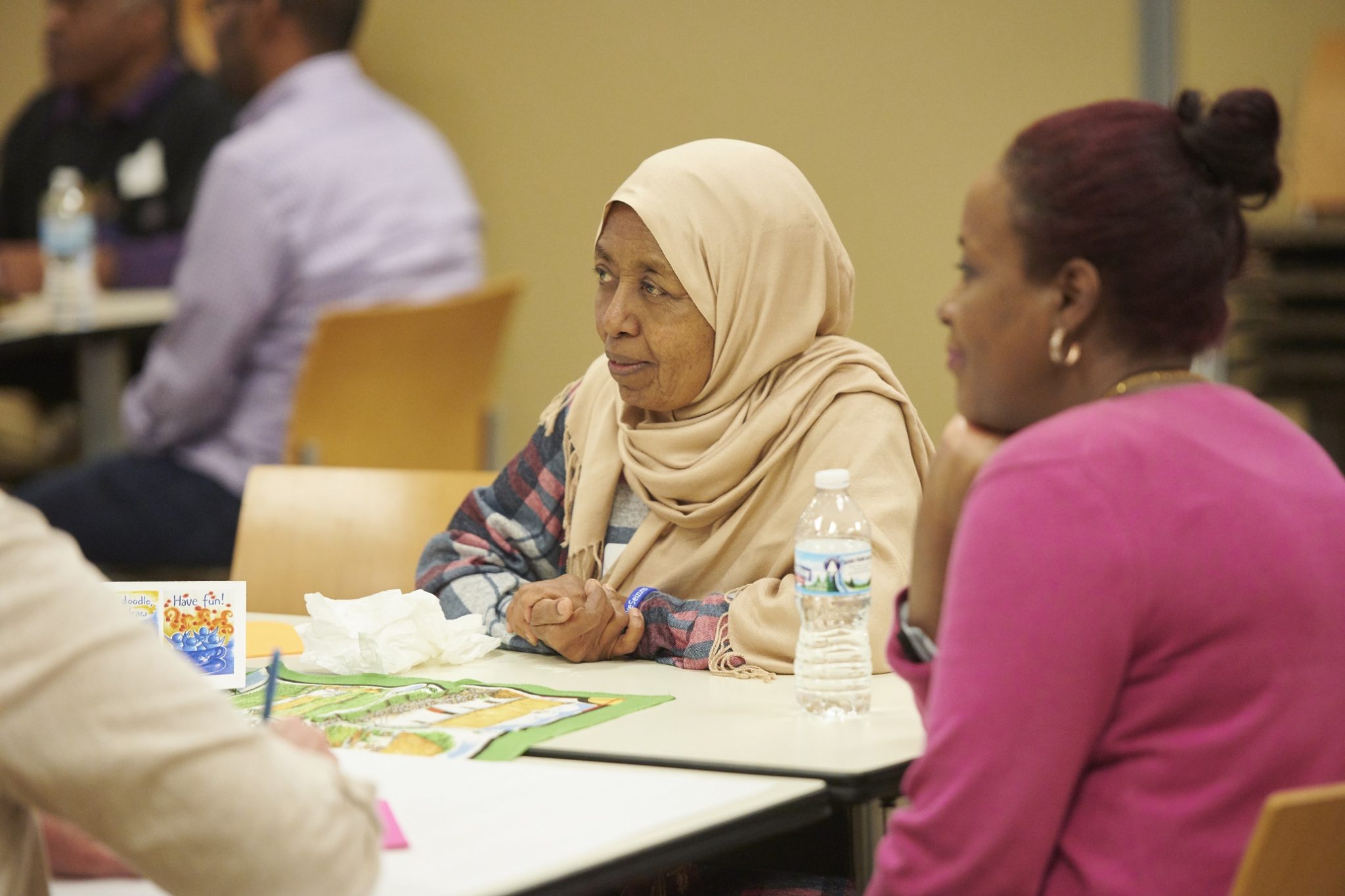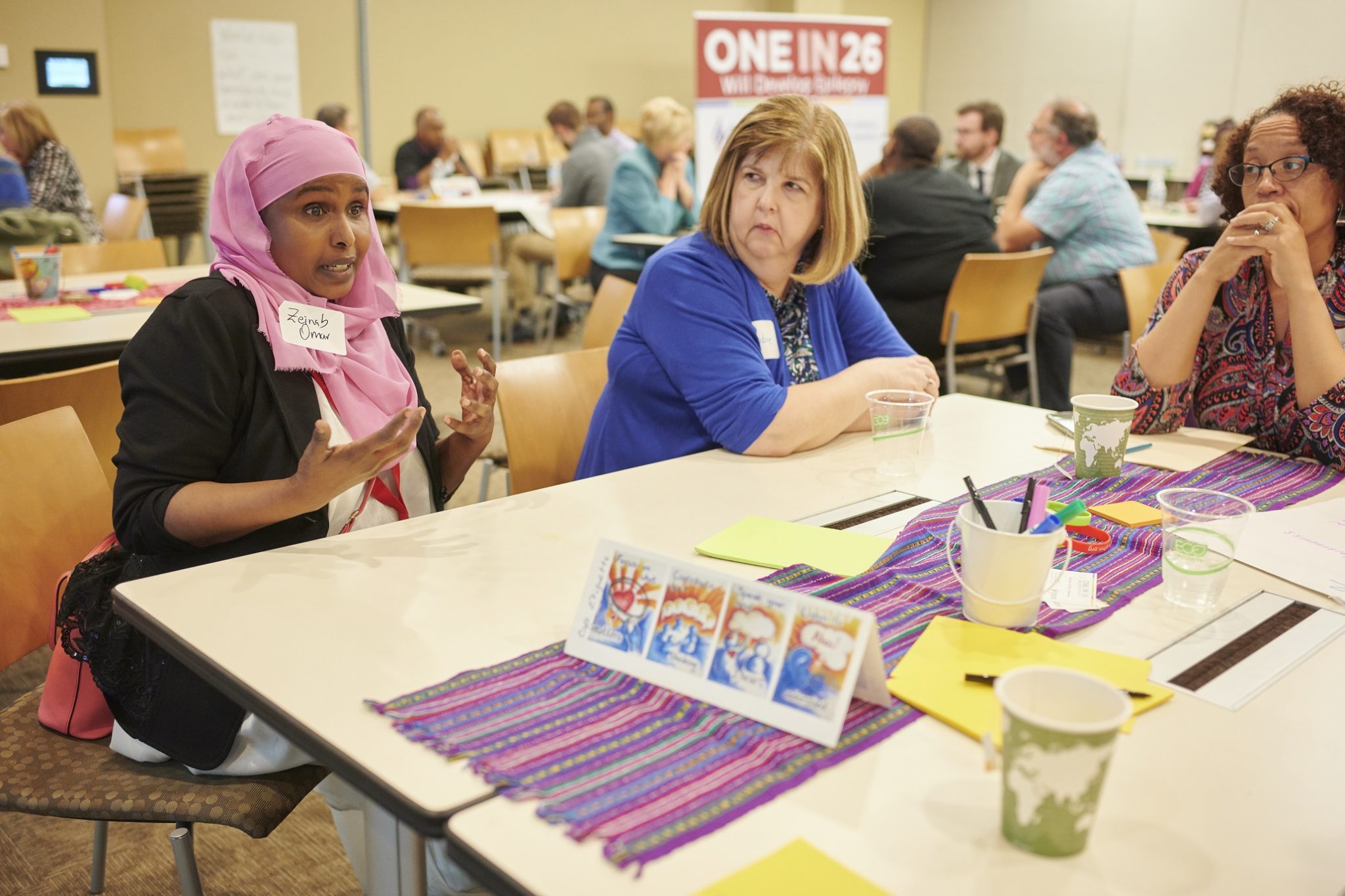 Commitment to Diversity, Equity, and Inclusion
We are committed to eliminating barriers, creating inclusion, and supporting all within our communities.
More Information