La conversación comunitaria sobre la atención médica de los latinos
La Fundación de Epilepsia de Minnesota lo invita a una conversación comunitaria en línea
Miércoles, Octubre 20, 2021 | 5:30 PM
Reúnase con miembros de las comunidades Latinas de Minnesota en La Conversación Comunitaria sobre el Cuidado de la Salud Latina para hablar sobre el acceso a la atención médica, los apoyos comunitarios y los recursos necesarios. Esta reunión es para cualquier persona dentro de la comunidad latina, incluyendo aquellos quienes viven con afecciones médicas a largo plazo como epilepsia, accidente cerebrovascular, enfermedades cardíacas, cáncer, etc.También se invitan a sus seres queridos y cualquier persona interesada en la salud y el bienestar de la comunidad.
Ésta es su oportunidad para influir en el trabajo que realizan las organizaciones sin fines de lucro para mejorar las vidas de las personas con afecciones médicas crónicas. Habrá tiempo para compartir sus experiencias e ideas sobre cómo mejorar los Sistemas de Cuidado de Salud y para formar conexiones con personas de todo el estado.
Esta conversación se llevará a cabo a través de Zoom. Las personas deben registrarse para recibir el enlace para participar.
Event Co-Host: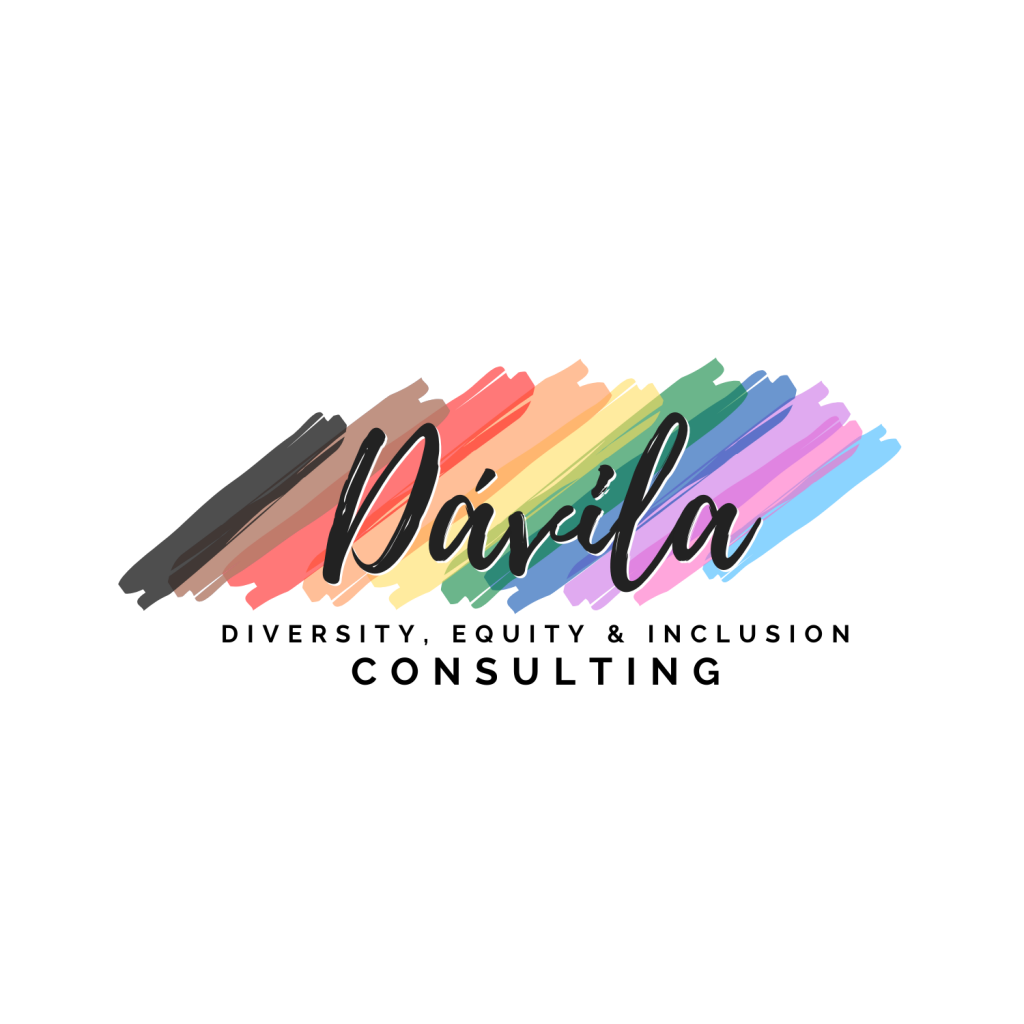 Partners: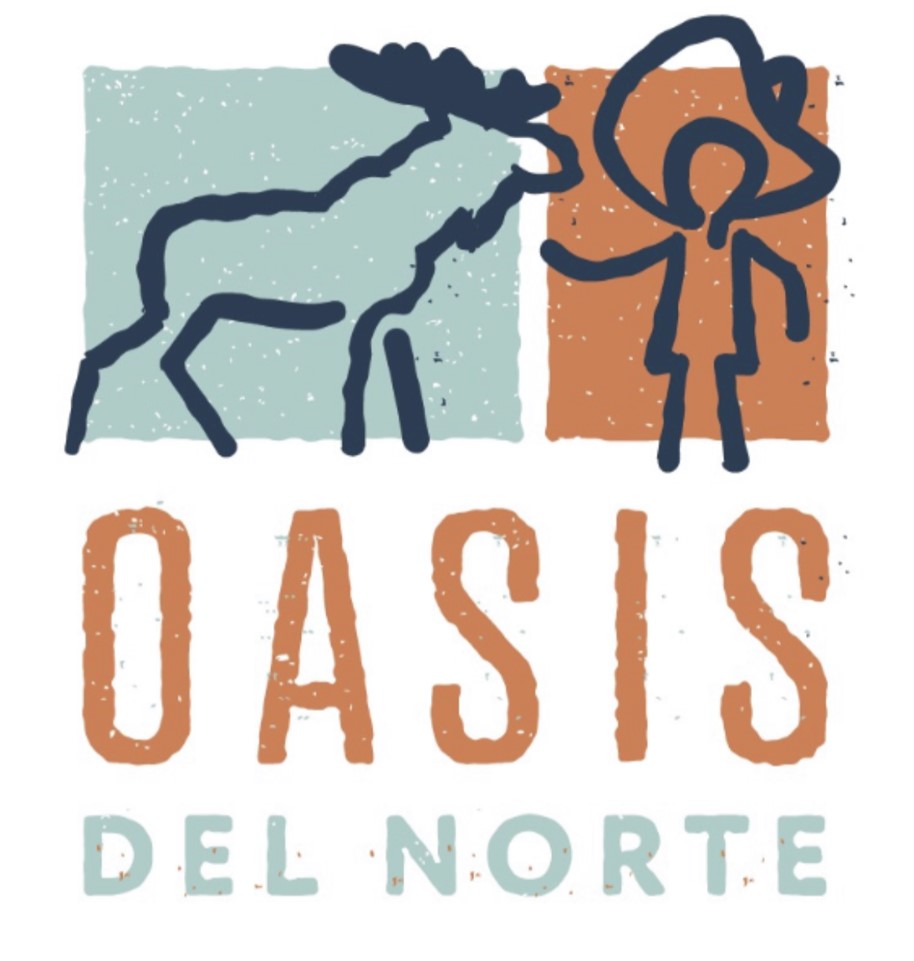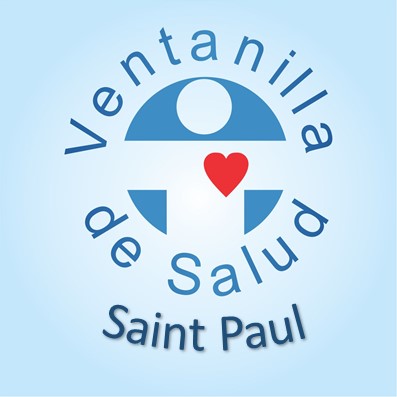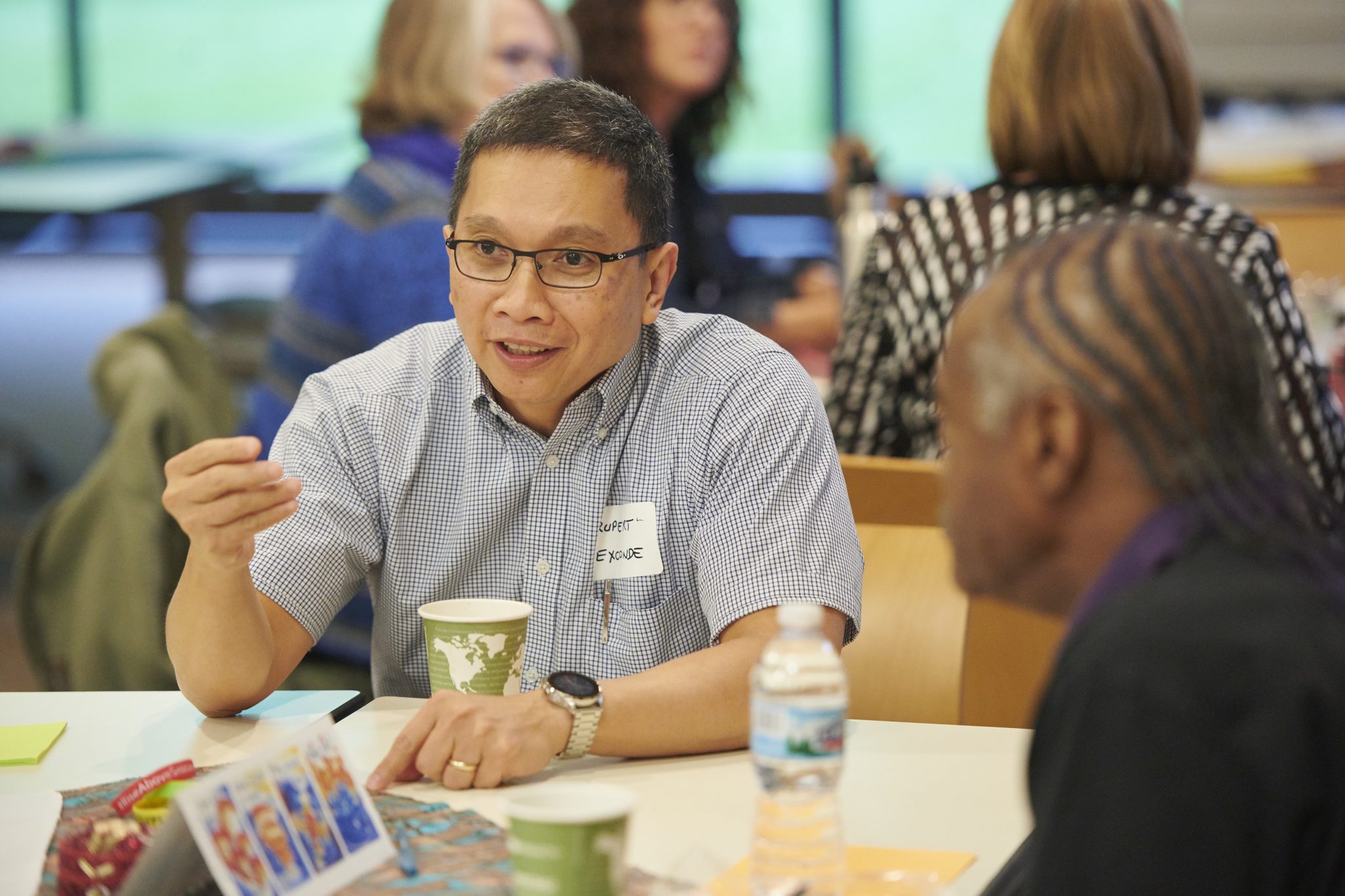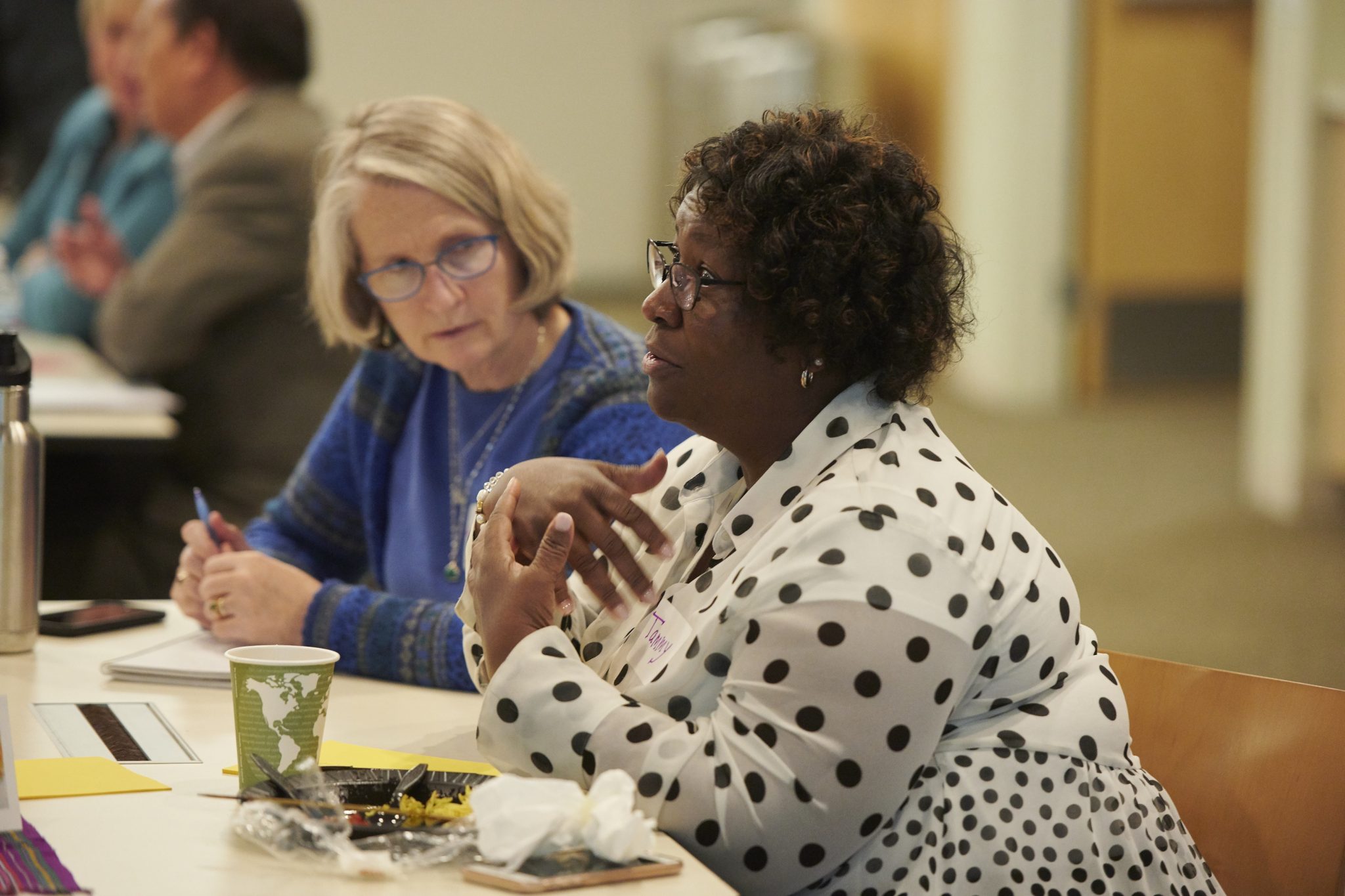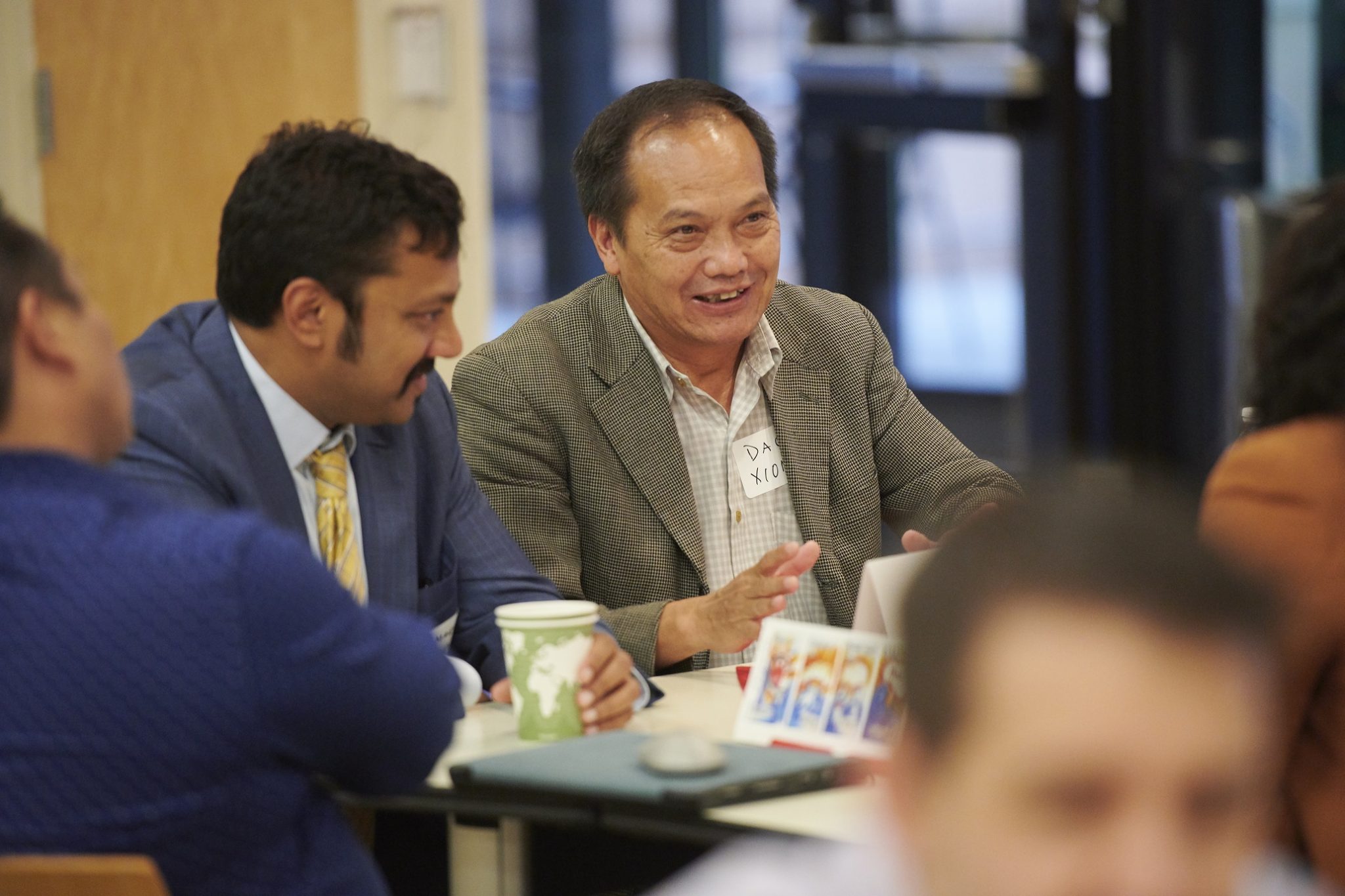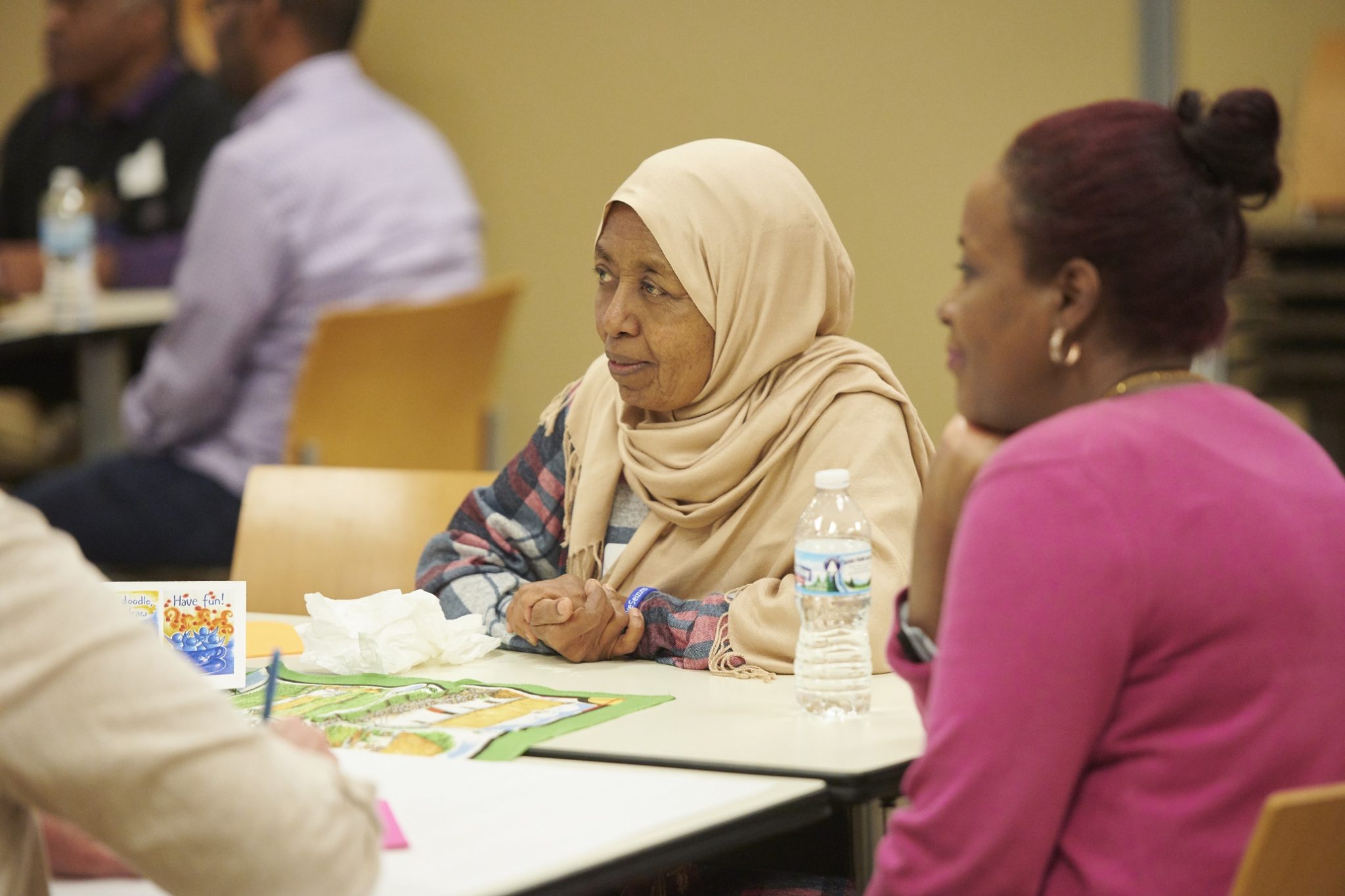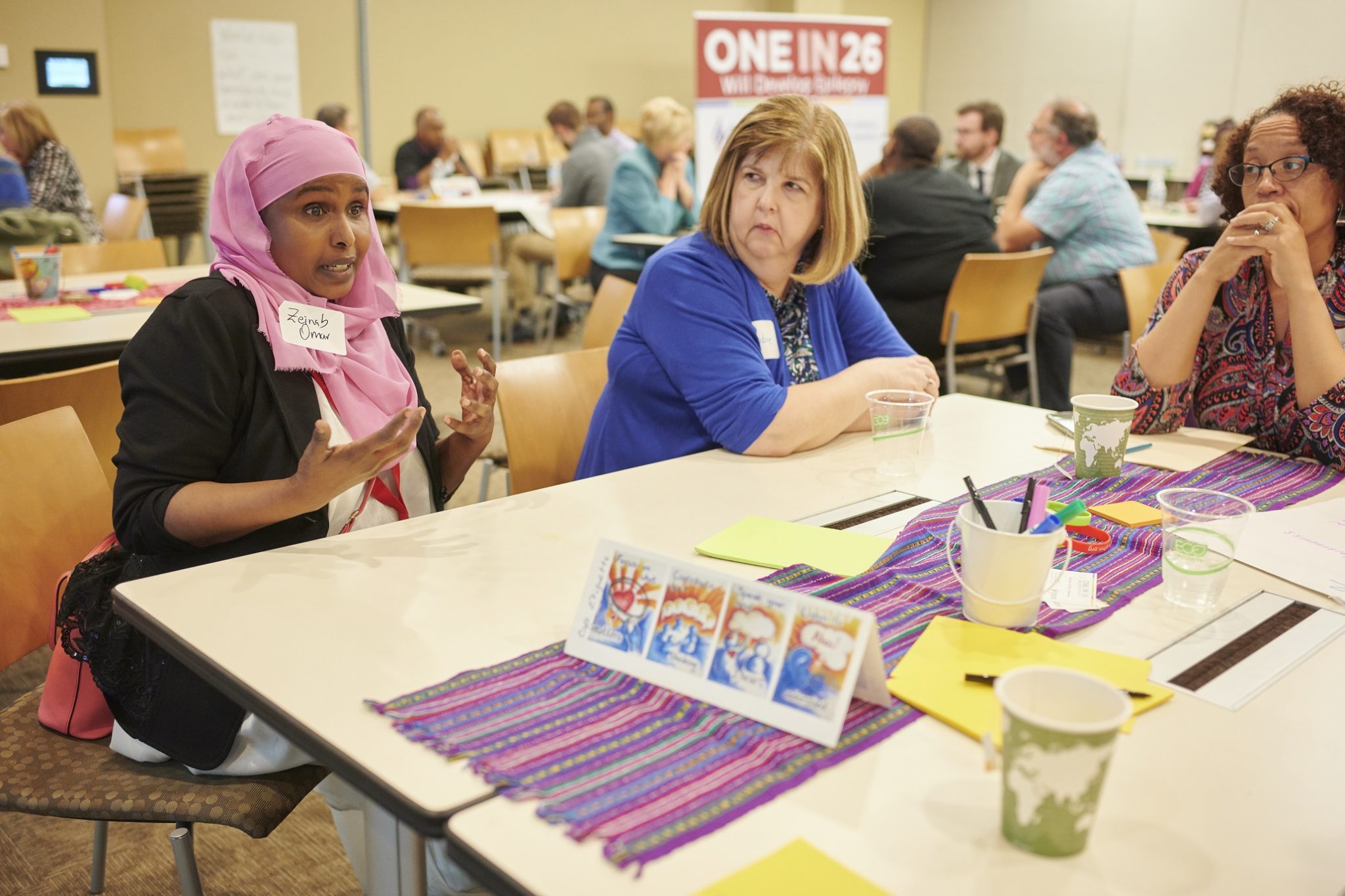 Commitment to Diversity, Equity, and Inclusion
We are committed to eliminating barriers, creating inclusion, and supporting all within our communities.
More Information